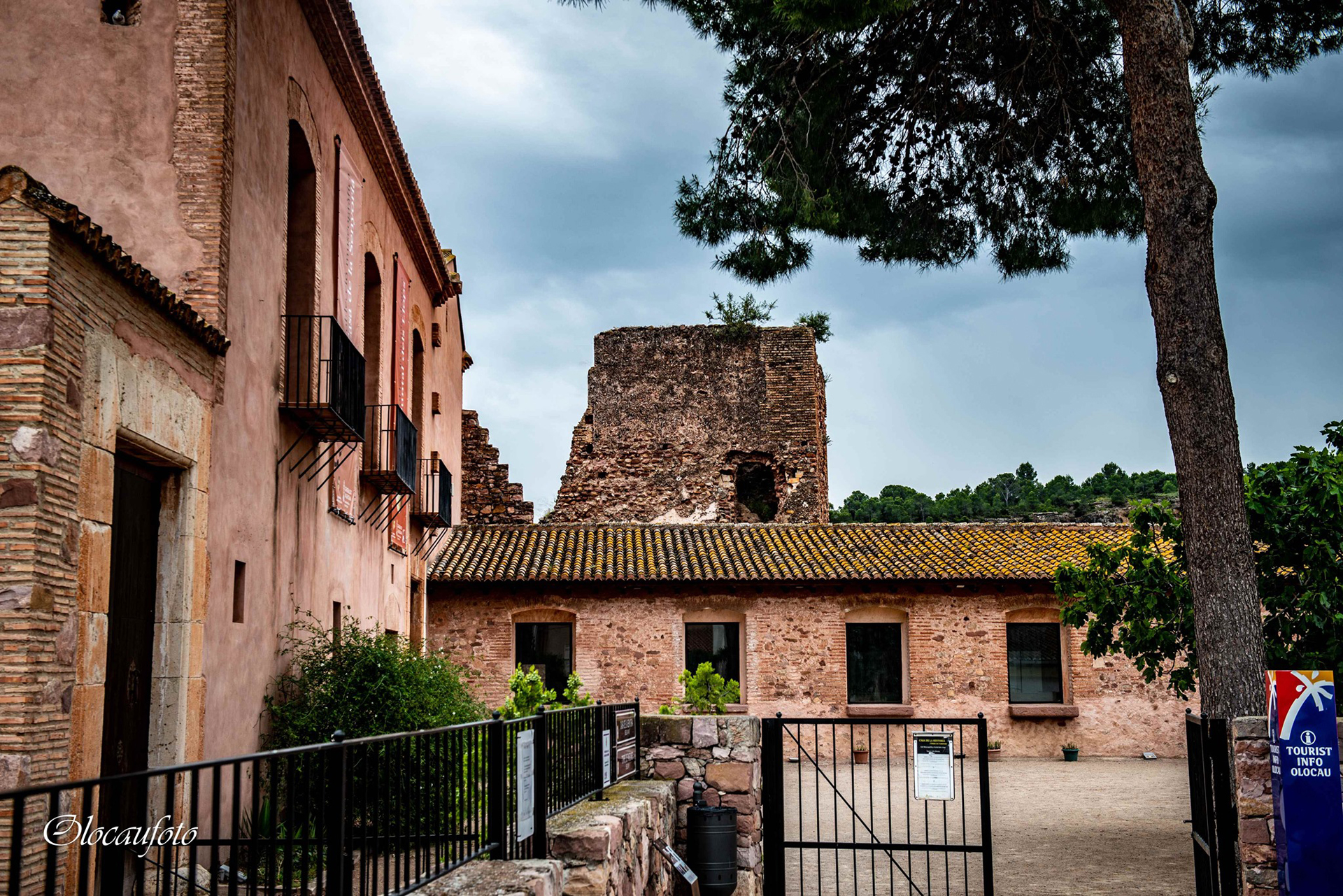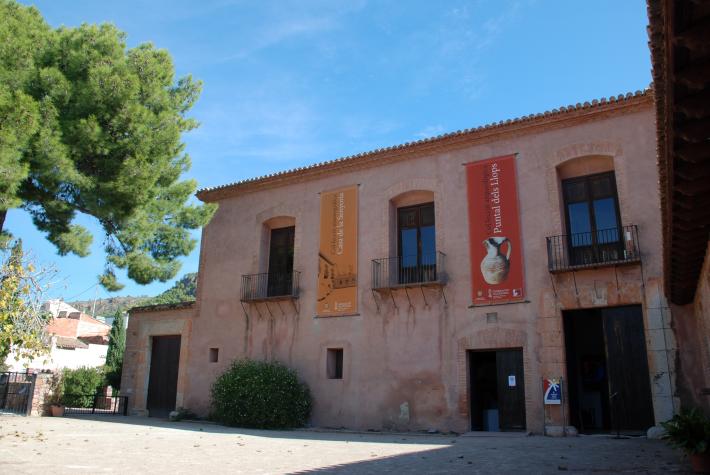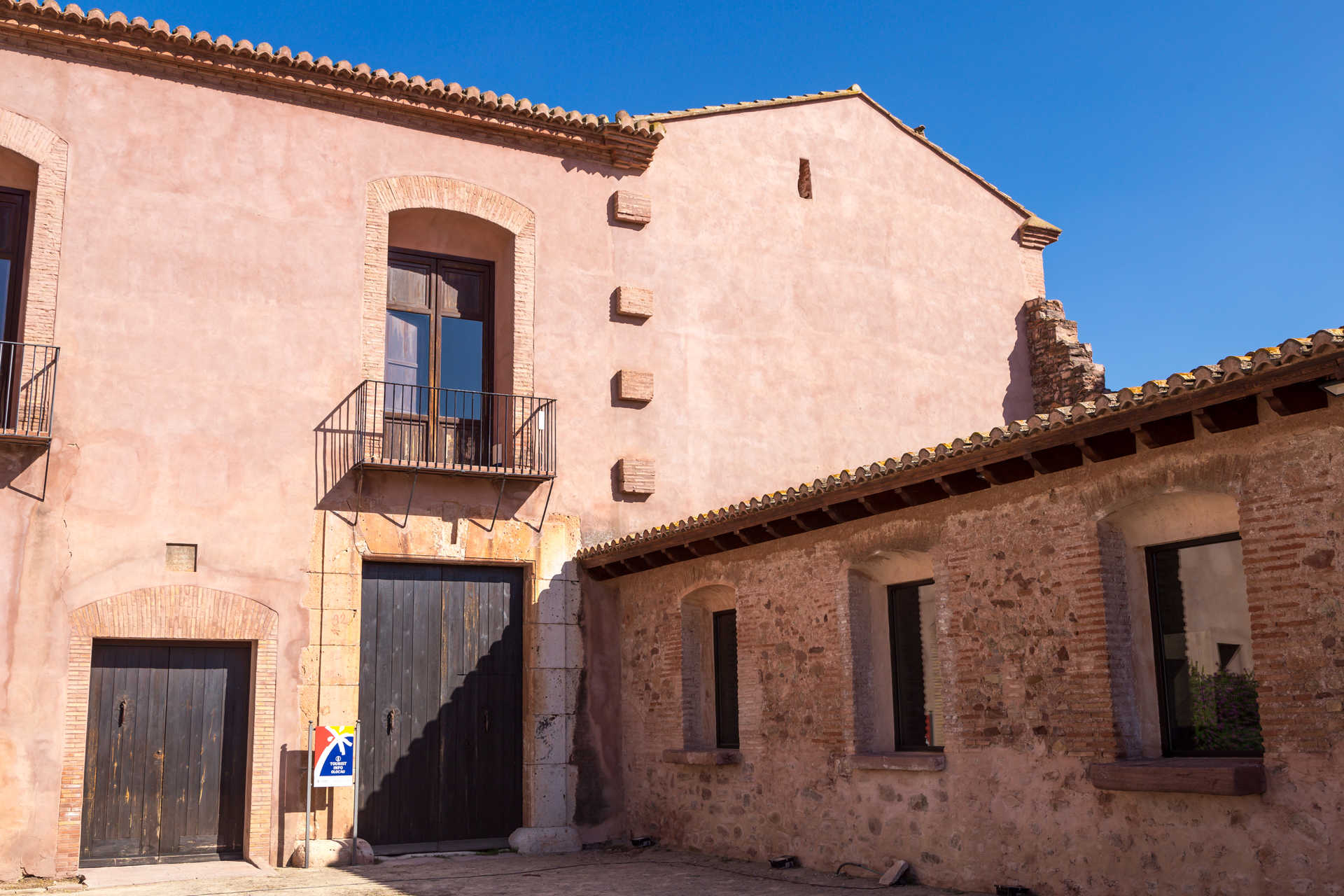 Calle Sant Josep (Casa de la Senyoria)
28
46169

contact information

Social media
Tourist Info Olocau
Located in the Casa de la Senyoria, the Tourist Info offers the necessary information to get to know Olocau and its environment. Olocau is the gateway to the Sierra Calderona Natural Park, of which we are a Collaborating Information Point.
We offer tourist information, all you need know about the Iberian site of Puntal dels Llops and his museum collection, hiking routes and the Casa de la Senyoria itself.
We are also part of the Camino del Cid and we are a point of issuance and stamping of passport route.
More information
Schedule
Wednesday to Sunday from 10:00 a.m. to 2:00 p.m.
Holidays from 10:00 a.m. to 2:00 p.m.