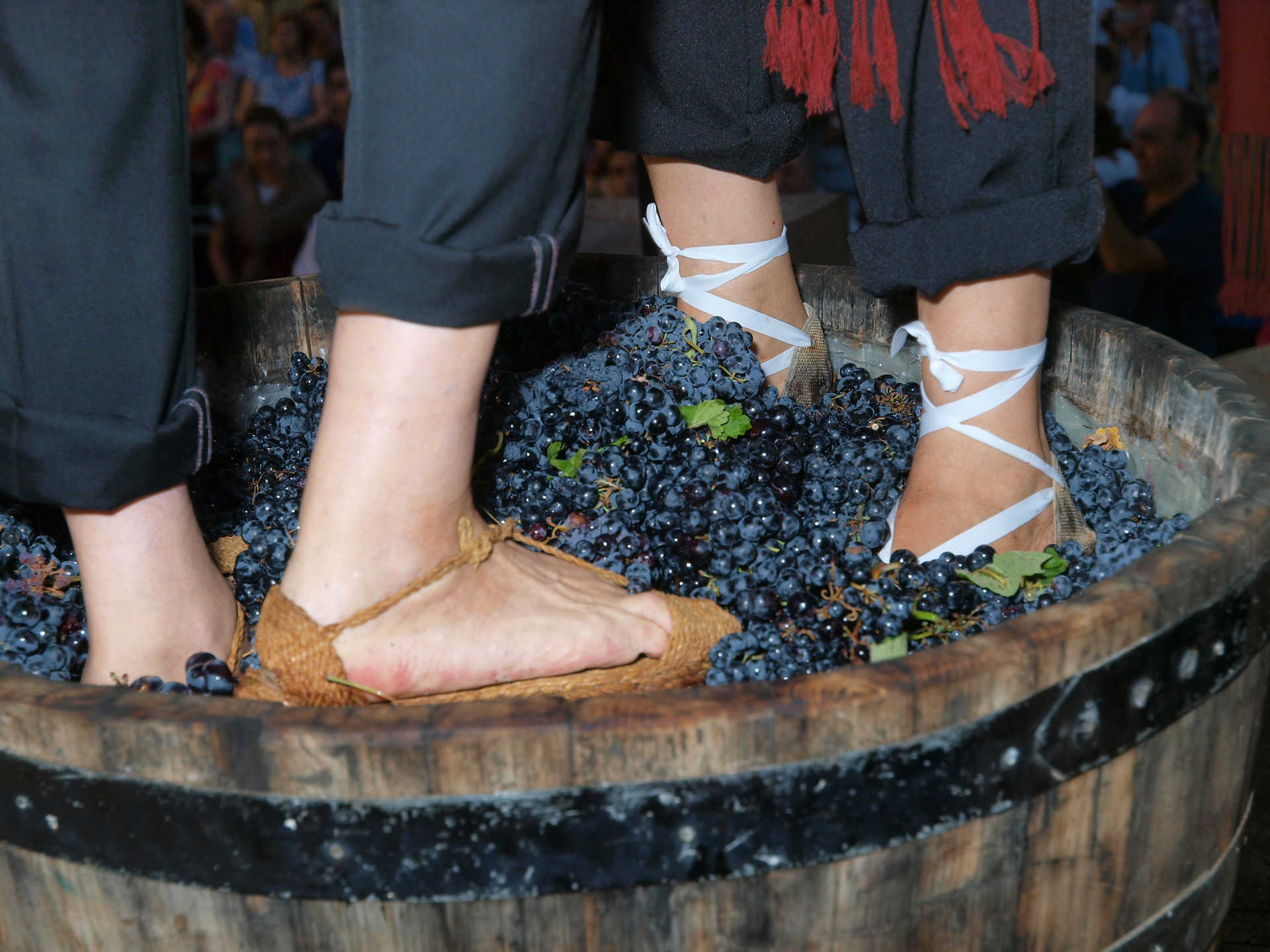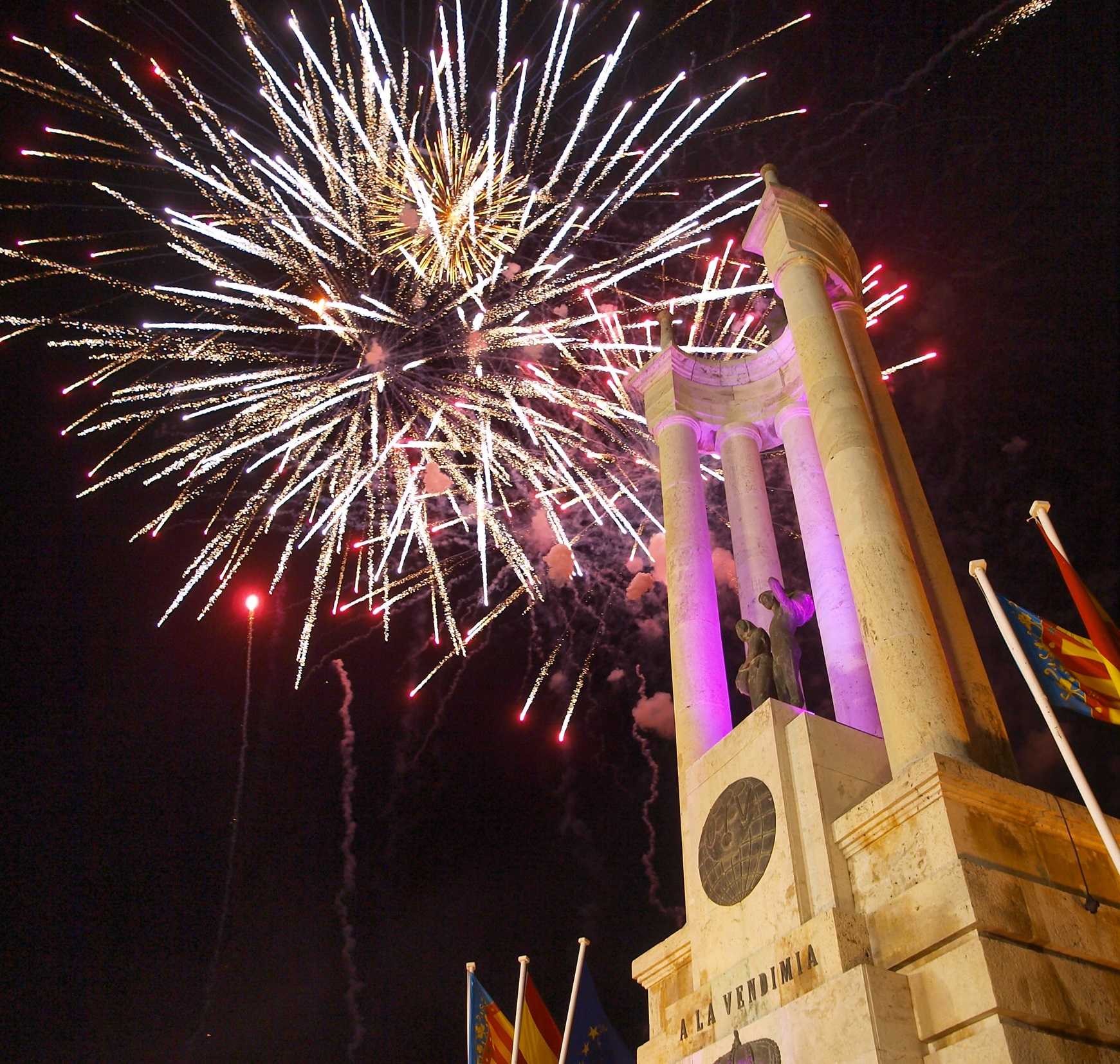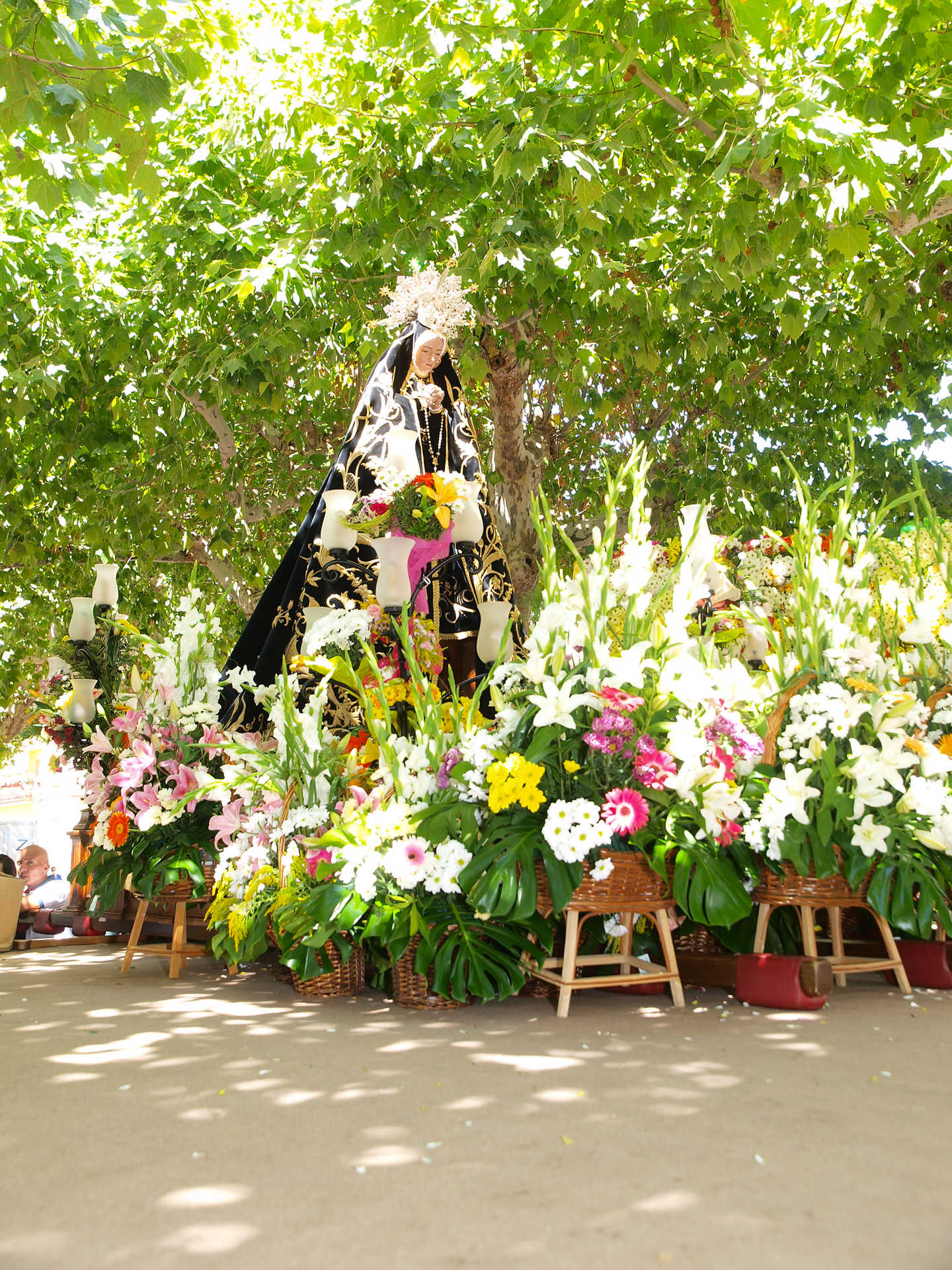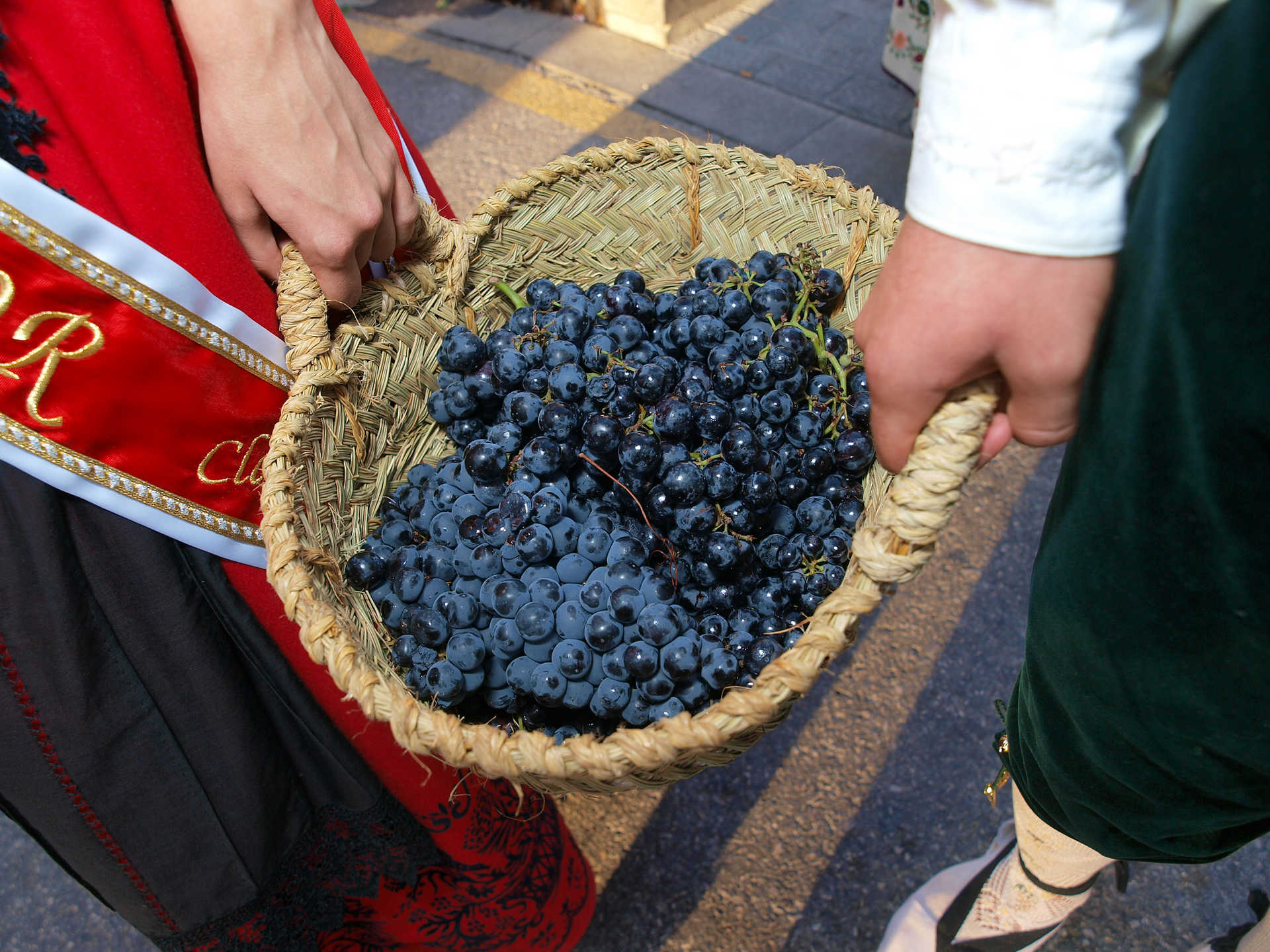 46340

contact information
Vines, wine and traditional events. Come along to Fiesta de la Vendimia in Requena to celebrate the grape harvest.
Feria y Fiesta de la Vendimia is one of the most historic festivals in Spain. Celebrating the grape harvest, this Event of Tourist Interest fills the streets of Requena with an irresistible atmosphere from late August to early September.
The festival calendar is jam-packed with traditional events: the announcement of the festival queen and her court of honour; Noche de la Zurra, which sees the stamping of the grapes and the blessing of the must; Noche del Labrador or the Night of the Farm Worker; the great procession of carriages; the day dedicated to the Requenense Ausente, those who cannot be present; Noche del Vino or the Night of Wine; the burning of the sculpture dedicated to wine, and more. The town committee also takes part in a procession, dressed in regional costume, and – of course – there will be plenty of gunpowder and pyrotechnics at the mascletaes and firework displays.
Running alongside the traditional events is Feria Requenense del Vino (FEREVIN), a wine market where local wine and cava producers sell their finest products. Here you can sip on some delicious wines, discover the latest vintages and give your palate a real treat.
Feria y Fiesta de la Vendimia is a festival you simply have to experience at least once in a lifetime. Come along to live age-old traditions and visit the pretty inland town of Requena.
*Please confirm event times and dates have not changed.
More information
Type of interest
Tourist interest