WEBCAMS
There is great beauty in contrast and nowhere more so than in Requena. Cold winters and cool Mediterranean summers, in the most western part of the Valencia province, have bestowed a unique landscape on its heritage, a reflection of splendour from days gone by. Surrounded by mountains, this town is set on a plateau carpeted with vines, the heart of its economy, although its richness stretches out beyond and along the River Cabriel and its banks, one of the most outstanding features of this area.
How to get here:
By motorway: follow the A-3 and take exit 291 to Requena. Alternatively, you could take the N-III and the N232, which are less major roads.
Oficinas de turismo:
Find
Name
Types
Management companies
Hotels
Rural accommodations
Active tourism companies
Complementary services companies
Events
Experiences
Festivals
Golf
Museums
Natural Landscapes
Routes
Rural tourism
Tourist offices
Webcams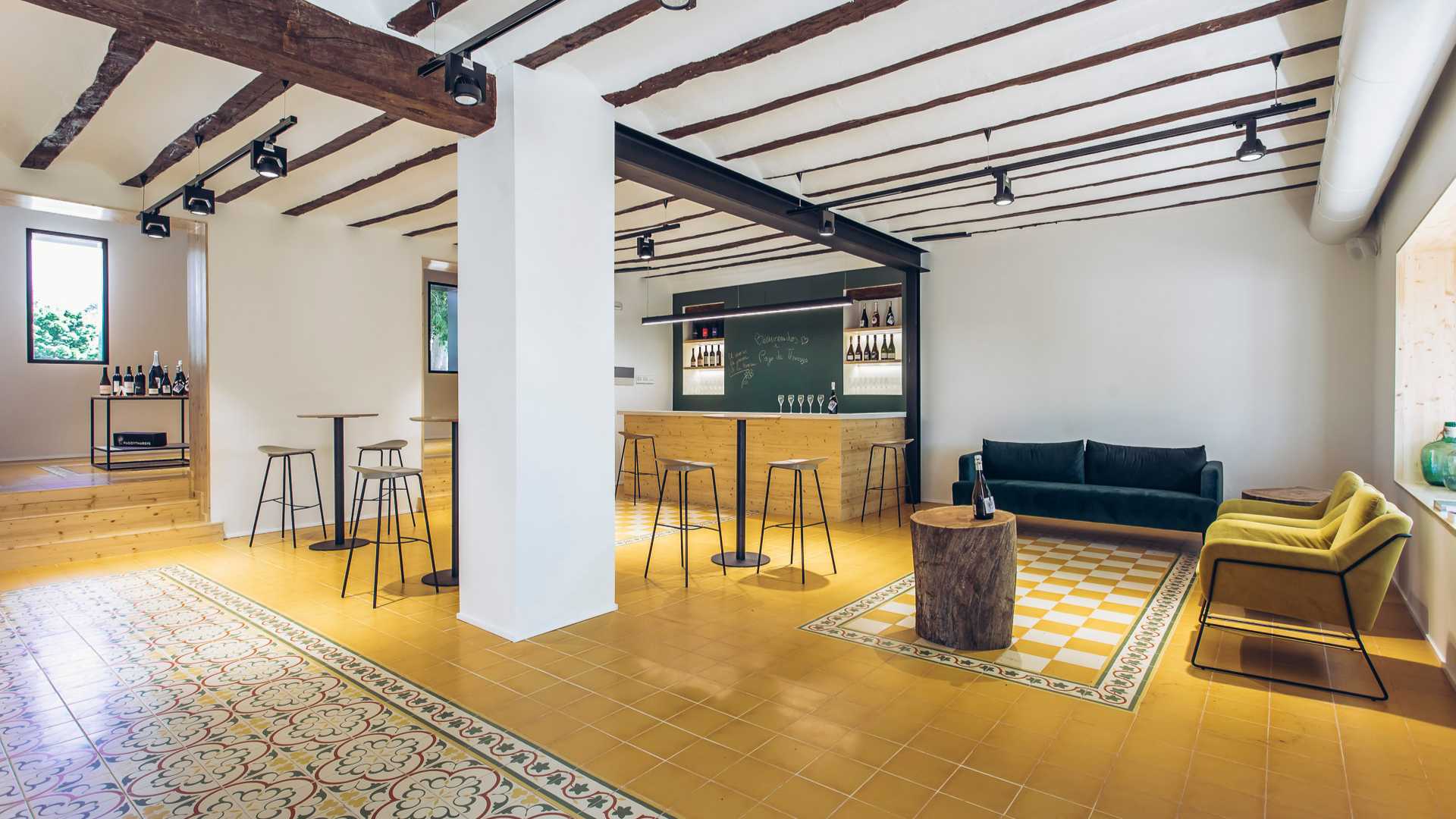 Bodega Pago de Tharsys invites you to discover everything there is to know about winemaking on this fantastic visit to its winery. You will discover all the different areas of the bodega, from the vines and the production area to the maturation area and much more, accompanied by a wine expert. Whether you're a wine connoisseur or just enjoy a tasty glass, this is a wonderful opportunity to immerse yourself in the world of the finer things of life.
*Please confirm event times and dates have not changed.

Come along to Bodegas Hispano Suizas to discover how the winery makes its excellent wines and cavas. On this guided tour you will visit the vines, which are over eighty years old, and discover the winery's philosophy, grape selection, winemaking and maturation process. You will explore the barrels, visit its exclusive country hotel and complete the experience with a wine tasting. The winery will also give you to a bottle of your favourite wine to take home with you. What more could you possibly ask for?
*Please confirm event times and dates have not changed.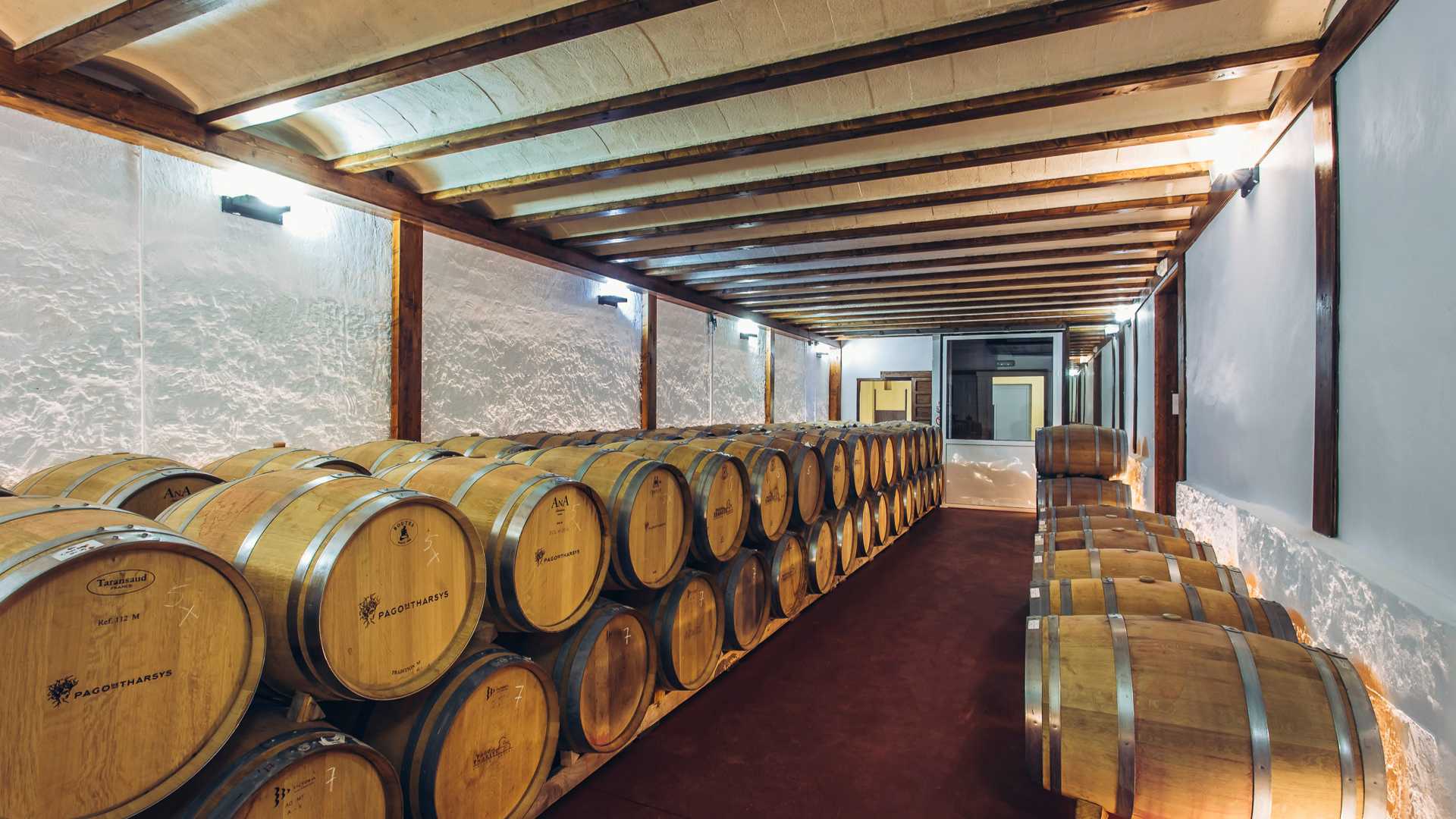 Bodega Pago de Tharsys invites you to taste its delicious wines at your own pace. Nestled in an area of natural beauty, the winery opens its doors so you can explore the vines and barrels and, of course, take part in a tasting session. A selection of the winery's best-selling wines and cavas are available for you to taste whenever you fancy. An experience that is tailored to you and your pace. Fancy it?
*Please confirm event times and dates have not changed.