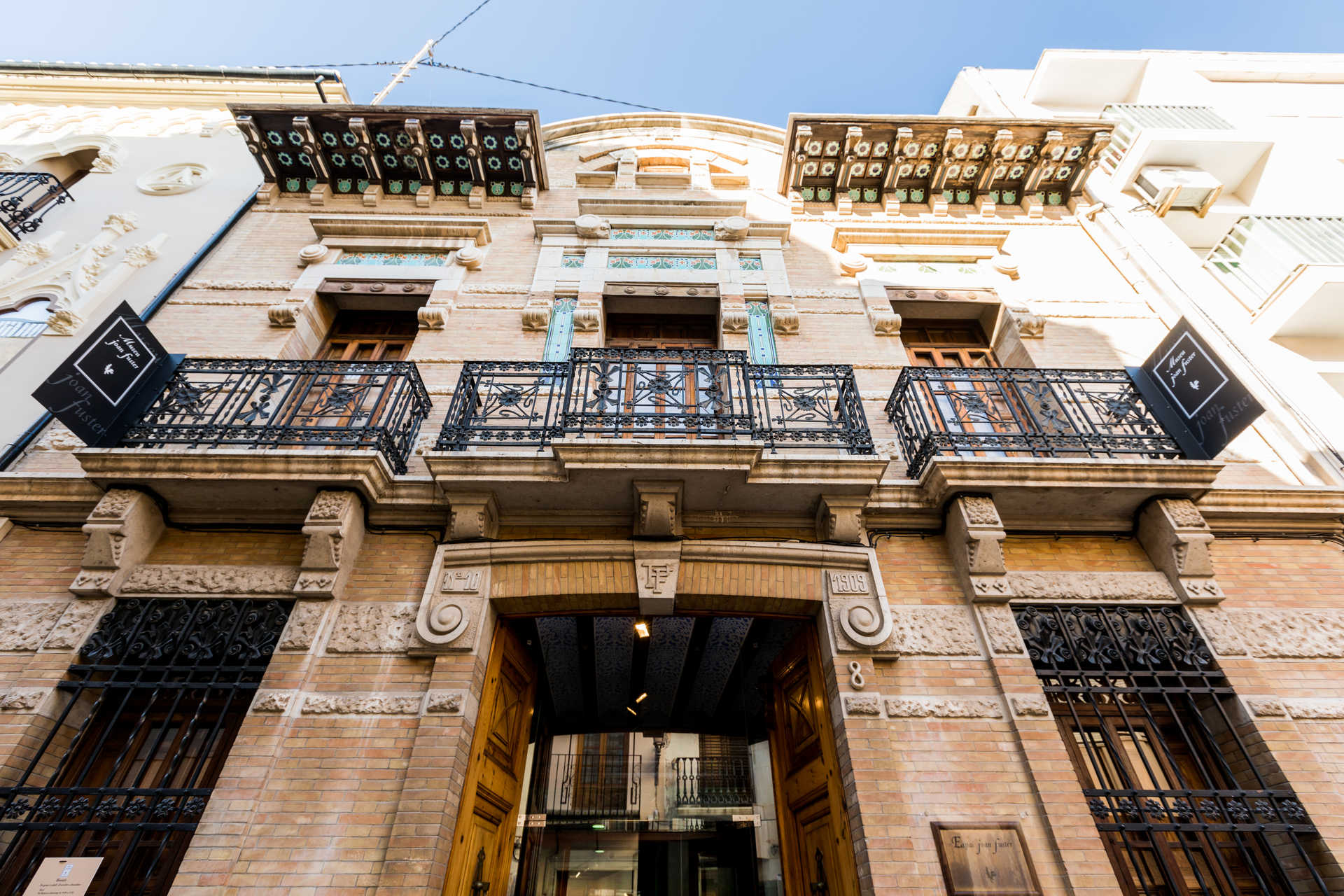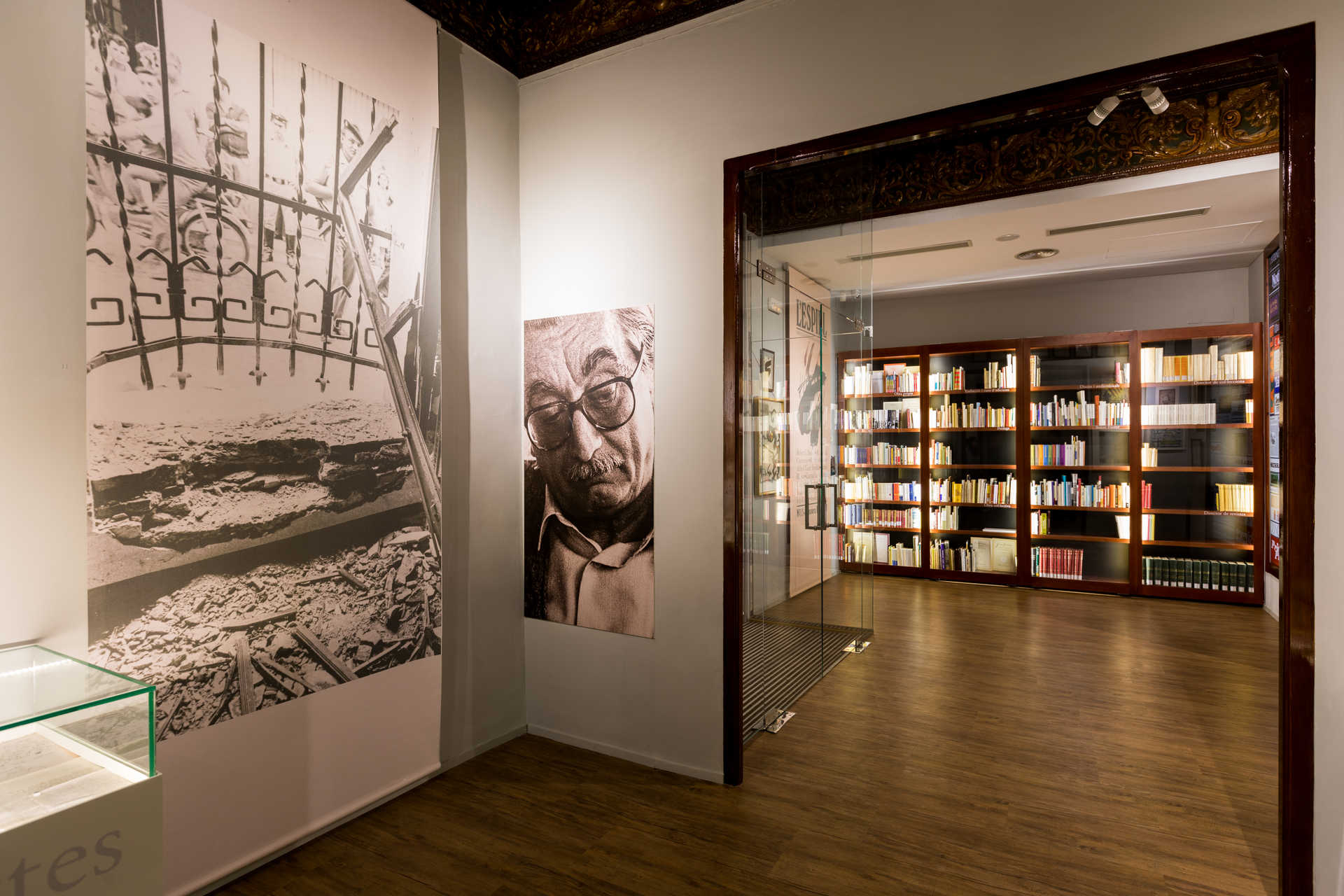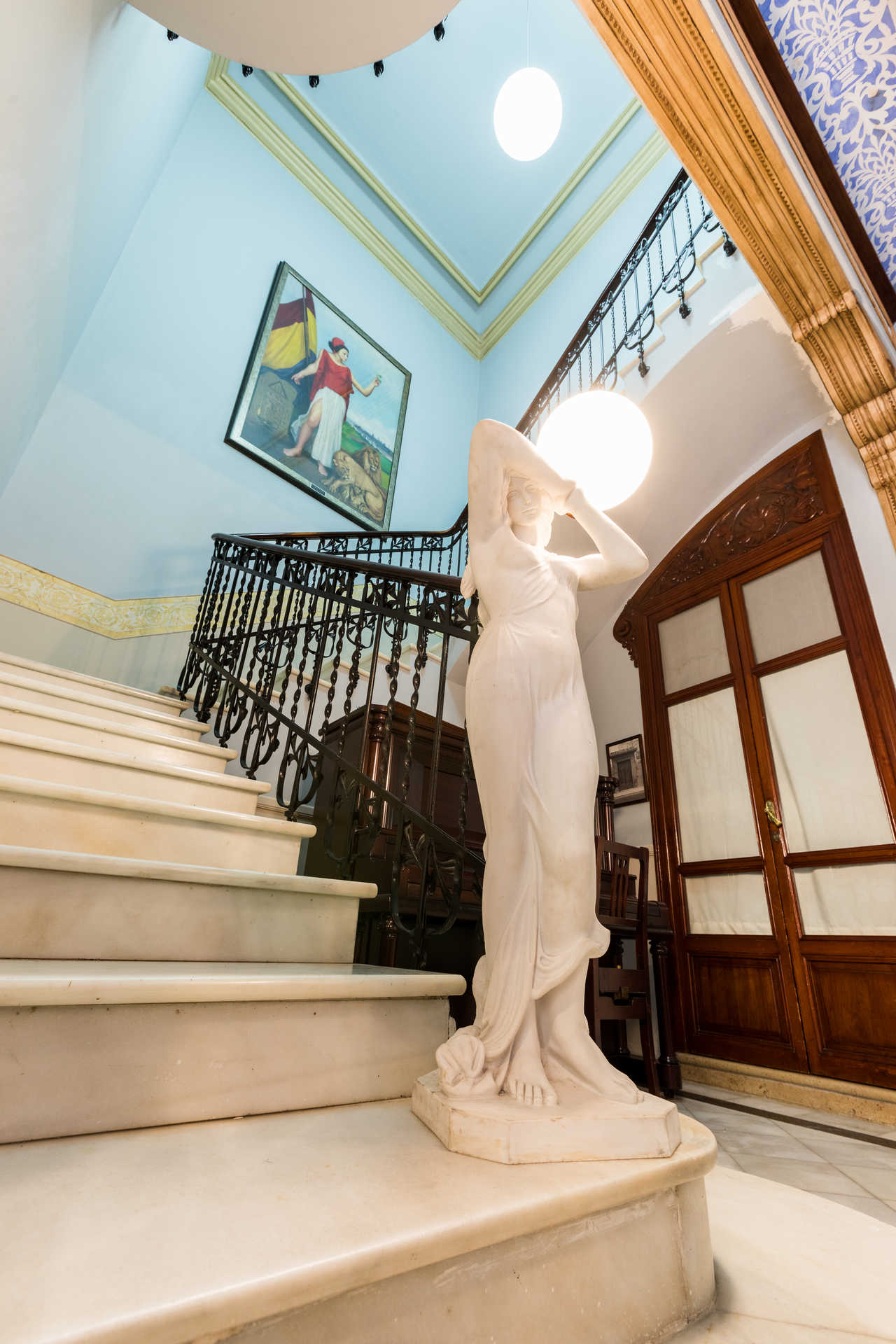 Carrer Sant Josep
8-10
46410

contact information
Discover the great Valencian writer Joan Fuster at the museum dedicated to his life and legacy in Sueca.
More information
Schedule
September to April: From Tuesday to Sunday from 10am to 1.30pm. Friday and Saturday from 4pm to 8pm.
May to July: From Tuesday to Sunday from 10am to 1.30pm. Friday and Saturday from 5pm to 9pm.

The museum is closed: Throughout the month of August, on the 1 and 6 January, 19 March, Good Friday, 1 May, 8 September, 12 October and 25 December (open in the morning on the 24 and 31 December).

Joan Fuster is considered one of the most influential 20th century writers of the Valencian language. The author lived in Sueca where today you can visit the house he was born in, which has been converted into a museum about his life and work. Composed of two beautiful Modernist buildings dating to the early 20th century, the museum will immerse you in the legacy Fuster left behind.
Museo Joan Fuster is home to a large collection of objects which belonged to the author. From books, letters and diaries to photographs, vinyls and an art collection comprising sculptures by Picasso and Joan Miró, among others, the pieces will immerse you in Fuster's world.
There is also an Information Centre and Educational Space dedicated to Contemporary Culture which runs an innovative cultural programme. If you are keen to get your hands on some of the writer's work, you can do so in the bookshop.
Museo Joan Fuster is a unique space dedicated to the life and legacy of one of the great Valencian writers. A must-visit for culture lovers.