Siete kilómetros del Mediterráneo son atractivo suficiente. Si a ello se une una privilegiada ubicación, la conservación de las tradiciones y un rico patrimonio histórico, Sueca se convierte, como así pasa, en destino señalado. Con dos núcleos separados, el municipio y la fachada marítima, que complementan su oferta, el término ofrece además el espectáculo paisajista que es el cultivo del arroz que, según la época del año, ofrece la visión de un inmenso espejo de agua a un extenso mar de hierba.

How to get here:
El acceso al municipio es posible por la carretera de El Saler v-500, la N-332 y por la A-7.

Oficinas de turismo:
Find
Name
Types
Management companies
Hotels
Campsites
Active tourism companies
Adventure company
Beaches
Complementary services companies
Events
Experiences
Festivals
Museums
Tourist offices
Transport
Water sports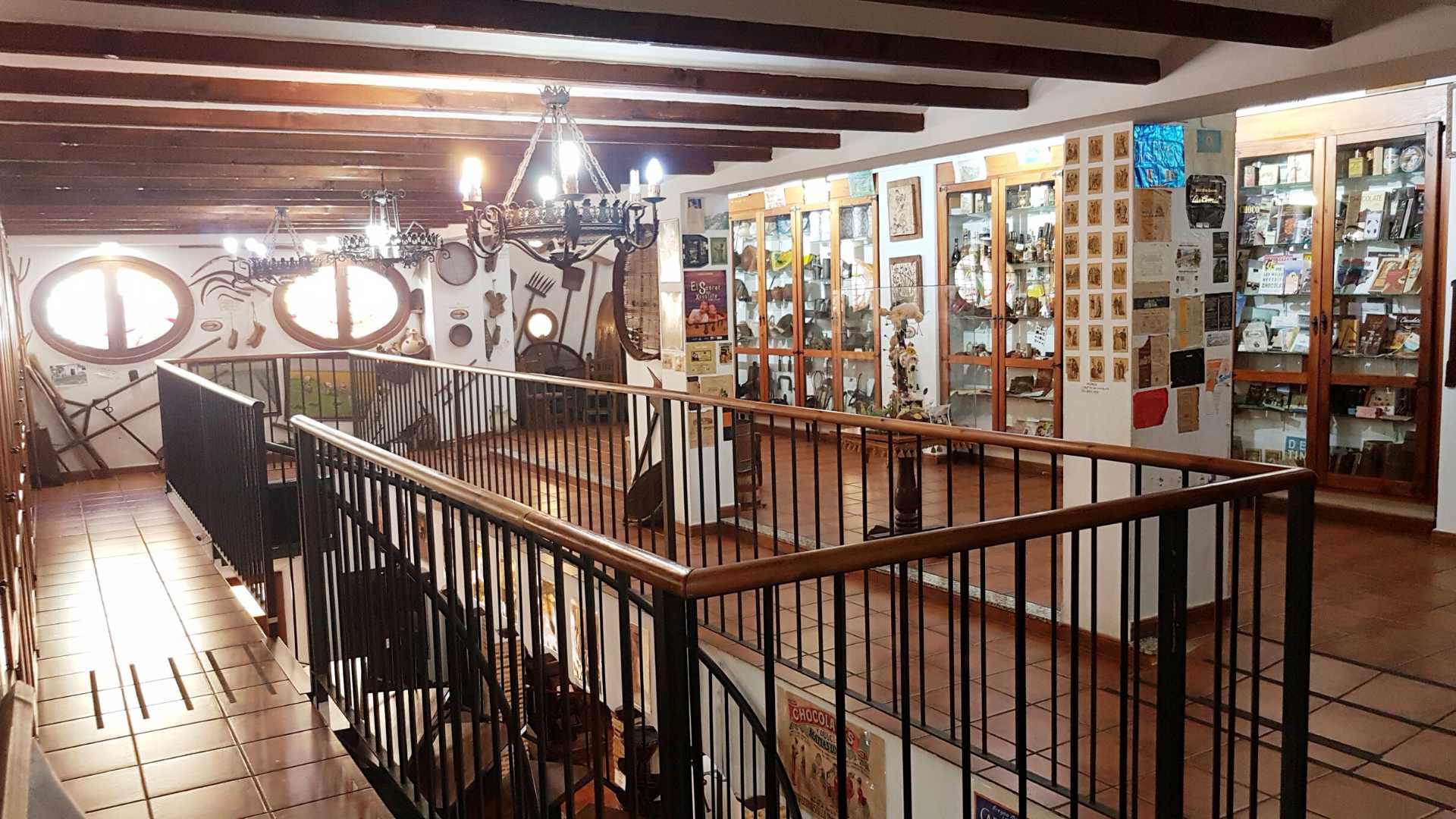 Go on a guided tour of Museo del Chocolate! This sweet tour will take visitors through the history of chocolate in Sweden, and give them a chance to visit an old workshop and discover the modern utensils and machinery used to make chocolate today. Of course, no chocolate tour would be complete without trying the treats themselves. You don't want to miss this tasty activity!

Please confirm event dates and times have not changed.