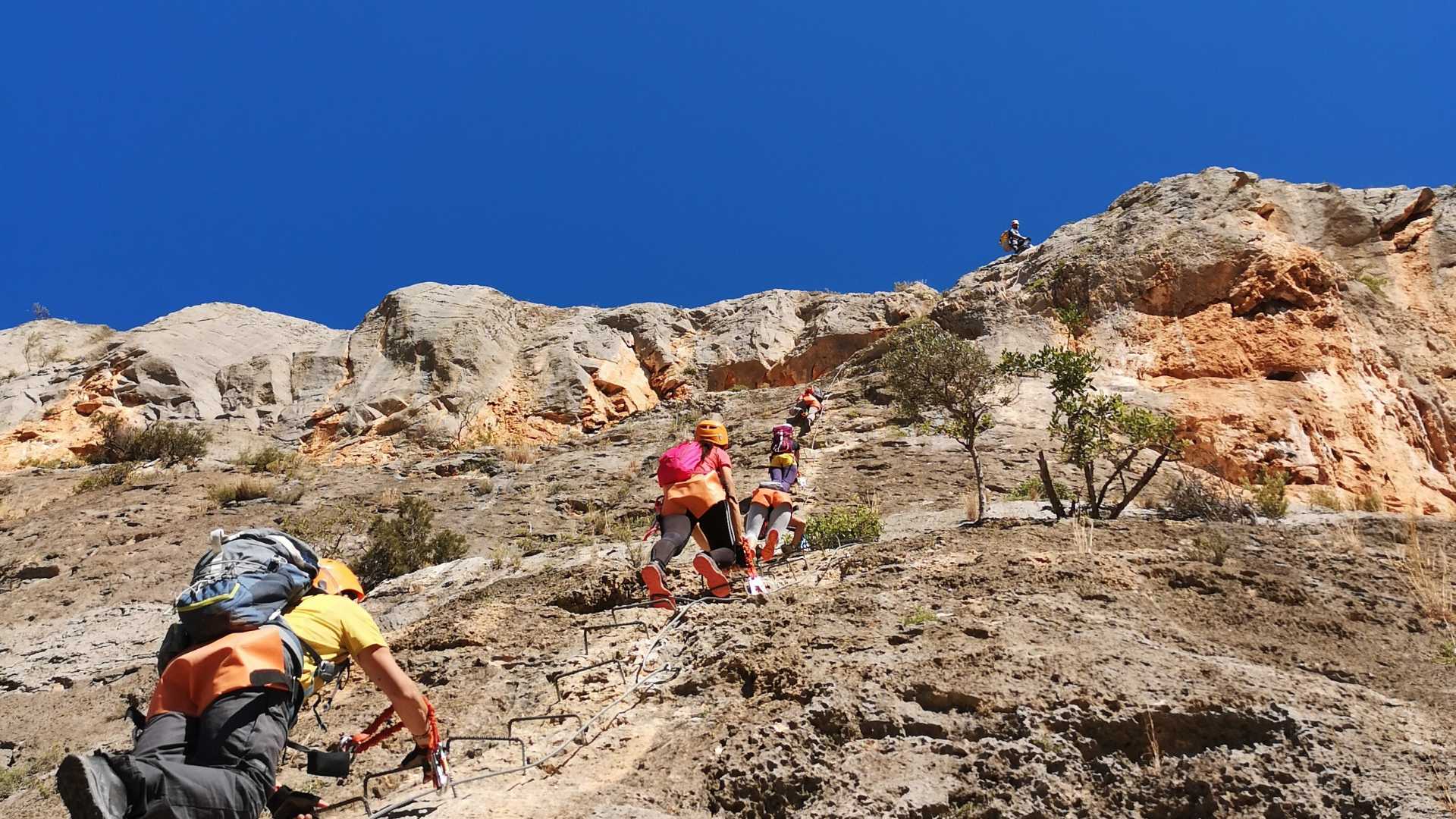 Get active in Tous and discover the natural world while having a whole lot of fun. If you like walking, there is a wonderful network of hiking paths that will immerse you in the natural world, where you will see birds and other wild animals. If, however, you like survival activities, you can take on the challenge and learn how to recognise different plants, make a fire, look for water and build a shelter to sleep in. There's also an amazing Via Ferrata so you can live the thrill of climbing and canyoning so you can get up close to the rockface and river. Check out the programme and enjoy one or all of these outdoorsy activities.
*Please confirm event times and dates have not changed.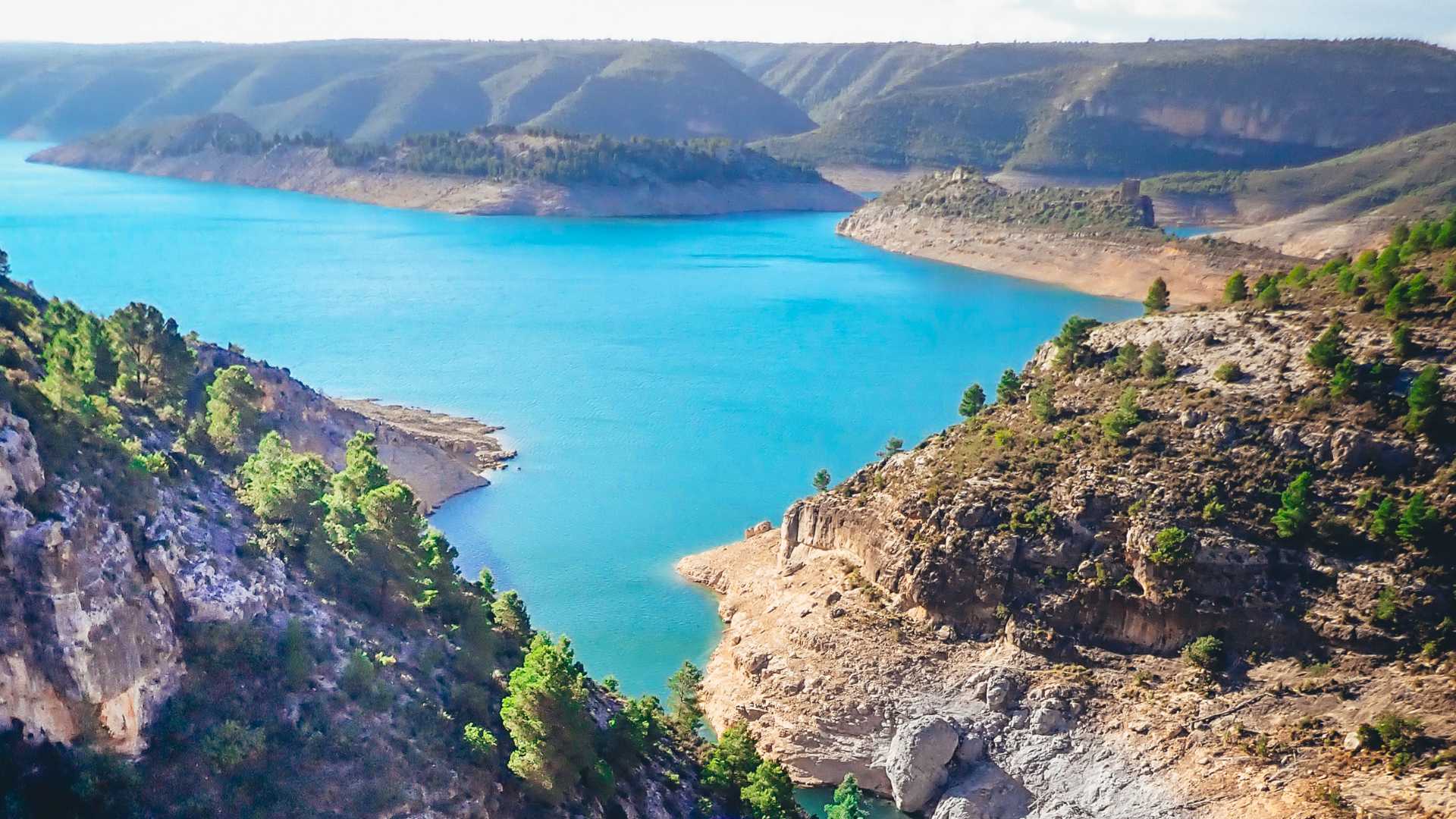 Enjoy a day of adventure in Tous as you take on the via ferrata and a canyoning experience. You will start out climbing the via ferrata, which is located close to El Castellet gorge and Fuente del Chorrico, and affords the most beautiful views. Rising 55m into the air, this via ferrata is designed for beginners and is of low level of difficulty. Once you've taken on the challenge, the gorge awaits with four thrilling abseiling sections. If you're in the mood for adventure in the great outdoors, this is the experience for you.
*Please confirm event times and dates have not changed.
Be inspired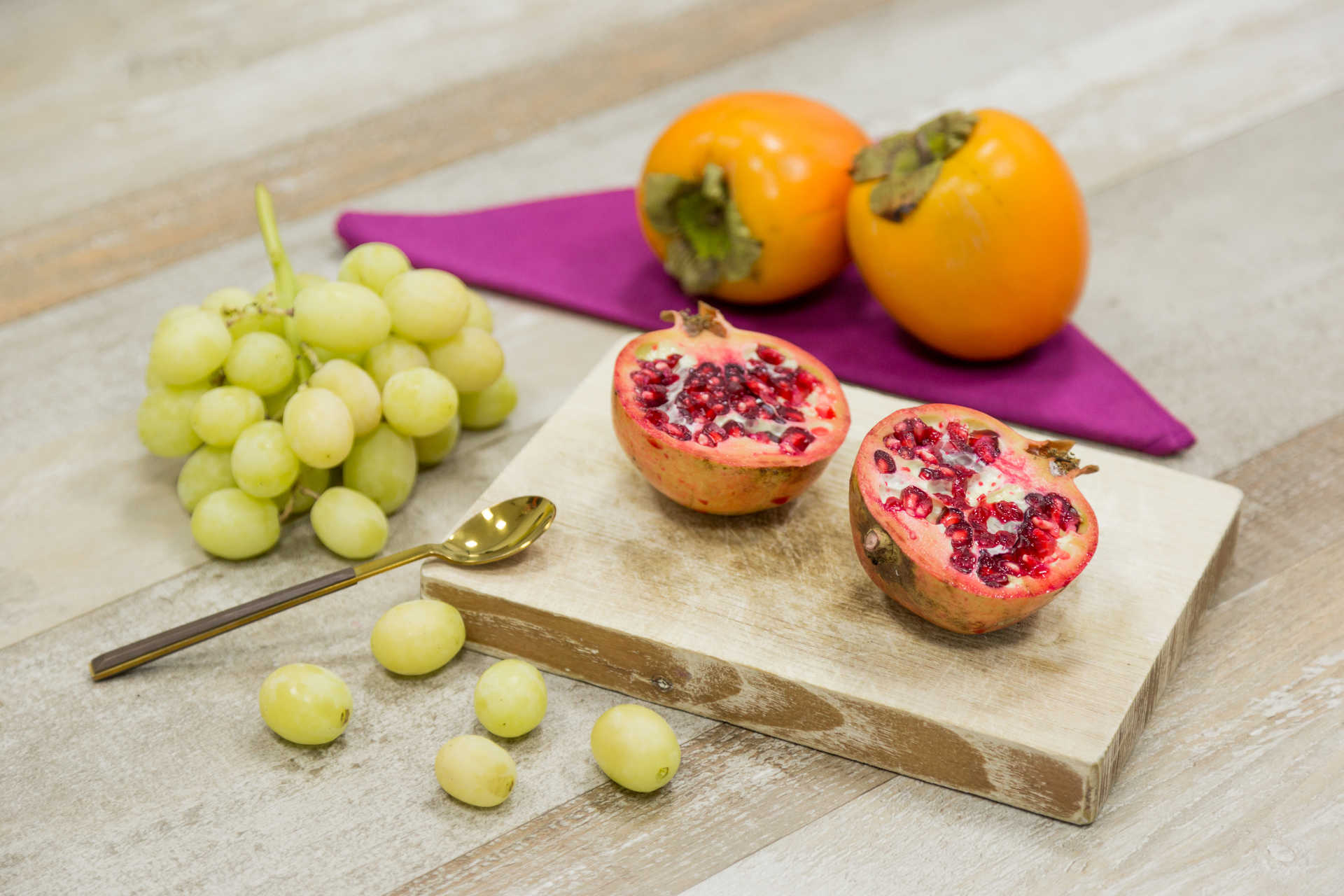 The exceptional weather conditions of the Region of Valéncia make it an ideal place for the cultivation of a wide variety of fruits and vegetables.