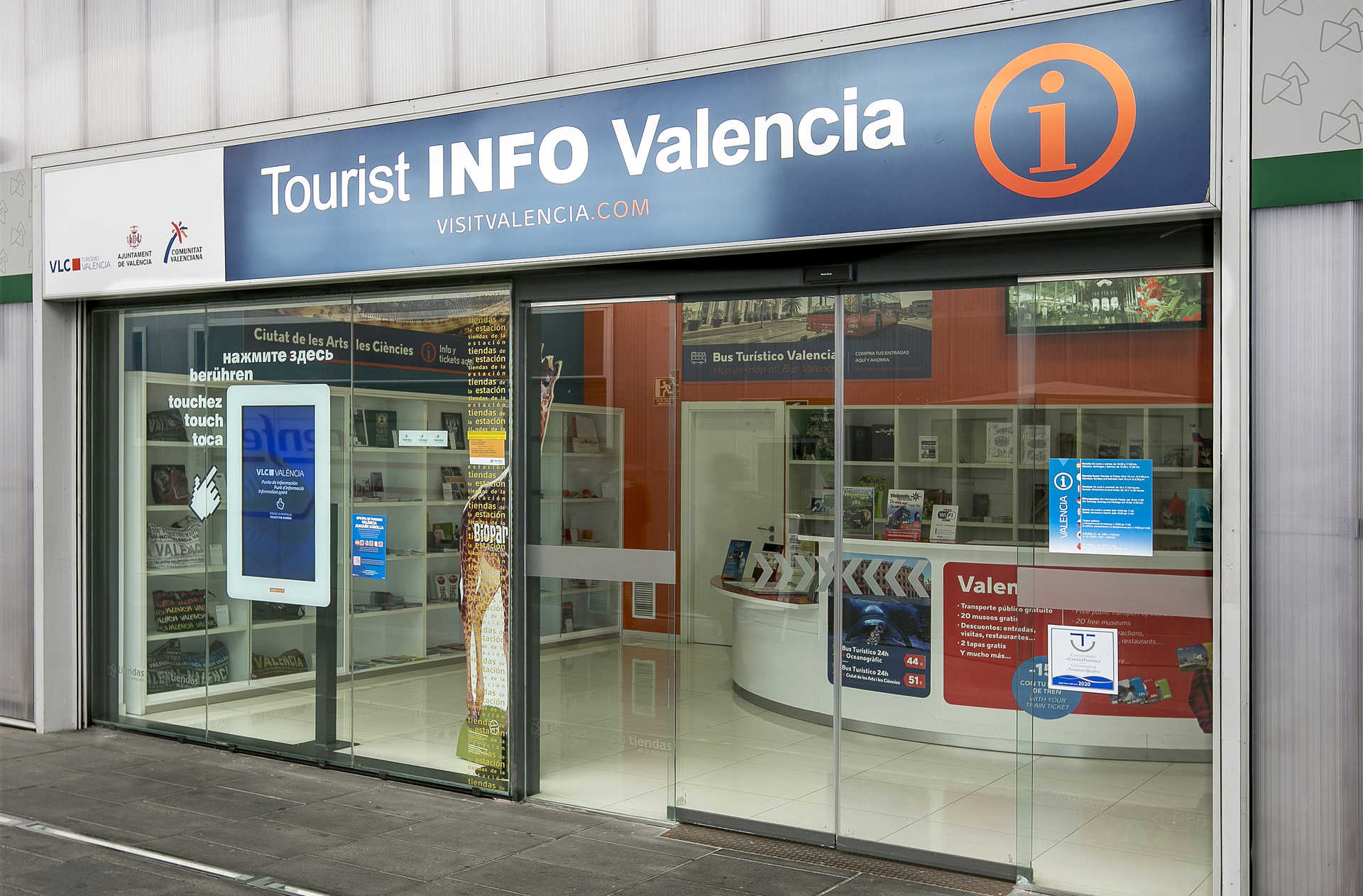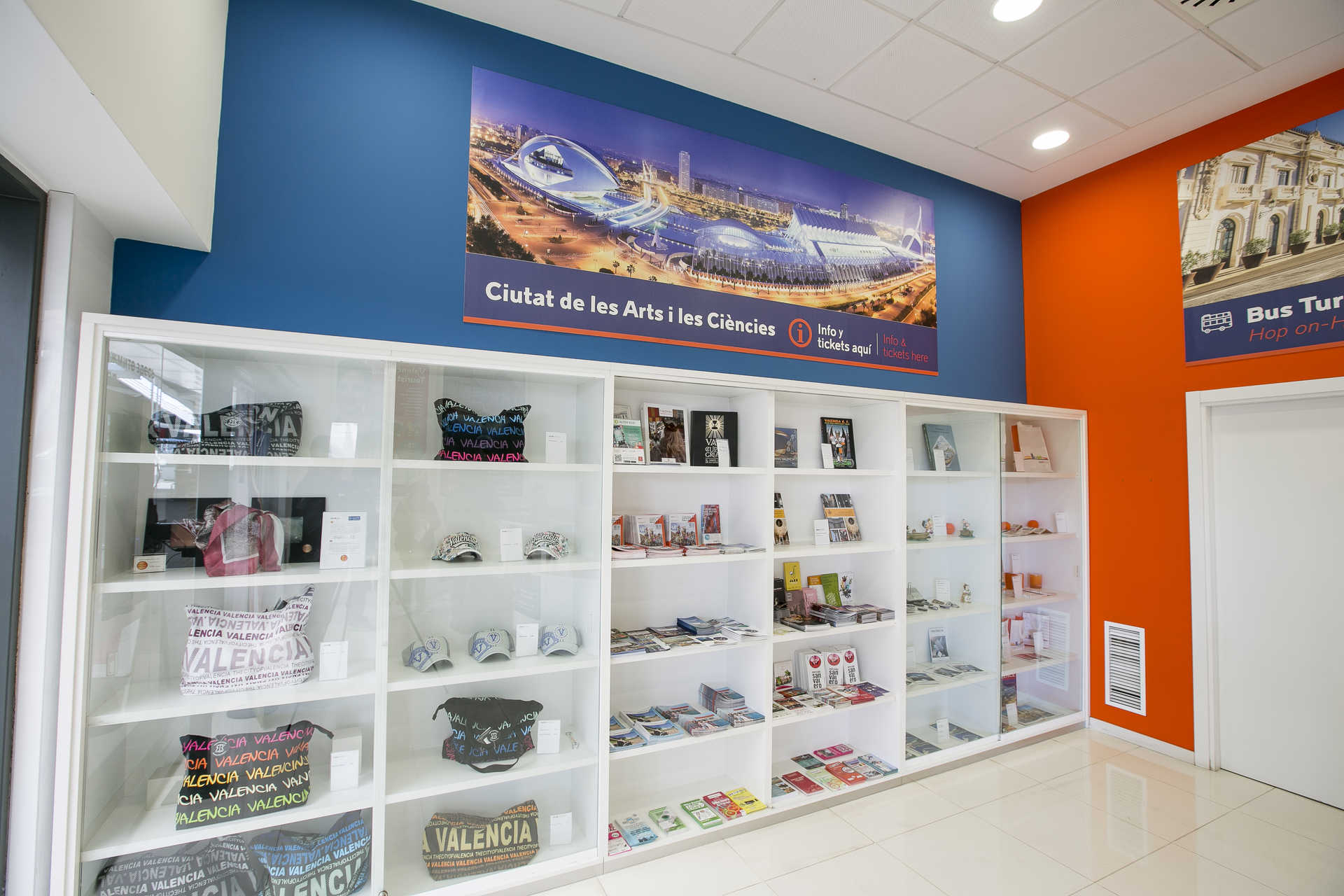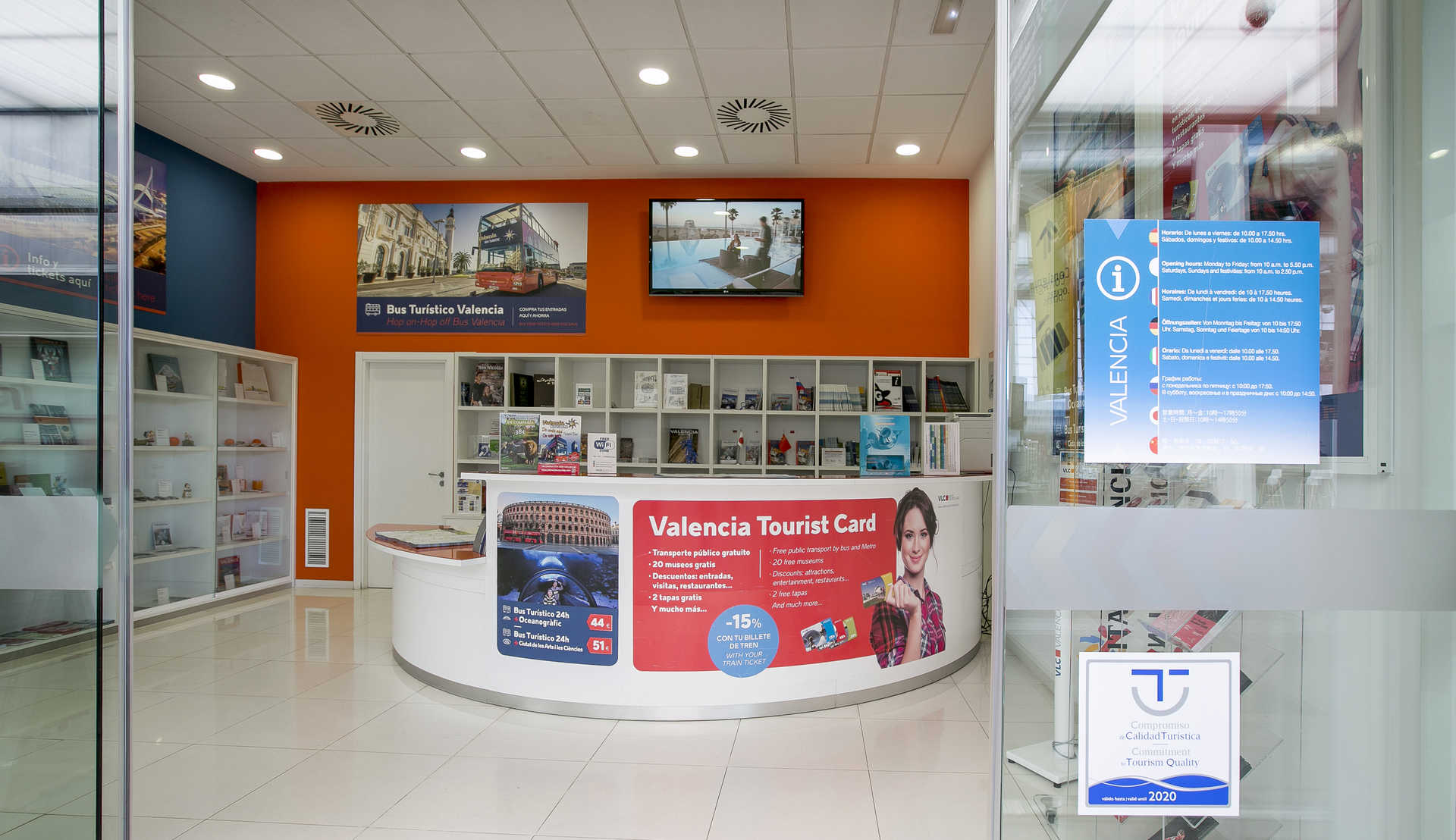 Estación Valencia Joaquín Sorolla (AVE)
46007

contact information

Social media
Tourist Information Joaquin Sorolla
We offer tourist information, personalized advice, purchase and reservation of tourist resources, comprehensive planning of your stay. Digital tourist information. Accessible office. Free Wifi. Surveys to assess the attention and suggestions for improvement. Official Tourist-Info. Safe Tourism Certified.
We are also at your disposal through the online chat: https://www.visitvalencia.com/chat. from Monday to Saturday, 9h00 to 18h00 and on Sunday, from 10h00 to 14h00.
More information
Schedule
Monday to Friday: 10.00 a.m. to 5.50 p.m.

Saturdays, Sundays and Public holidays: 10.00 a.m. to 2.50 p.m.

Closed: 1st January – 6th January – 25th December.