Benicarlo's Artichoke Tour: from the farm to the fork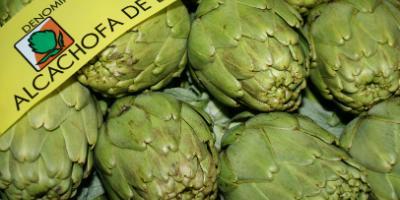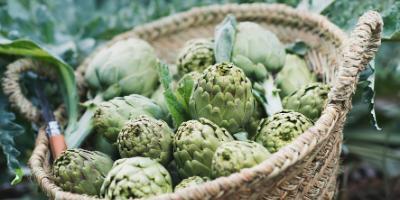 Discover all the secrets of the Benicarló's artichoke, the Queen of our vegetables.
Come to the fertile orchard, discover its origin and history, the hermitage of San Gregorio, traditional ethnological heritage, varieties, cultivation... and participate in the harvest.
Discover all its gastronomic and medicinal applications, trying a fantastic artichoke snack with a lot of history and an artichoke beer.