ADDA, Auditorium of the Alicante Provincial Council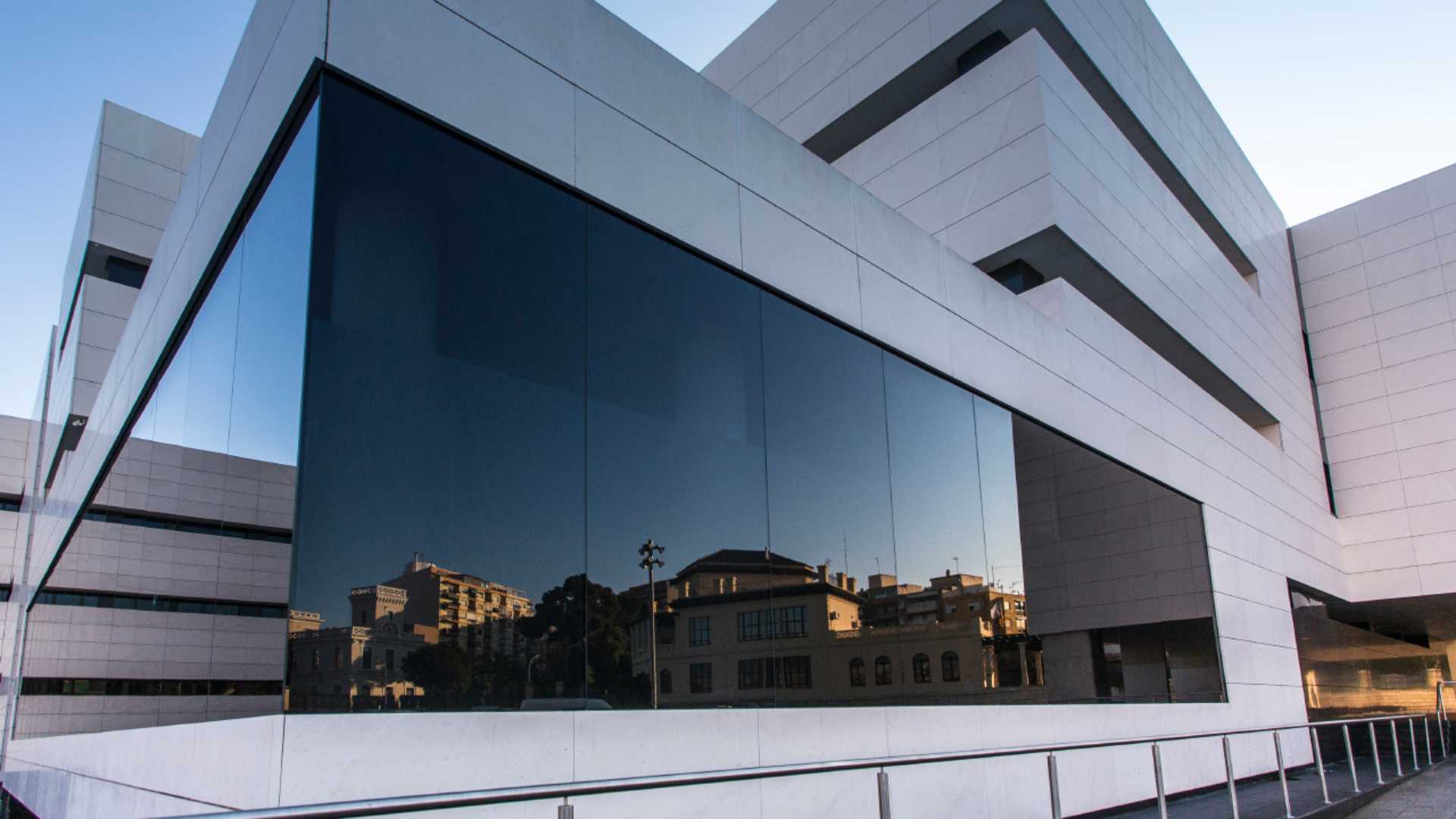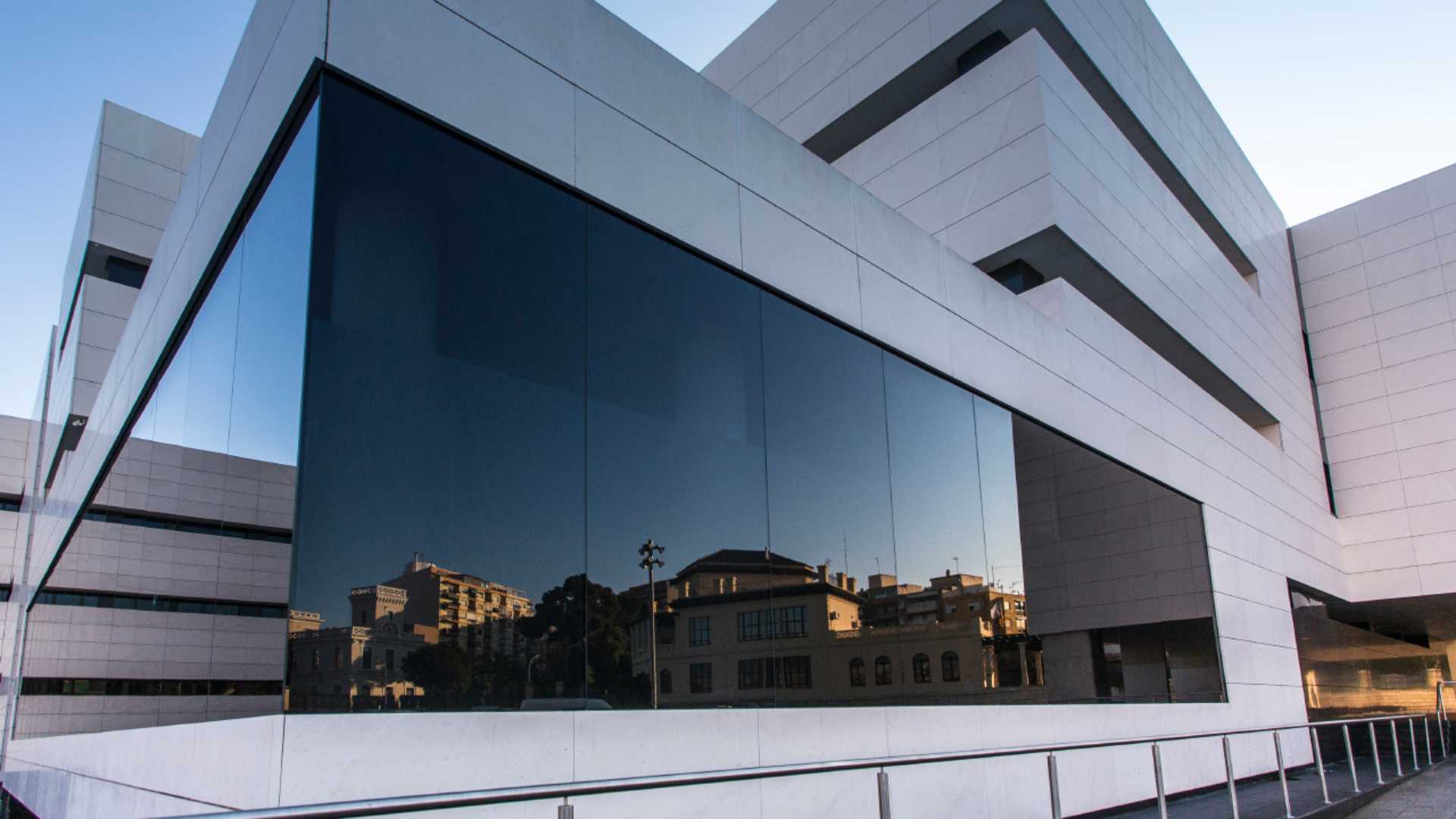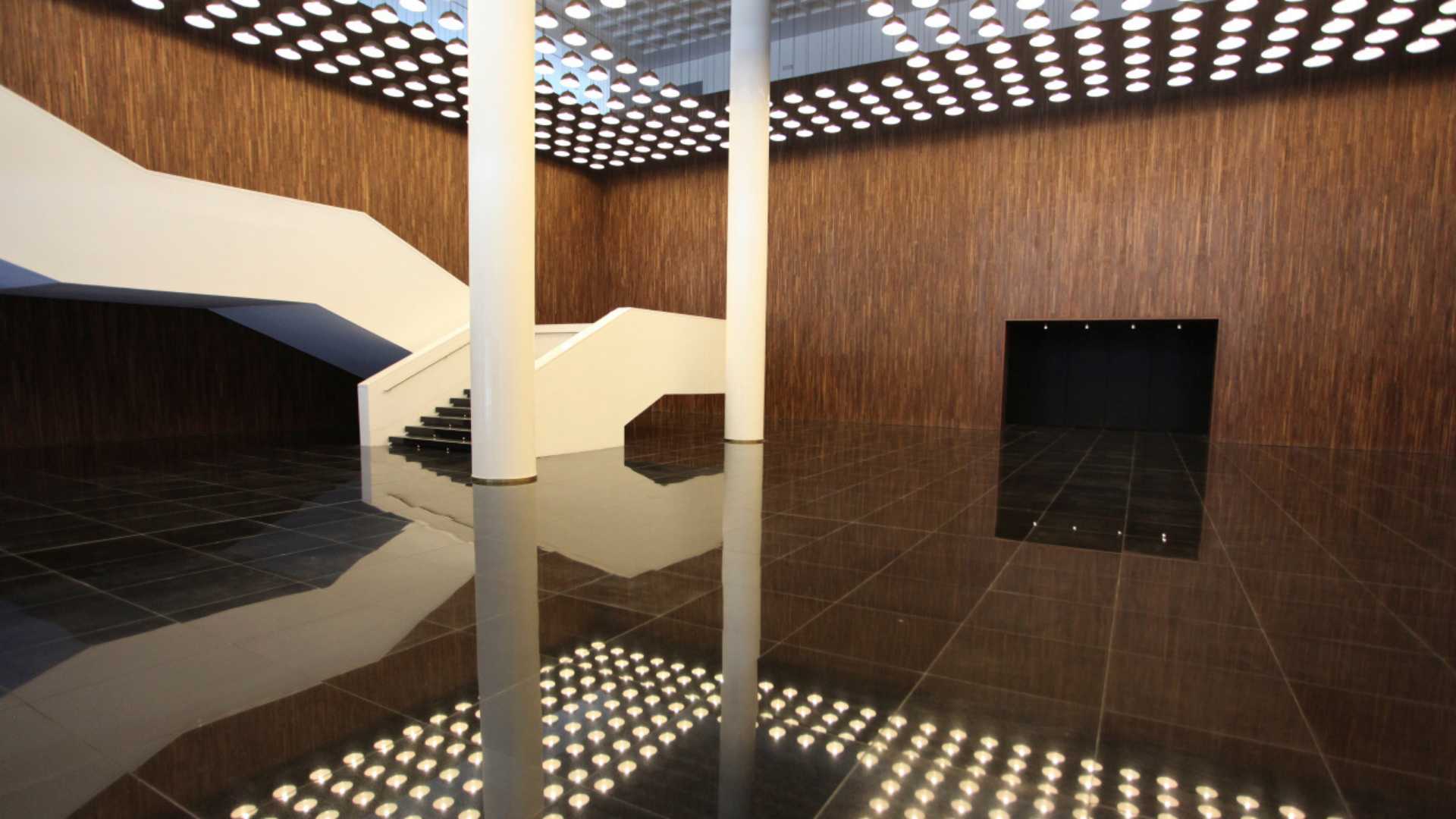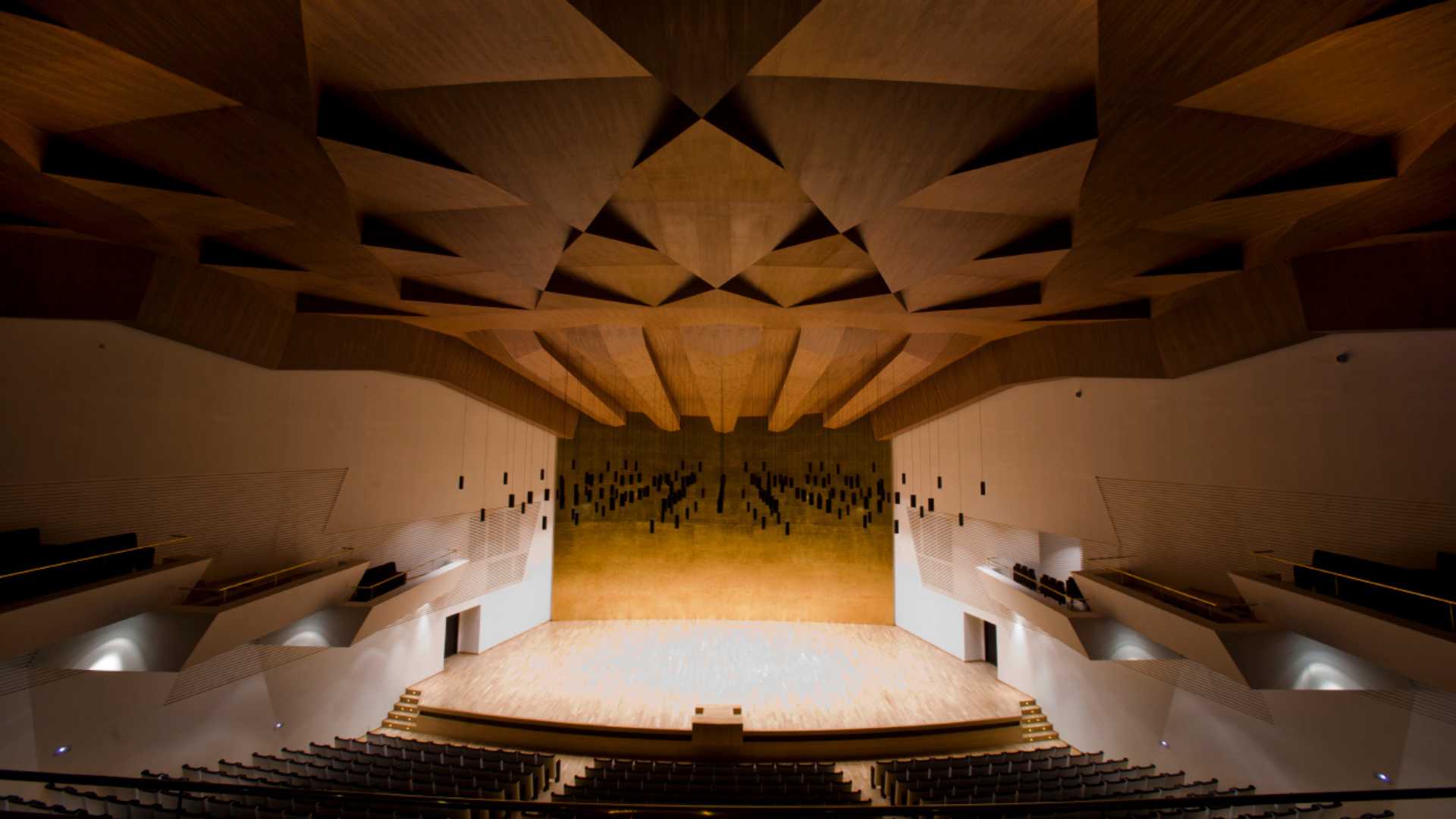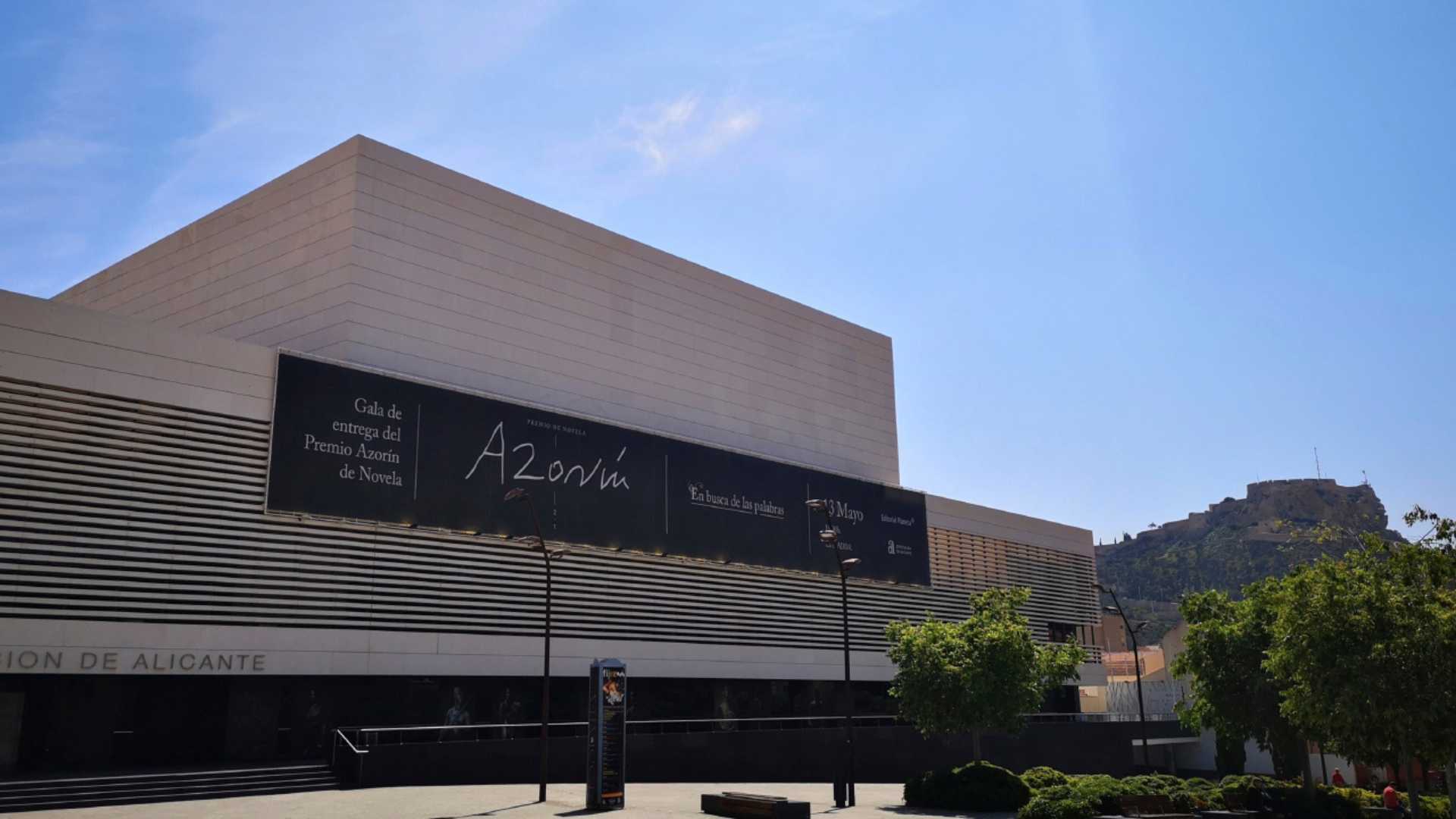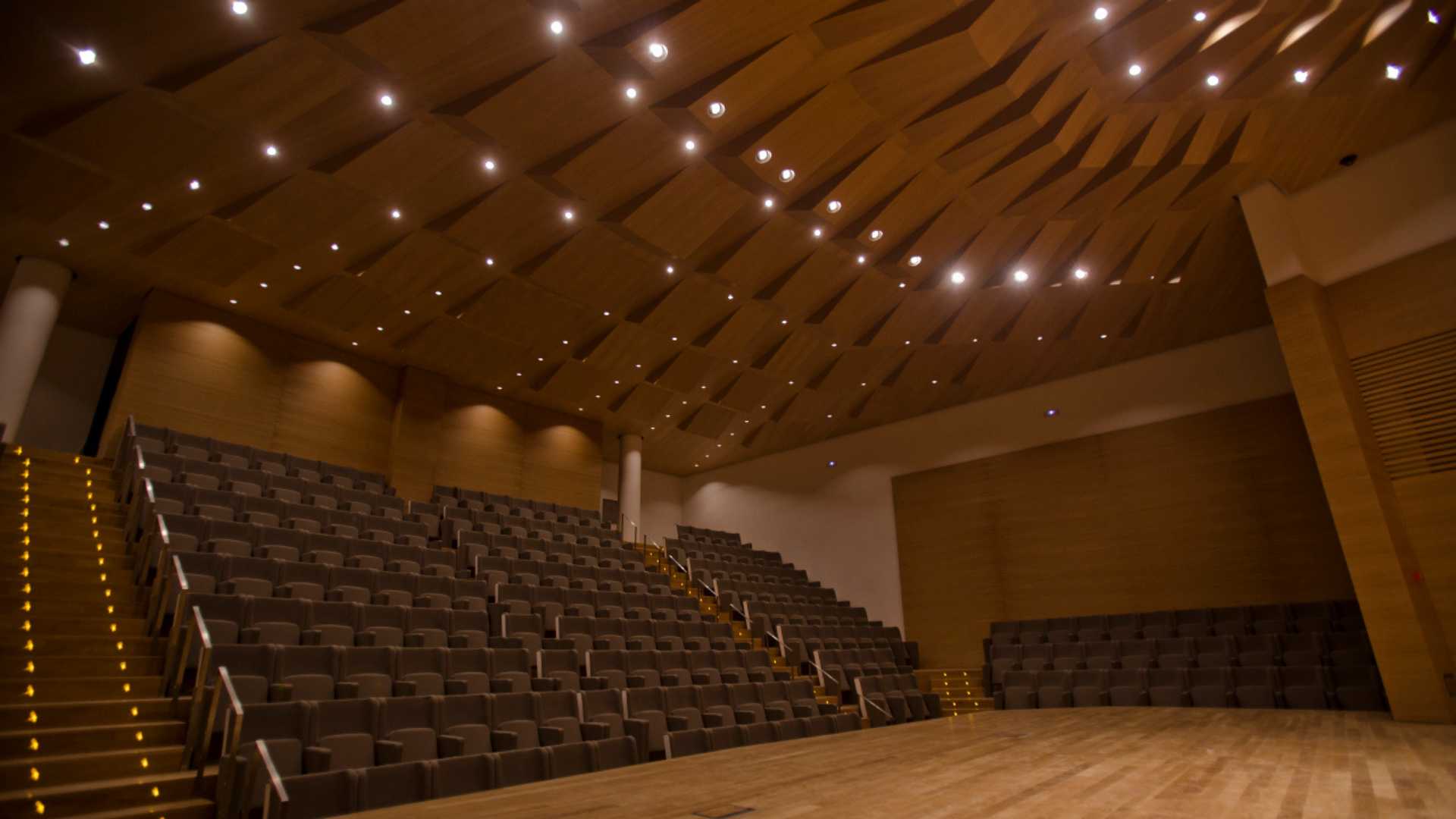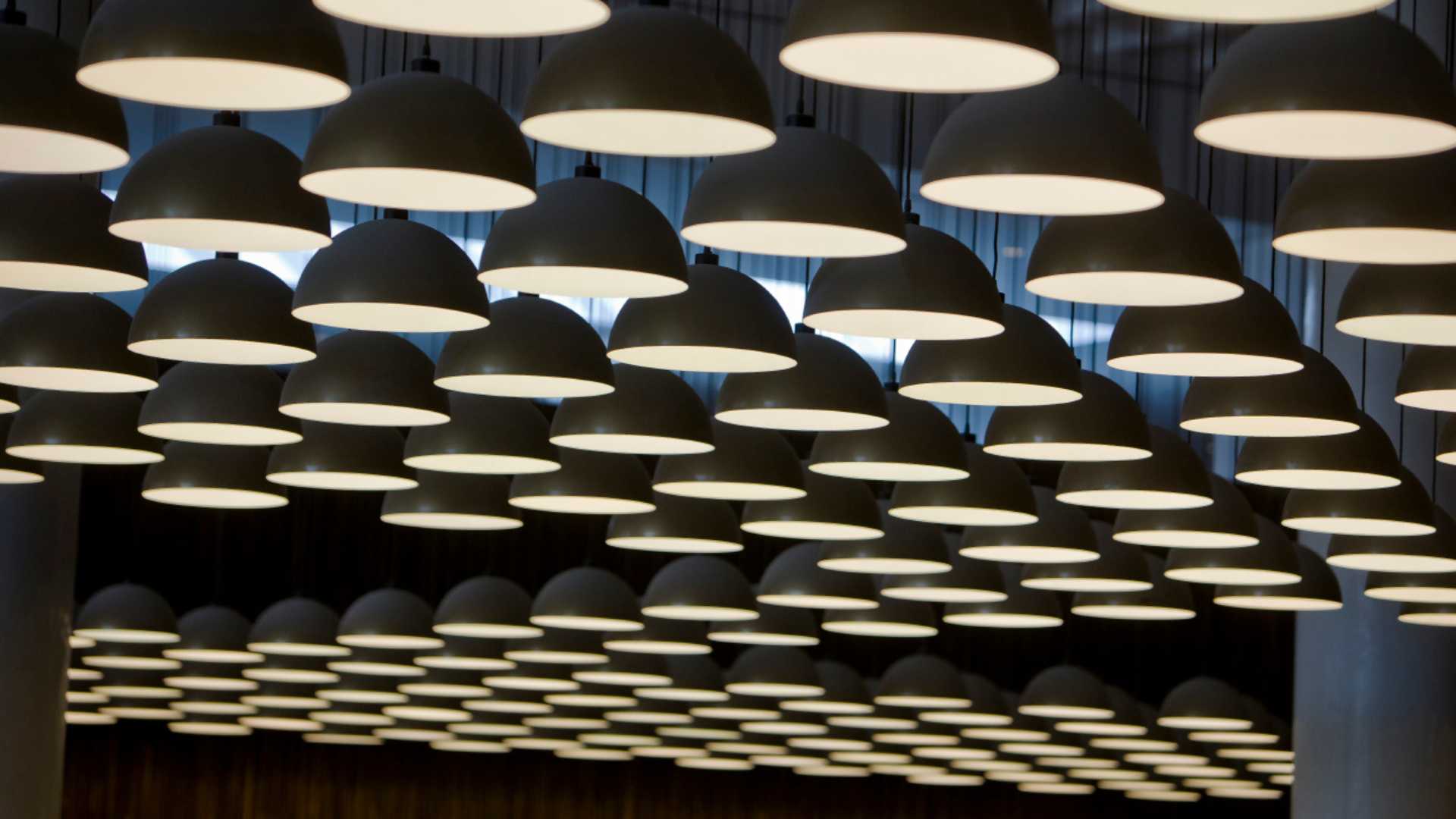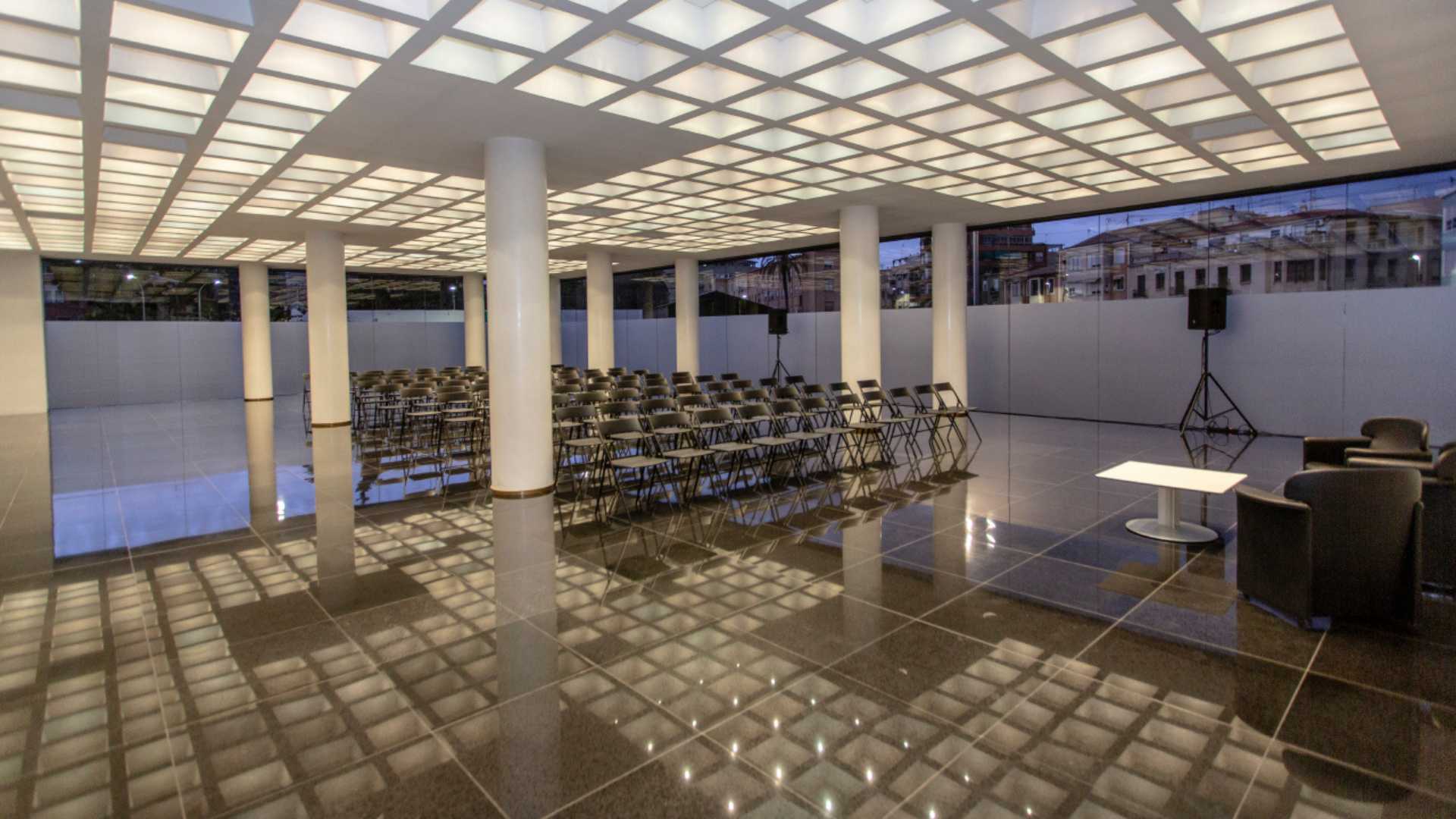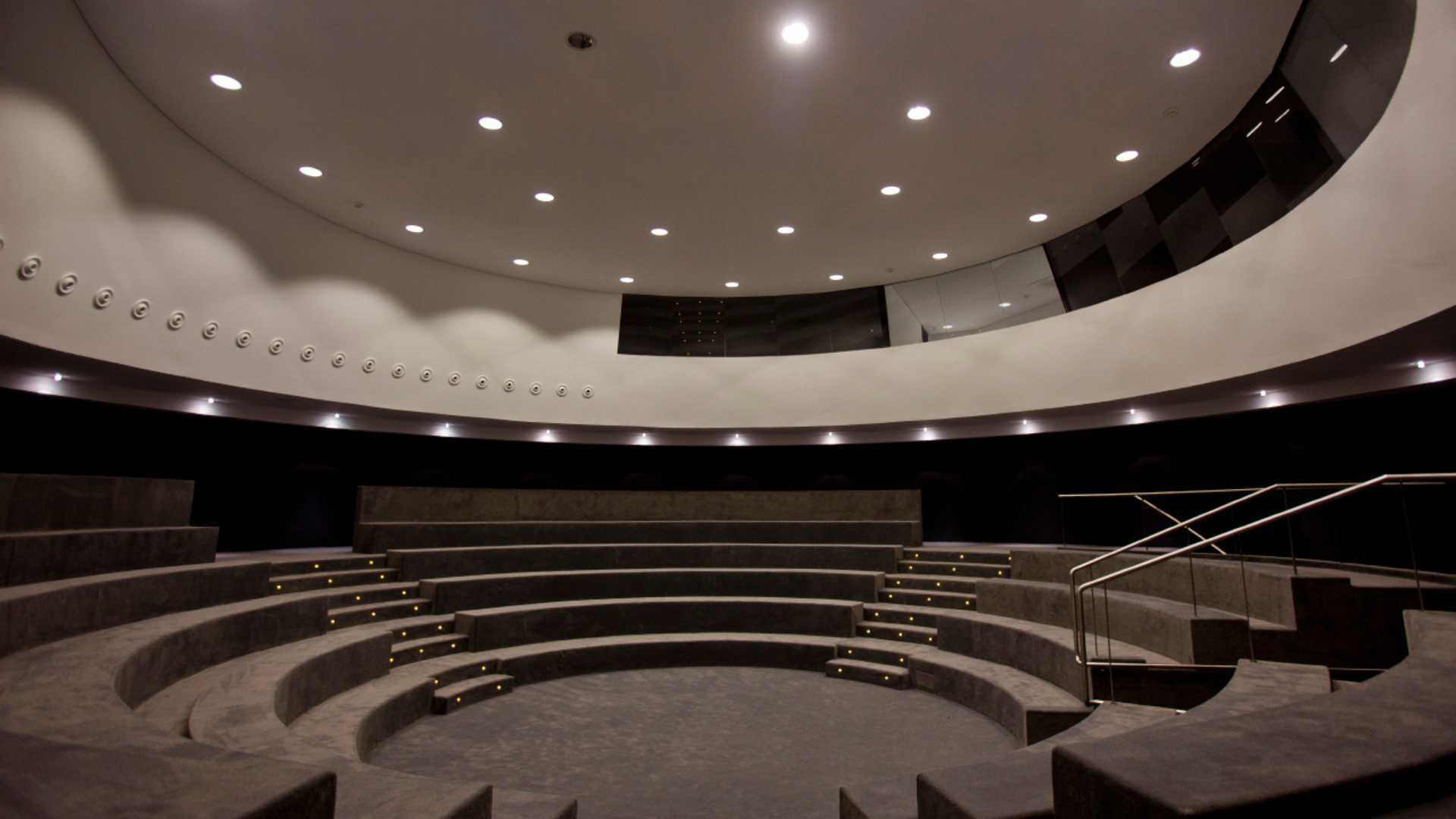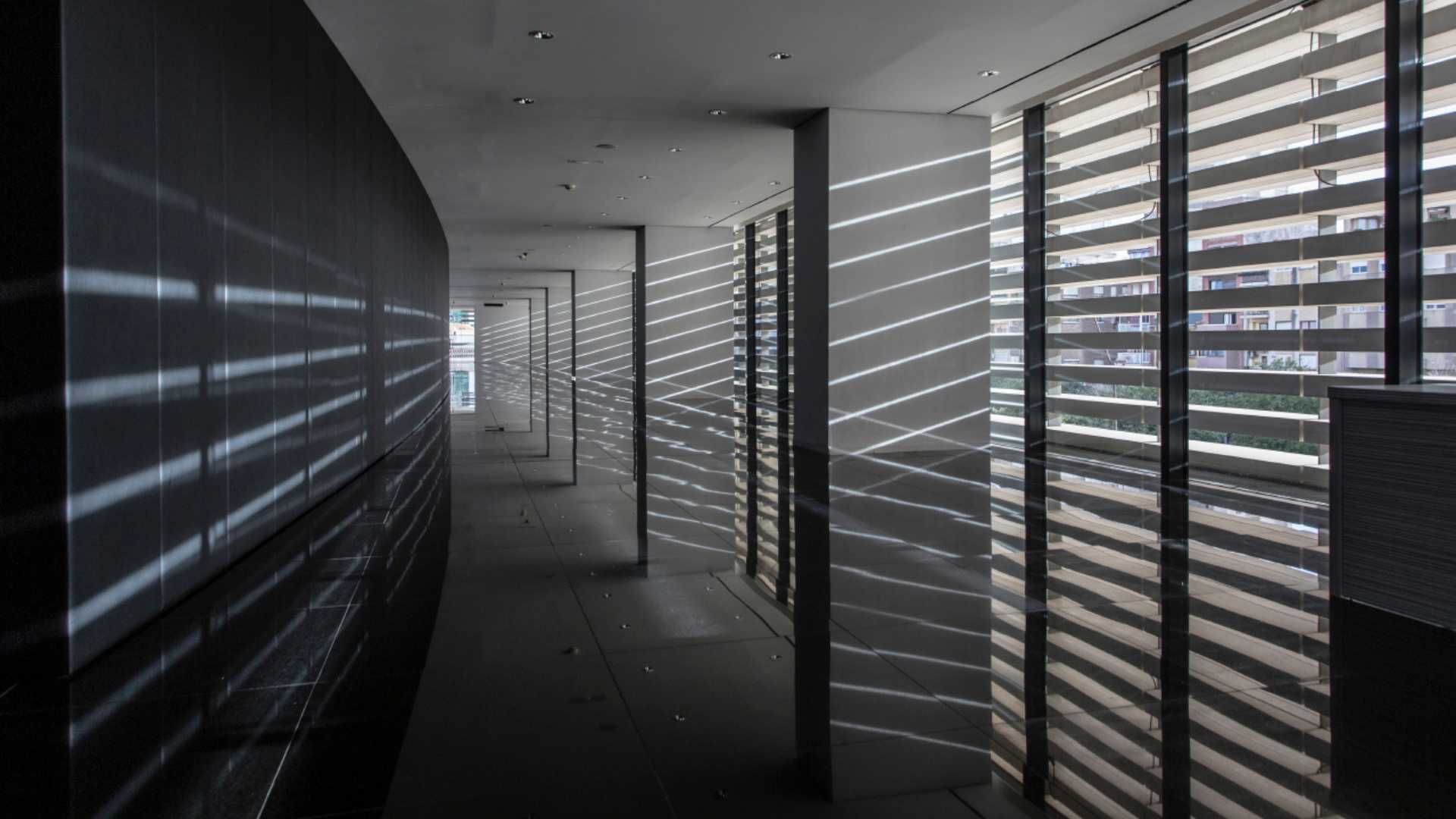 Paseo de Campoamor, s/n
03010

contact information
With a superb central location in Alicante city and 28,000m2 of space, Auditorium of the Alicante Provincial Council (ADDA) is a leader in the business event sector in the Costa Blanca.
The centre is defined by its contemporary architecture and light and airy design. There are a variety of multi-use spaces available that all revolve around a spacious triple height hall. For large events, you can hire the "Sala Sinfónica" (Symphony Hall) which seats 1,200 people while the "Sala de Conferencias" (Conference Room) is ideal for smaller get-togethers. Some rooms even present unique design features, such as the circular "Sala Coloquios" (Meeting Room) and the Foyer that is illuminated with a ceiling of multiple lights (known as "Bosque de Lámparas").
ADDA, Auditorium of the Alicante Provincial Council is an exclusive backdrop for all your business event needs.