Route of mysteries in Alcoy: on the trail of Jack the Ripper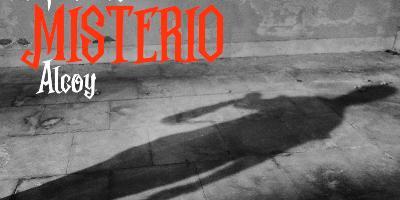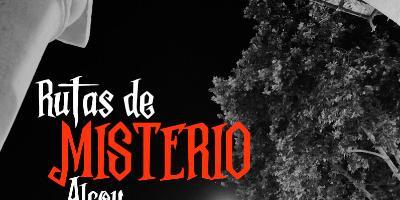 The mystery routes in Alcoy are an unbeatable opportunity to learn about the most gruesome stories that have occurred throughout the centuries in this apparently quiet and peaceful town in the interior of the Province of Alicante. It is an urban tour where we will highlight above all 3 stories that cover 4 centuries of mysteries. The three events that made any mortal stagger and that still continue to speak.
Fearless over 16 years. It is NOT a macabre guided tour, nor are we going to give you the scare of your life. But it is NOT a visit for children.
#Disponibilidad
Disponible todo el año