Discover incredible underwater scenery in Benidorm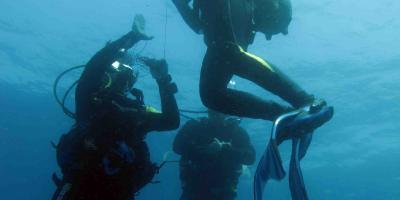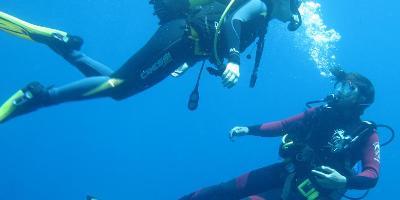 Did you know that one of the best areas for diving in the Region of Valencia is Benidorm? At Diving Stones we will show you amazing sights on the seabed around our island and the Serra Gelada. If you are a certified scuba diver, we offer a simple dive with us. If you are not, you can try Hookah diving, a new type of diving that combines the ease of snorkelling with the autonomy of scuba diving. It is suitable for anyone over the age of 8.
Wide range of services: diving trips and beginners' diving sessions, courses for all levels, "Sea Treck", "Hookah Diving", snorkelling, etc. Activities for people over 8 years old. Ask us about recommended accommodation.