Discover the Region of Valencia with Starline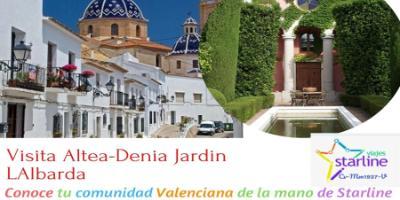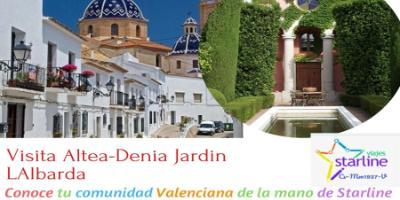 Fall in love with our region.
Every month Starline suggests an interesting proposal to get to know the Region of Valencia through excursions, which we carry out on Saturday once a month. They allow us to get to know its different towns, traditions, culture and gastronomy, enjoying very different environments throughout the Valencian geography.
Check the excursions programme on the website or by phone.
All the Region of Valencia.