Serra Gelada Natural Park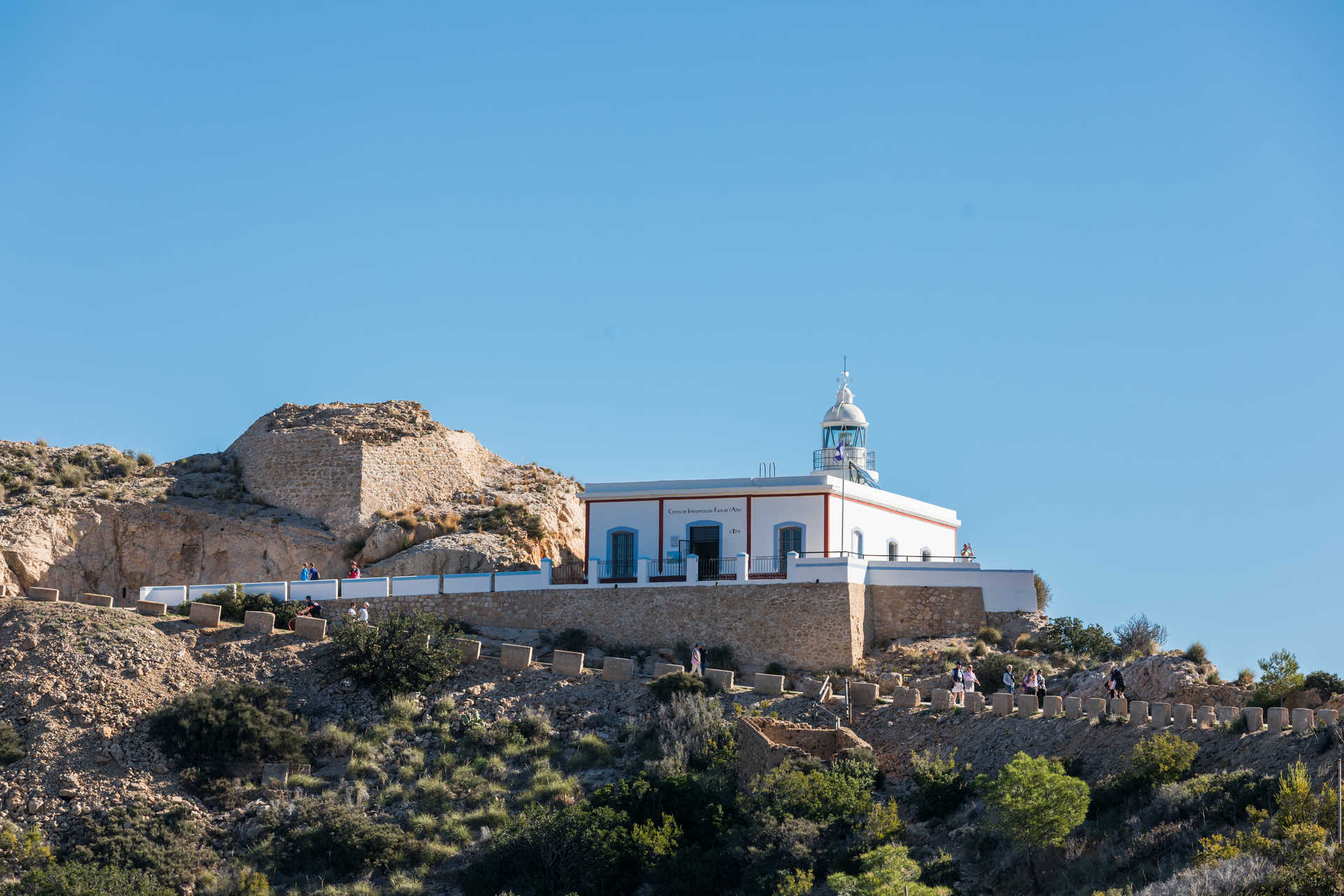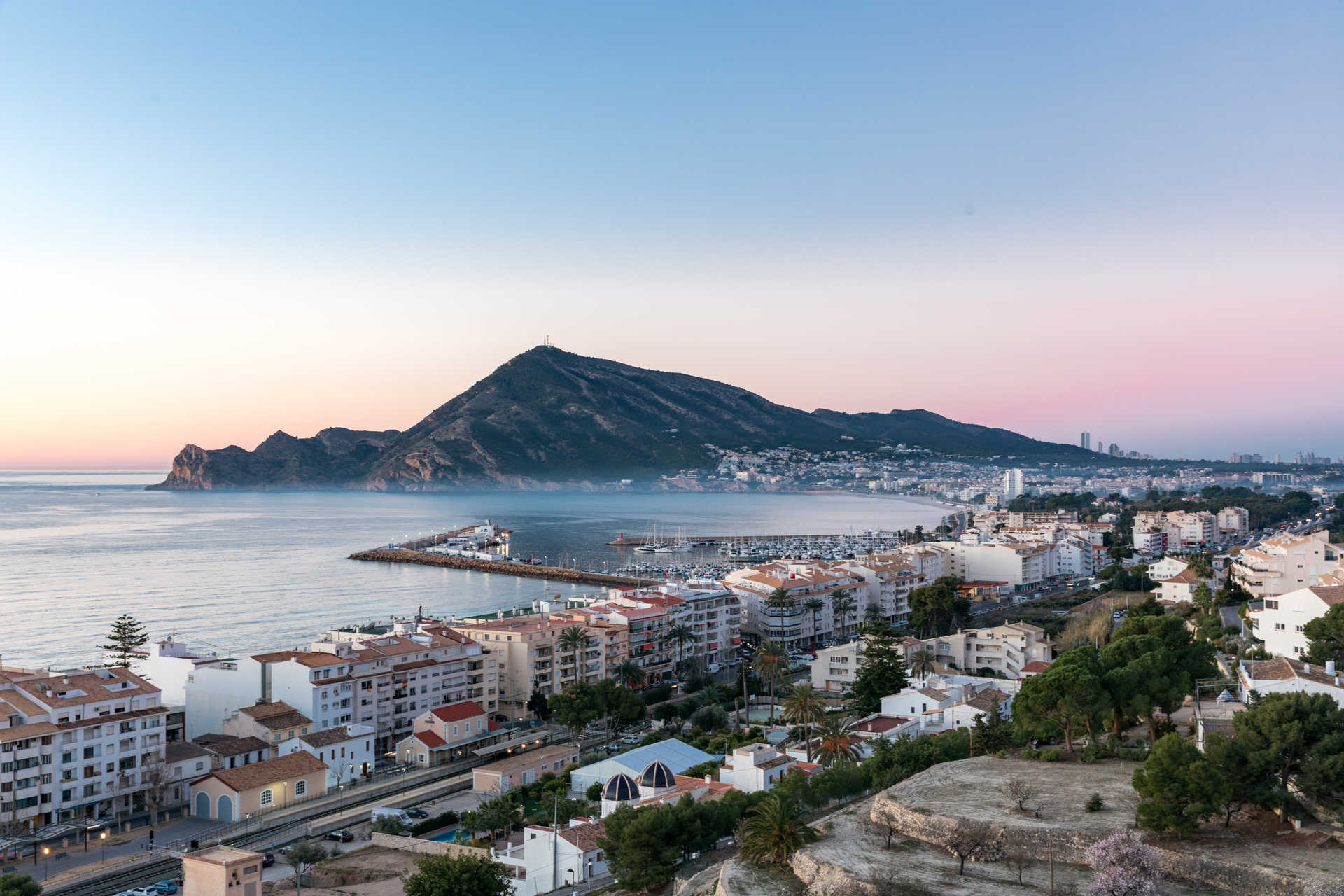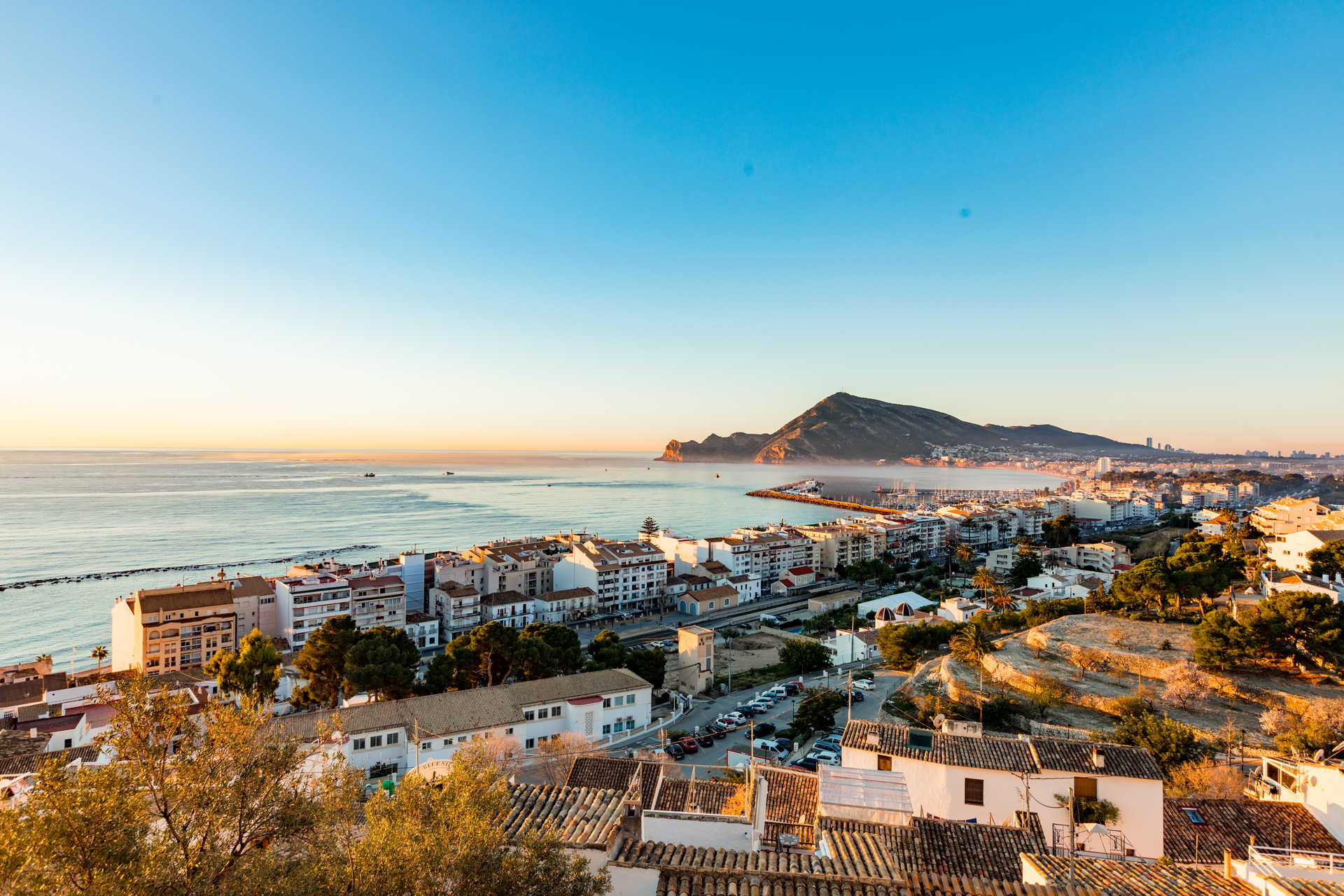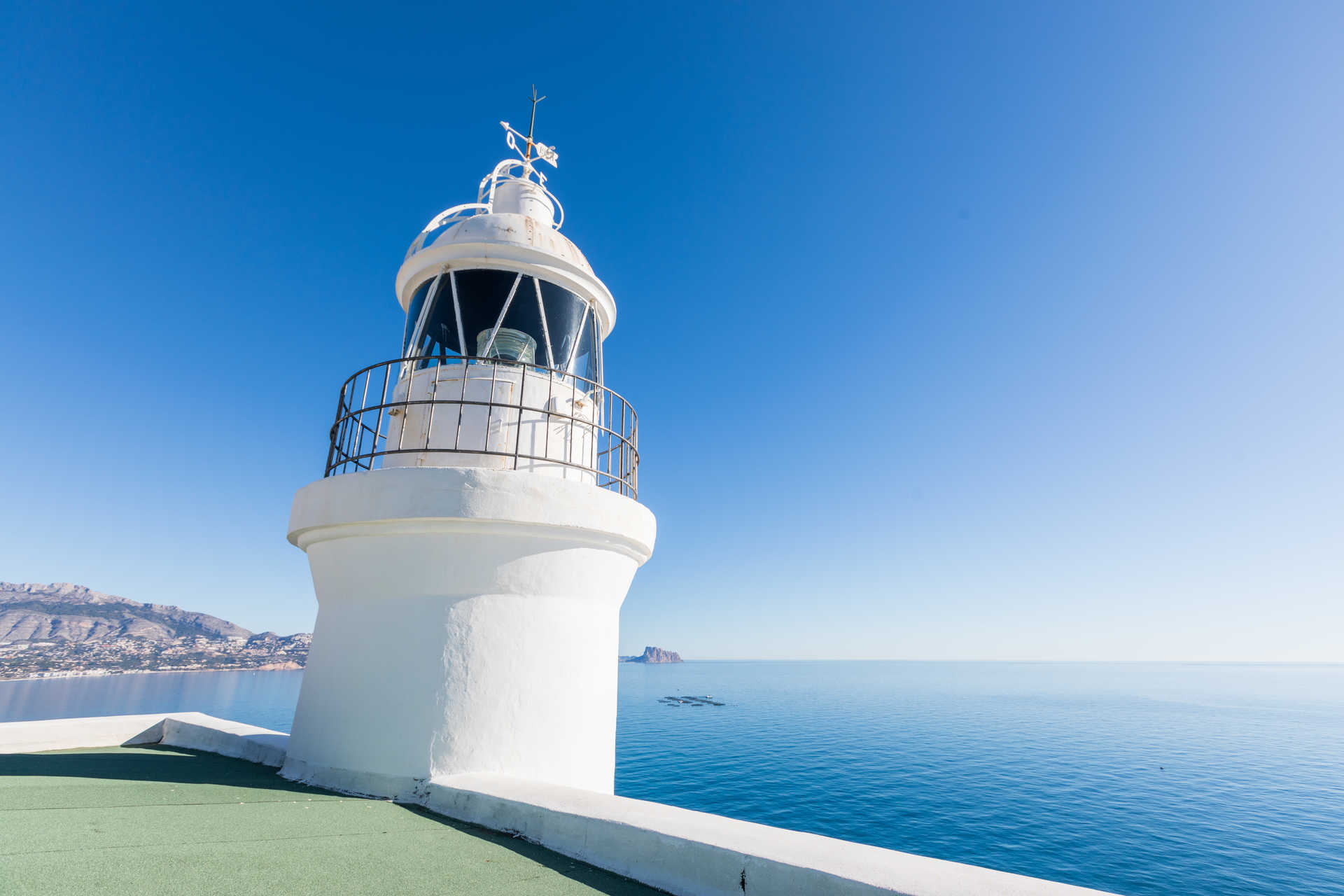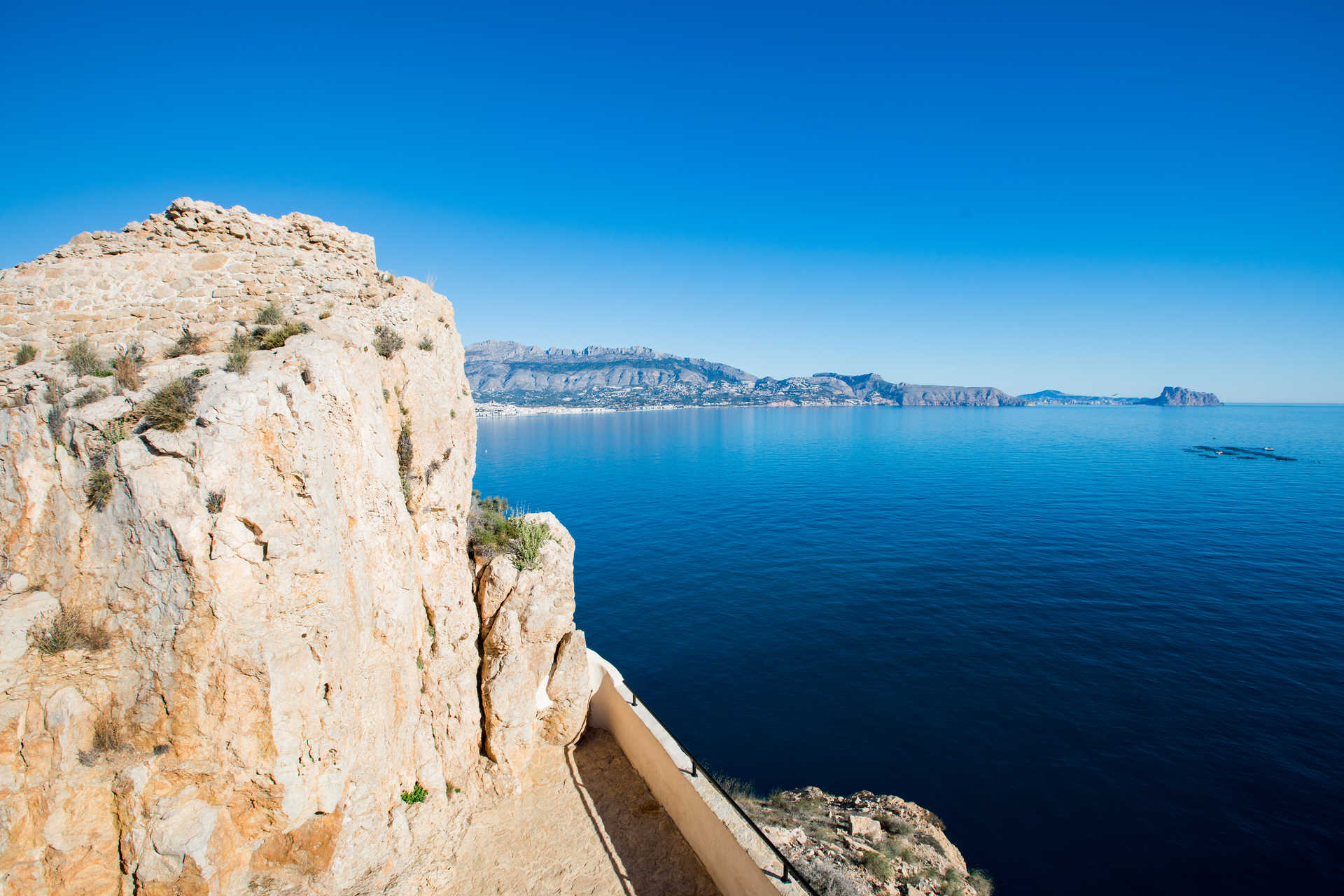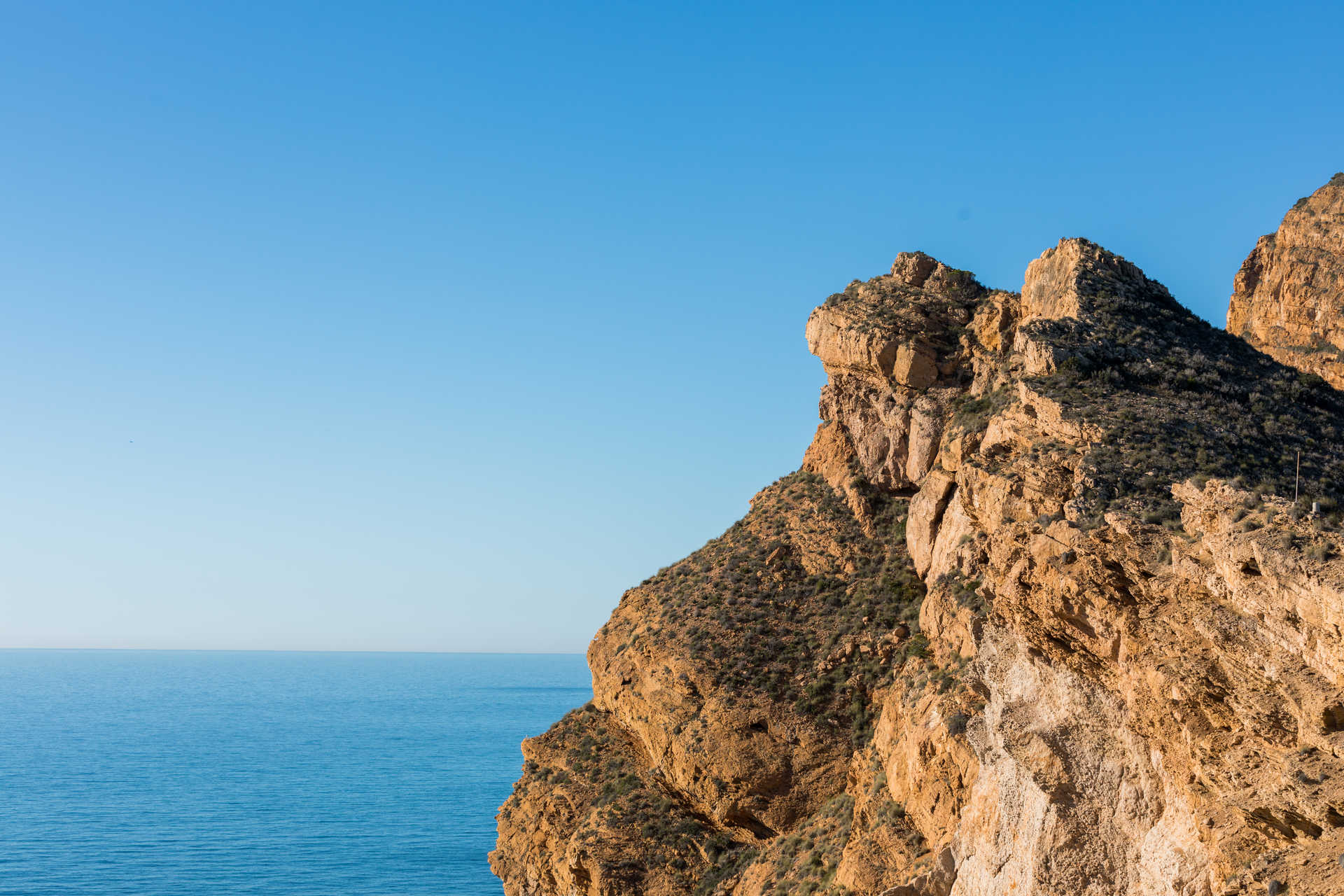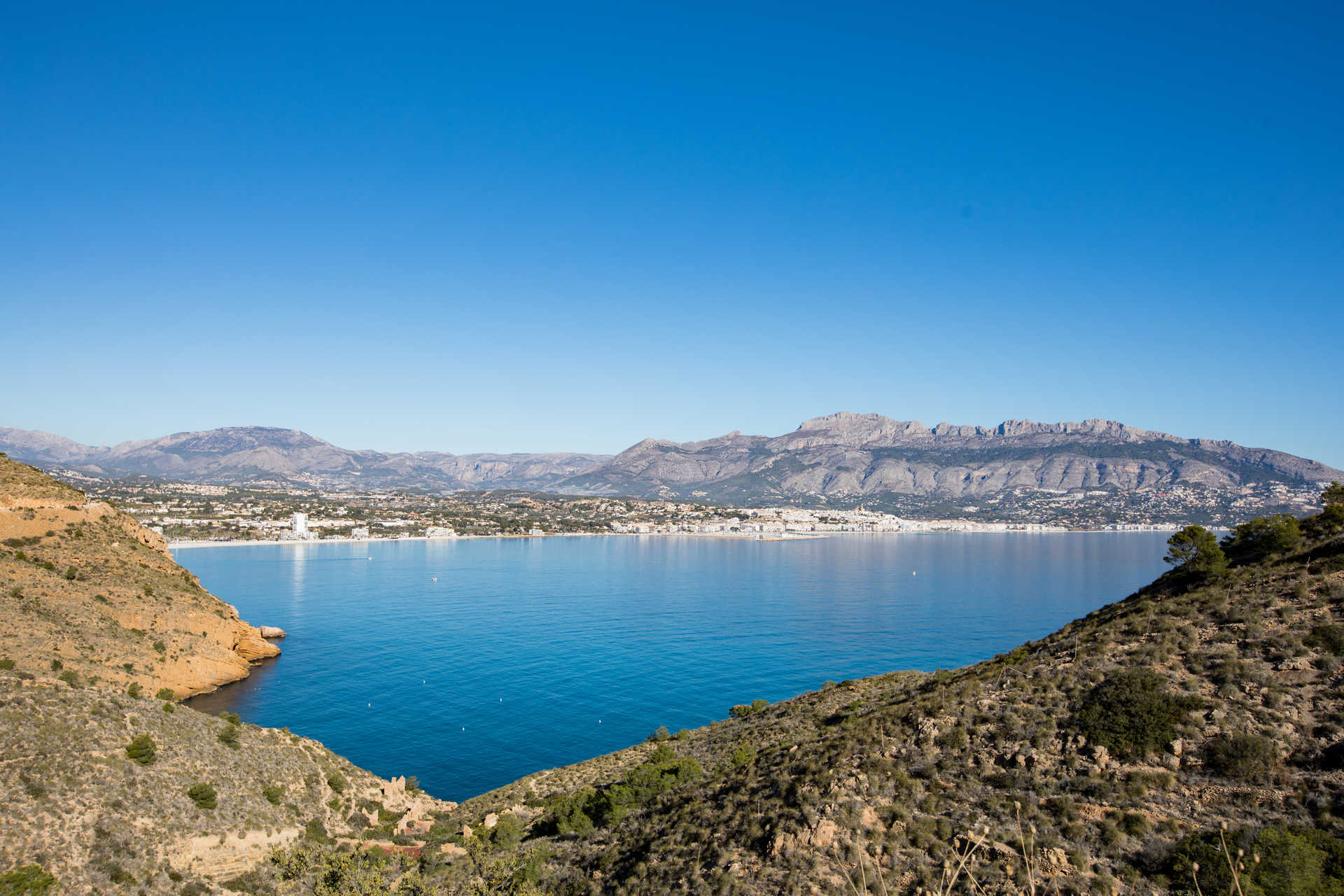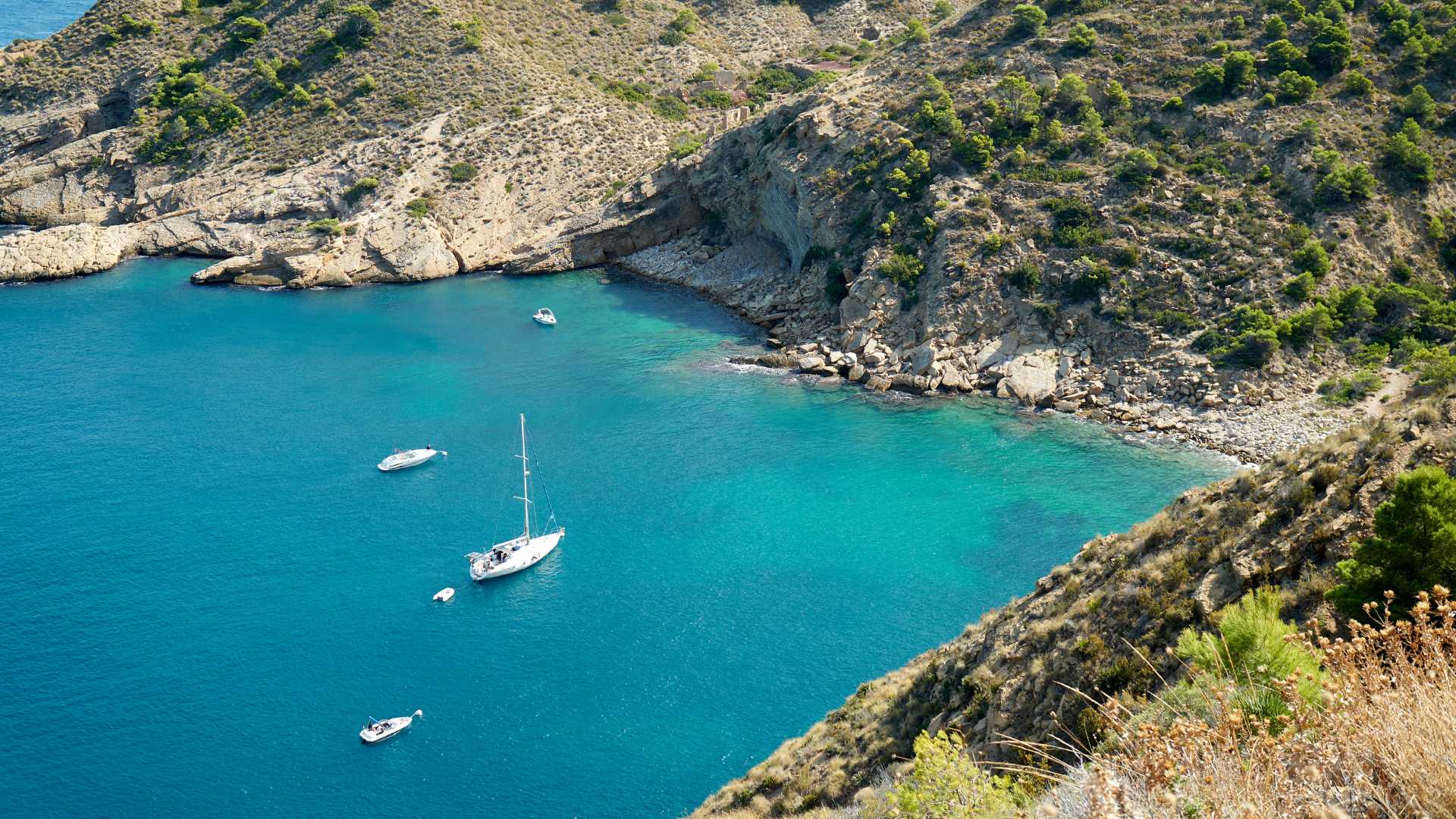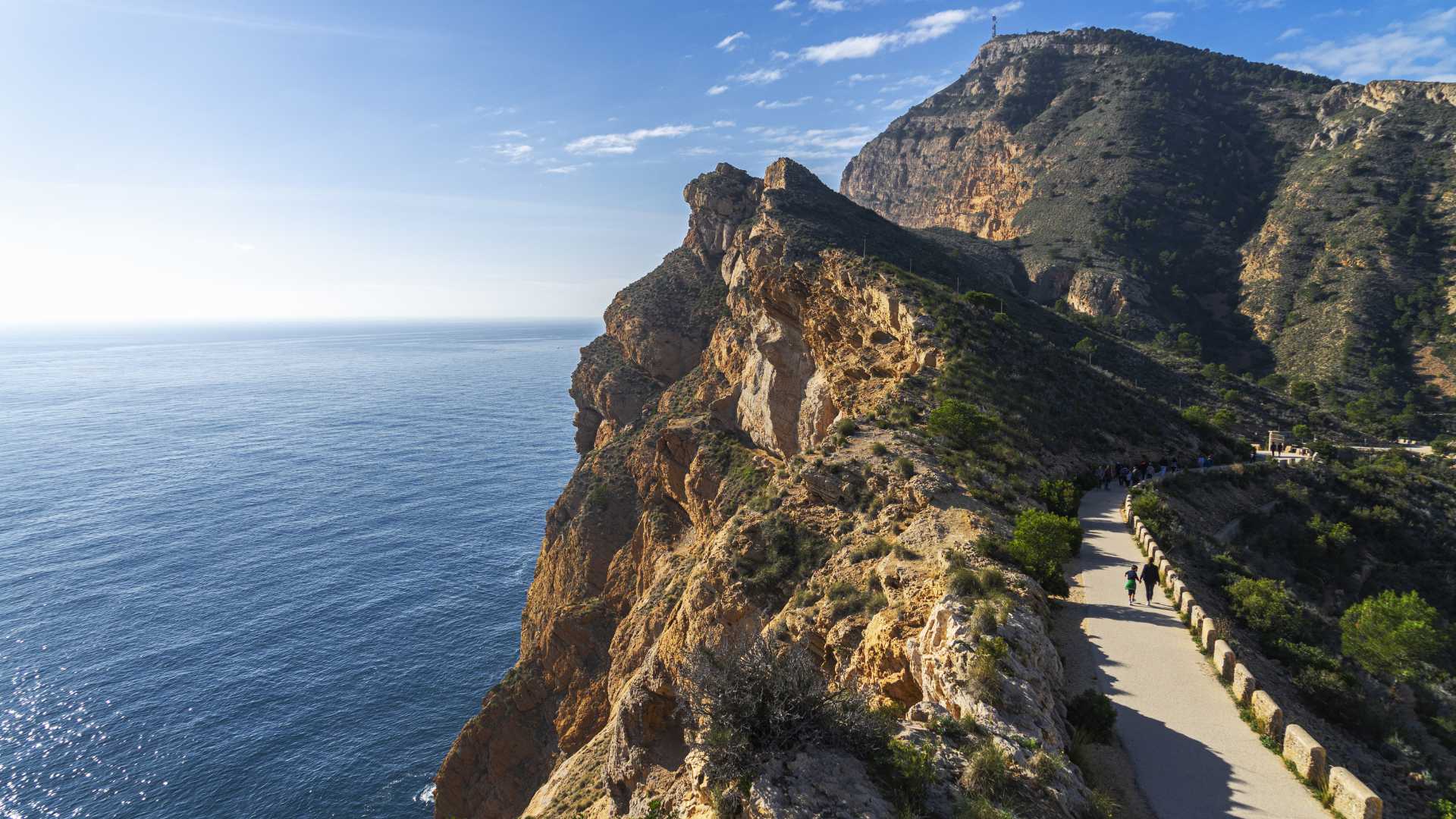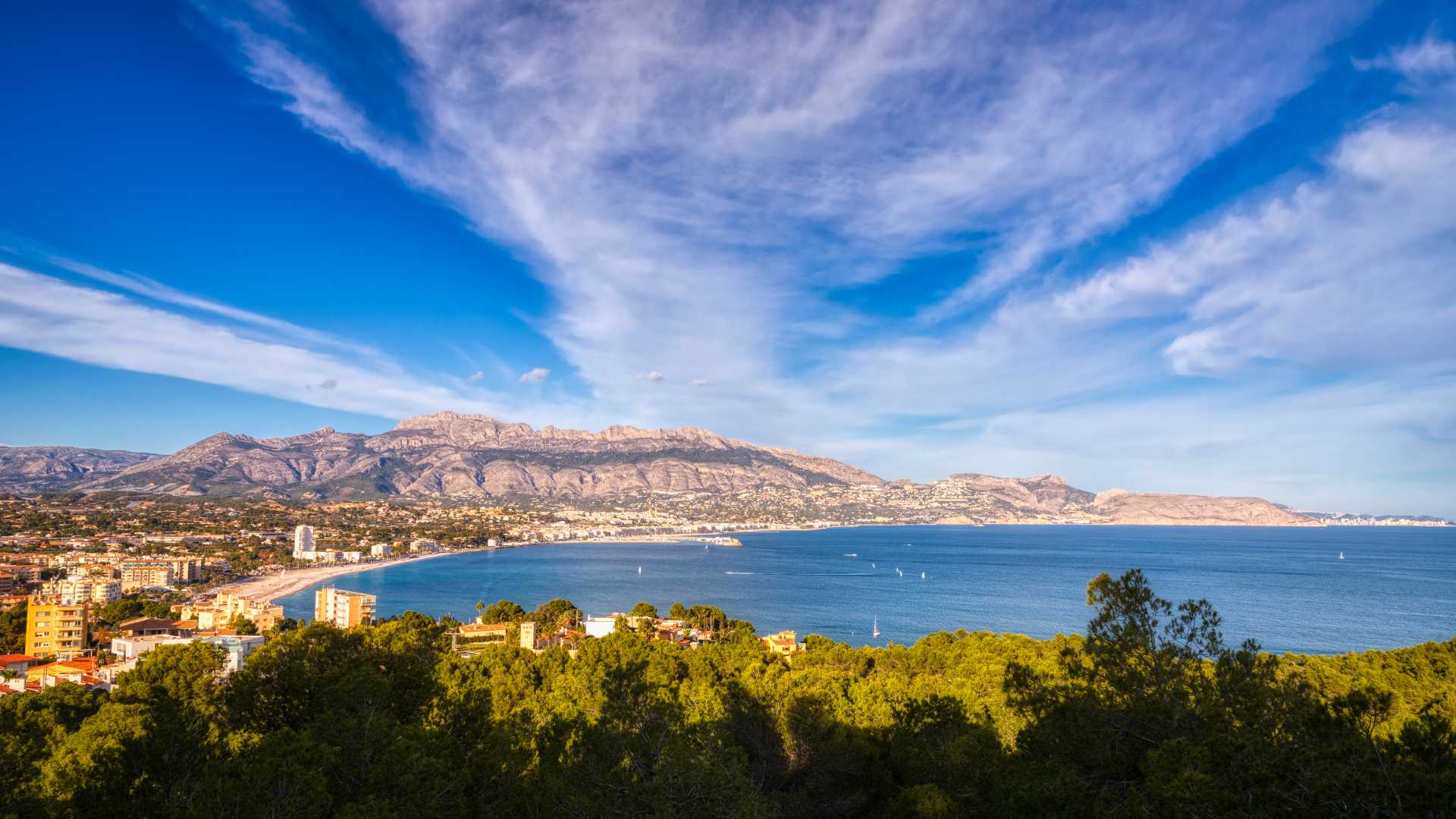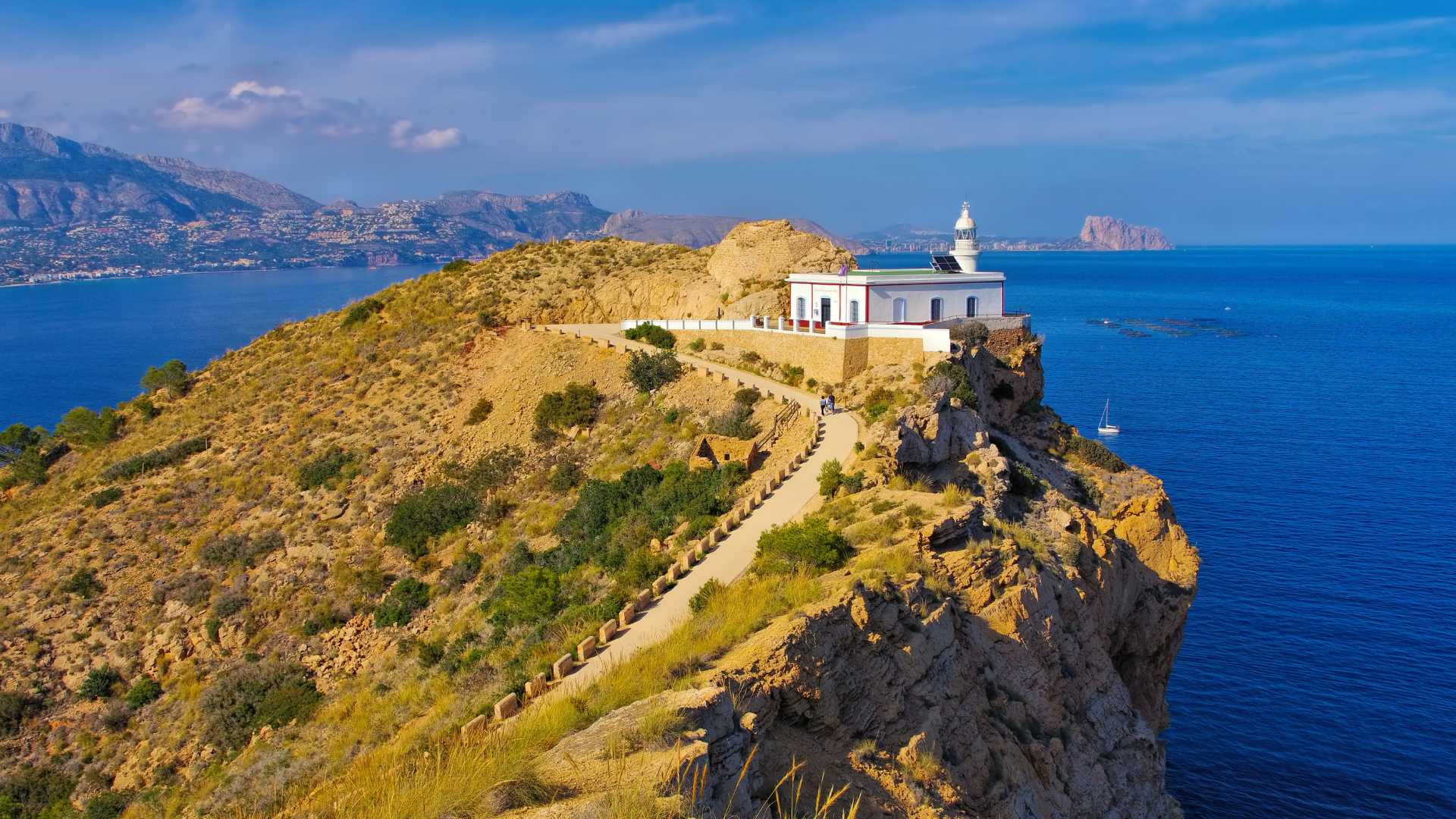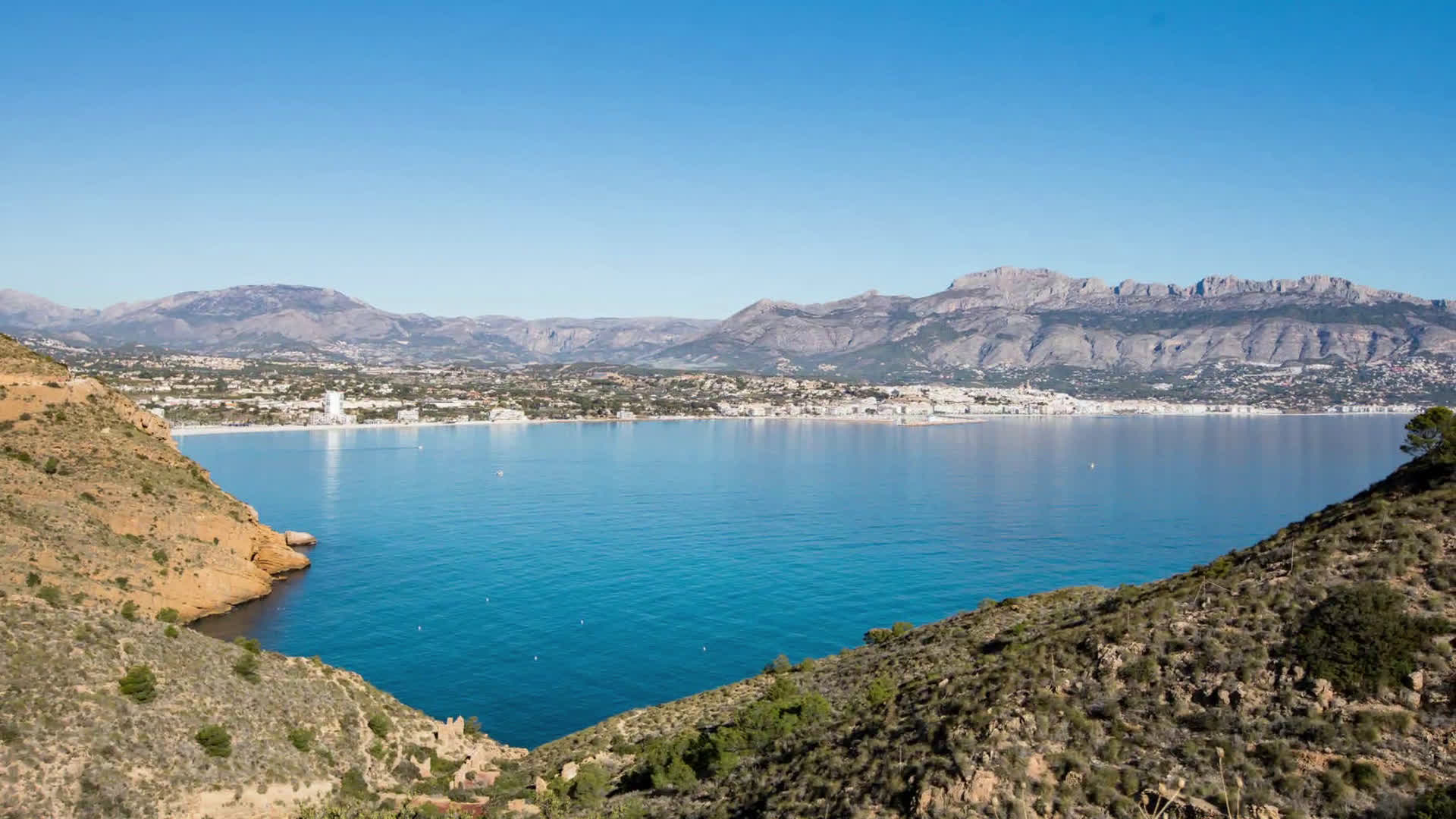 Centro de Educación Ambiental Caravineros - Camí Vell del Far (El Albir) - L'Alfàs del Pi (Alicante)
03581

contact information
Mother nature has blessed the Region of Valencia. With its sheer cliffs, limestone that shines in the moonlight and large populations of sea birds, Serra Gelada is a seaside mountainscape that is truly one of a kind.
The province of Alicante is home to nature at its wildest. Serra Gelada natural park is a case in point, expanding over a total of 5,653.92 hectares. An impressive 4,908.95 hectares of this are sea waters and islets, such as Mitjana islet, Benidorm islet and l'Olla and la Galera islets. On dry land, 744.97 hectares of terrain straddle the municipalities of Benidorm, l'Alfàs del Pi and Altea boasting an impressive coastline with cliffs soaring over 300m into the air. A stunningly beautiful seascape lining the Mediterranean.
Serra Gelada (which translates as the "icy or frozen mountain") gets its name from its cooler microclimate and the visual impact of the limestone shining in the moonlight. It is an exceptional area of natural beauty that is populated with incredible plantlife. On one slope, there is dense Mediterranean woodland while on the other slope, facing the sea, there are plants that can thrive in saline soils and survive strong winds. The suspended fossil dune is an excellent example of the latter.
There is a network of hiking routes that will take you on an exploration of this mountainscape with its sheer cliffs and spectacular sea views. One route links Benidorm to El Albir, treating you to stunning vistas out over the Mediterranean and towards Benidorm islet on the horizon. Punta del Cavall is another easier route that all the family will love.
Under the sea, there are large expanses of Mediterranean tapeweed and vermetids, making it the perfect place to do some snorkelling and diving. Sea birds inhabit the area in great numbers that you can enjoy watching in their natural habitat. All in all, Serra Gelada is an absolutely extraordinary natural seascape.