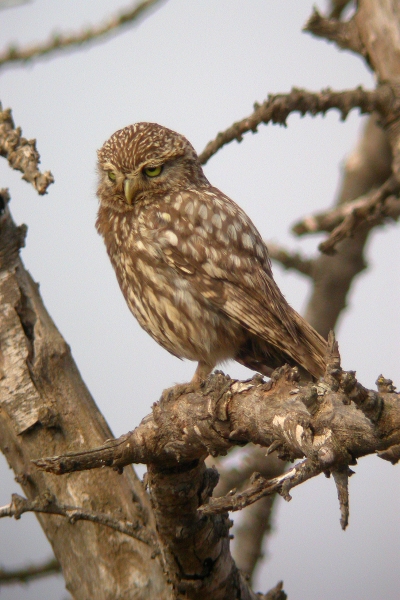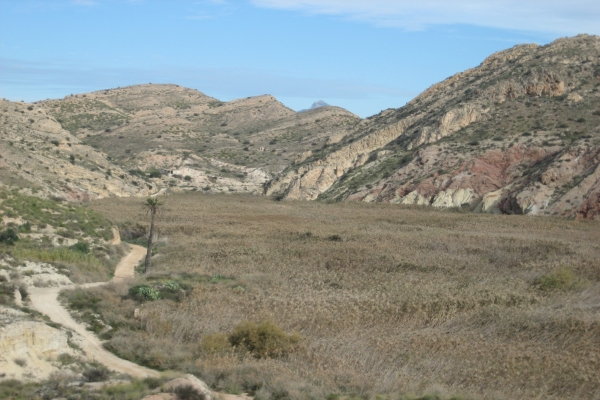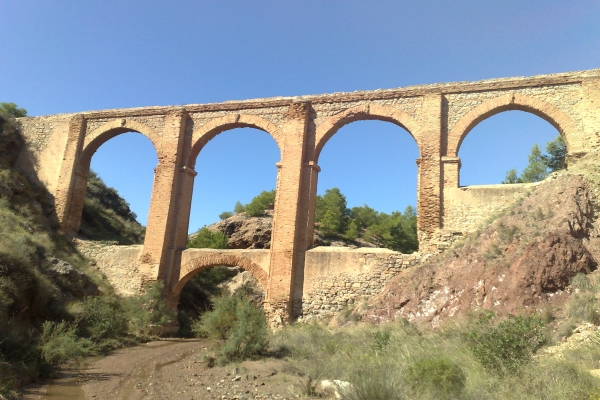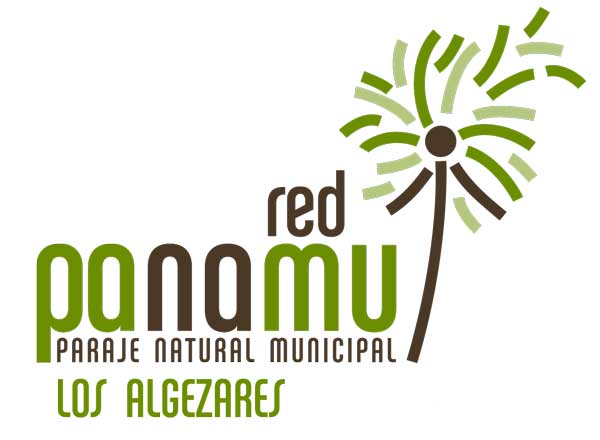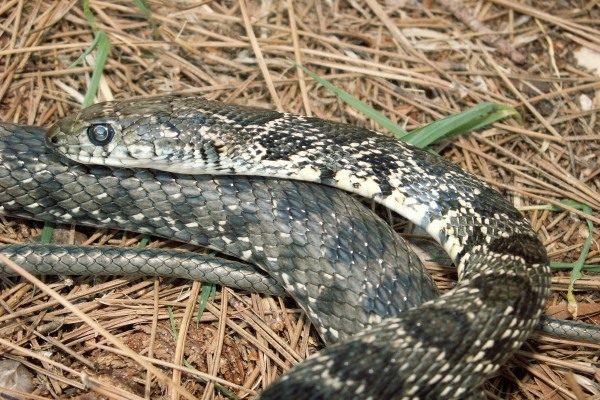 The Vinalopó slowly flows through the landscapes of the Algezares de Aspe before pouring into the Mediterranean. This river is precisely responsible for the geological, cultural and natural wealth of the landscape. Slopes, ravines, ditches and terraces host foxes, genets and martens, living freely among young palms and black thorn bushes.
The Algezares are a landscape that has been occupied since prehistory, and proof of it is its archaeological heritage, headed by a fortified Islamic town known as the Castillo del río, and its necropolis, as well as the Roman settlement of Quincoces, the Iberian settlement of Alto de Jaime and the Tabayá, with its Bronze Age relics.

The climatic conditions in the Algezares have promoted the growth of species such as mastic, buckthorn and kermes oak, not to mention the thyme grove, where shrubs such as lavender, thyme and rosemary host weasels, foxes, genets, polecats and beech martens dwell, as well as over a hundred endangered species of birds, such as grey eaglets, marsh harriers, and black eagles. The damper parts of the landscape, such as certain segments of the river and the ponds host interesting amphibians and water reptiles.