Escenificación del Hallazgo de la Virgen del Sufragio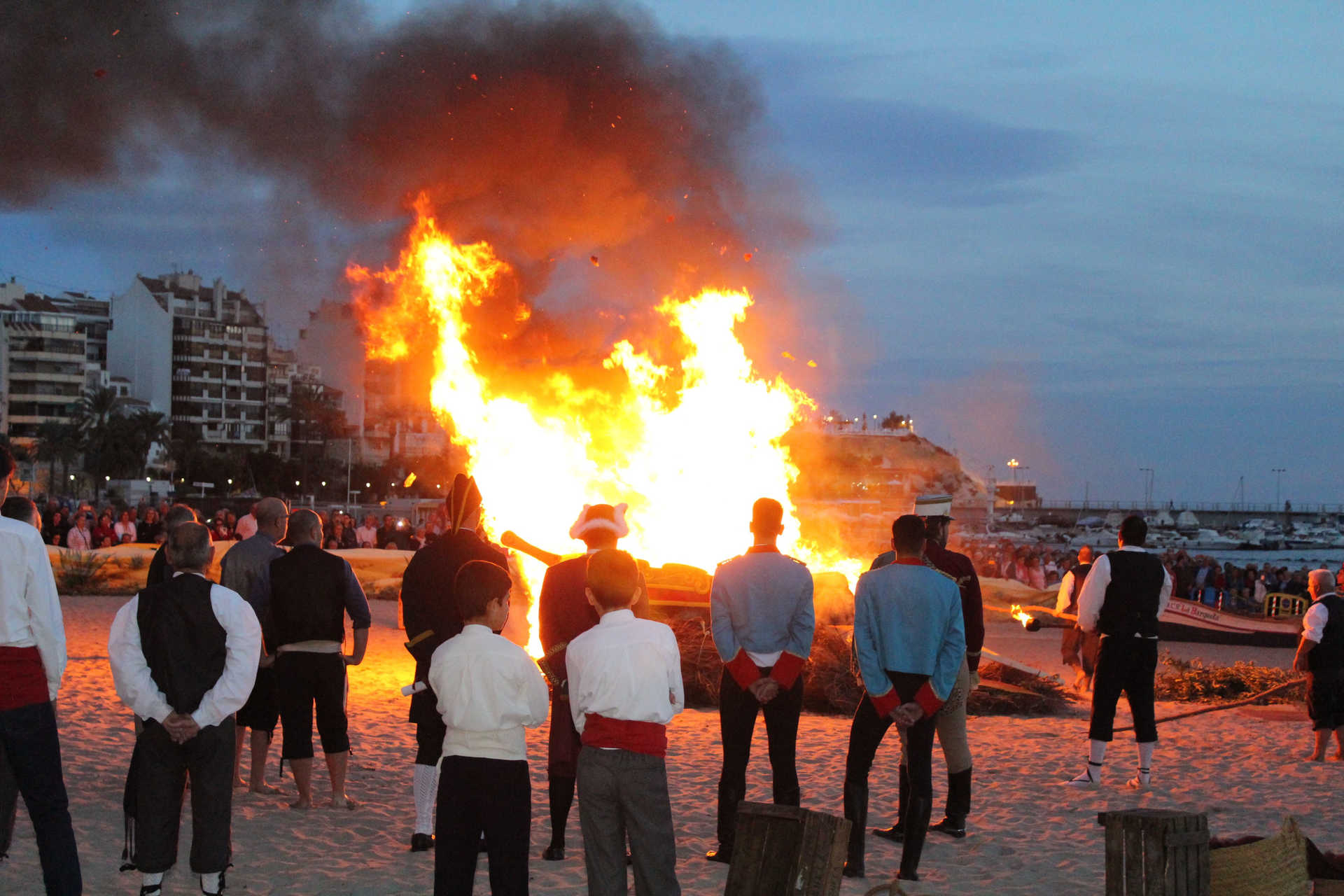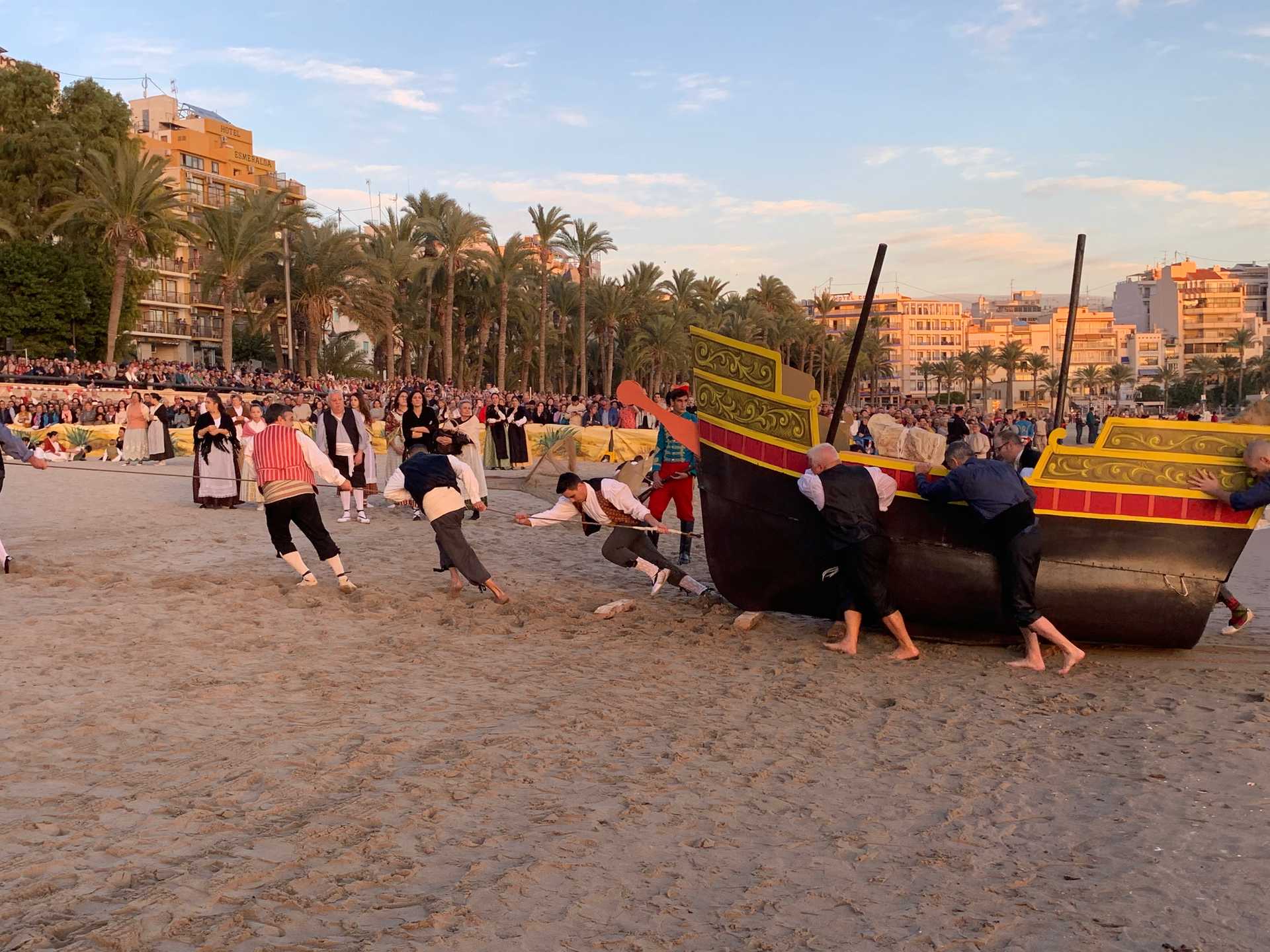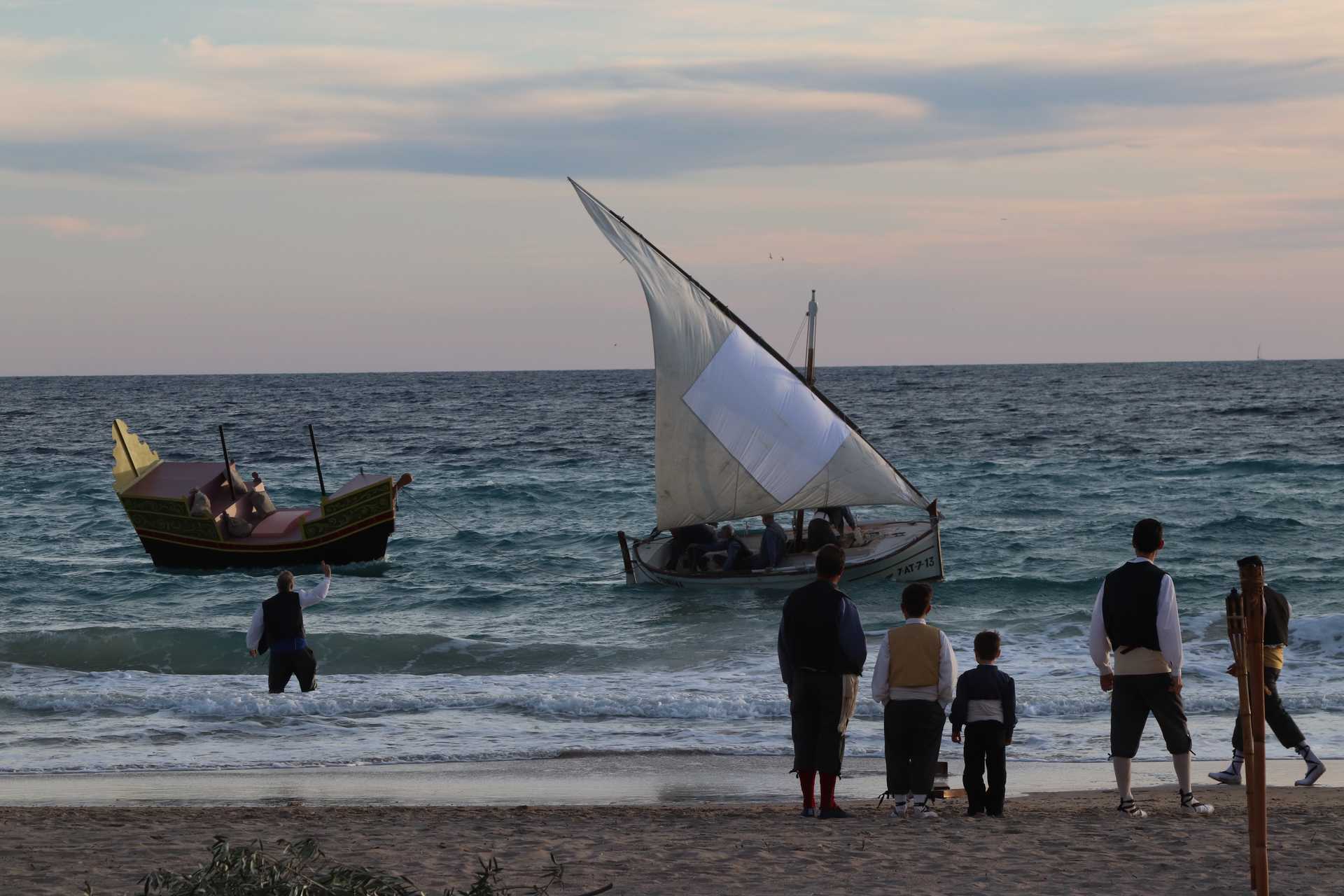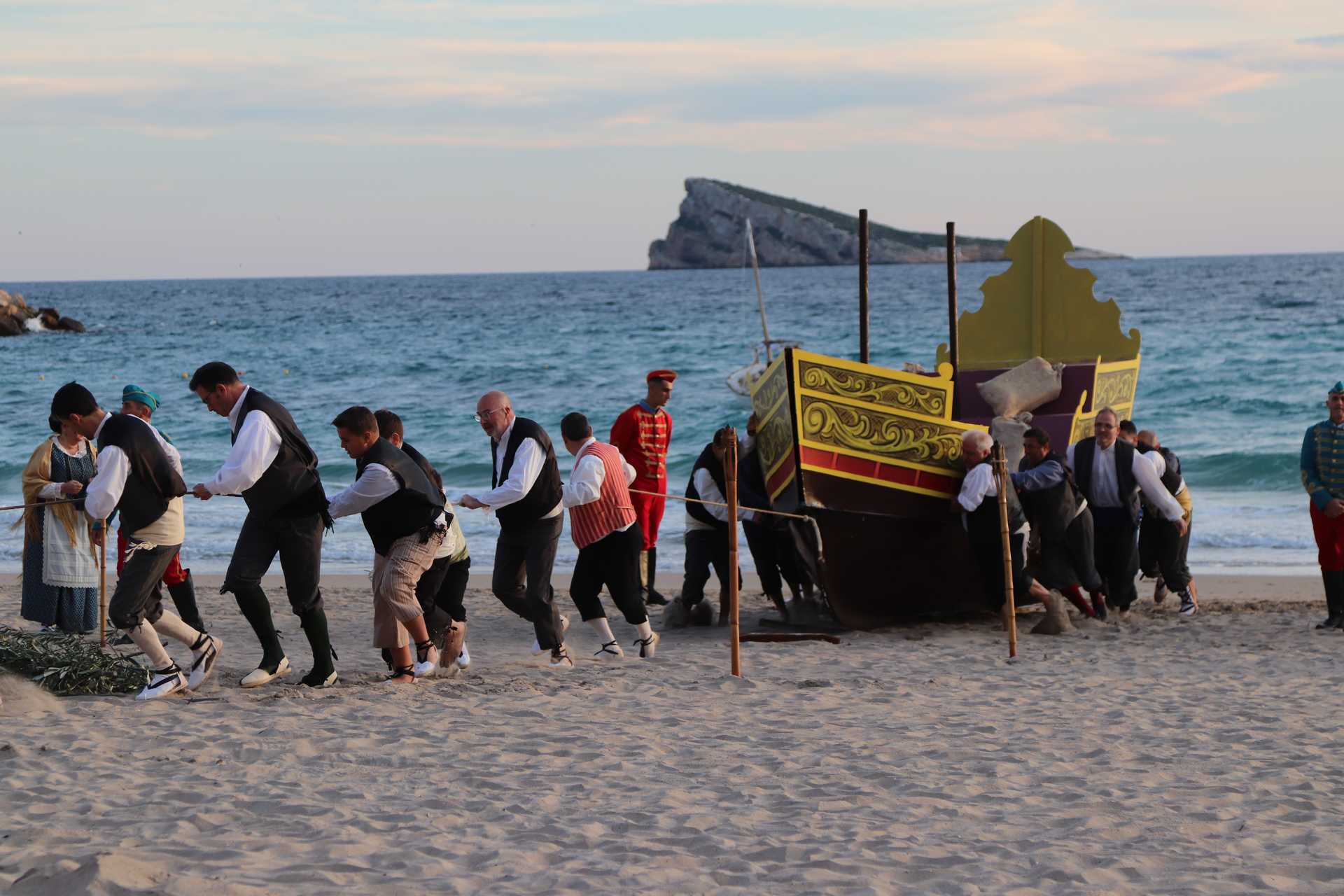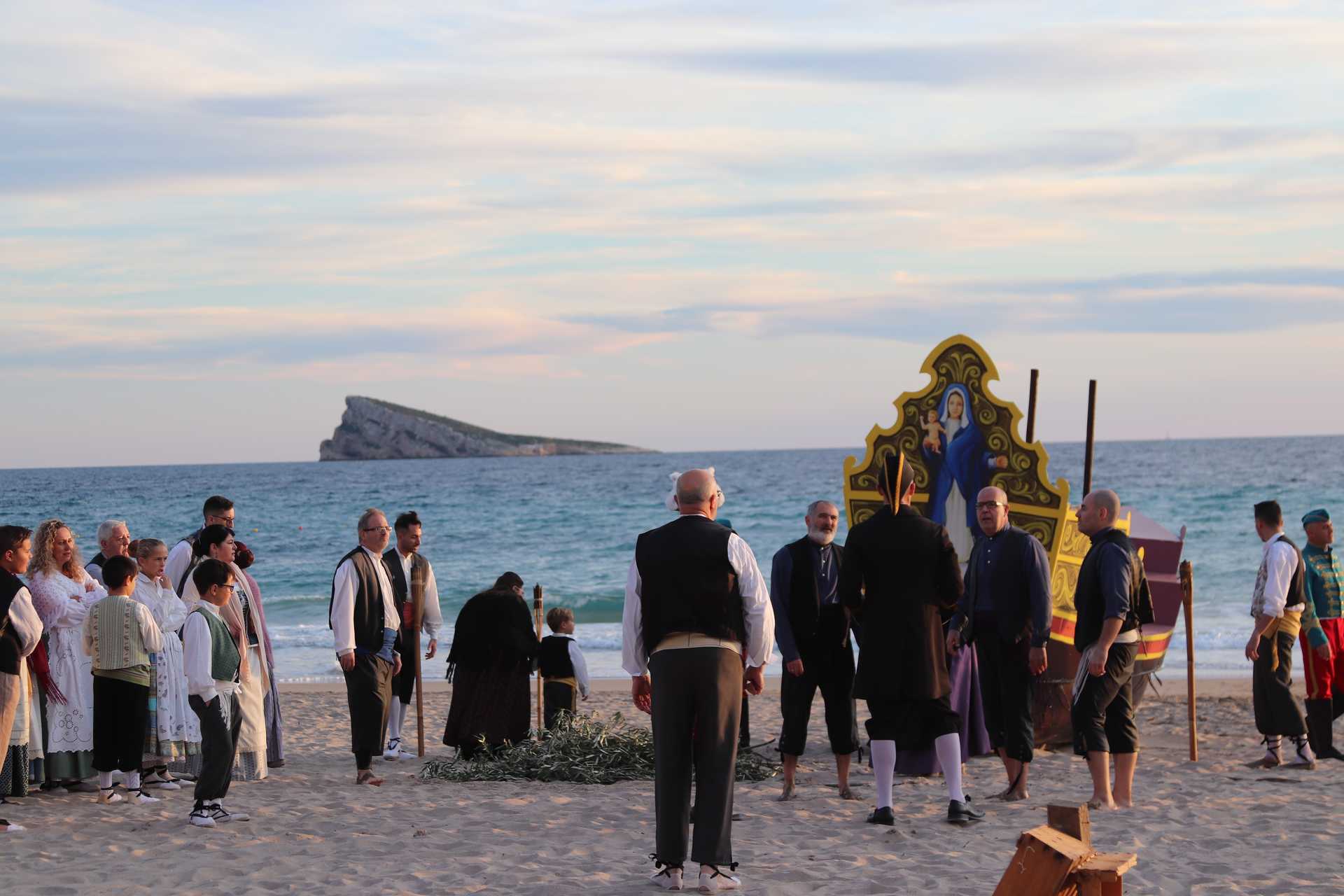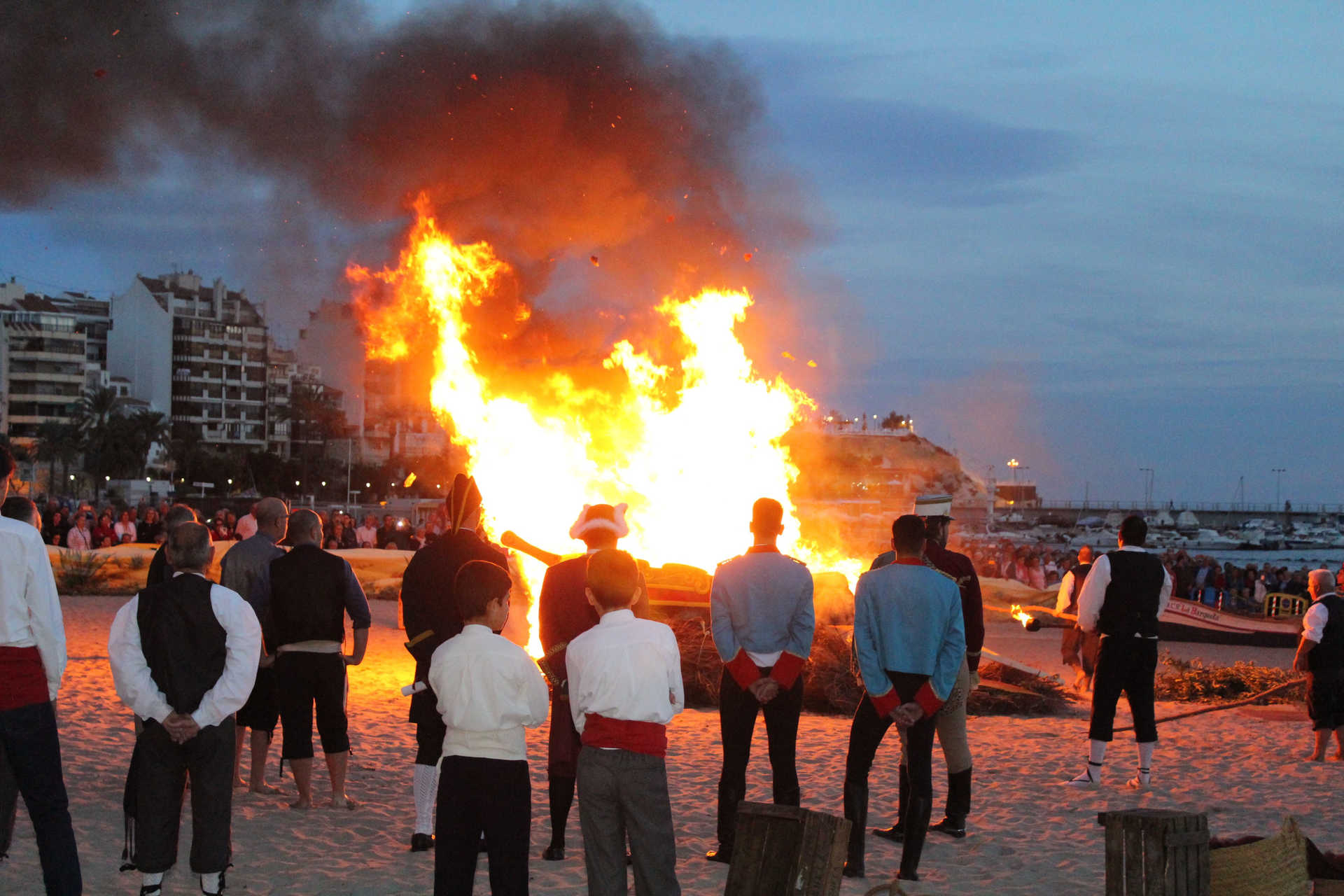 Plaza SS.MM. Los Reyes de España, 1
03501

contact information
Benidorm commemorates the day the sculpture of its patron saint was found on an abandoned ship. A date celebrated with all sorts of different events and activities.
Every year, Benidorm celebrates the discovery of the sculpture of its patron saint, Virgen del Sufragio. On the 16 March 1740, the icon was found aboard an abandoned ship that was towed into the town by three local fishermen. The story goes that although the boat was set alight to stop the spread of the plague, the sculpture miraculously survived the flames.
Ever since 1971, Benidorm has enacted the scene and run a programme of religious events and fun activities to celebrate the event. Named an event of regional tourist interest, the festival is one of locals' favourite celebrations.
Parades, processions, fireworks, kids activities and live events fill the streets with colour, music and gunpowder smoke. Sip on warming cups of hot chocolate and sing the traditional songs that will fill the air throughout the celebration. Come and discover Benidorm's most traditional side and leave with unforgettable memories of this much-loved event.
*Please confirm event times and dates have not changed.
More information
Type of interest
Autonomous tourist interest