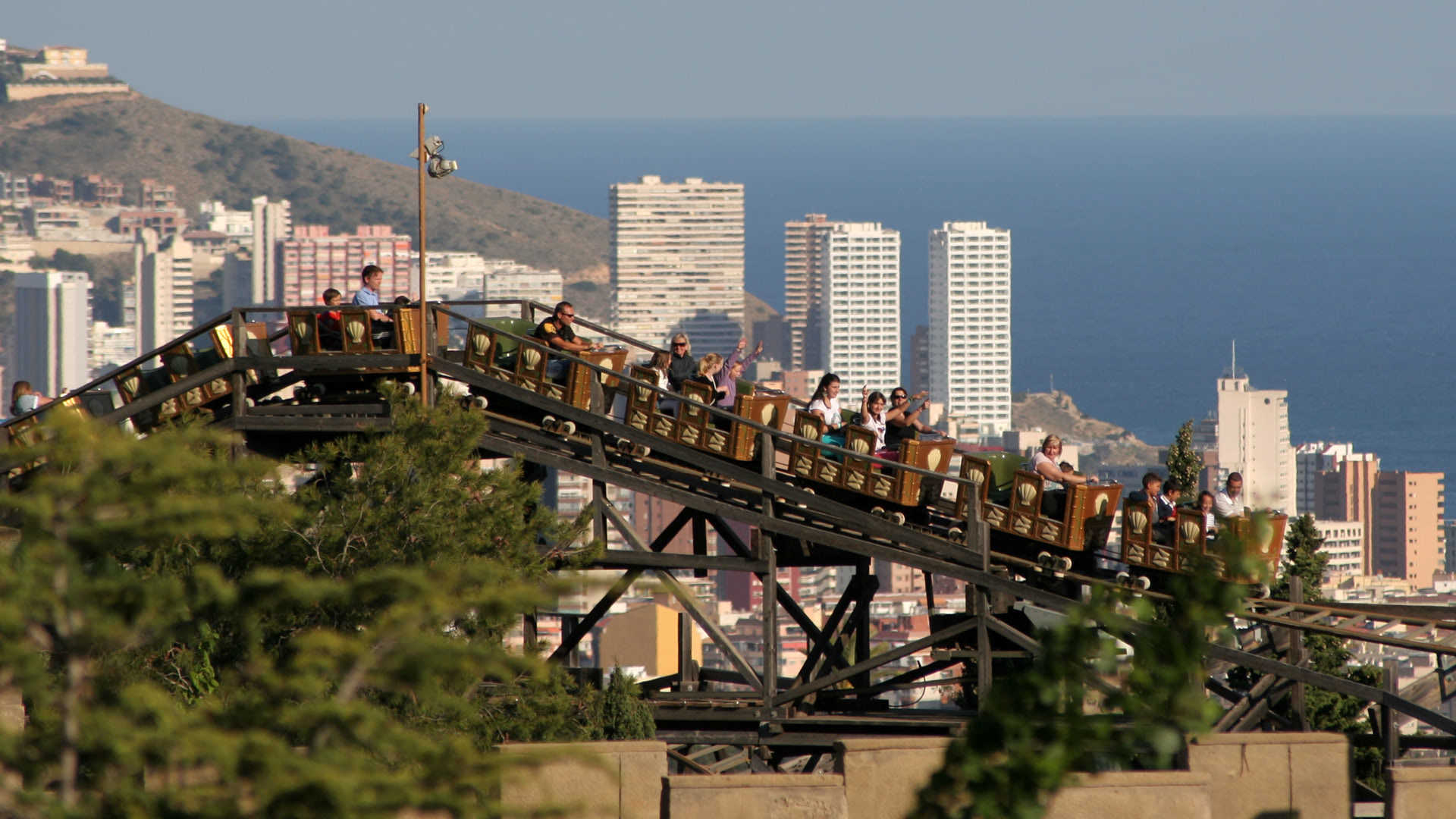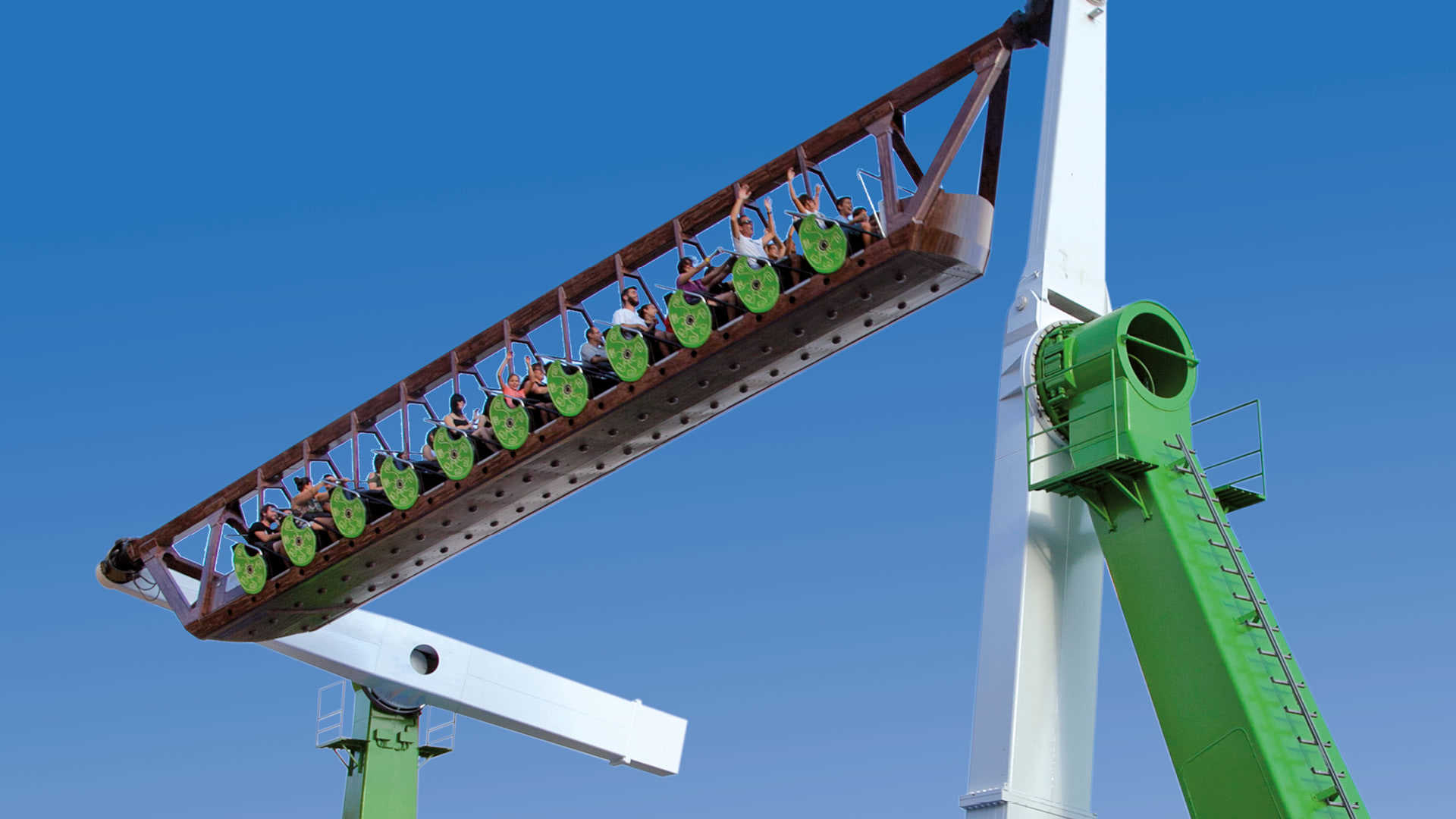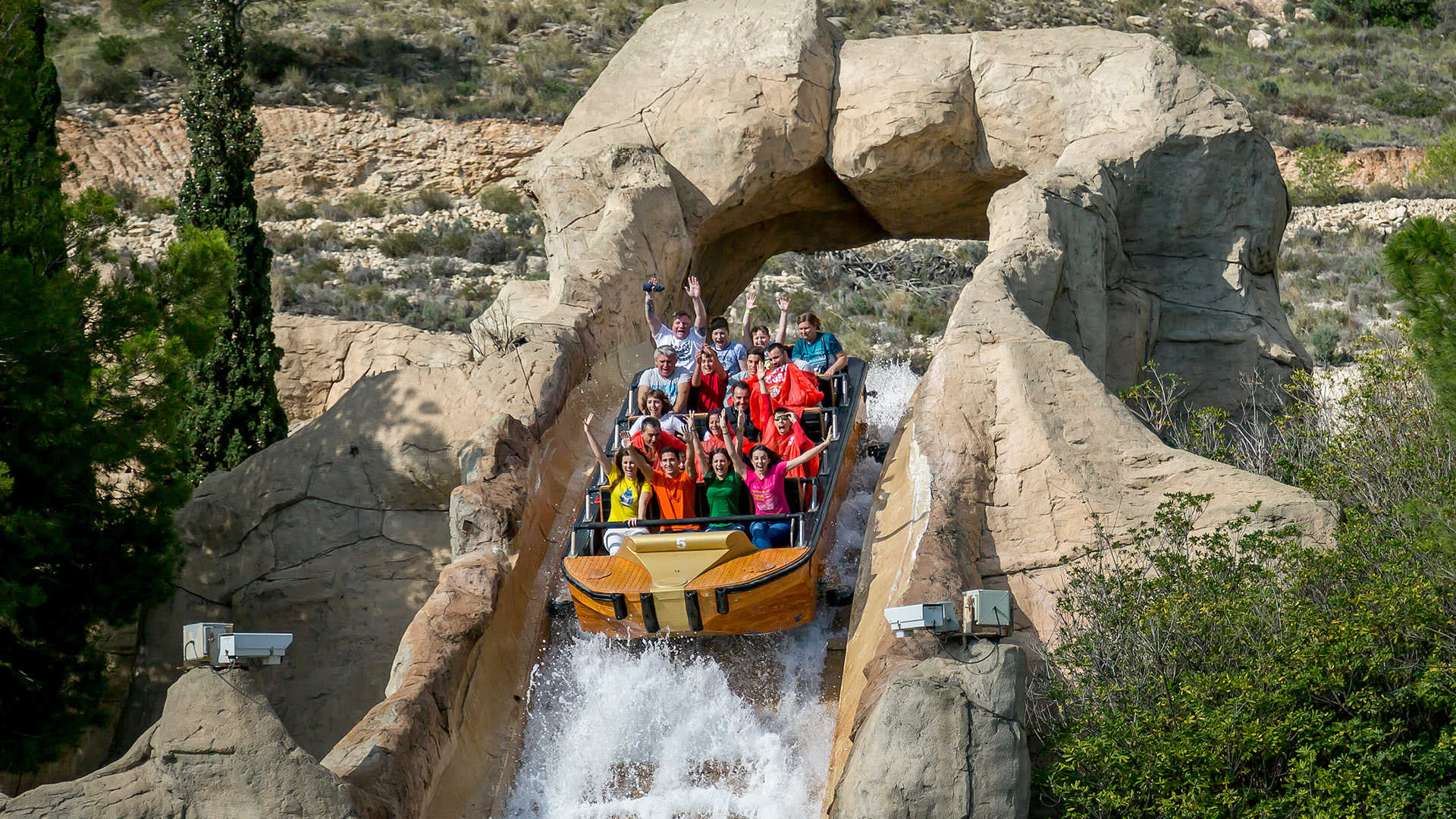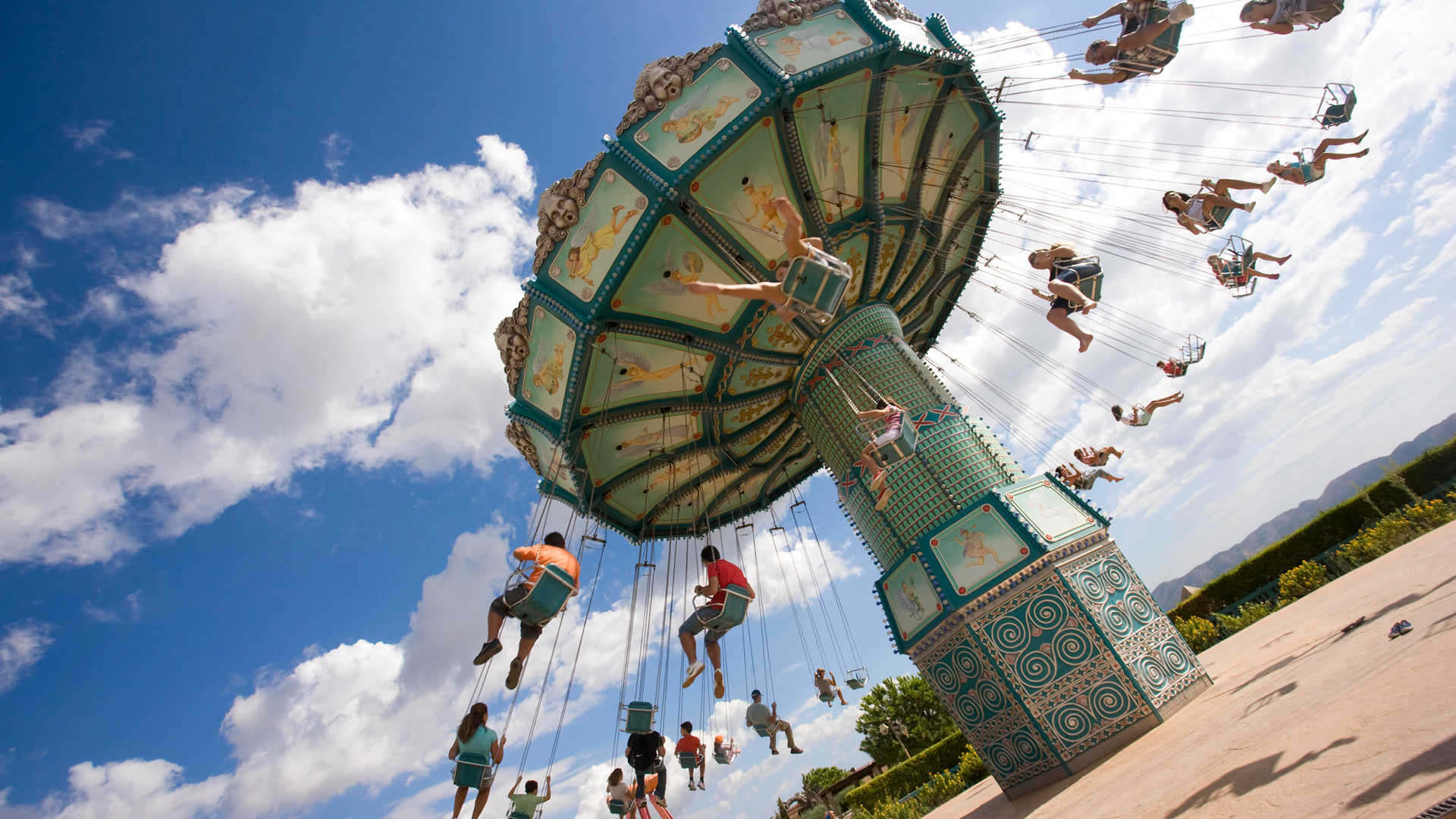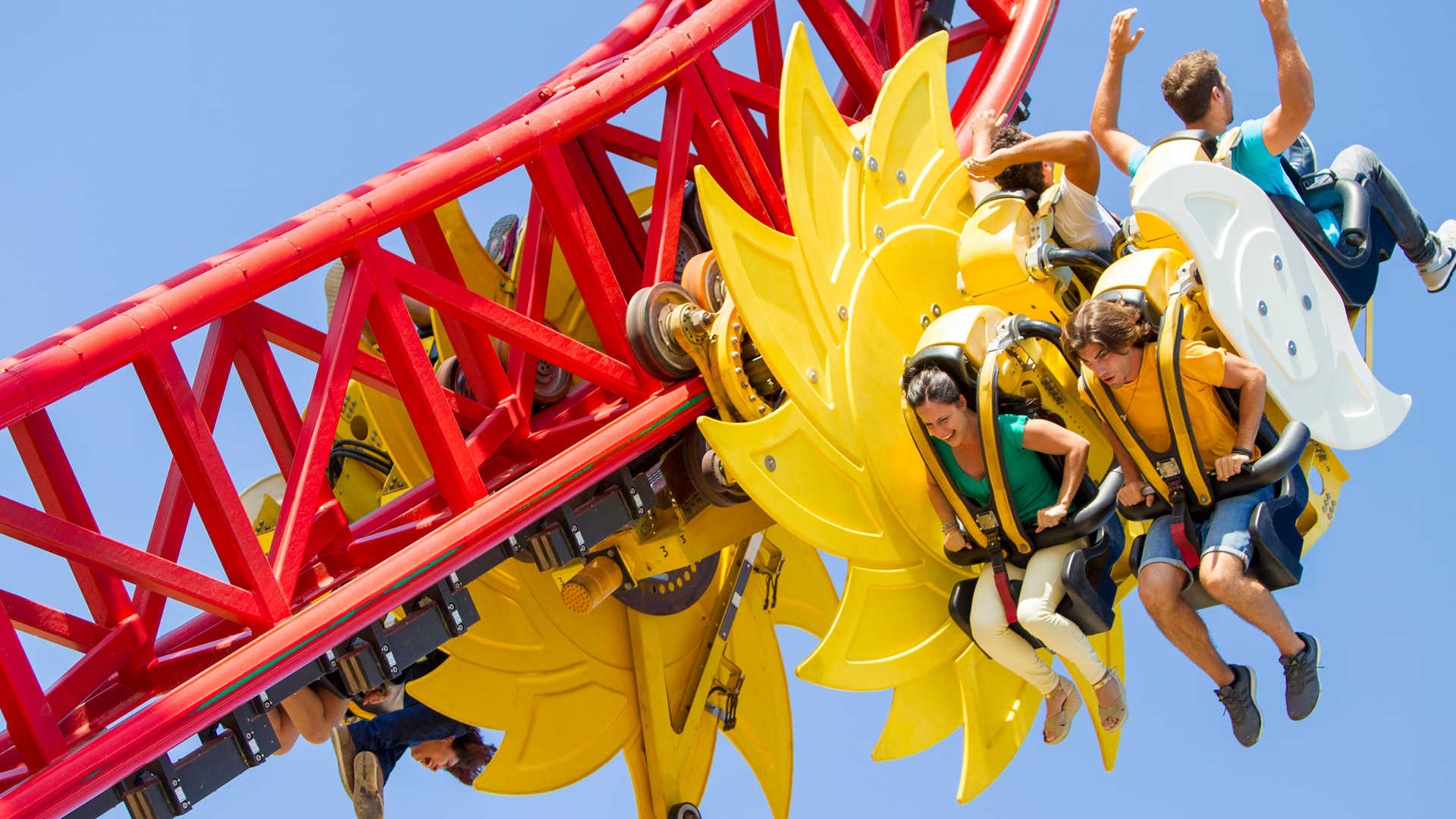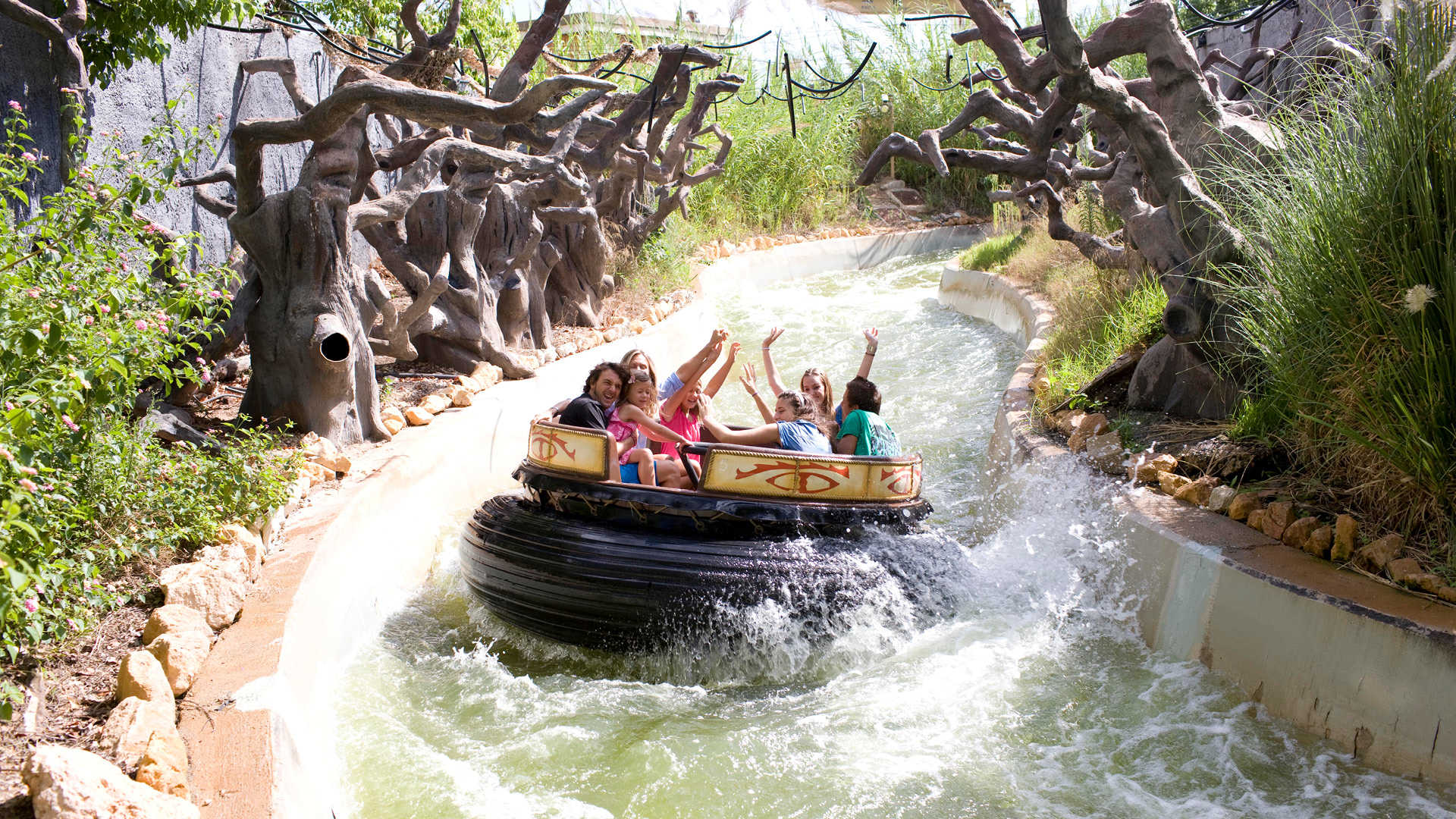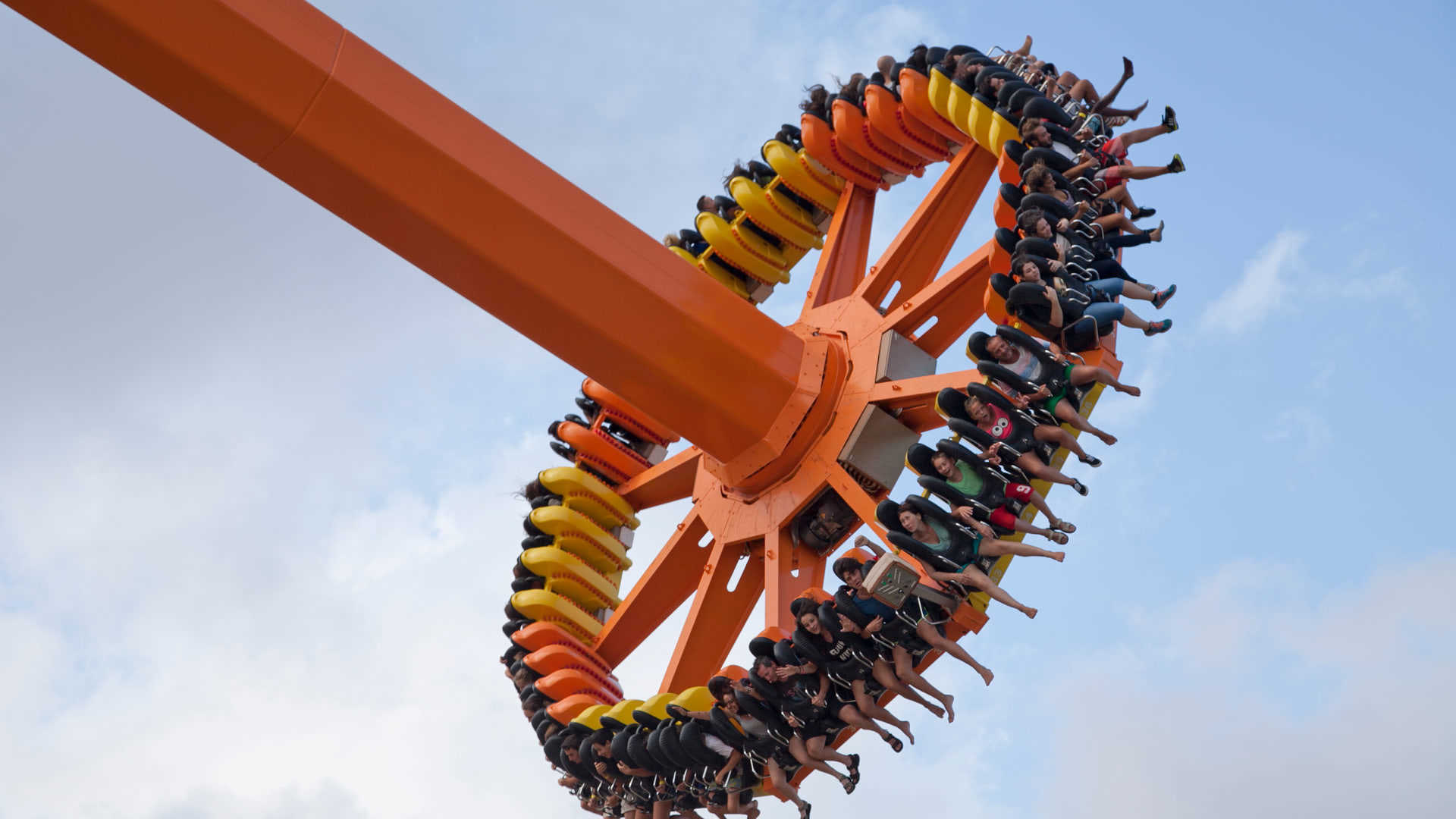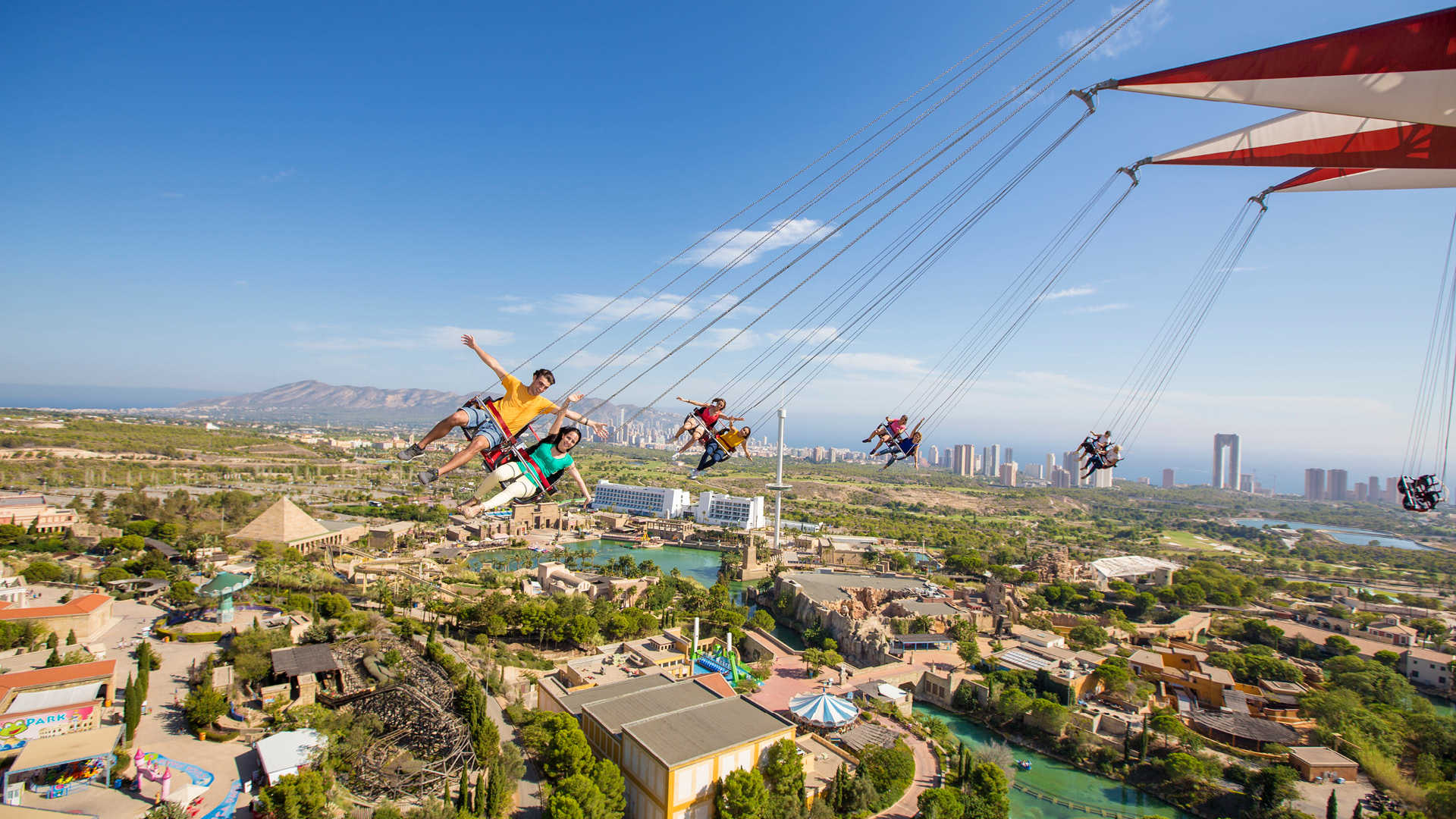 Partida de Moralet, , s/n
03502

contact information
Visit Terra Mítica theme park to enjoy incredible rides and shows inspired by ancient civilisations.
More information
Price
http://www.terramiticapark.com
If you are craving an out-of-the-ordinary experience in the Costa Blanca, look no further than Terra Mítica. This large-scale resort and theme park is set to reopen shortly to offer you an even more fun and luxurious experience.
Situated in Benidorm, Terra Mítica is one of the biggest theme parks in Europe. The attractions will immerse you in the world of ancient civilisations that used to inhabit the Mediterranean, revealing some exciting secrets. The themed rides range from adrenaline-pumping to family-friendly while the shows will entertain you with performances that you will be talking about for years.
The park is divided into five different areas: Egypt, Greece, Rome, Iberia and The Islands. Each of these areas offers a selection of themed rides and shows that all the family will love.
If you are keen to stay at the theme park, you can at Grand Luxor, an exclusive hotel that offers everything you need and more to enjoy an unforgettable stay.
Closed to improve the rides and guarantee even more fun, Terra Mítica will be back soon. Want to find out what's new? Come along and live it for yourself.