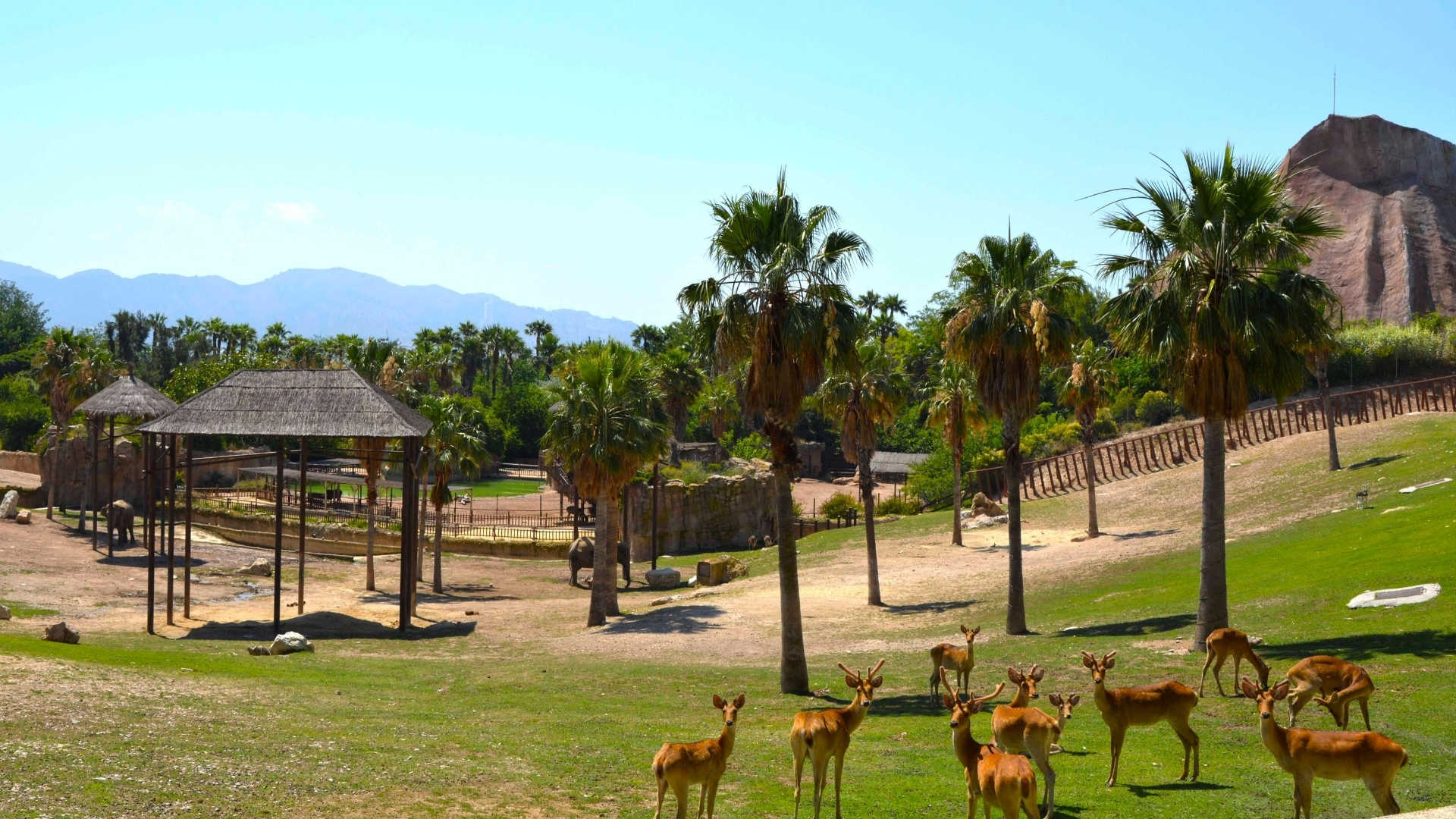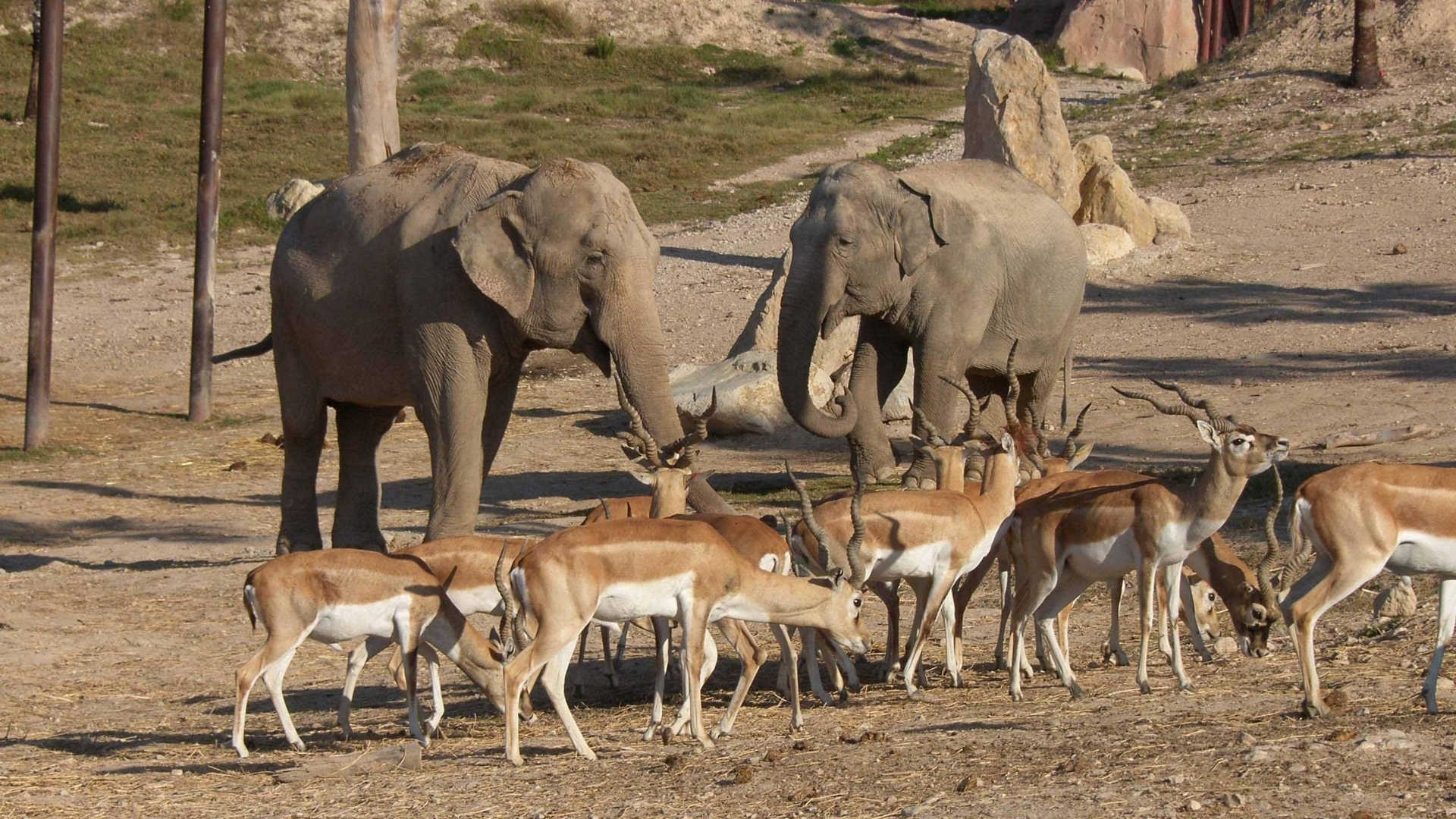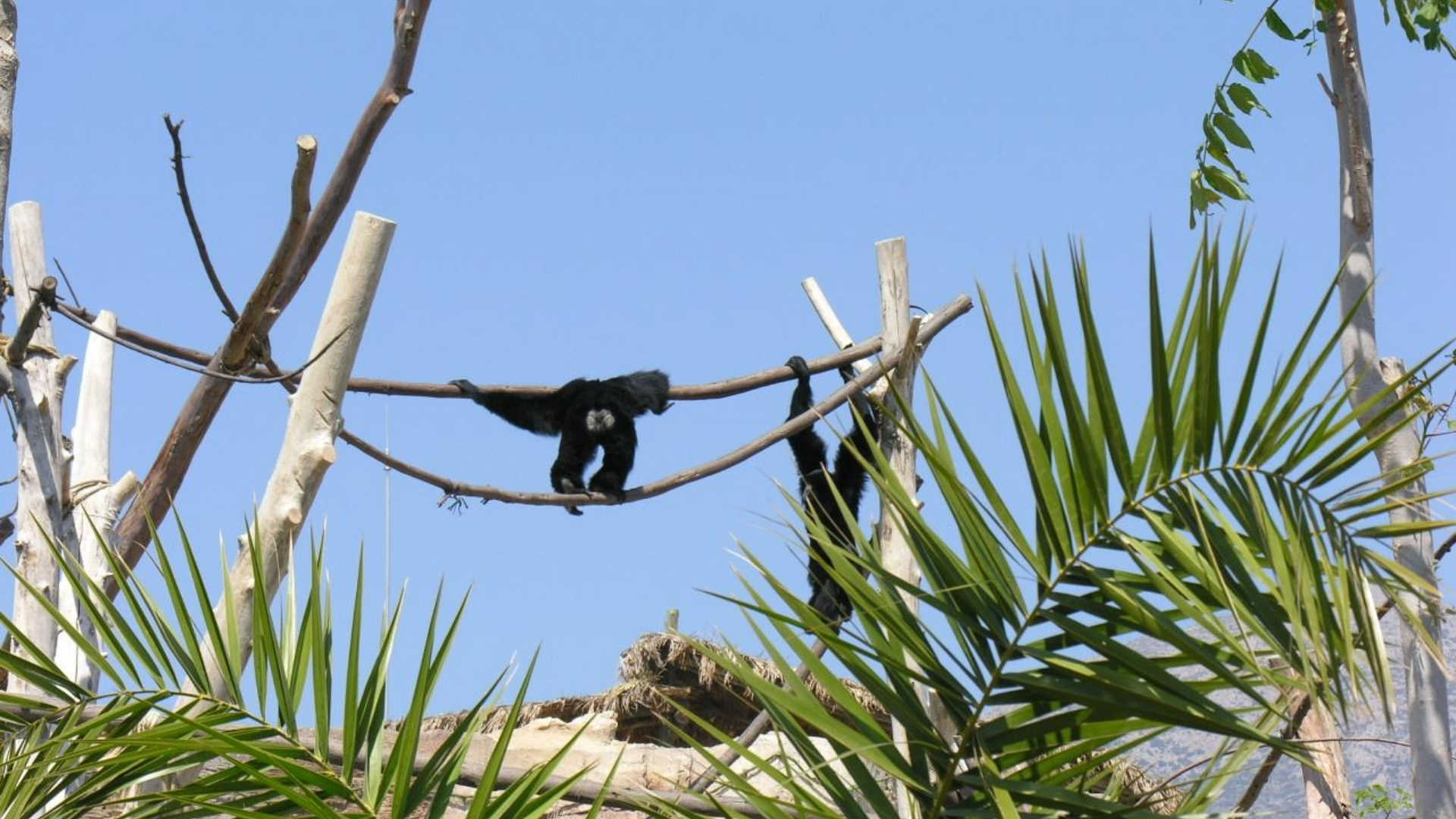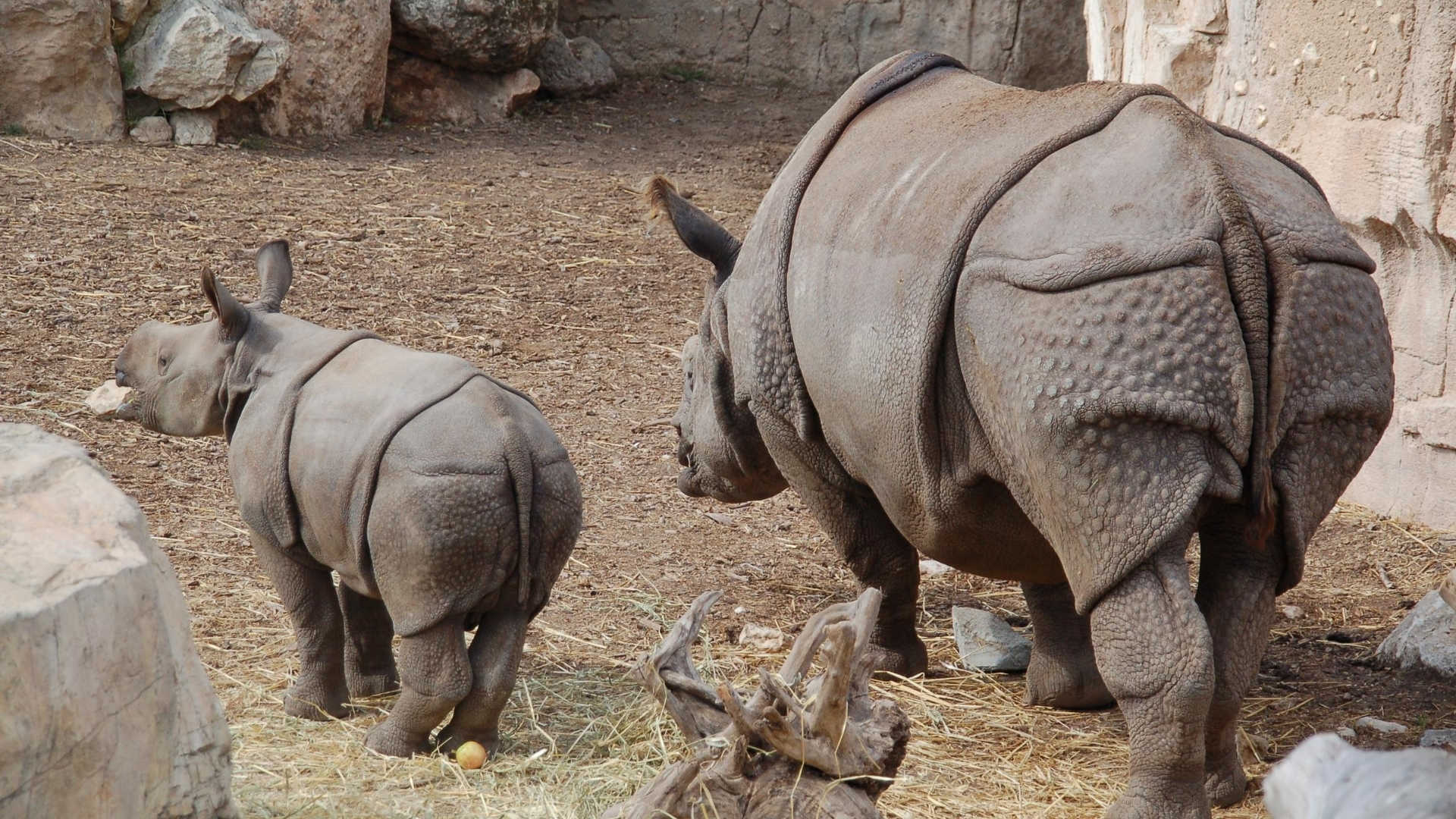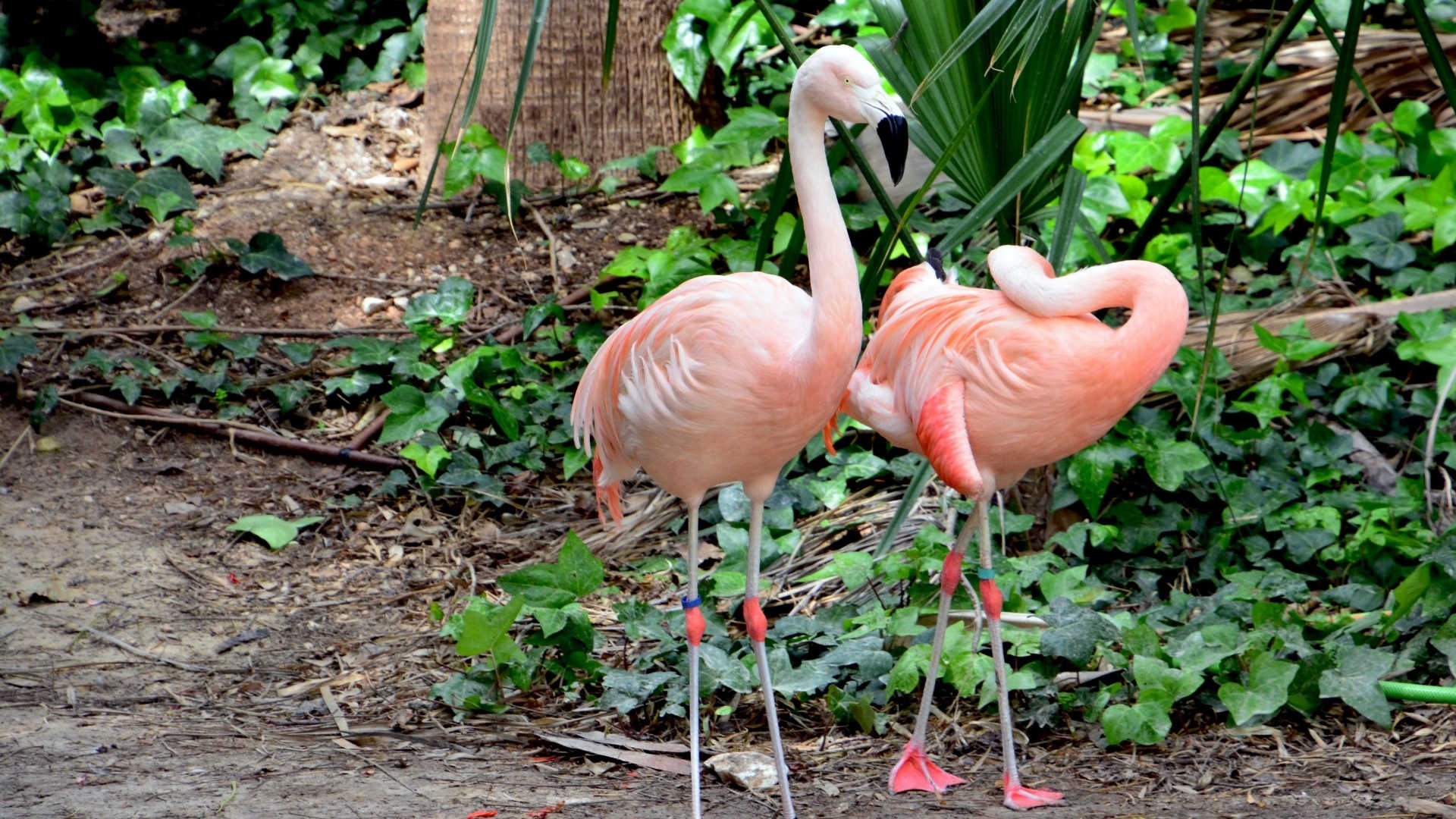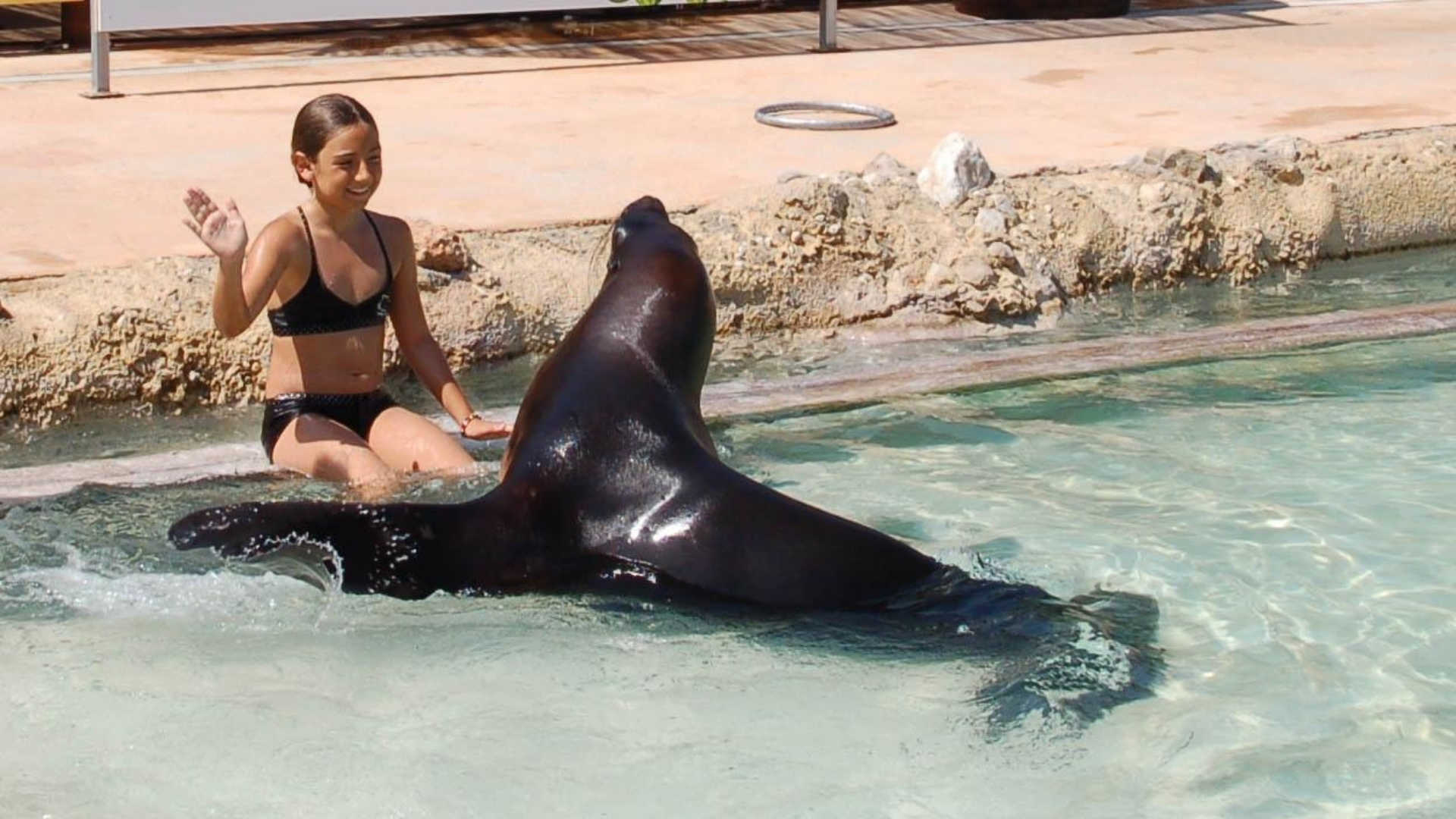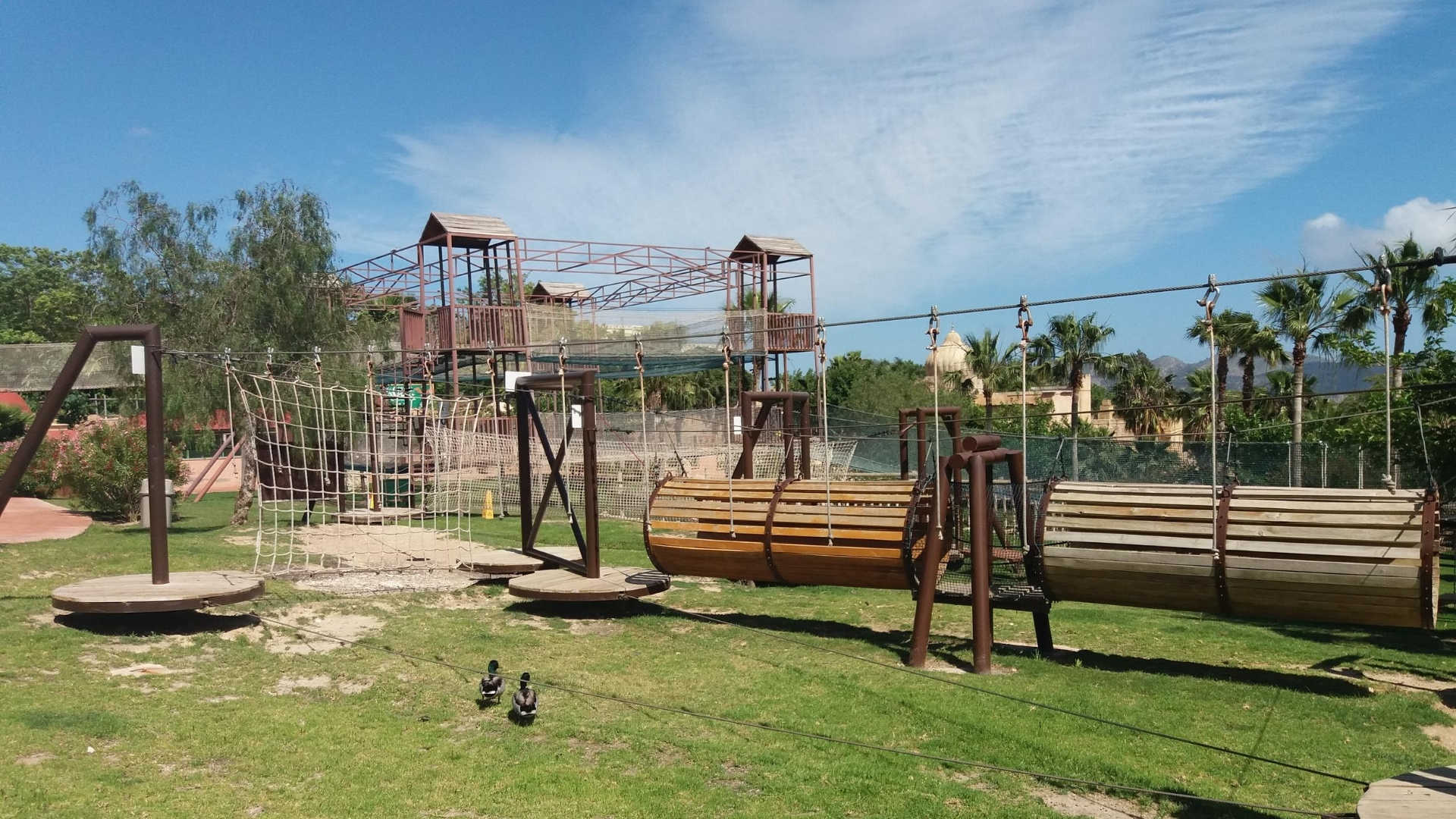 Foia del Verdader, , 1
03502

contact information
Watch hundreds of animals roam in their natural habitat at Terra Natura. An animal park that lets you get up close to the wildlife.
More information
Price
http://www.terranatura.com
Are you interested in seeing animals roaming wild in their natural habitat? Want to see them up close, from just one metre away? If this is the case, make your way to Benidorm to discover a new generation of animal park. Welcome to Terra Natura.
The park revolves around the philosophy of zoo immersion, a new concept in habitat design that enables visitors closer contact with the animals. The barriers in the park are invisible to the human eye, allowing you to get really close to the animals as you watch them go about their daily business.
The park is divided into four areas: Pangea (the entrance area), America, Asia and Europe. You can choose the order in which you want to explore the continents. In Europe you will be immersed in a Mediterranean wood, in Asia you will visit a settlement inspired by the Rajasthan region and in America you will go to villages in Nicaragua and Guatemala.
Terra Natura Benidorm is home to over 1,500 animals of 200 different species, including animals at risk of extinction. There are also over 2,500 trees, bushes and plants from the regions in question.
If you love animals and want to spend some time among them, make sure you visit Terra Natura in Benidorm. An incredible day out.