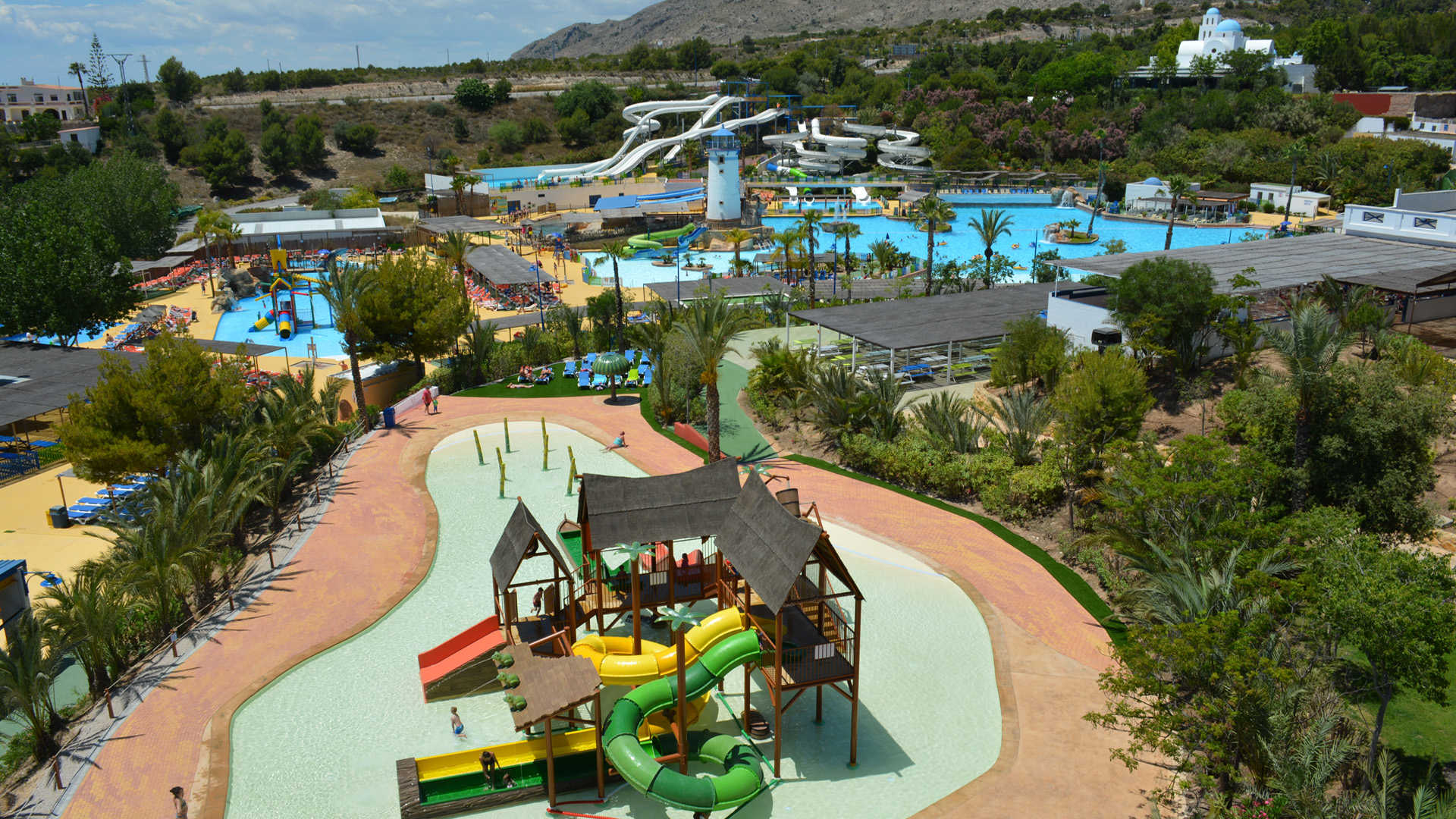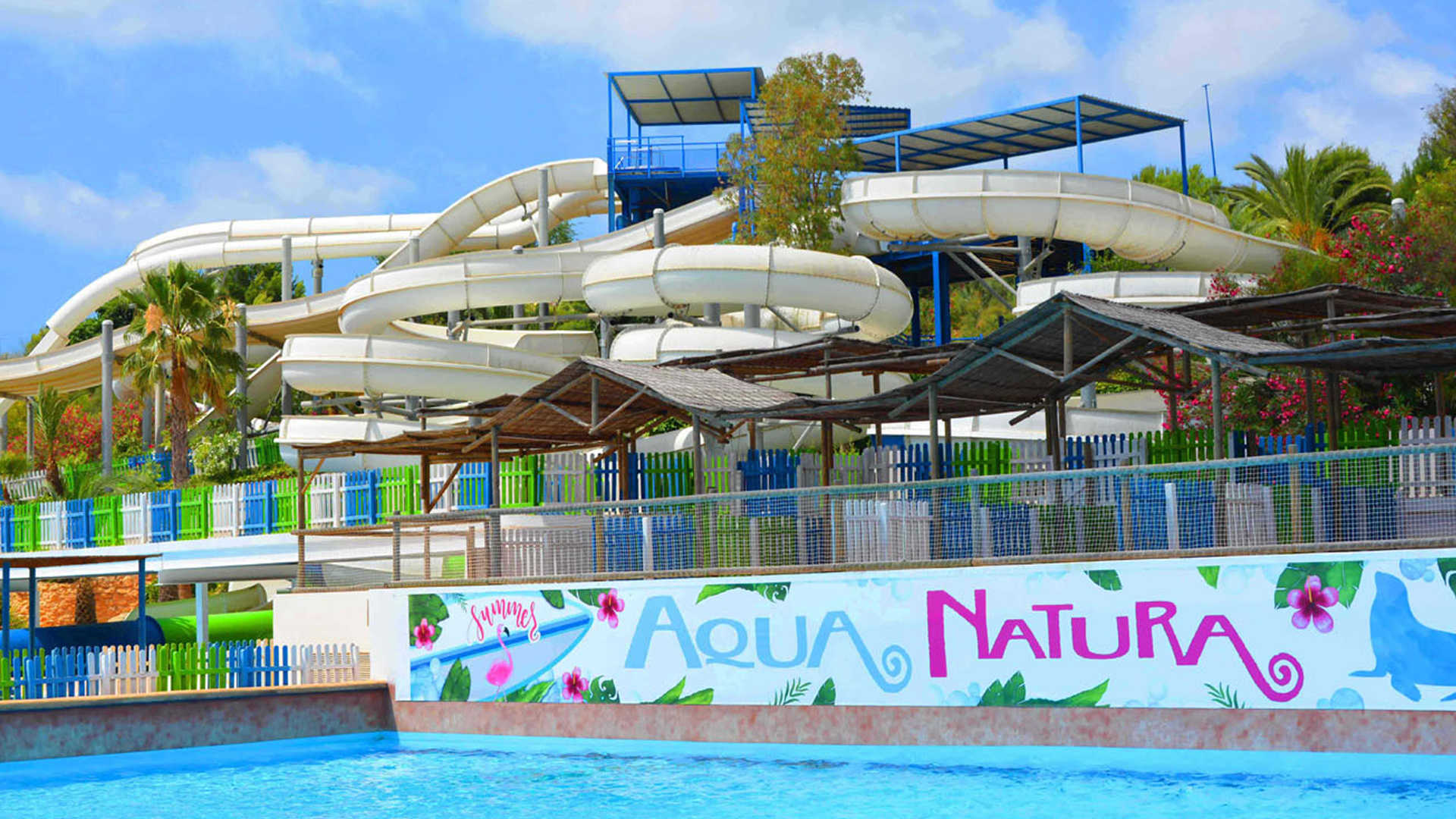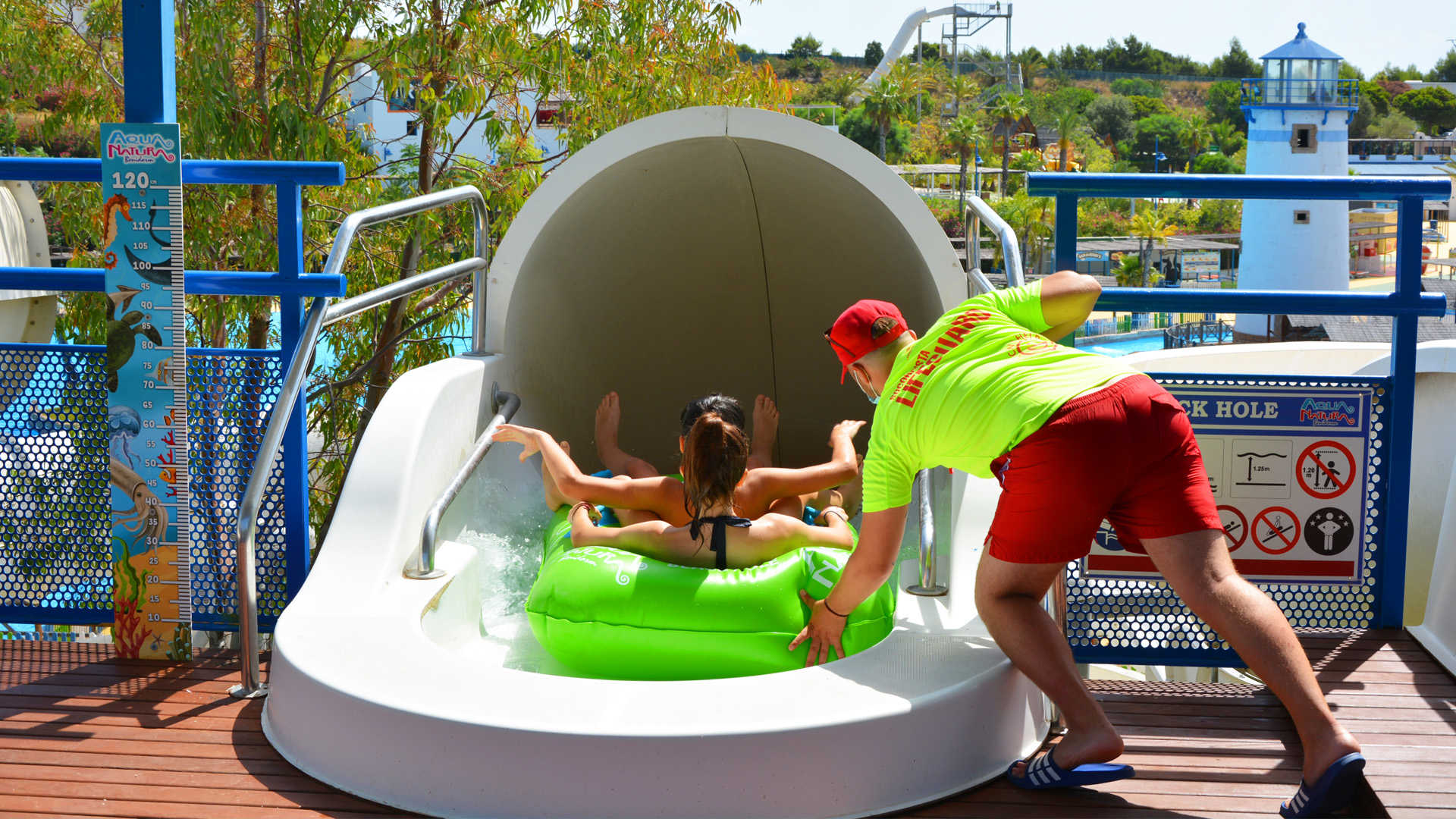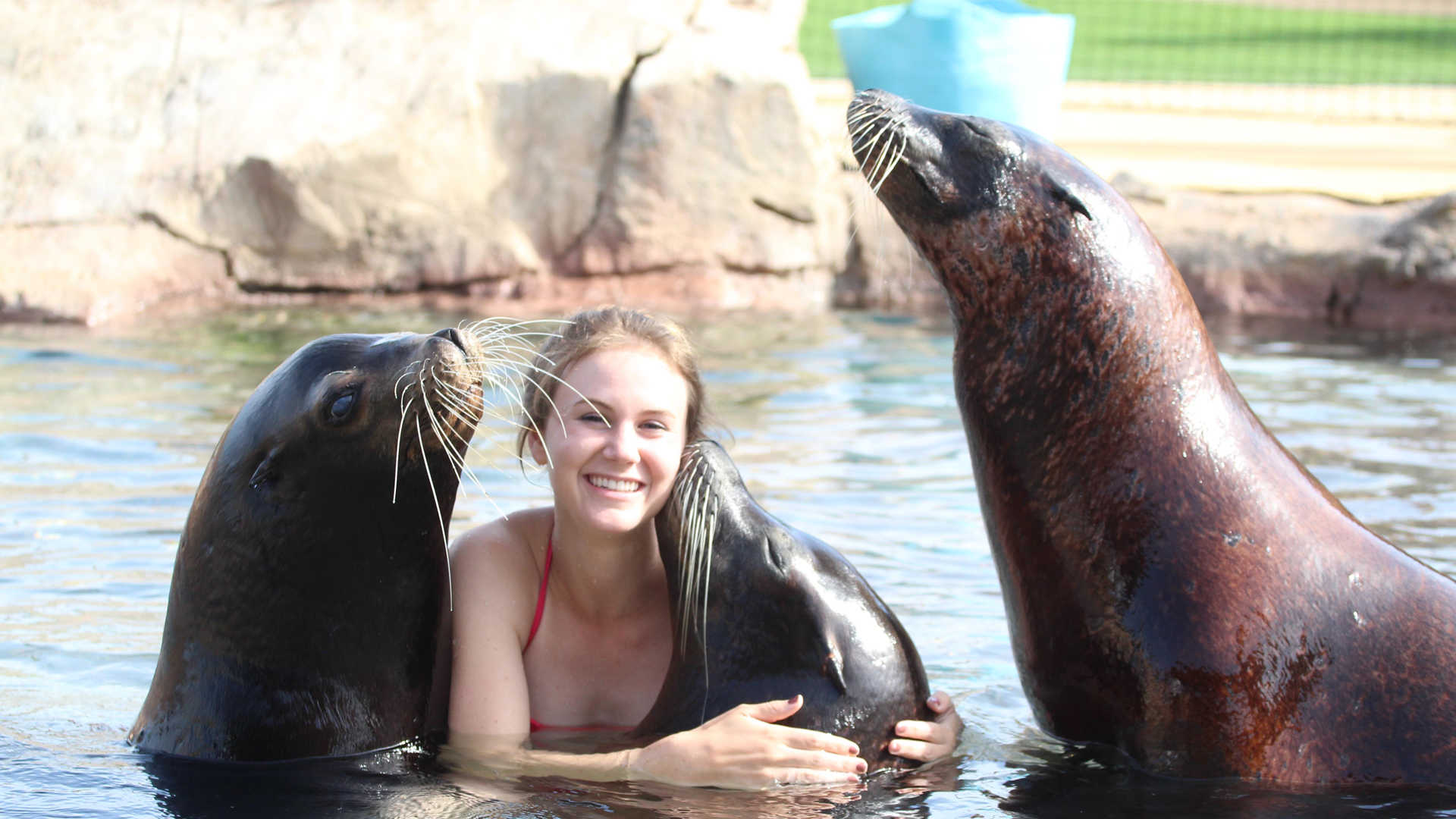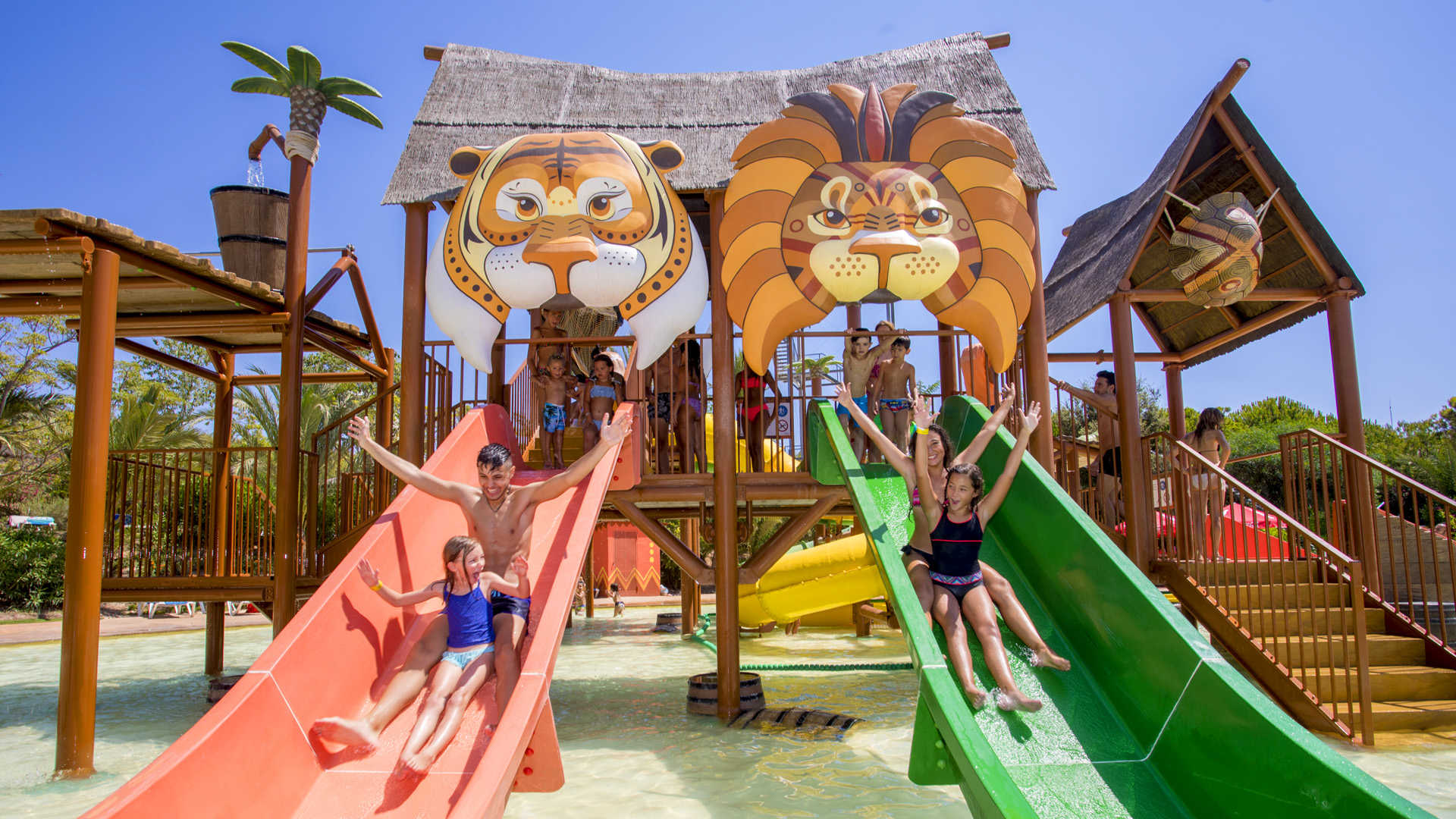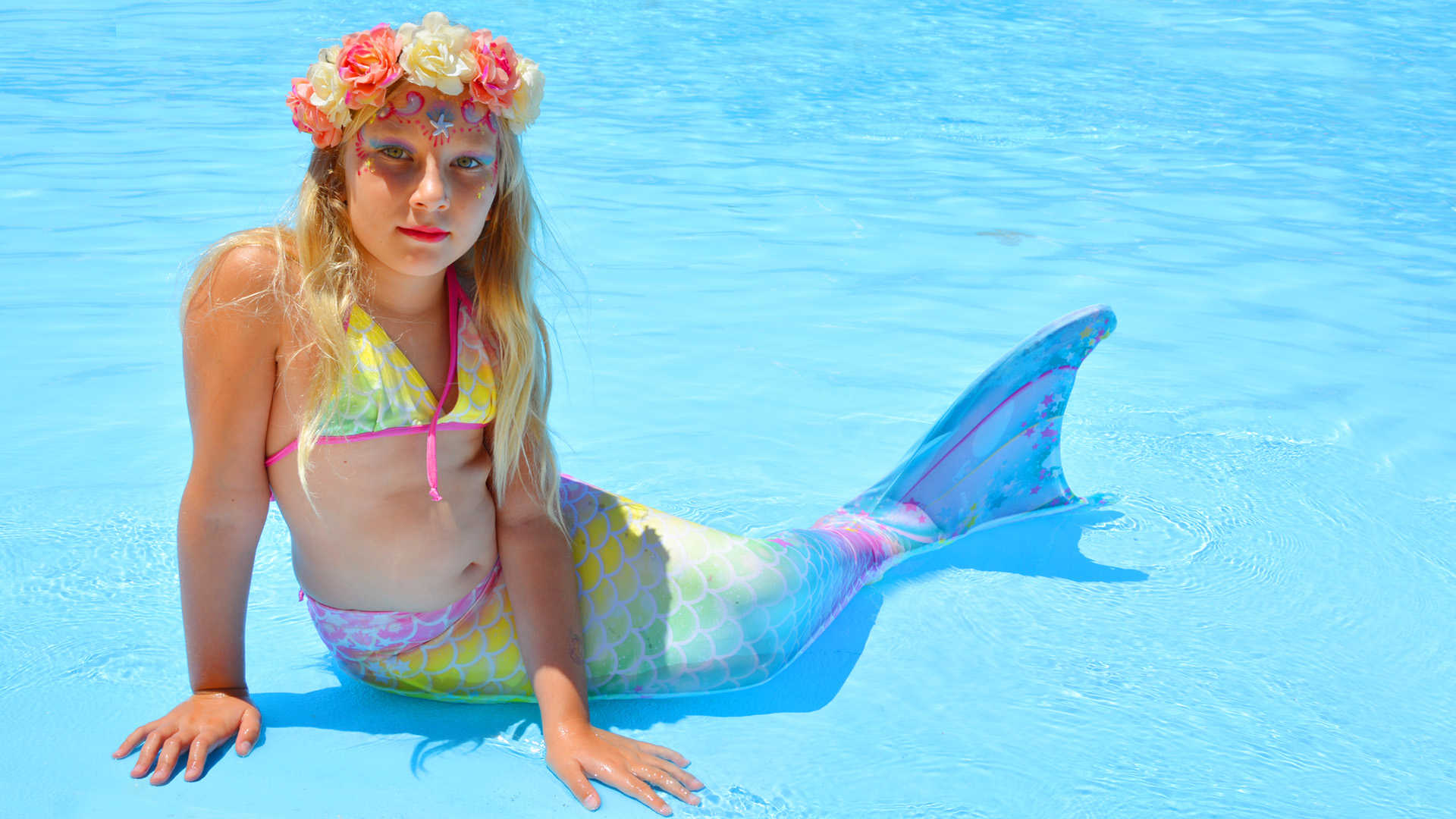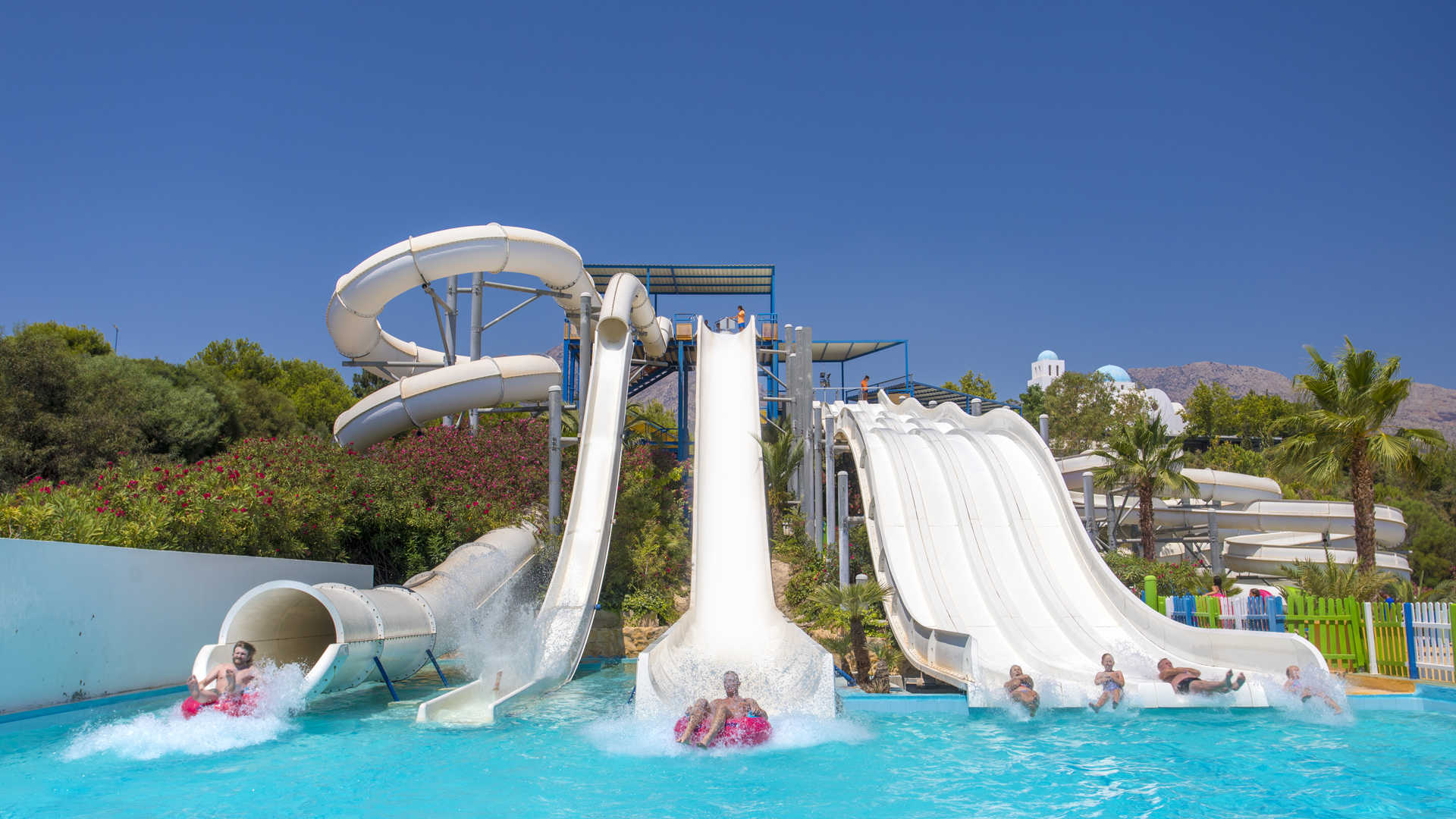 Partida Foia del Verdader,
1
03502

contact information
Aqua Natura is an incredible water park in Benidorm where you and your family can enjoy an unforgettable day out.
More information
Price
http://www.terranatura.com/AquaBenidorm/TarifasHorariosPase.aspx?FrmCodA=4&FrmCodB=25&FrmCodC=30
Aqua Natura Benidorm is a family-friendly water park situated next to Terra Natura Benidorm. Since opening its doors in 2009, the park has promised days out full of water-based fun. Steep slides that will get your adrenaline pumping pair with more relaxing attractions, making Aqua Natura the ideal place to spend time with your friends and family in the hot summer months.
Aqua Natura has a wide selection of attractions. La Cresta, for instance, which is the only slide of its kind in Europe, as well as Black Hole, Multipista, Aqua Snake, Kamikaze, Río Aventura and a great central pool complete with waterfalls and a spa area. The park boasts over 700m of slides as well as designated children's areas such as Adventure Island, which is perfect for younger kids, and the splash area. Monitored by lifeguards, the kids' attractions combine learning and a whole lot of watery fun.
Aqua Natura also offers your little ones the opportunity to be transformed into a mermaid or merman - complete with fish tail - and watch educational sea lion demonstrations.
Aqua Natura promises an incredible day out in Benidorm. Start planning your visit today.