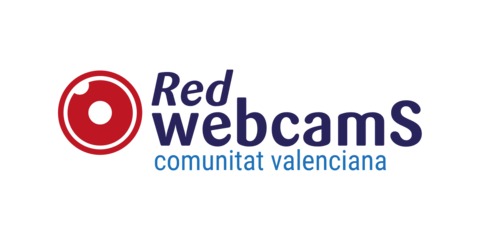 Despejado
Max. 19º Min. 13º
Despejado
Max. 17º Min. 12º
Nubes altas
Max. 13º Min. 13º
Take a look at our webcam in Benidorm!

Benidorm is the tourist centre par excellence of the Costa Blanca and along the Mediterranean, with beaches classified among the finest in Europe - clean, broad and fully equipped with services and bathed by clear, crystalline water. Enjoy the views of the Levante Beach and the Mediterranean captured by our webcam in Benidorm from Villa Venecia Hotel Boutique Gourmet.

This is a resort town that never stops: it's full of attractions, services and hotels for all tastes and budgets, where satisfaction is the name of the game.
Benidorm is famous for is fine climate throughout the year, and offers countless opportunities for rest, relaxation, fun and entertainment, swimming, sunbathing, and certainly lots of nightlife.

Watch this webcam in Benidorm any time of the day from the comfort of your chair or sofa. This town can boast a 24-hour-a-day scene that includes everything imaginable, and you can also visit the Terra Mítica theme park. Benidorm is definitely a town accustomed to giving everything it has to make visitors feel at home.

Below you will find more live webcams in Benidorm, Costa Blanca.
Despejado
Max. 19º Min. 13º
Despejado
Max. 17º Min. 12º
Nubes altas
Max. 13º Min. 13º