Mercado Central in Benidorm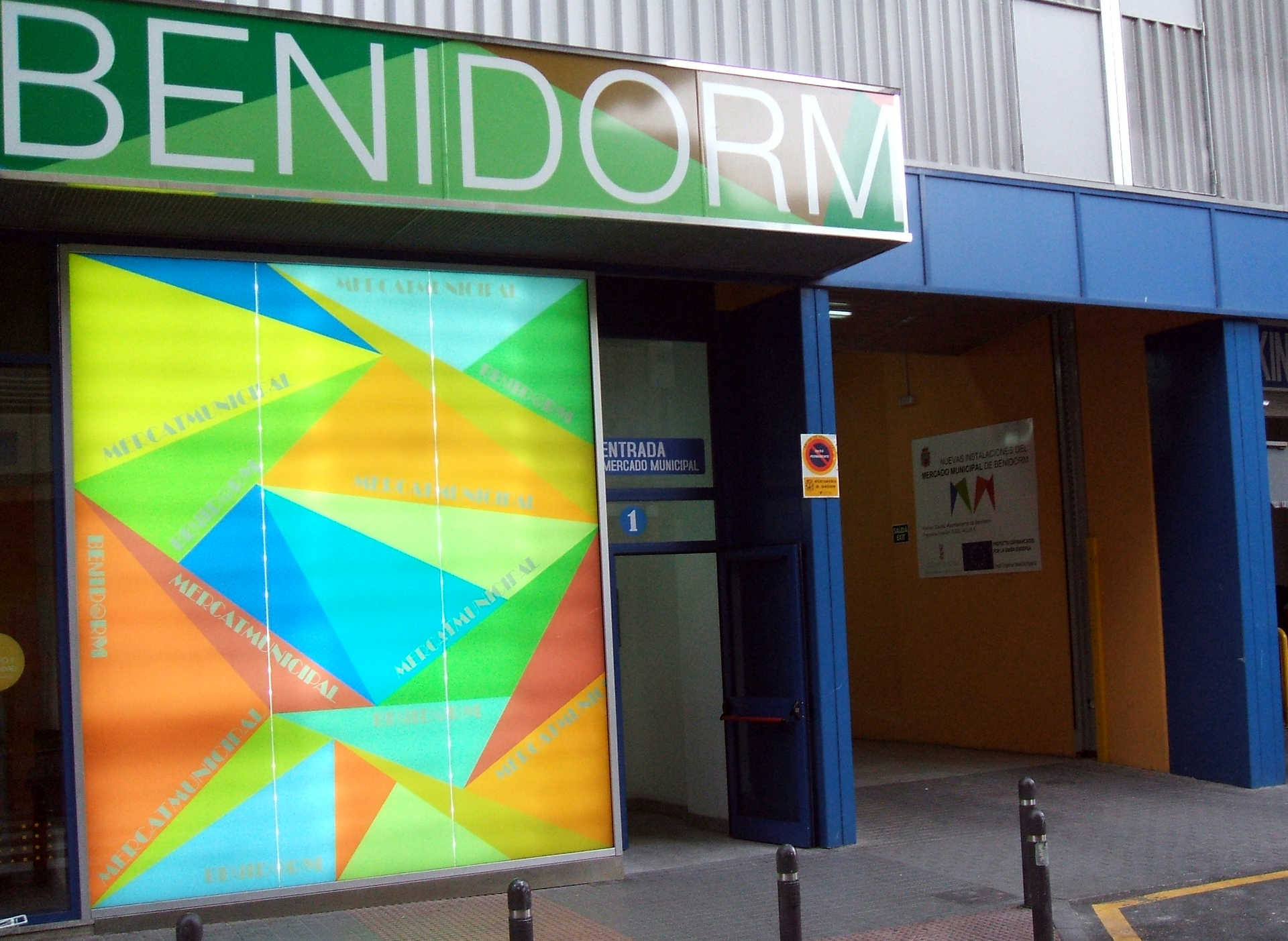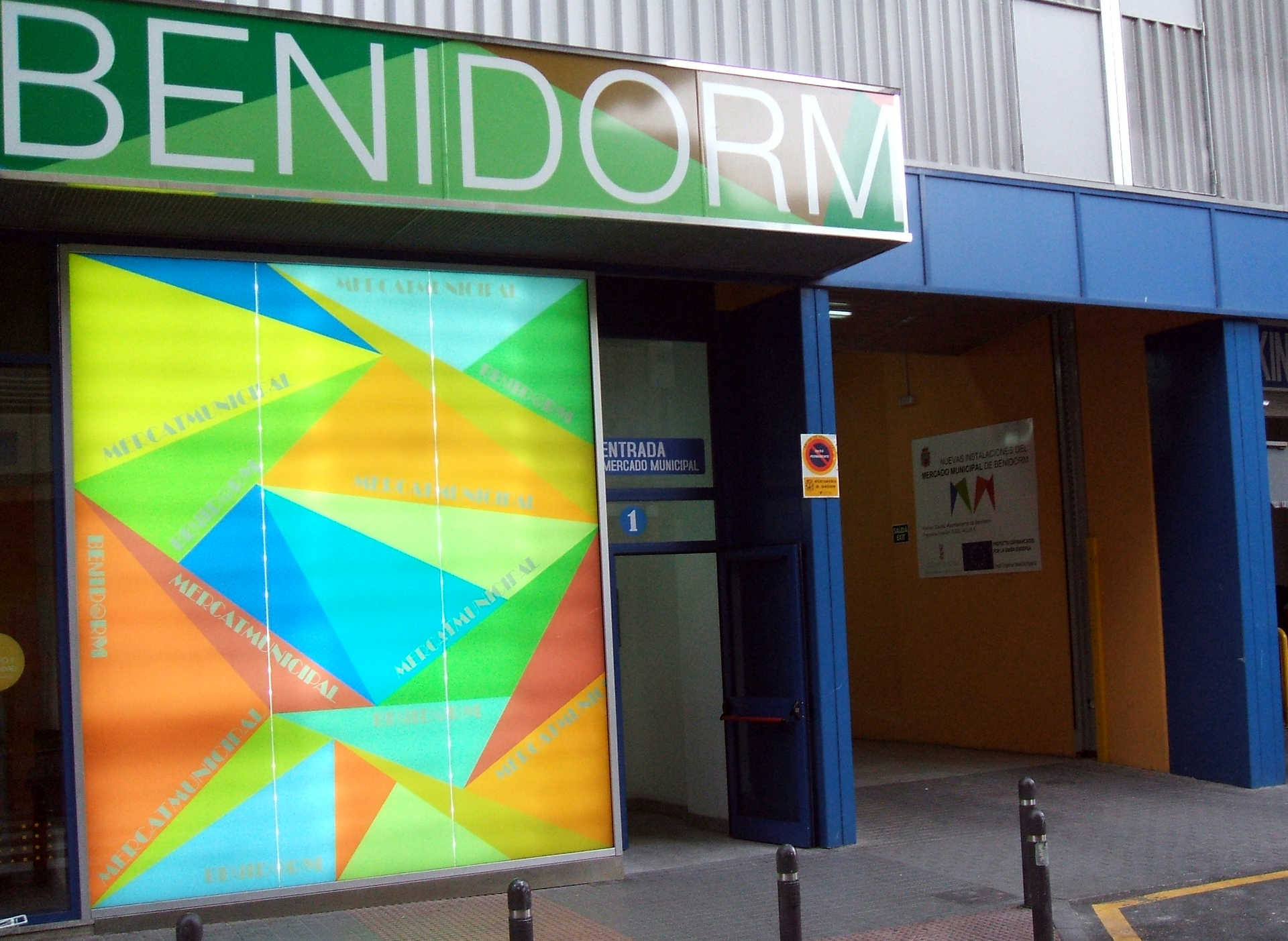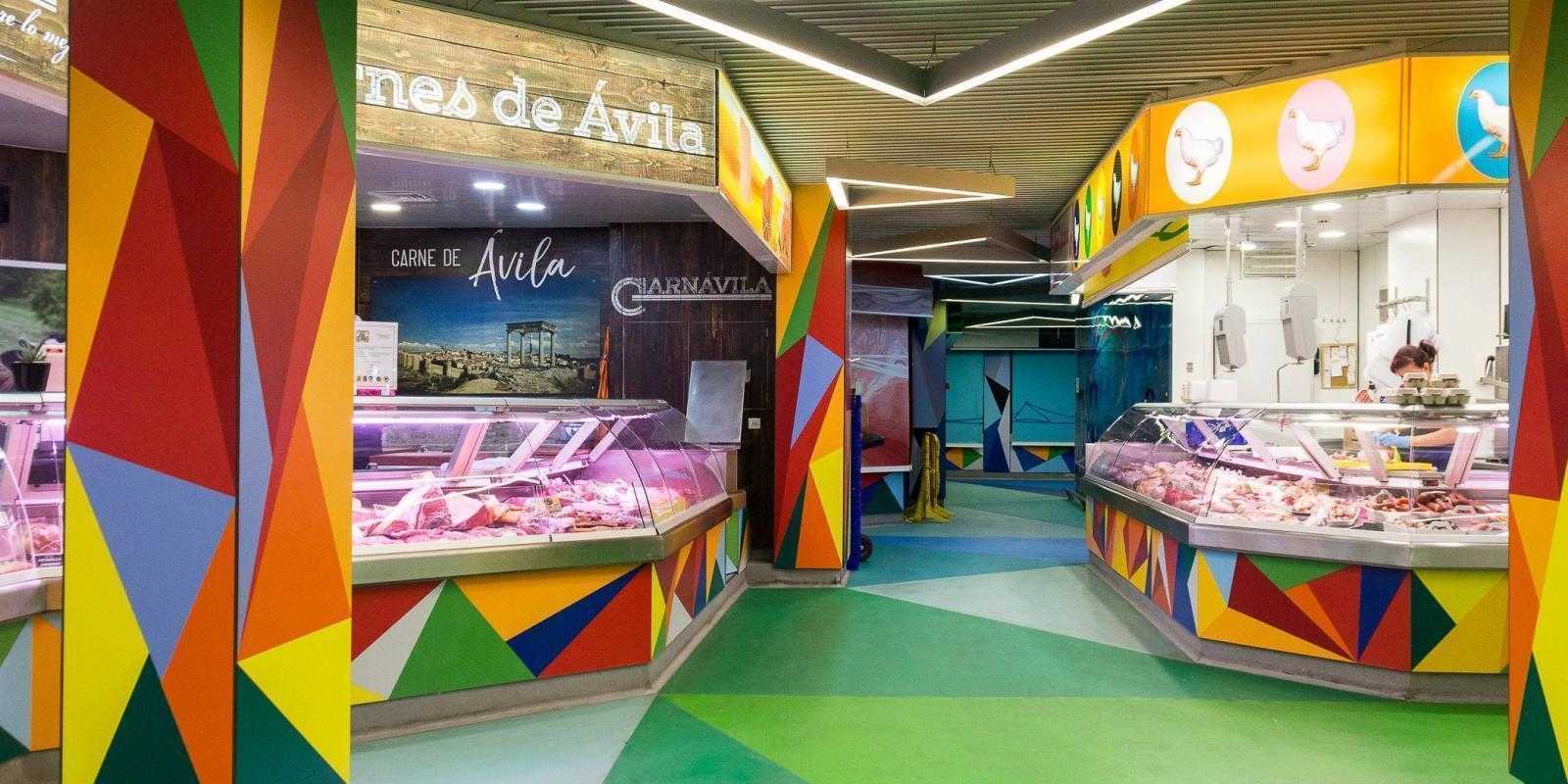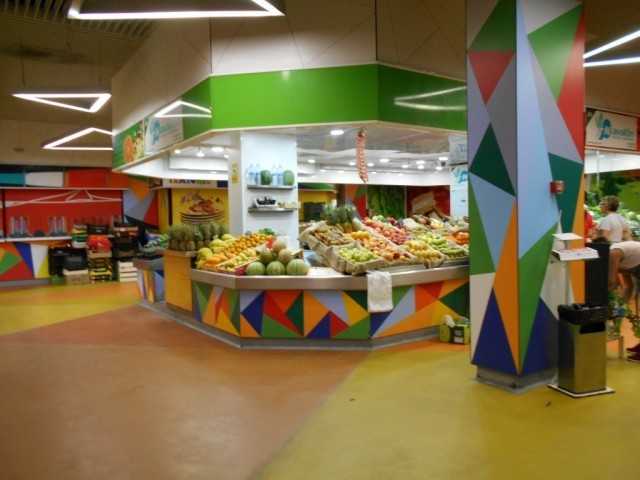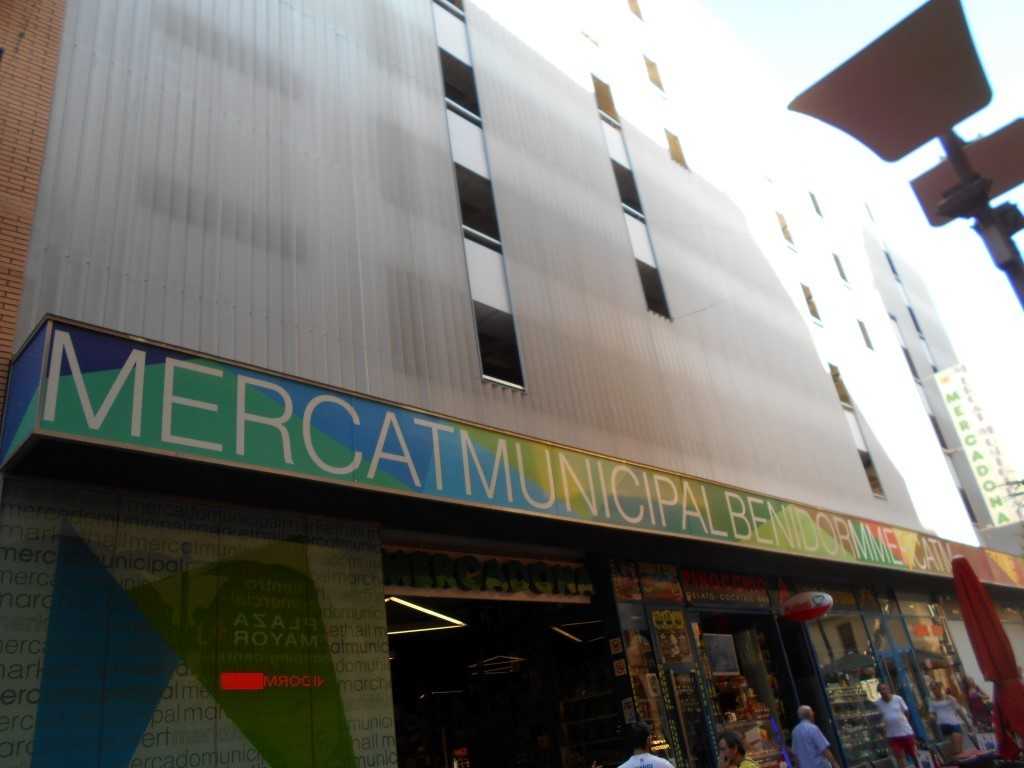 c/ Del Mercado, 1

contact information
Beyond its great beaches and weather, Benidorm is known for its gastronomy. And where better to explore it than at the town market?
The next time you're in the vibrant seaside destination of Benidorm, make a point to stop off at the town market. Mercado Central in Benidorm is an indoor market situated just steps from the historic centre. Wander along Calle Mayor, explore plaza de Canalejas, visit the castle and gaze at the beautiful viewing point over the Mediterranean before making your way to the market doors. As soon as you step inside, you will enter a world where produce is king.
The market is a great place to go grocery shopping in Benidorm. Though there are many shops and stores in the town, the market is known for stocking local and traditional products such as salted fish, traditional cocas and sweet treats.
Once you've filled your bags with local delights, you could head to Levante or Poniente beaches to enjoy them or have a picnic at one of the more remote parts of the coastline, such as at Tío Ximo or Almadrava cove. What could be better than a gourmet day of sun, sea and sand?
There's no better way to live like a local than by visiting a market. So don't miss Mercado Central when you're next in Benidorm to enjoy an authentic taste of Mediterranean life and savour delicious products from La Marina Baixa. Benidorm has its very own microclimate with mild temperatures even in the winter months, making it an incredible destination all year round.