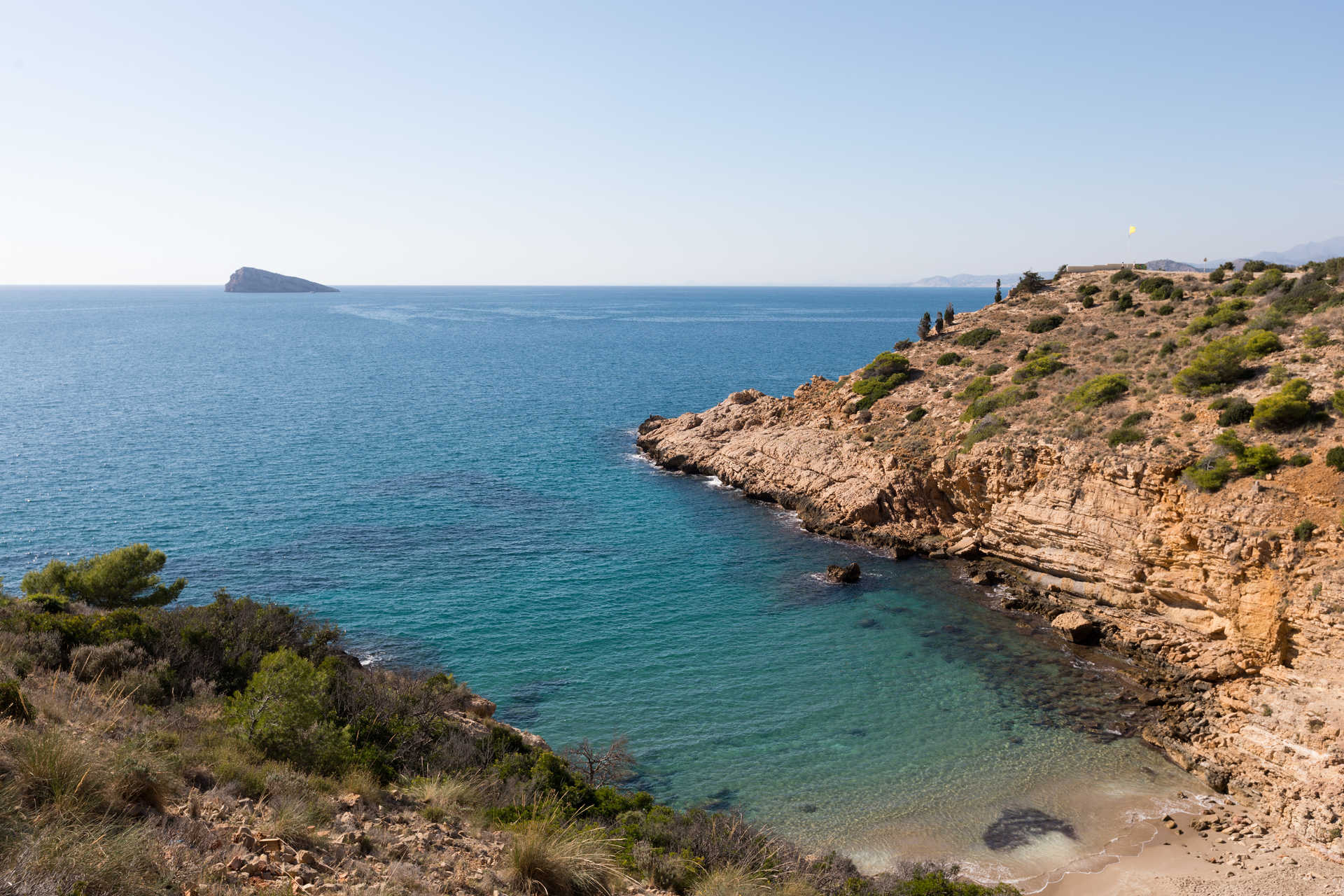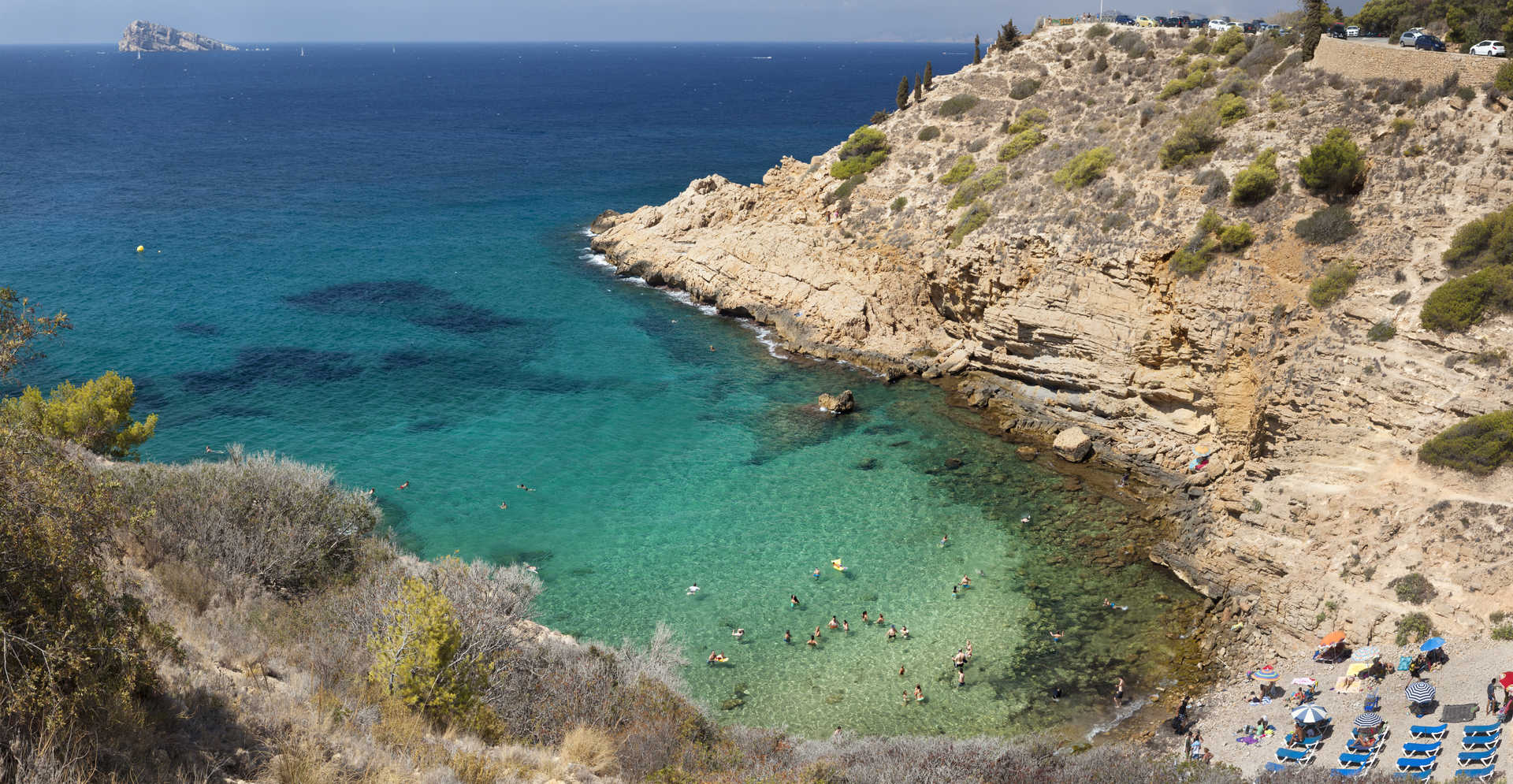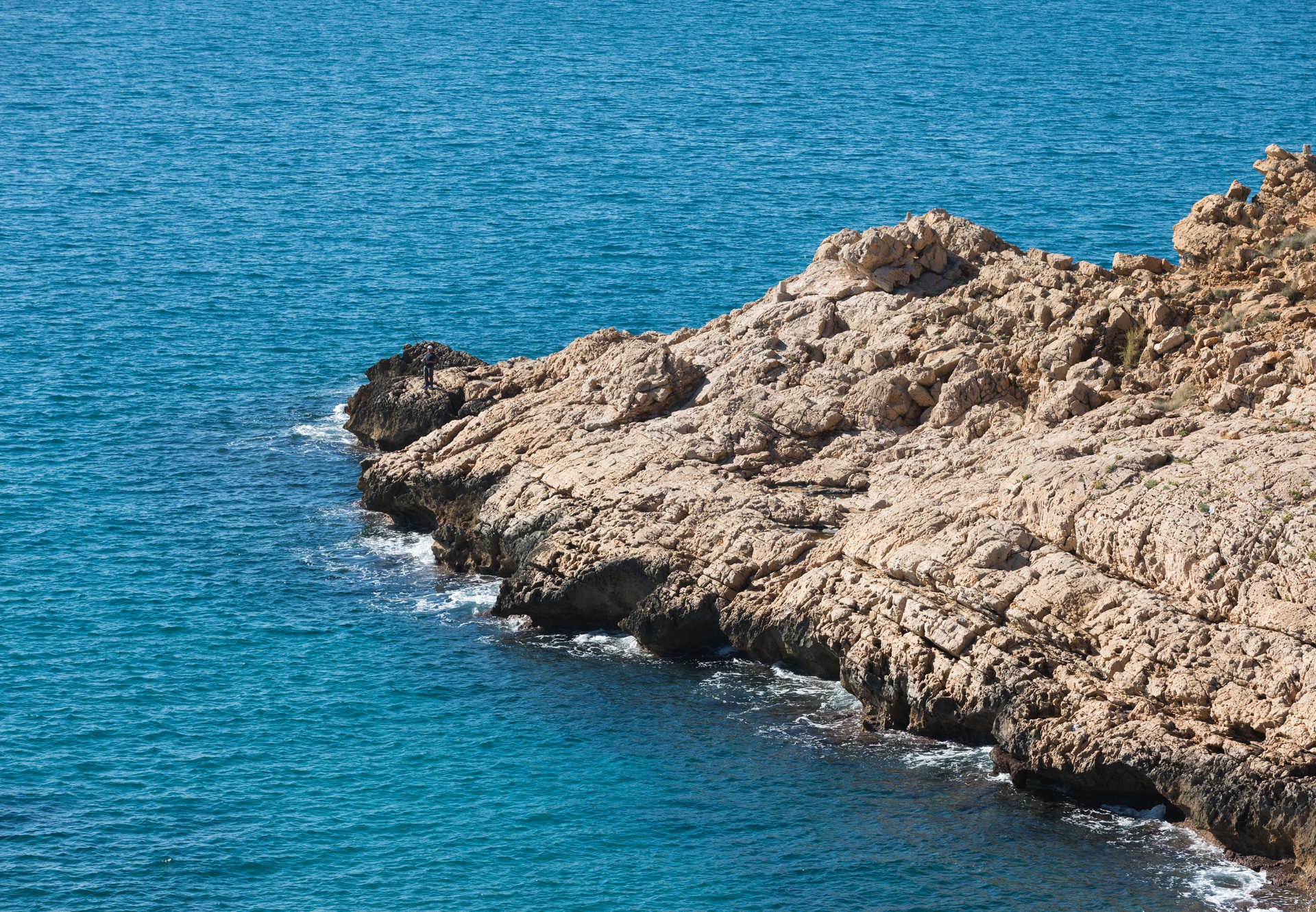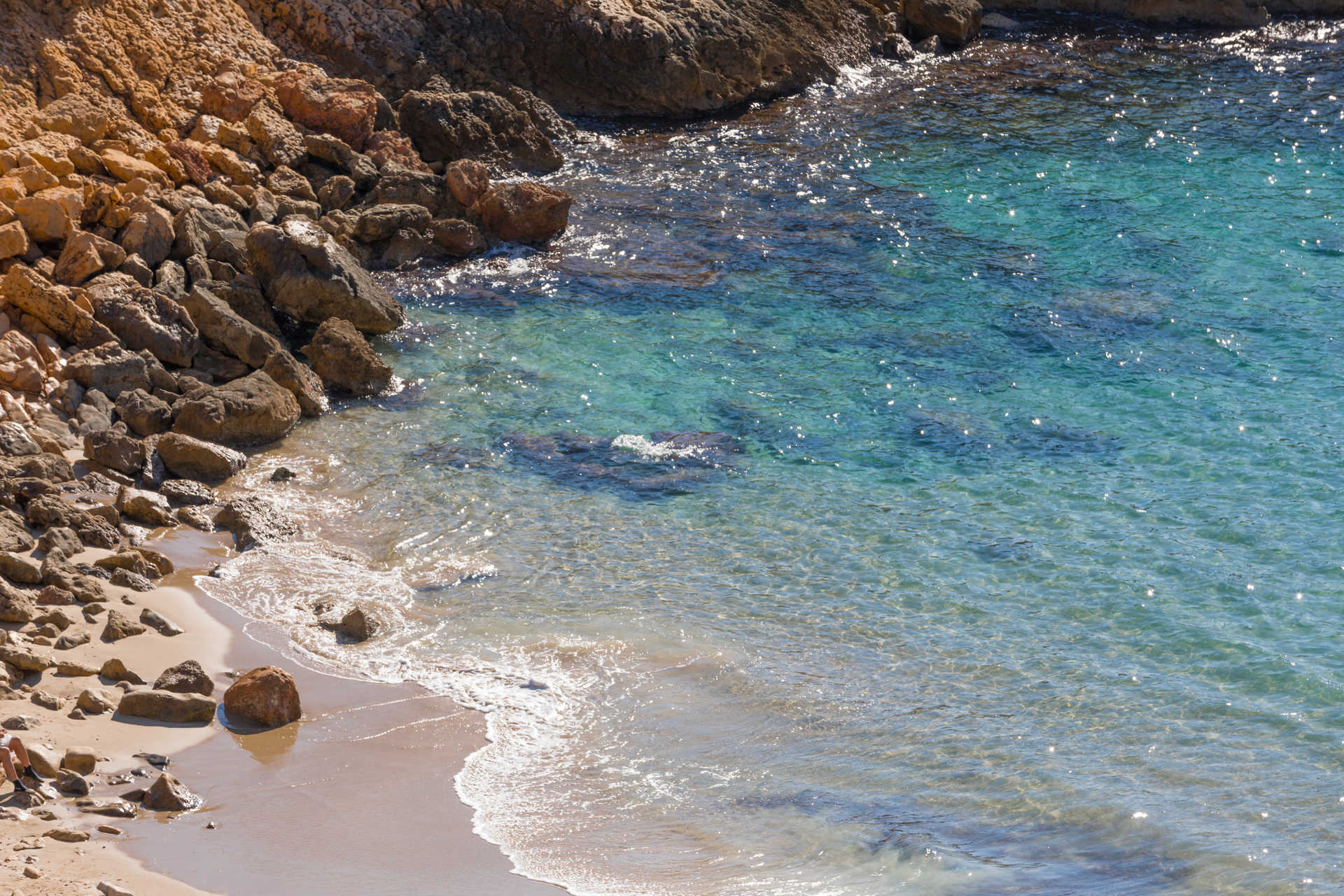 03501

contact information
Come to Tio Ximo cove and find a peaceful spot where you can unwind by the sea.
If you're looking for a peaceful beach where you can spend a day by the Mediterranean, Tio Ximo cove is the place for you. Located in Benidorm, the cove boasts clear waters and beautiful scenery on the foothills of Sierra Helada and the northern coast.
Nestled between cliffs, Tio Ximo cove is defined by its fine sand and pebbles and is situated just a stone's throw from well-known Levante beach. If you choose to spend the day at Tio Ximo, we'd recommend getting there nice and early to avoid the crowds. You can get there by car, but you will need to walk the final section from Punta L'Escaleta viewing point.
If you enjoy snorkelling, the cove is the perfect spot to indulge your passion. Bring along your goggles and jelly shoes to spend pleasant hours gazing at the rocky seabed at this stretch of the coastline. Though it is just 60m long, Tio Ximo cove is one of the most beautiful in the destination. Put it on your to-visit list for the next time you're in Benidorm.
If you're craving some peace and quiet, Tio Ximo cove is the perfect choice for your weekend as it is generally not too busy. In the summer months, there are lifeguards and lifeguard stations to keep you safe.
So what are you waiting for? Come and spend some time this beautiful cove in Benidorm and enjoy the wonders of the Costa Blanca.
More information
Other information
Zona de baño no controlada por la consejeria de medio ambiente