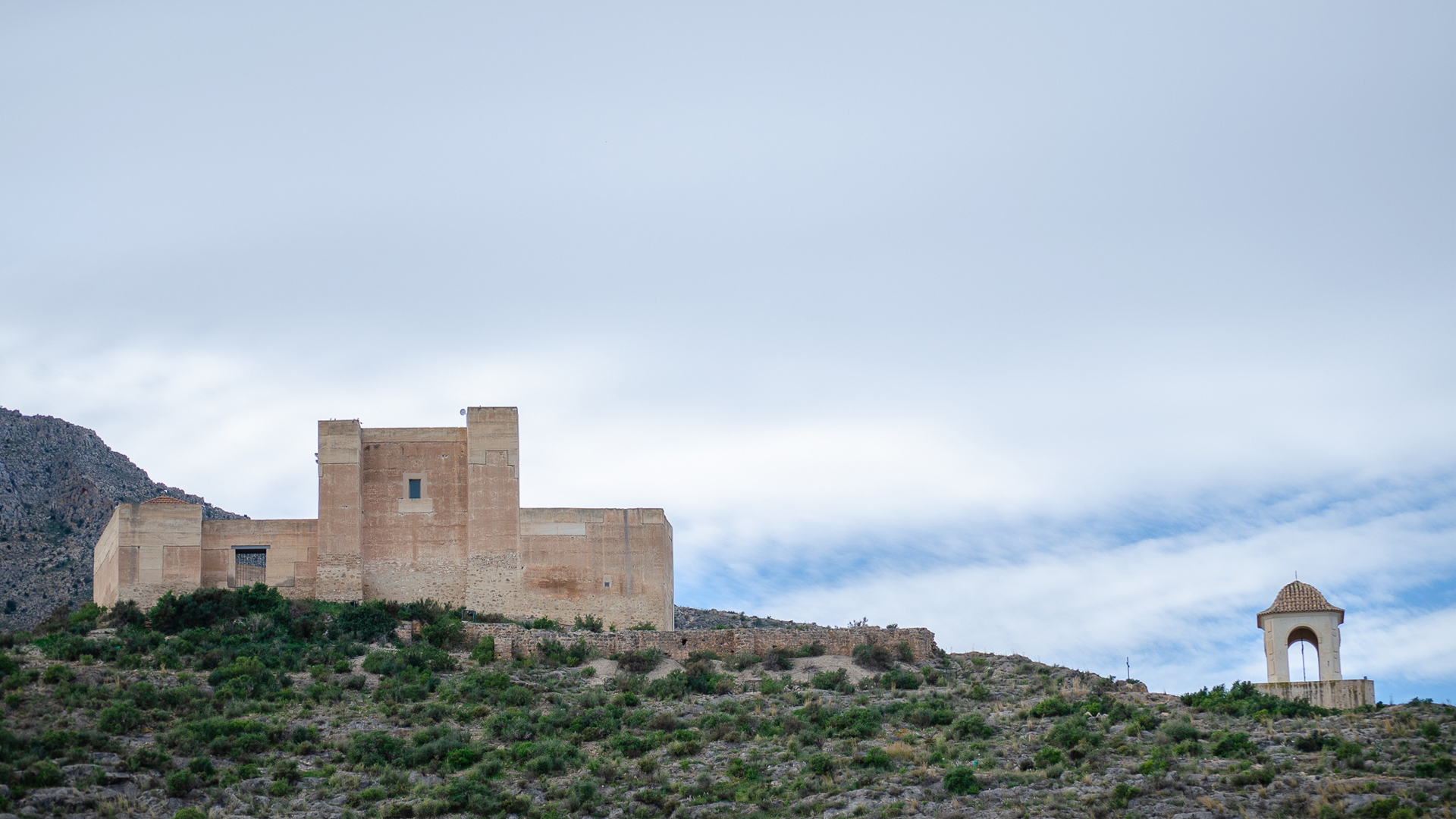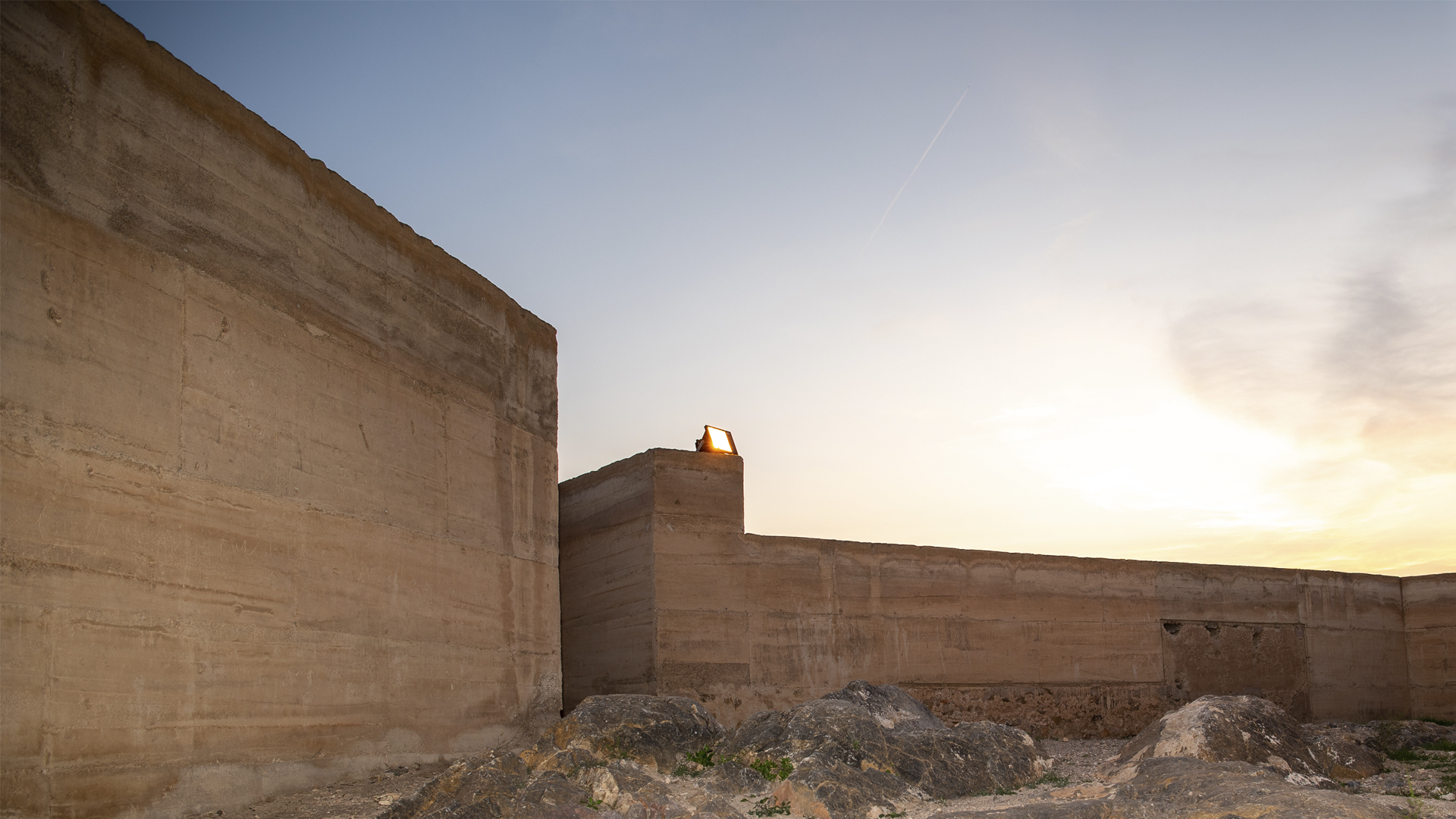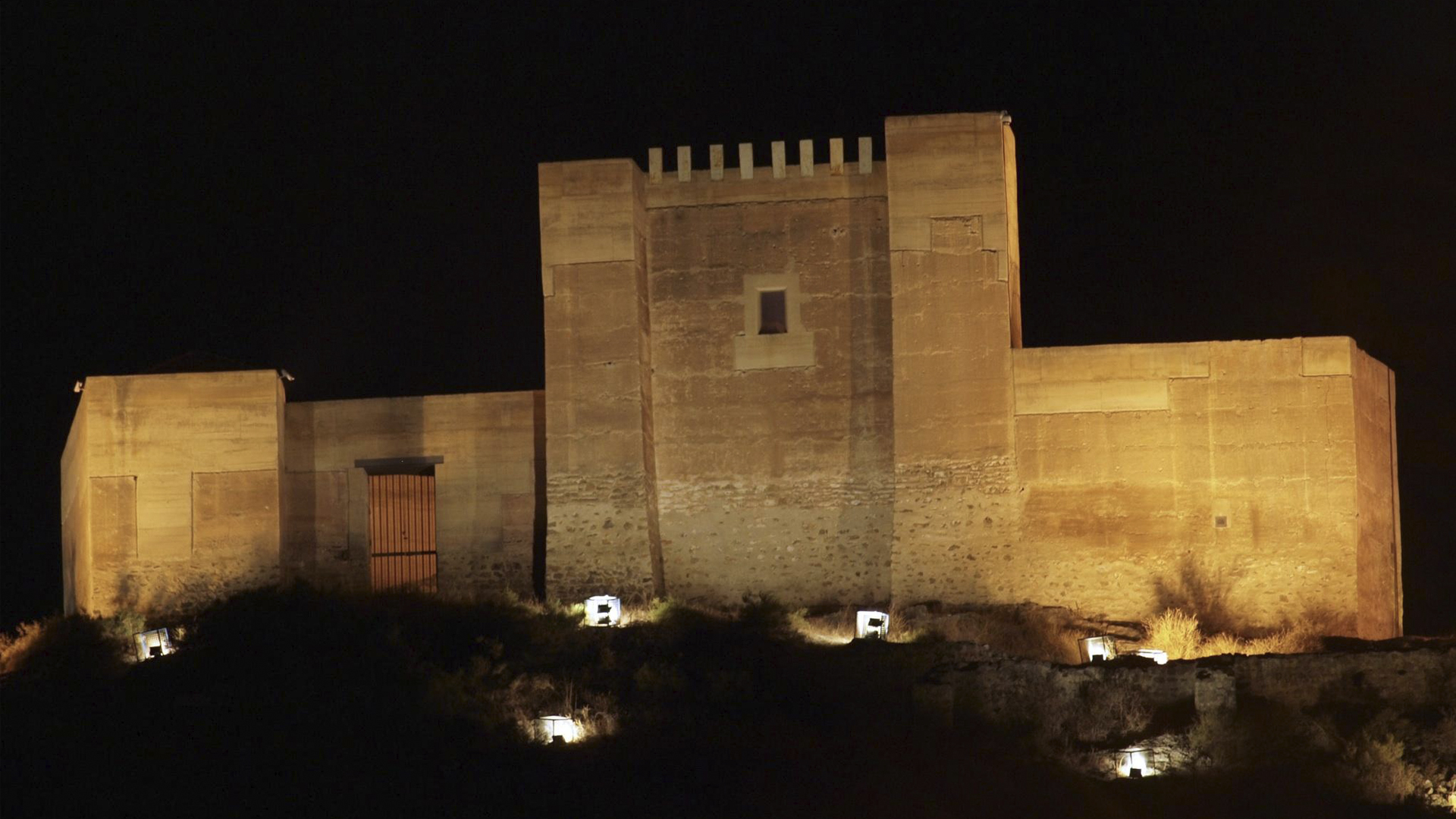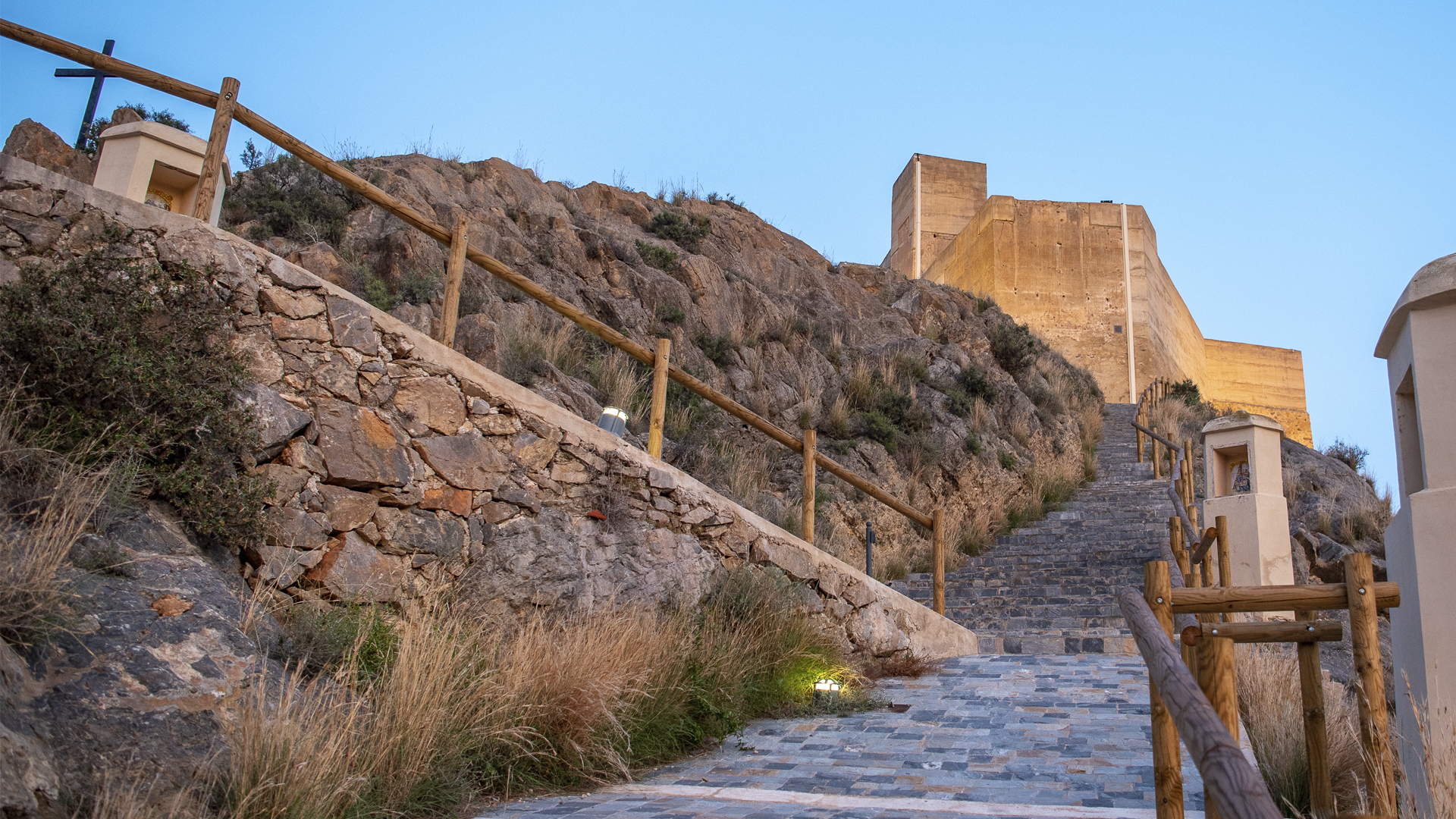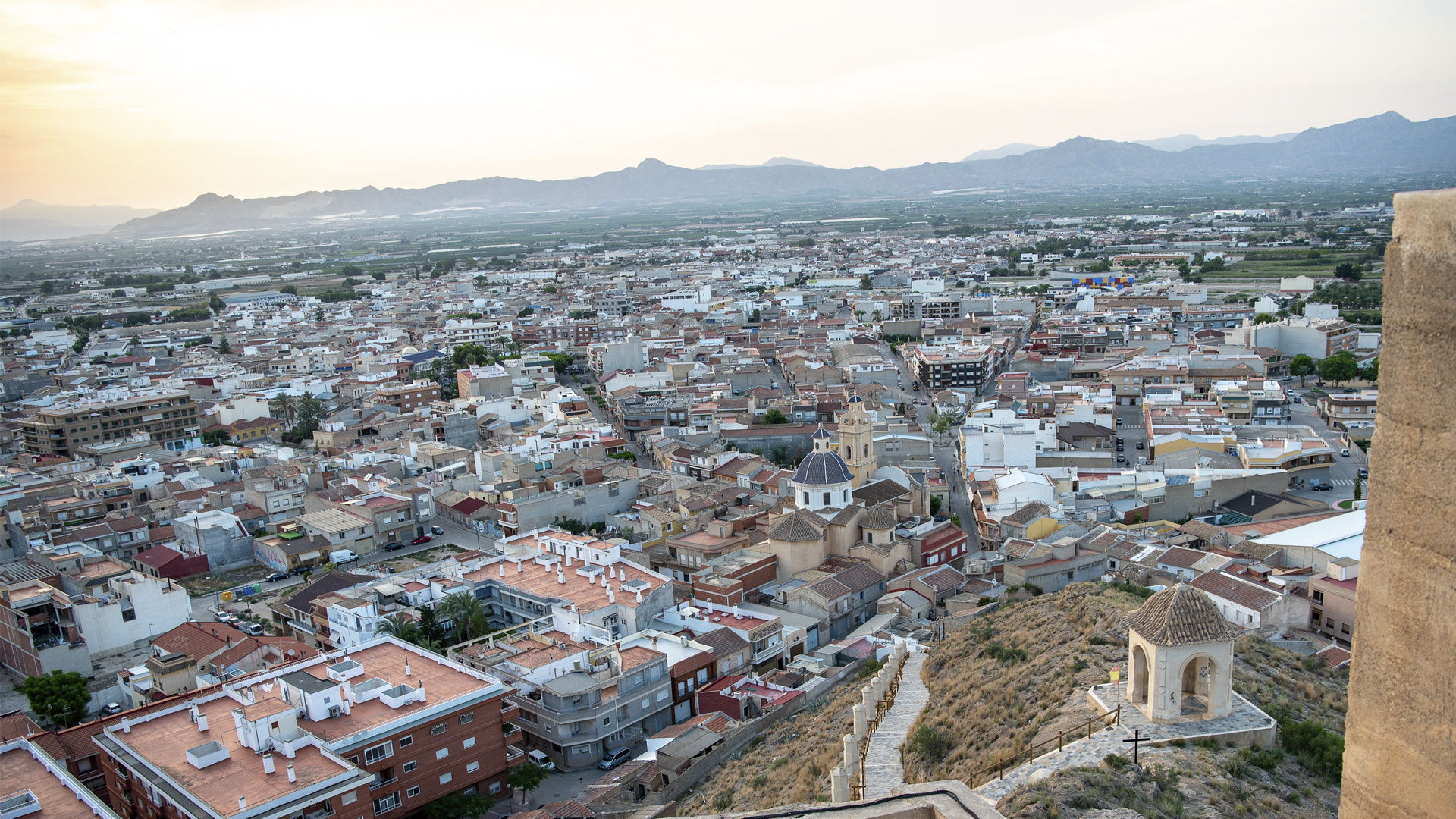 Ctra Cox-Callosa
03350

contact information
Get a glimpse of Cox's past by visiting the town castle, Castillo de Santa Bárbara.
Sitting in inland province of Alicante, Cox is pretty town that has been inhabited by many different civilisations over the centuries. If you're interested in finding out more about this intriguing past, the best way is to visit the many historic sights and monuments in the town.
A point of interest that should most definitely be on your to-visit list is Castillo de Santa Bárbara, which is also known as Castillo de Ayala and Palacete de Cox. Perching atop a mound in Sierra de Callosa, the castle is thought to be one of the most historic in the Region of Valencia and even Spain. The original Muslim structure has been restored and affords incredible vistas of La Vega Baja.
The style of Castillo de Santa Bárbara evokes a palace. This grand residence is rectangular in shape and has two floors that are connected with a staircase. Come and visit this fortress to soak up the history it conceals within its walls.
On the slopes of the mound, a number of archaeological remains have been found. Belonging to different civilisations, from the Bronze Age to the present day, these objects provide a particular insight into the Iberian, Roman and Medieval periods.
A journey back to the mists of time.
More information
Schedule
Please get in touch before your visit.