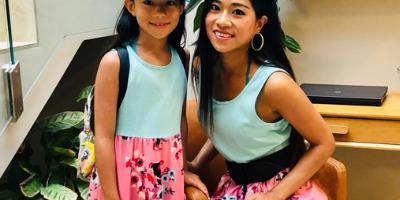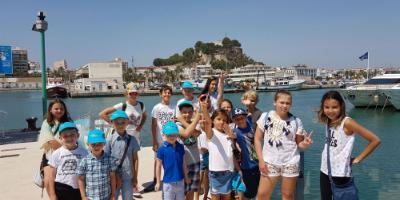 Parents and children learn Spanish at the same time. We offer Spanish programs for children from 5 years old. This program allows families to come to Spain and learn Spanish during the same hours in the beautiful city of Denia.

It is designed so that parents and children can learn the language while enjoying a vacation together.

Children between 5 and 10 years old enjoy a Spanish and multi-activity program so that they learn inside and outside of class.

From 8 to 13 years old they can do a Spanish program and sailing course.

There is also the option of an intensive Spanish course for children between 11 and 17 years old.

We also offer acccommodation in private apartments by the sea or in the city centre.

Many families come to Denia to learn Spanish and enjoy their holidays!