Wine and Music in the Marina Alta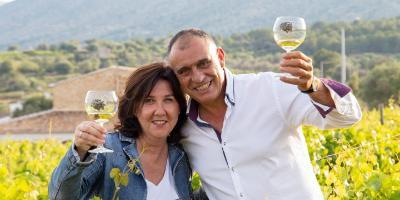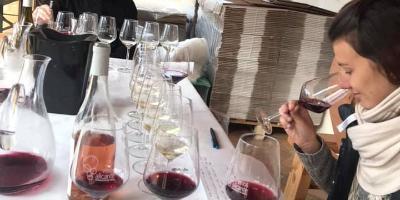 Wine tasting with expert, guided tour of the winery and vineyards, live music and tasty local tapas. Discover the best wineries in the Marina Alta in a different way. Very small groups of 25 people. Local bands of Blues, Jazz, Classical and Flamenco for an unforgettable experience.
The region of the Marina Alta is located between the sea and the mountains which makes its wines have a unique flavor and highly demanded in markets around the world. Book now.


Wineries: Pepe Mendoza (Lliber), Les Freses (Jesús Pobre), Bodega Teulada (Teulada), M de Alejandría (Teulada-Moraira), Bodega Riko (Jalón), Finca Les Basses (Teulada)