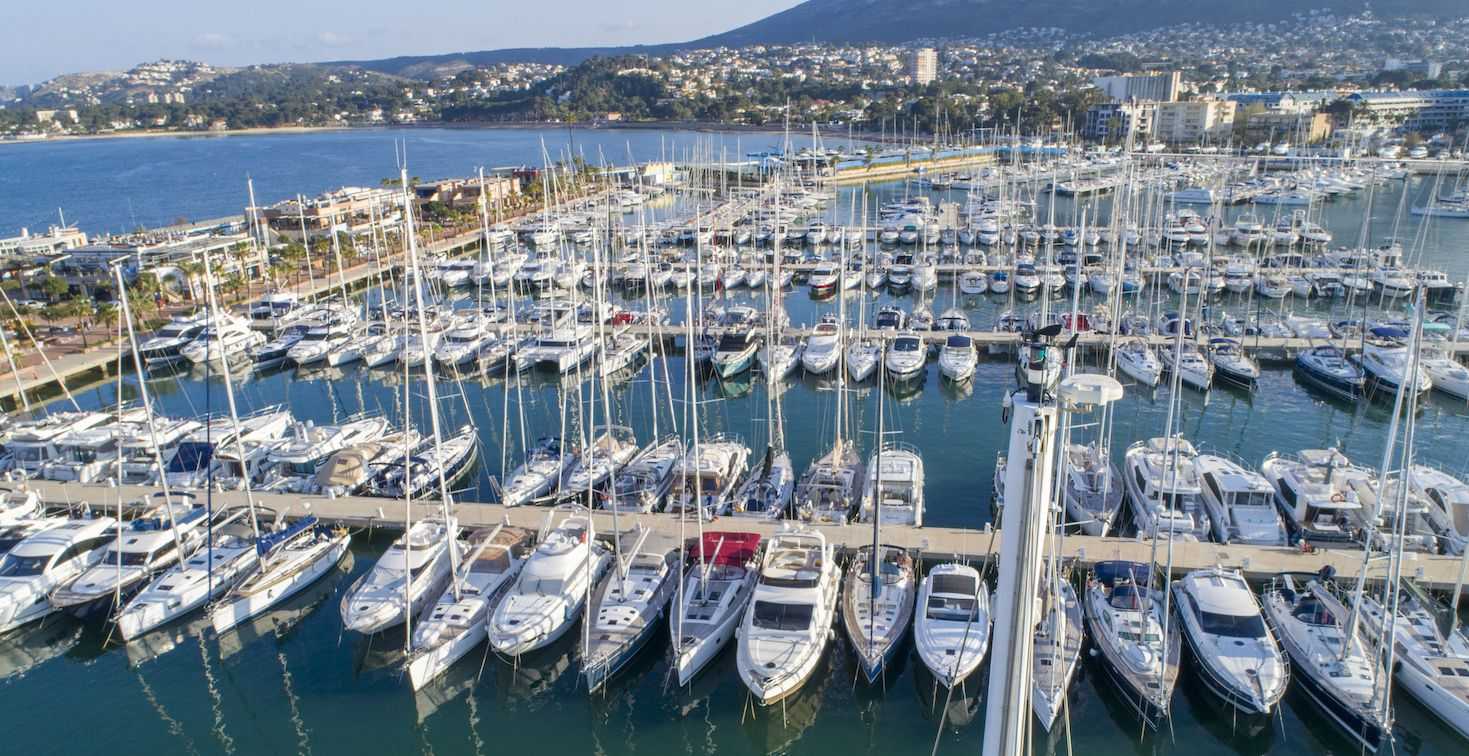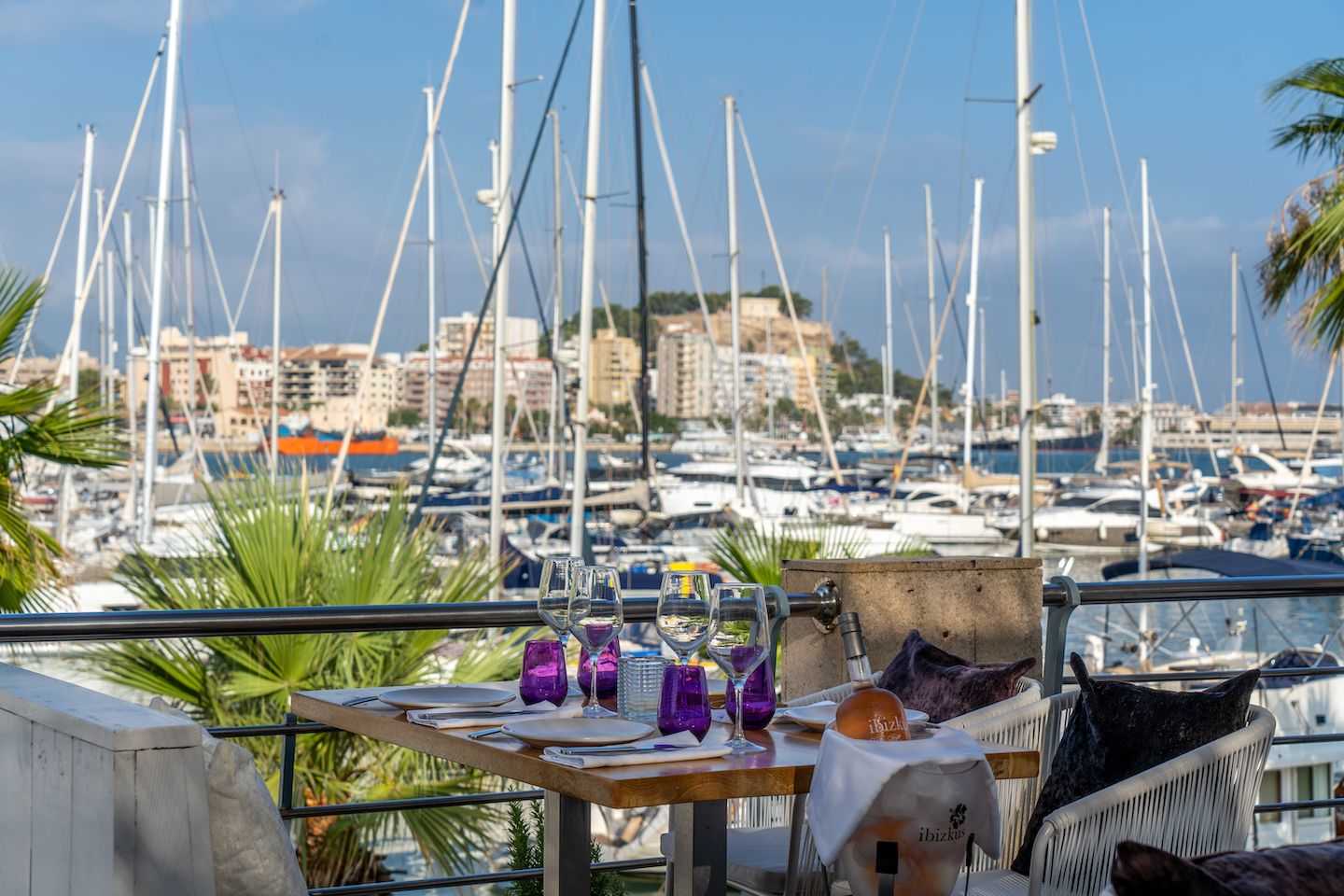 Dársena de Babor s/n
03700

contact information
This marina is one of the favourite resting points for international recreational traffic. The most southern of the nautical installations of Denia has more than 400 moorings which, in many cases, are used as a winter home for craft while their crew enjoy the climate and beauty of the countryside of this area of the Costa Blanca. The marina also houses a full range of services, with sailing and diving schools and businesses dedicated to yacht chartering, as well sale and hire of craft.
# SPECIALTIES
Nautical clubs and marinas
#CHARACTERISTICS
map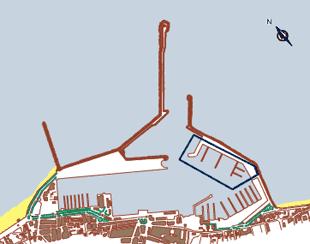 coordinates
38º 51' 00" N - 0º 07' 06"
Concessionaire
Marina de Denia