Elda es una ciudad abierta y emprendedora, donde el foráneo se siente bien acogido. Nuestros museos, nuestras fiestas, un casco urbano abierto y comercial, singulares parajes y especialmente su calzado son sus principales señas de identidad. Ciudad zapatera por excelencia, en nuestro municipio se asientan las fábricas más punteras de calzado de señora, de enorme prestigio en el mercado nacional e internacional.
Rodeada de montañas y conocida por estar enclavada en un hermoso valle, son muchos los atractivos turísticos que hacen de Elda una ciudad diferente que vale la pena descubrir. Citas ineludibles para miles de personas que nos visitan son sus Moros y Cristianos y sus rutas outlets de calzado, que se complementan con una variada oferta gastronómica que incluye restaurantes de gran calidad y lugares para disfrutar del tapeo.
How to get here:
En coche: A31: Madrid – Alicante. Salida Elda – Monóvar. Salida Elda - Hospital En tren: Estación Ferrocarril Elda-Petrer www.renfe.es En autobús: Estación Autobuses Elda www.alsa.es En avión: Aeropuerto más cercano "El Altet" (Alicante) www.aena.es
Oficinas de turismo:
Find
Name
Types
Hotels
Management companies
Complementary services companies
Events
Experiences
Festivals
Monuments
Museums
Rural tourism
Tourist offices
Transport

This summer Elda 40Gra2 is back with a large programme of events and activities. Taking place throughout the streets and squares of the village, the line-up has got something for everyone, from theatre and guided tours to films, concerts, adventure sports and much more. With over fifty different activities available, this summer promises to be one like never before. Check out the programme and take part in all the fun organised as part of the sixth edition of Elda 40Gra2.
*Please confirm event times and dates have not changed.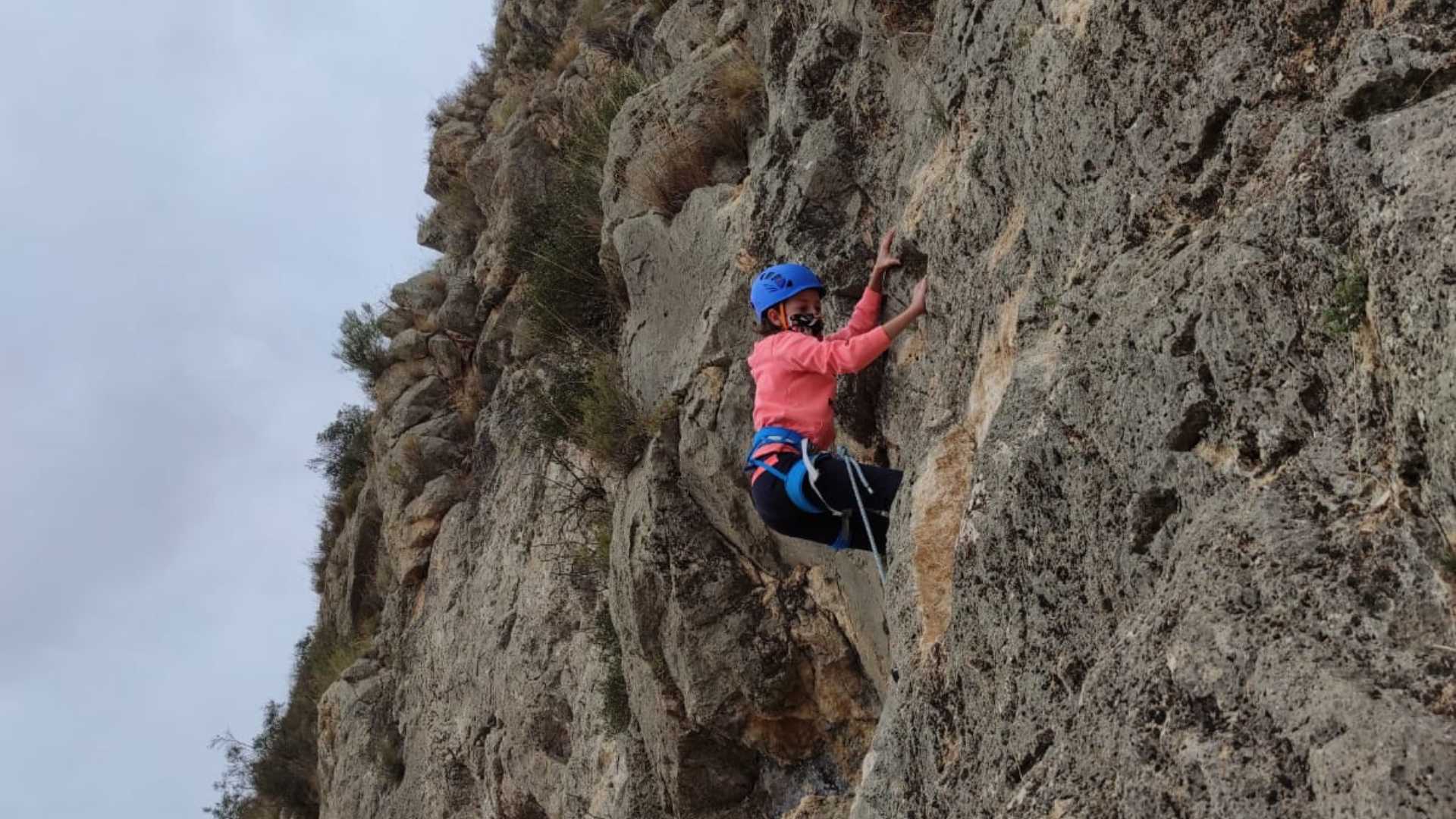 Have your kids always wanted to try rock climbing? With Vertigen Aventures, now they can. During this activity that is tailored to children, they will learn everything there is to know about the ropes and harnesses before scaling up the rockface. Parents are, of course, welcome to sign up too so you can enjoy the experience as a family. What are you waiting for? Sign up now to try your hand at something a little bit different.
*Please confirm event times and dates have not changed.
Be inspired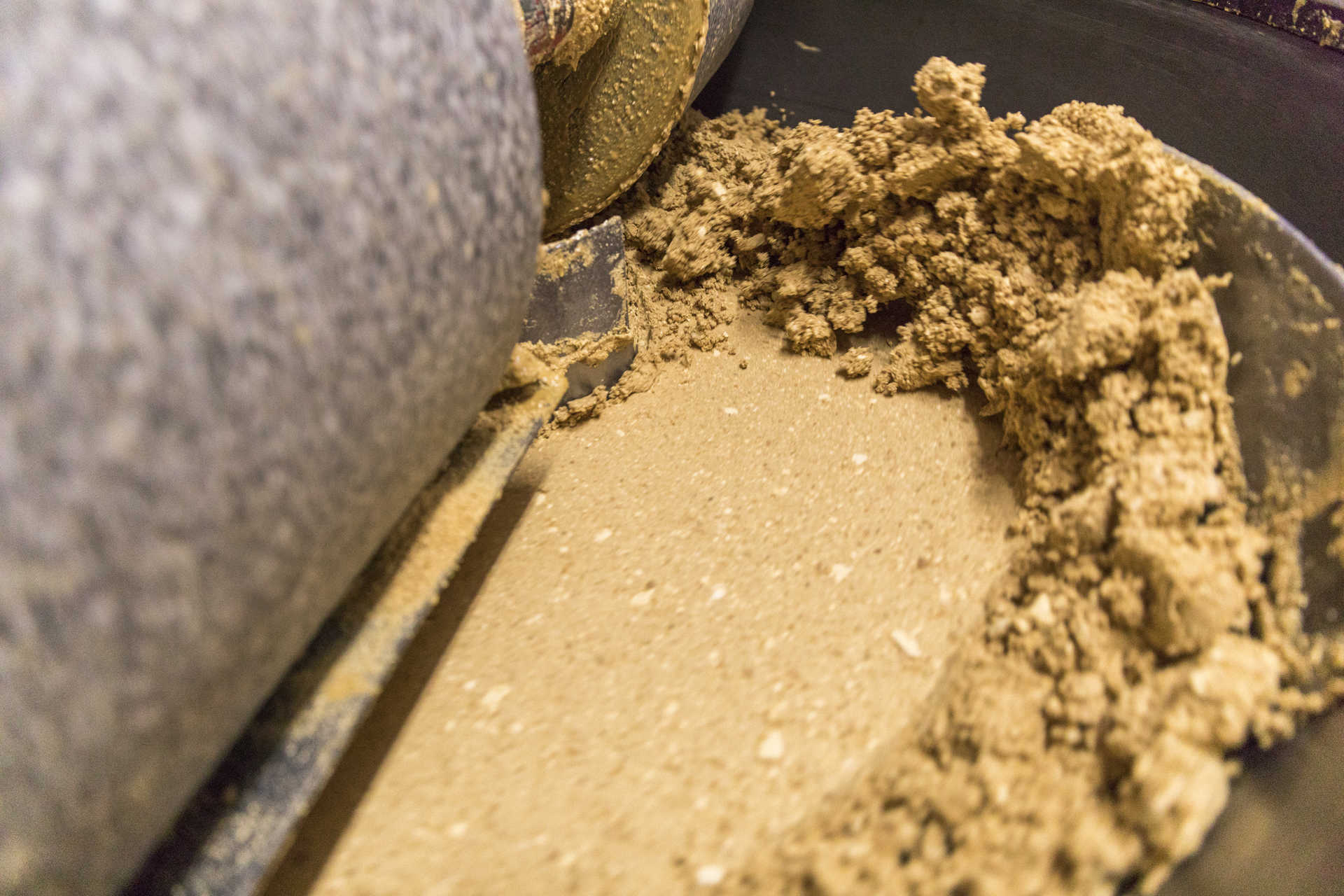 At Christmas, the streets and houses are dressed in lights and flowers, and in the Region of Valéncia, we go beyond adding a Valencian flavour to our Christmas recipes and celebrating these festivities with unique events.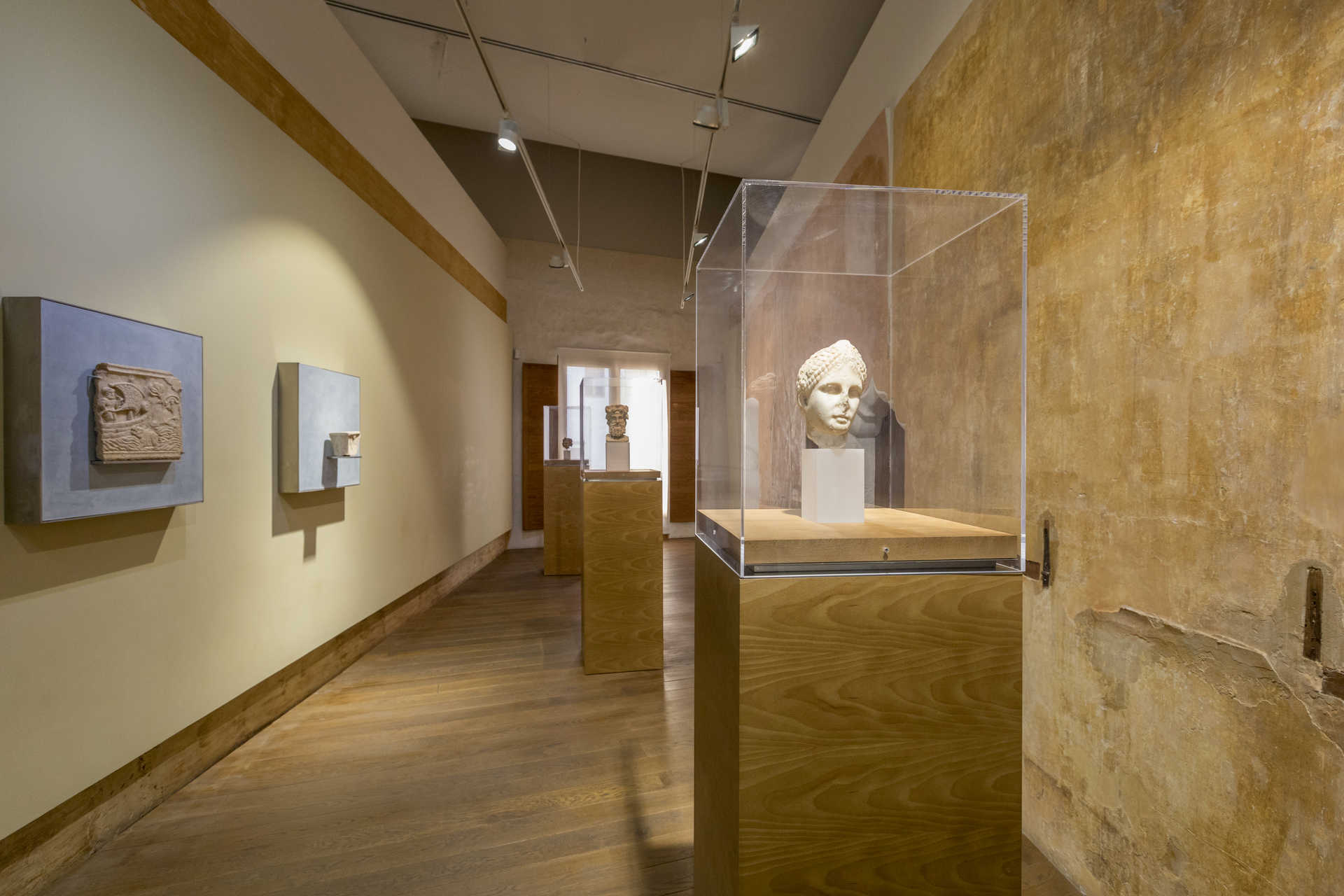 The Region of Valencia has been inhabited for thousands of years. Proof of this is the population vestiges found in the last decades and that show how the life of the first known inhabitants of the region in the Paleolithic era and later. Skeletons, paintings found in caves, stone walls, and some remains show us the life and customs of past inhabitants.