Find
Name
Types
Events
Festivals
Monuments

Birds&Wines is a unique experience held in the stunning natural landscapes of El Comtat. In this beautiful setting you will watch the diverse birdlife and taste some of the best wines from the area. The aim of the project is to bring back to life heritage that has been somewhat forgotten in the midst of time and turn it into a philosophy and a commitment. At Birds&Wines you will start the day by discovering the spectacular natural world of Sierra de Mariola natural park and its birds. You will then meet Juan Cascant, the man behind the #Microviñas project, who will tell you about the history, agriculture and nature of the wine. And the day will be concluded with some bird watching at Albufera de Gaianes. Sign up now for a lovely day out.
*Please confirm event times and dates have not changed.

The Costa Blanca is home to a mountainscape, counting no fewer than seven peaks, that has been compared to the Alps. Sierra de Serella has often been dubbed a smaller version of the famous mountain range. A wonderful landscape to roam, gaze at pretty springs, breathe in aromatic flowers, marvel at ice houses and spot the local fauna. At the end of your walk, you will head to a restaurant to savour traditional dishes that fuses different elements from the civilisations that once lived here. An experience that will awaken all your senses.
*Please confirm event times and dates have not changed.
Be inspired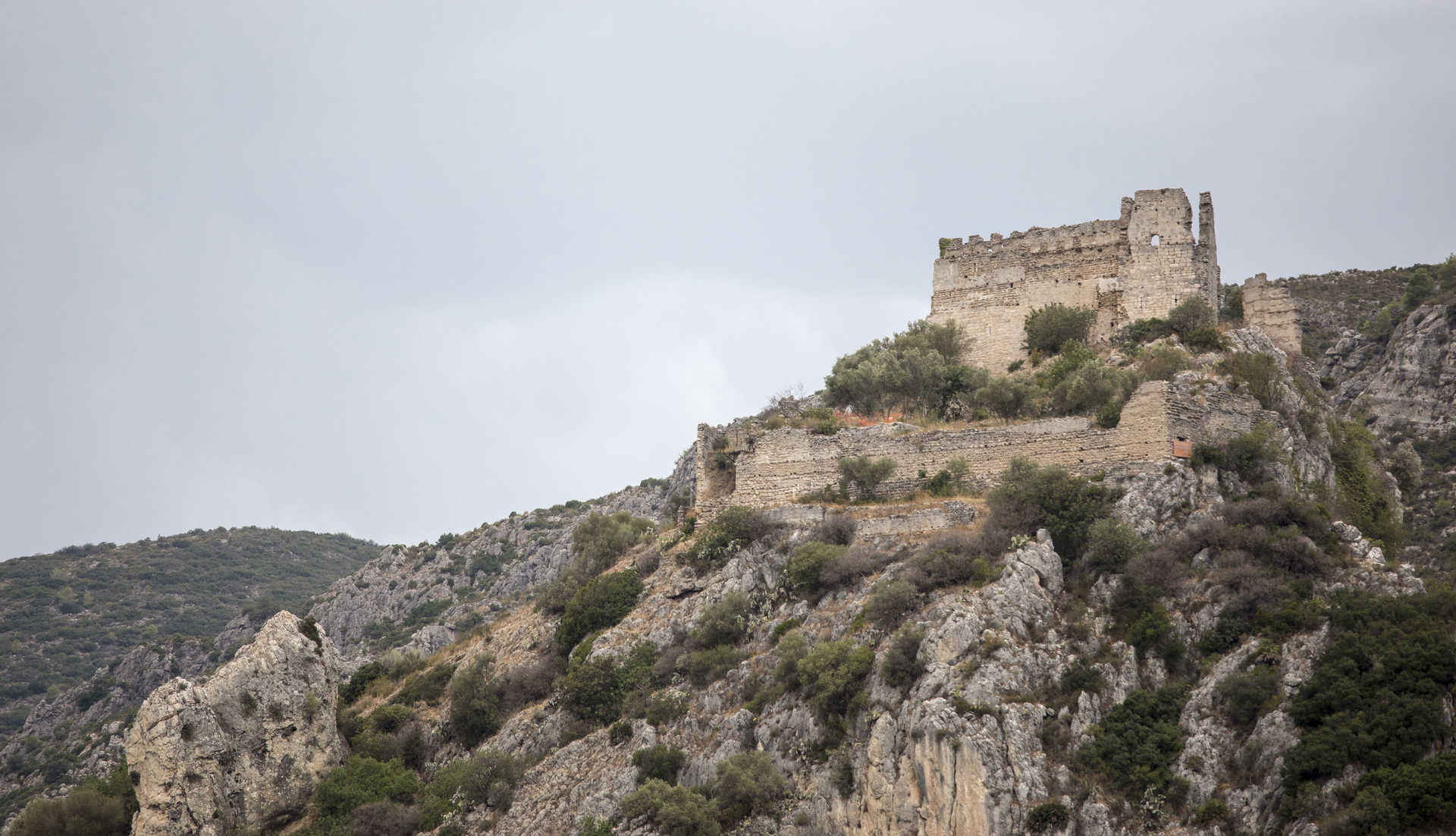 The depopulation of some of the municipalities in the Region of Valencia has been typical for decades: the climate, the lack of infrastructures, the difficulties of access, the lack of work or medical attention with minimal services, make many inhabitants decide to move to other places. On the other hand, the hardness of these lands for the people who inhabit them, make them attractive for those who are in search of getting lost in a haven of peace and tranquillity.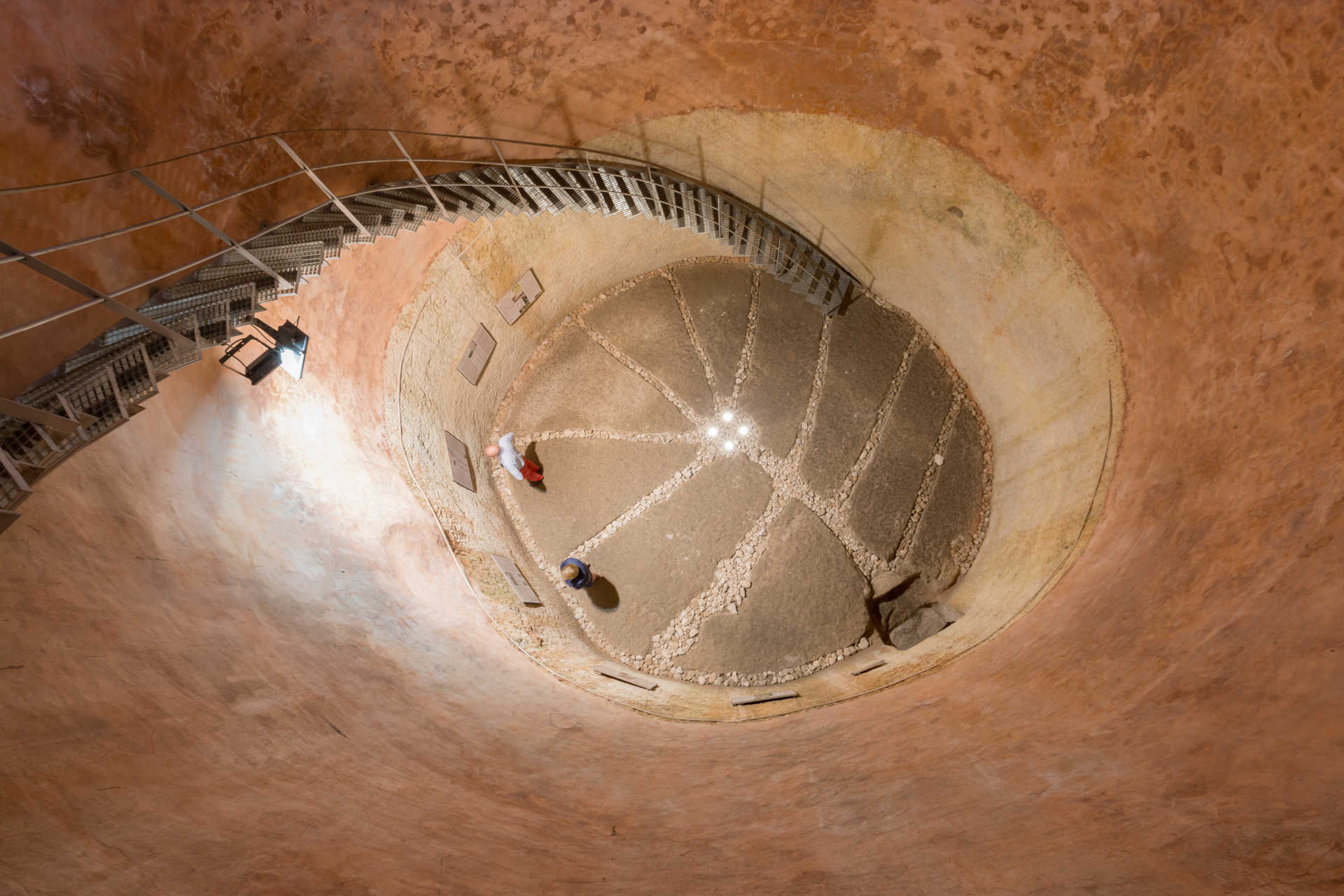 Many old trades have disappeared in the Comunitat Valenciana. Some craftsmen manufactured products that are no longer in use nowadays or the manufacturing process has been modernised and industrialised. Others have gone down in history because devices with modern technologies have replaced their purpose.