Destinations committed to quality
Family holidays, romantic getaways and trips with friends are becoming more and more meaningful to us right now. Spending time with the people you love the most is one of the most important things in life and doing so in a spectacular setting makes the experience even more special. With its stunning landscapes, beautiful weather and limitless experiences, the Region of Valencia is the perfect destination to get together. And if you're looking for a place where the coast blurs with the mountains and traditions and modernity live side-by-side, then look no further than Finestrat, one of the glistening gems of the Costa Blanca.
What to do in Finestrat
Finestrat is an enchanting coastal municipality defined by its impressive mountainscape. In fact, if you start your exploration at La Cala beach and end up on the peak of incredible Puig Campana, you'll travel from zero to one thousand four hundred metres above sea level in not very much time at all.

With its narrow winding streets and houses clinging to the mountainside, Finestrat's historic centre sits on the foundations of what used to be an Arab castle. From the beautiful and well-known viewing point, you will breathe in some extraordinary views over the county and the Mediterranean.

After being impressed by the vista, you can wander the colourful narrow streets and take in the pretty gardens, before visiting Sant Bertomeu church and Santísimo Cristo del Remedio chapel.

And to gather your strengths after discovering everything Finestrat has to offer, why not try some of the most traditional local dishes? A large pan of arroz a banda with a sea view is an incredible gastronomic experience that will lift your spirits.

Oficinas de turismo:
Find
Name
Types
Management companies
Hotels
Rural accommodations
Campsites
Tourist homes
Active tourism companies
Beaches
Complementary services companies
Events
Experiences
Festivals
Golf
Monuments
Museums
Natural Landscapes
Shopping
Tourist offices

With Christmas just around the corner, there is plenty of festive cheer across the Region of Valencia. Finestrat is no exception with its Christmas market that will get you in the Christmassy mood. The market stalls will line the pretty streets of the historic centre, selling beautiful crafts and delicious local delicacies. There is also a programme of events including activities for children and very special visits from Father Christmas himself as well as other popular cartoon characters. Your kids will love it.
Make your way to the market to browse and purchase some treats for yourself and some gifts for others. A great way to explore Finestrat's beautiful historic centre. We'll see you there.
*Please confirm event times and dates have not changed.
Be inspired

Autumn is a wonderful time of year to explore the extraordinary landscapes of the Mediterranean coastline in the Region of Valencia. In this post, we take a look at the coastline, province by province.

In this article, we will review some of the most interesting themed hotels on the Costa Blanca. Dare to know them to have a highly fun tourist experience.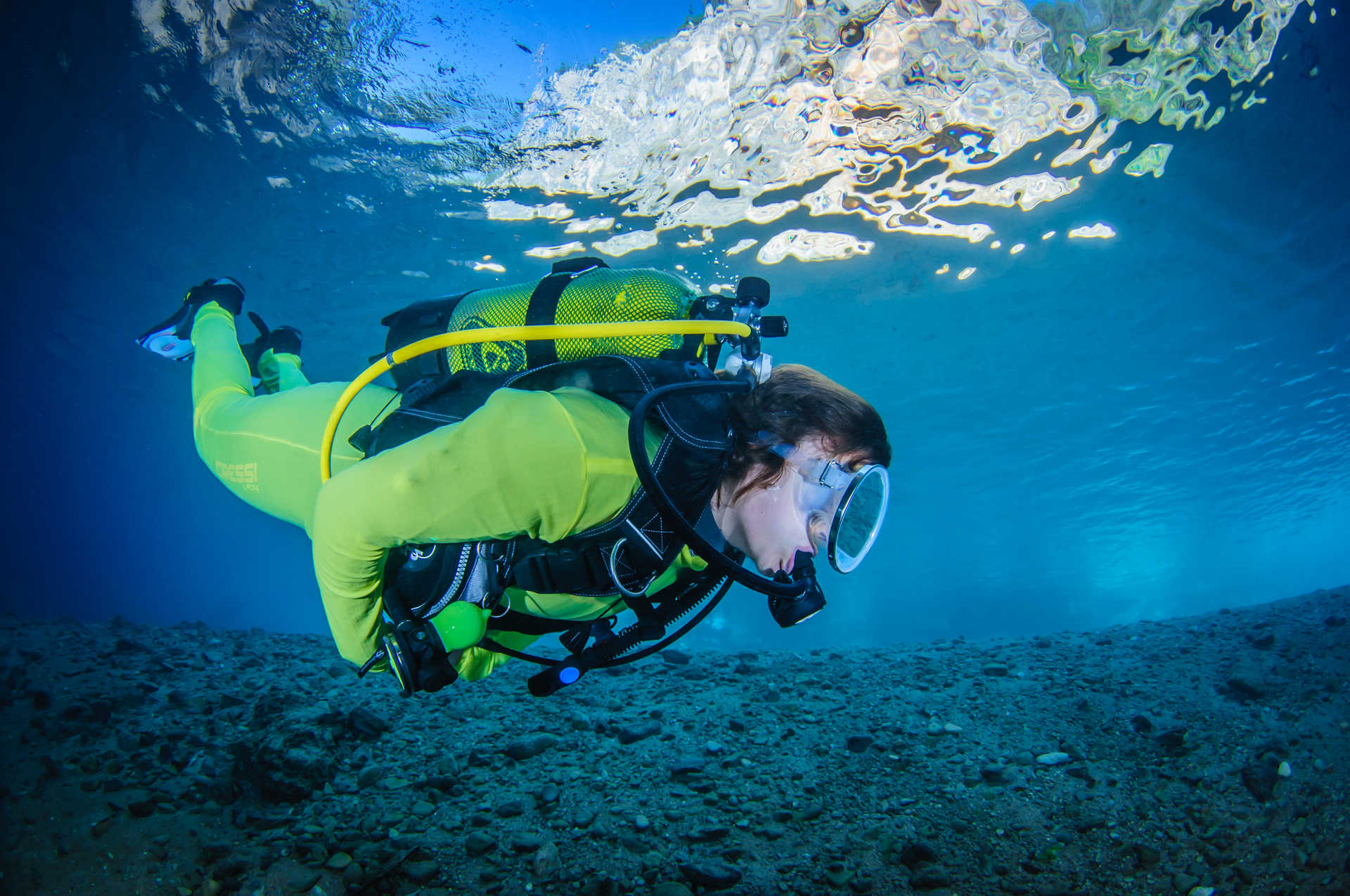 Every year, the province of Alicante attracts thousands of tourists who come to relax, sunbathe, and cool off in the crystal clear waters of our coast, but the Costa Blanca offers much more, and to discover it, you need to wear a diving suit and mask.