Finestrat is a lovely coastal and mountainous municipality. It has everything. The villa, situated only 5 kilometres from the beach, is high up on a hill with hanging houses and peculiar narrow streets of Moorish origin. The Cala of Finestrat, formed by a charming bay, is protected in a natural way from the noise of the cities.
Oficinas de turismo:
Find
Name
Types
Management companies
Hotels
Rural accommodations
Campsites
Tourist homes
Active tourism companies
Beaches
Complementary services companies
Experiences
Festivals
Golf
Monuments
Natural Landscapes
Tourist offices
Be inspired

In this article, we will review some of the most interesting themed hotels on the Costa Blanca. Dare to know them to have a highly fun tourist experience.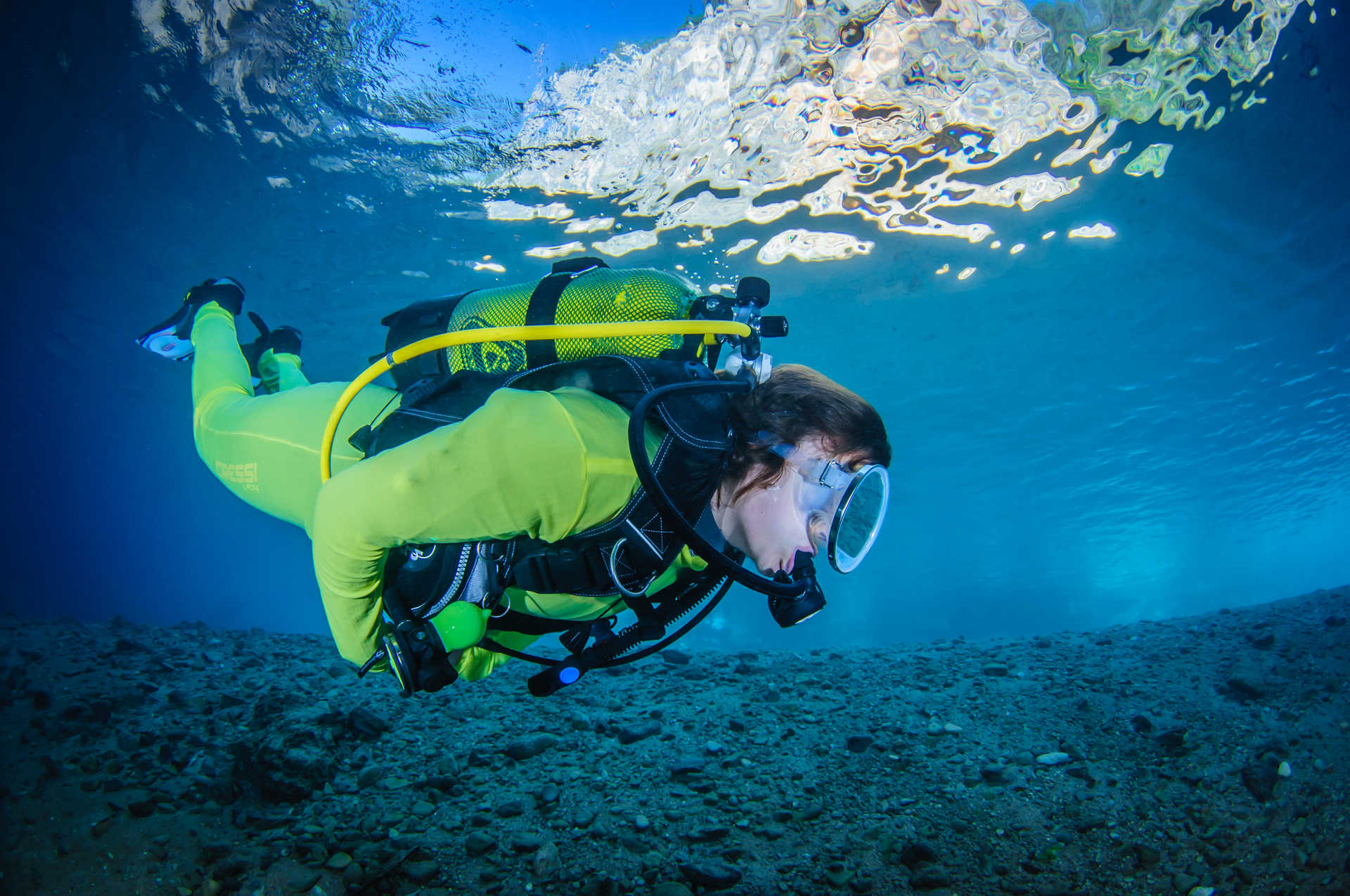 Every year, the province of Alicante attracts thousands of tourists who come to relax, sunbathe, and cool off in the crystal clear waters of our coast, but the Costa Blanca offers much more, and to discover it, you need to wear a diving suit and mask.