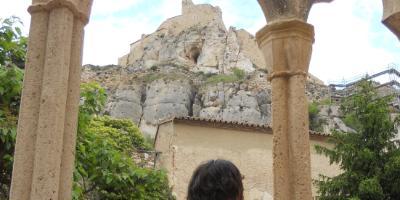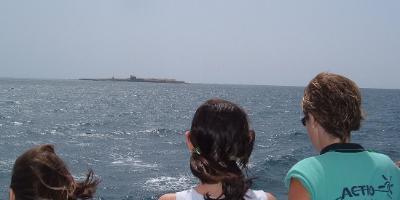 Life is like a book and those who do not travel only read a page.
Traveling is discovering, learning, living twice in one life. That is why at Actio we want to make your work easier so you can take your students to discover and learn with a wide range of school trips and always with the support of our instructors.
Short breaks (3 days) whose objective is to facilitate the discovery of the cultural and natural heritage treasured by the Region of Valencia.
The trips take place throughout the territory of the Region of Valencia.
#Disponibilidad
Disponible todo el año
#Otros servicios
16.0 €
Multiadventure hostel Actio.
29.0 €
Tickets theme park.