Cabezo Lucero in Guardamar del Segura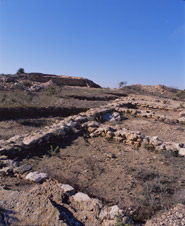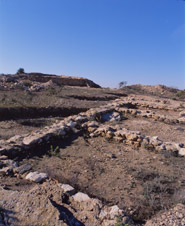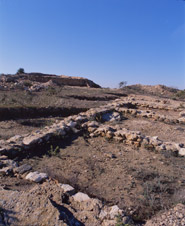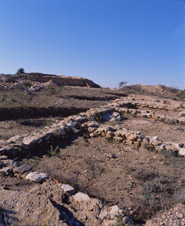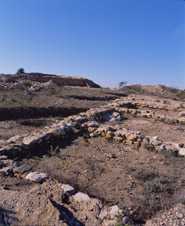 Carretera de Guardamar del Segura a Rojales
03140

contact information
Explore this lakeside Iberian settlement and discover how our ancestors used to live from the treasures they left behind.
Cabezo Lucero is an Iberian archaeological site in Guardamar del Segura that represents just a fraction of the extensive finds discovered in this part of Vega Baja. Thought to date from the 6th to 3rd century BC, Cabezo Lucero comprises two well-defined areas: the town and the necropolis.
In the part of the site where the town once stood, next to the shores of the lake, you can see the deteriorated remains of a square tower. A large amount of ceramic remains were also found in the area, signalling that this was once a bustling town.
Sitting on the hill some 200m from the town and close to the lake, the necropolis has treated researchers and archaeologists to some extraordinary finds. Burial remains and various sculptures were discovered, including the great Lady of Guardamar (also known as Lady of Cabezo Lucero). Though needing to be reconstructed, this impressive piece is not dissimilar to the Lady of Elche.
The Iberian site has gifted many other treasures, such as imported and Iberian ceramics, gold objects, cold weapons and sculptures of real and imaginary creatures. Various Attic cups were also found at the site, much to the delight of experts.
Beyond Cabezo Lucero, Guardamar del Segura is home to other archaeological sites such as Rábita Califal and La Fonteta, the former Phoenician port town. Tour them all to get a sense of the area's long and fascinating history.