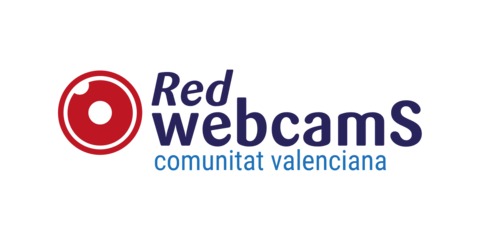 Despejado
Max. 23º Min. 20º
Poco nuboso
Max. 25º Min. 17º
Despejado
Max. 22º Min. 19º
What are you looking at?
You're looking at the view from Hotel Meridional, which looks out onto two stunning beaches in Guardamar del Segura: La Roqueta Beach and Centro de Guardamar Beach. Sitting on the south coast of Alicante, Guardamar del Segura is home to sandy beaches with exotic dunes, lots of events and activities and a nod to the civilizations that previously lived in the area.
What can you do near Guardamar del Segura?
There's so much to do in this coastal city! Perfect for all types of travellers, go here to see Castillo de Guardamar del Segura—it offers a panoramic view of the bay of Bajo Segura and its surroundings. If you love the sea, visit the coast. It has untouched beaches along the mouth of the Segura River with fine sand and crystal-clear waters. In addition to the beaches mentioned above, don't miss Montcaio Beach, Babilonia Beach or Les Ortigues Beach. (The latter is thought to be one of the quietest beaches in all of Guardamar.) The food and wine here is also a "must-try." Make sure you get a taste of the area's famous Tocinillo de ñoras de Guardamar. You'll love it!
Despejado
Max. 23º Min. 20º
Poco nuboso
Max. 25º Min. 17º
Despejado
Max. 22º Min. 19º