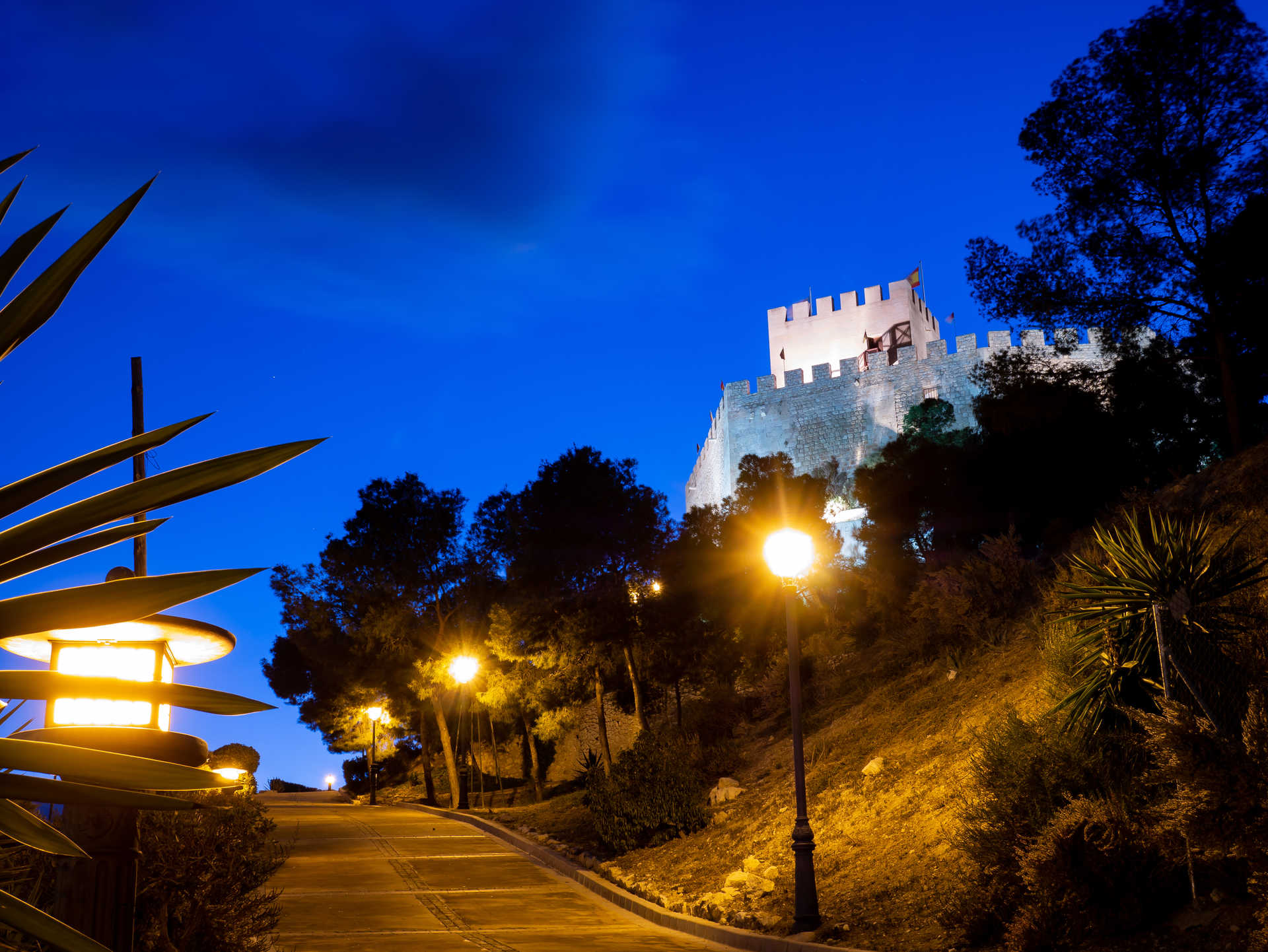 Casco Antiguo de Petrer

contact information
Join a living history tour that takes you on an exploration of Petrer in the moonlight.
Petrer se viste de luna' is a living history tour taking you on an exploration of the town's historic centre. The tours are held on Saturdays closest to the full moon so you can be transported back centuries in time under the magic of the moonlight. The free tours take place in the evening and last some 90 minutes. On your way around the town, you will bump into historic characters who will tell you entertaining stories about their life. An unmissable event that combines education and entertainment. Check out programme of events and we look forward to seeing you at a tour soon.
*Please confirm event times and dates have not changed.
# Availability
Start date
End date
M
T
W
Th
F
Sa
Su