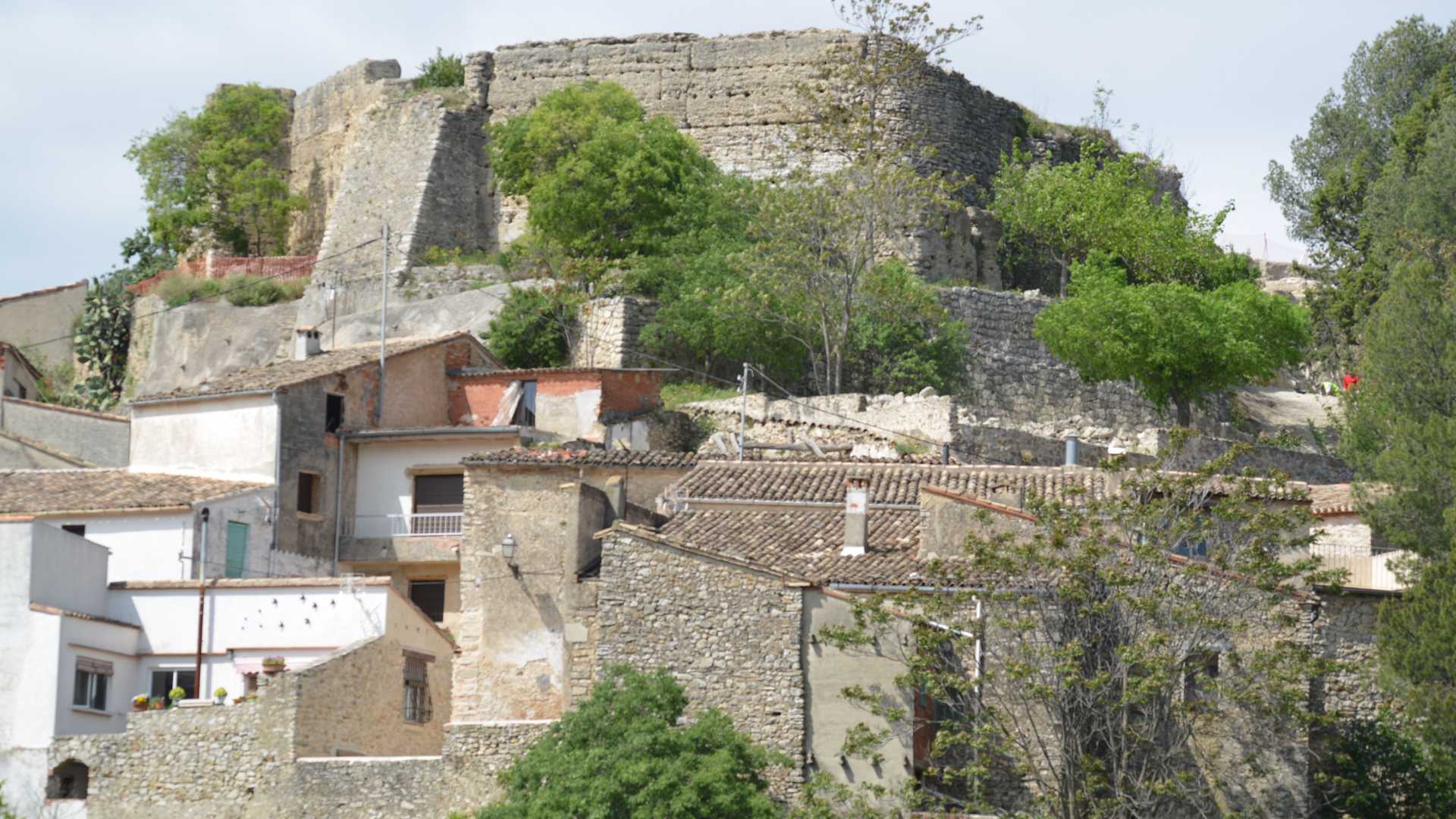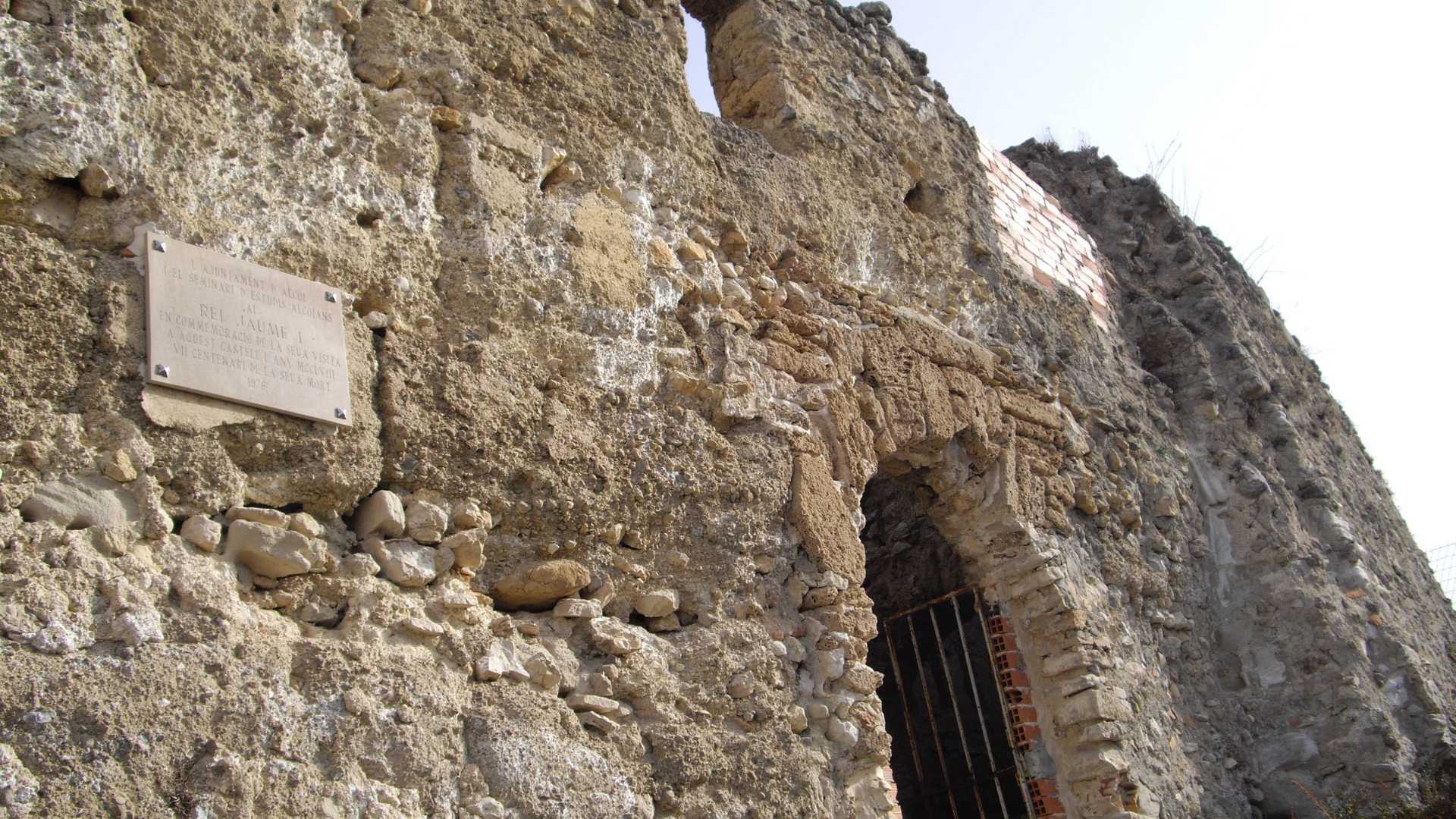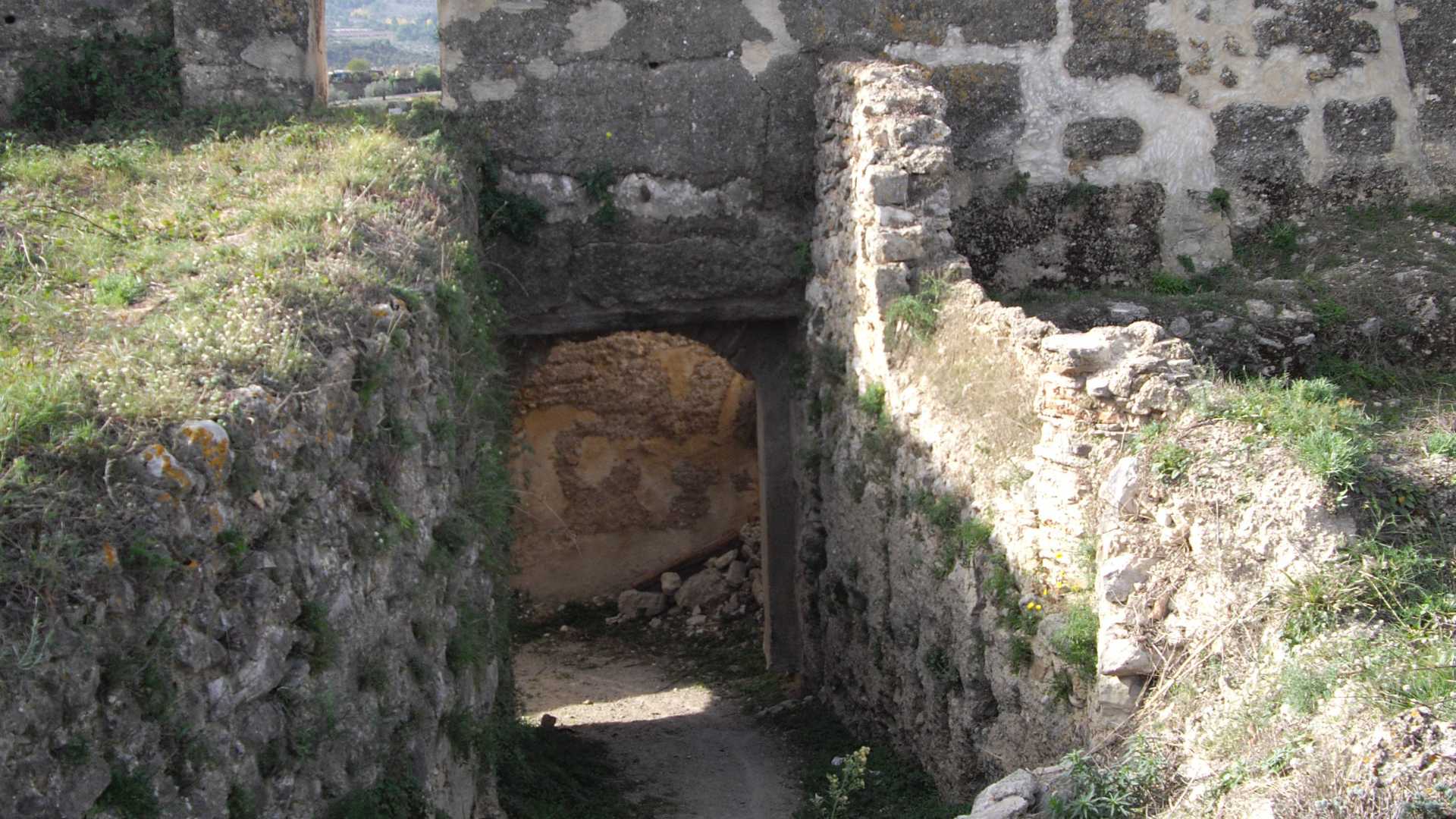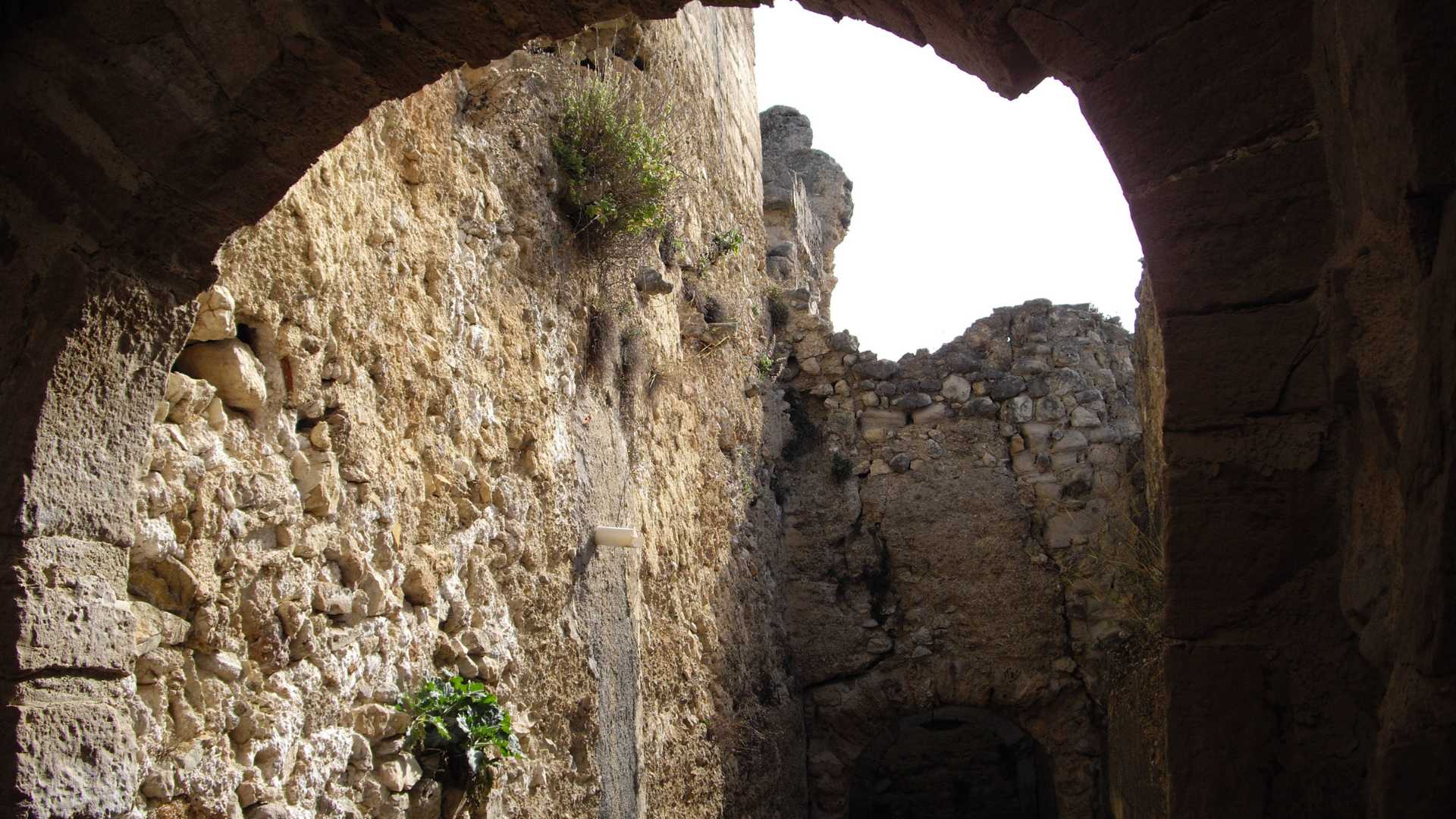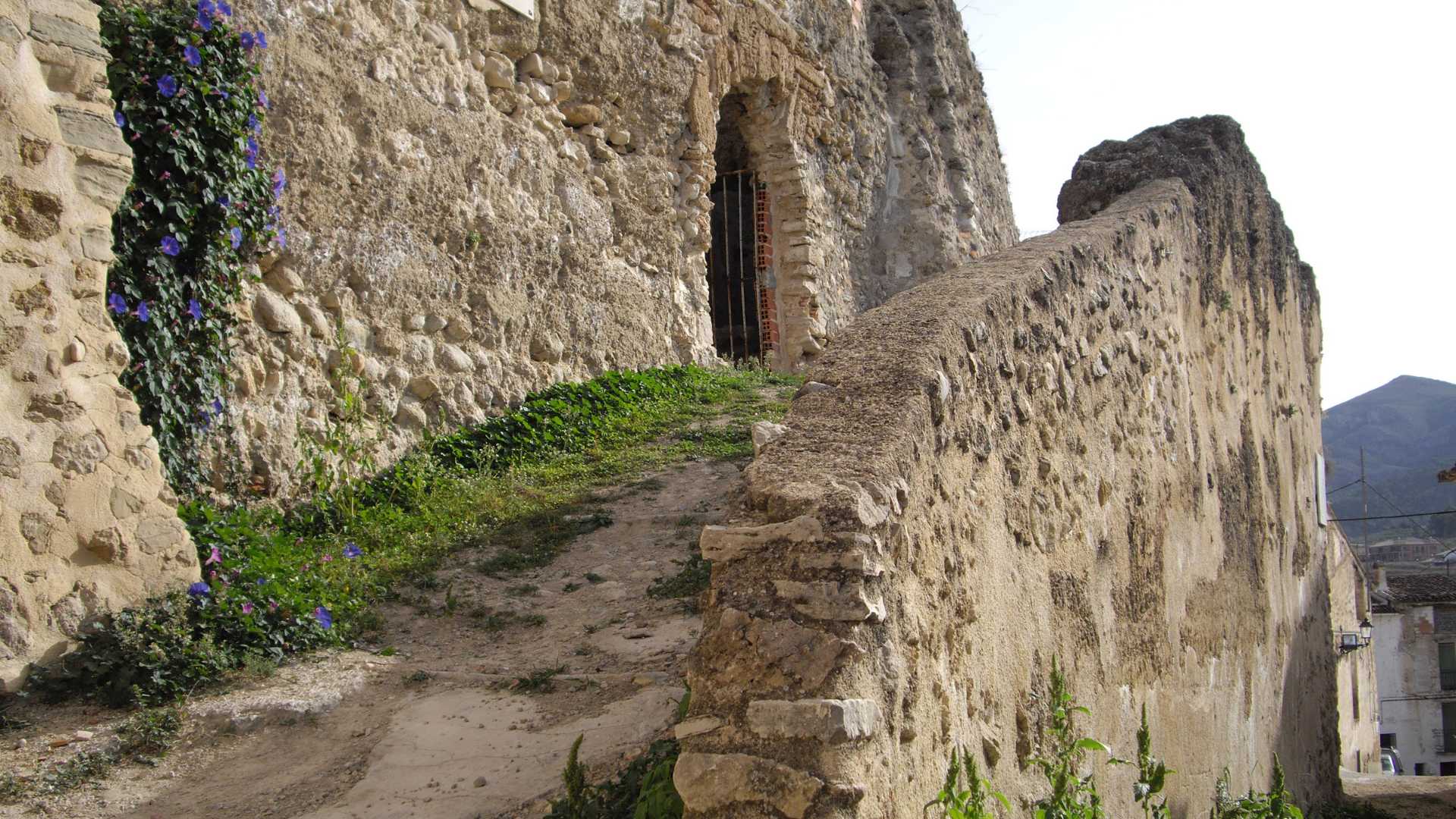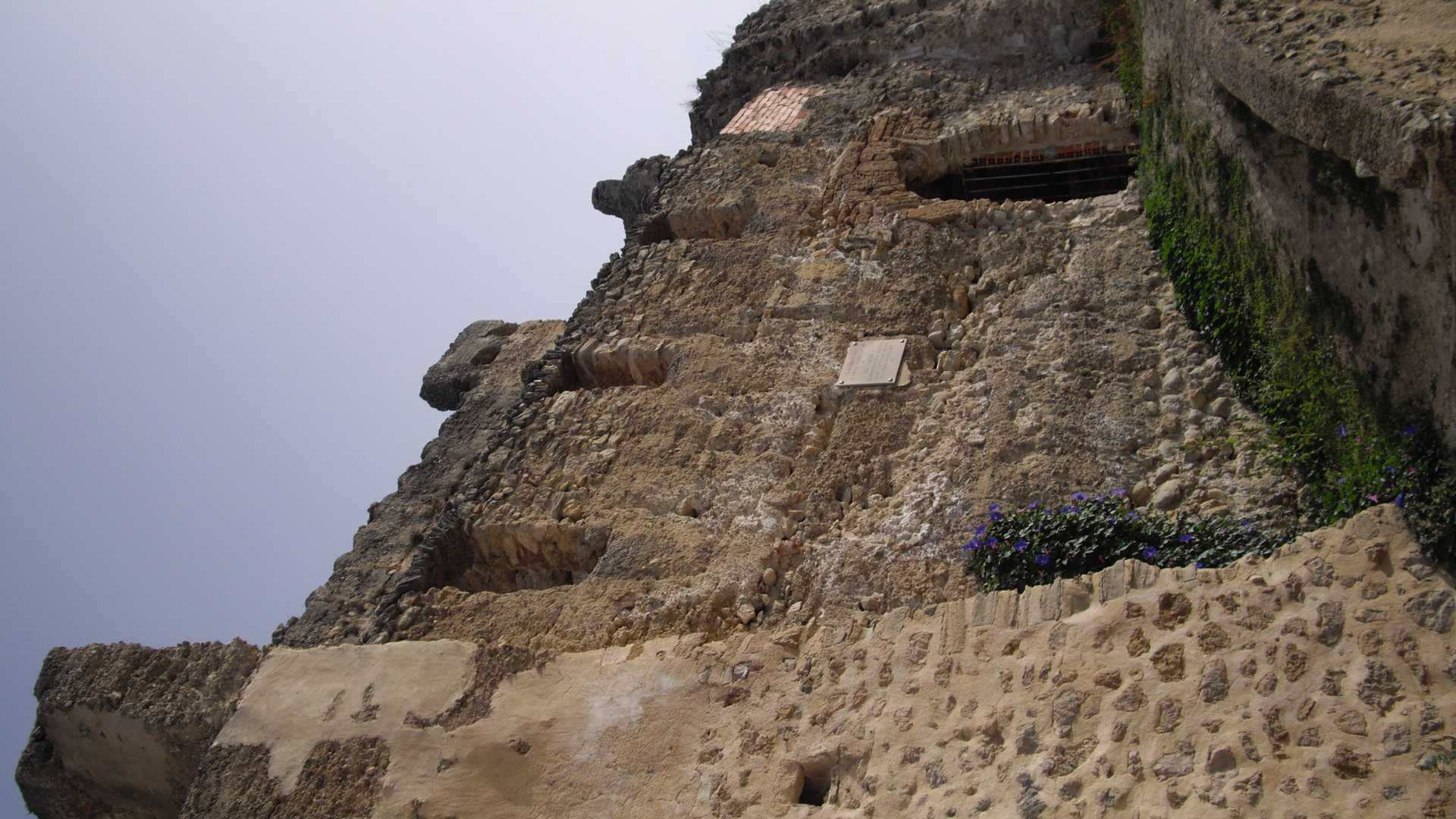 Calle Castell,
2
03828

contact information
Immerse yourself in the history of Planes as you wander around the village's fortress.
Perched on the highest point of the municipality, Castillo de Planes keeps watch over the pretty hillside village. The fortress served a number of purposes in the past, including monitoring traffic on the river Serpis and providing shelter and defence for the local population.
The castle dates all the way back to the 12th century, the period of Islamic rule. It was later modified by the Christians. There are two possible motives for these changes: they could have been a result of damage caused by an earthquake or, alternatively, be due to the conversion of the defensive castle into a feudal residence.
The polygonal structure of the castle is bolstered by eight rectangular turrets. The best preserved part of the remains is the entrance, with its two towers and semi-circular arch. Once inside, you will be met with an even stretch of terrain.
Planes is a pretty village bursting with religious sites, museums and areas of natural beauty, all of which will spirit you back to past customs and ways of life. Come for a visit to be enveloped in history.