Diving course Open Water Diver PADI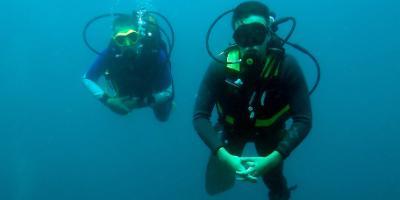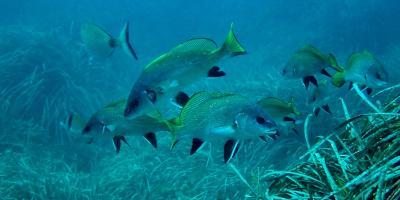 Centro de buceo SCUBA ELX
Get your PADI diving certification. If you have always wanted to learn to dive, discover new adventures or simply see the admirable world under water, this is where it all begins.
The PADI Open Water Diver course is the most popular diving course in the world.
Breathing underwater for the first time is an experience you will never forget and with this course you will learn everything you need to become a certified diver, being able to dive anywhere in the world.
The PADI Open Water Diver course consists of three parts:
- Theoretical part online, 5 topics where you can learn the basic principles of diving in each one.
- 1 double session in the pool, to learn the basic diving techniques.
- 4 sea dives from boat, around Tabarca Island.

Requirements: minimum age 10 years old and consent under 18 years old. At the end of the course, you will be qualified to dive in the sea up to 18 metres.