Scuba try dive from boat in Santa Pola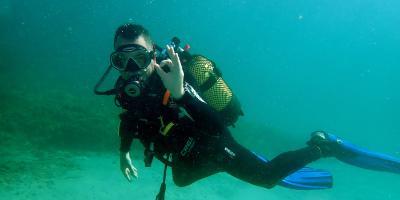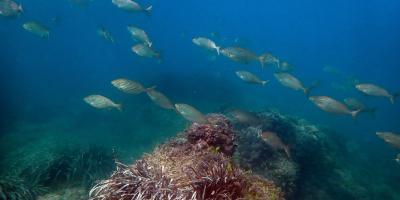 Centro de buceo SCUBA ELX
It is not necessary any previous knowledge in diving, you only need to look forward to having a good time and to living new sensations when diving in the sea.
We will meet at the dive center to equip you with all the diving material and give you a brief explanation before starting the experience. We leave from the port of Santa Pola towards an intermediate point between Islland of Tabarca and Santa Pola, where we will dive to about 4-5 meters deep with a duration of 30-40 minutes under water. Total duration: between 3-3.5 hours.
This experience includes:
- A brief theoretical introduction.
- A dive in the sea.
- Rental of all necessary equipment.
- Insurance.
- Soft drink.