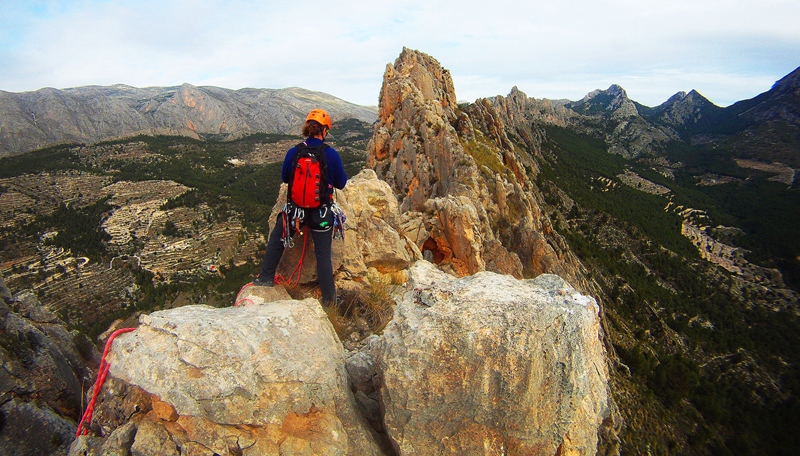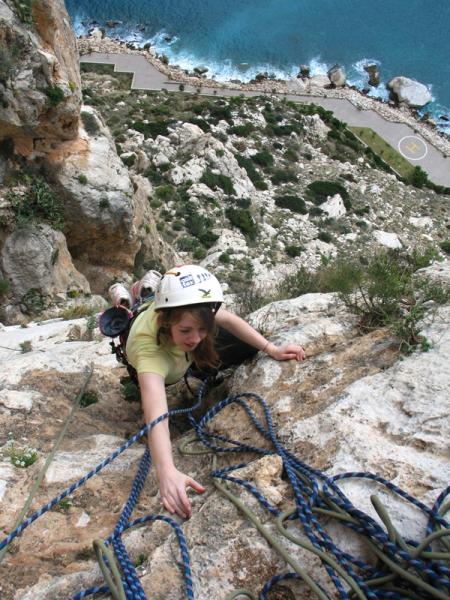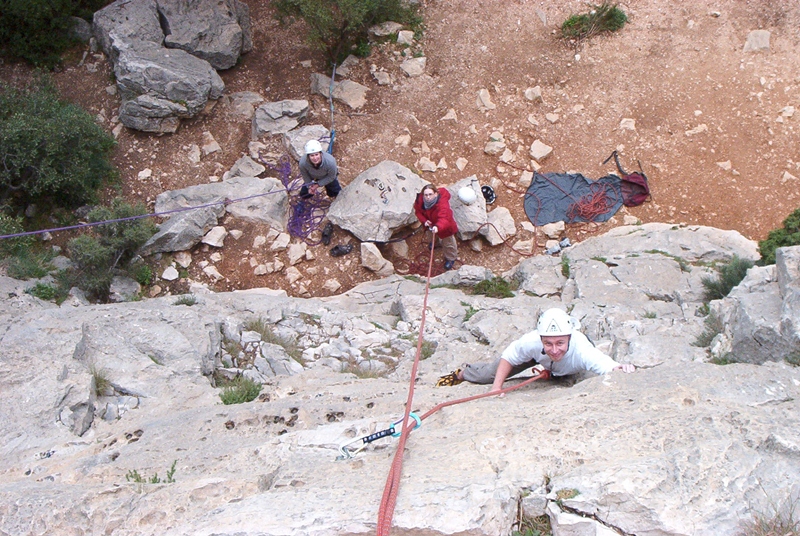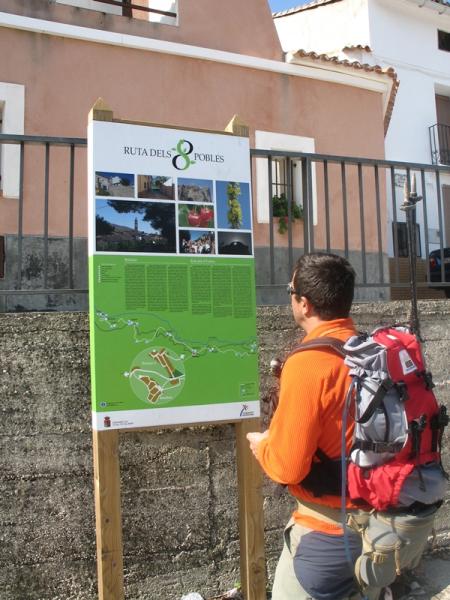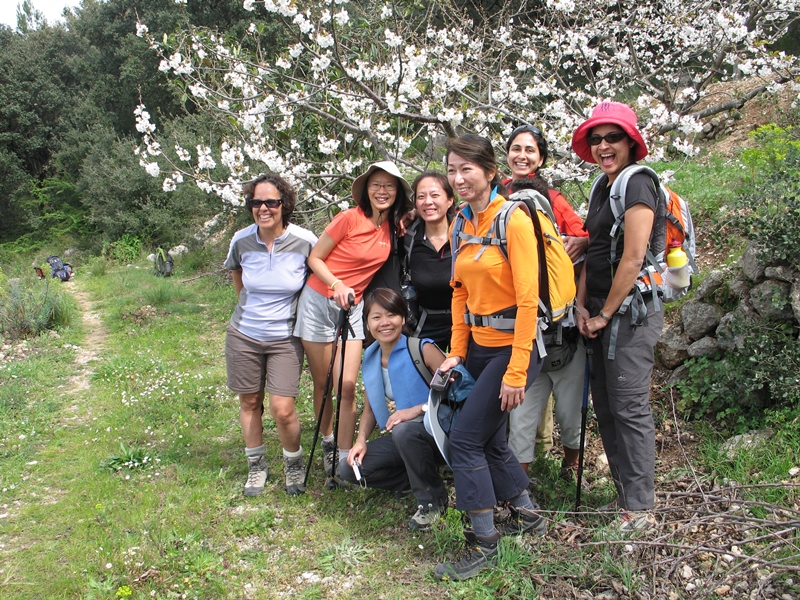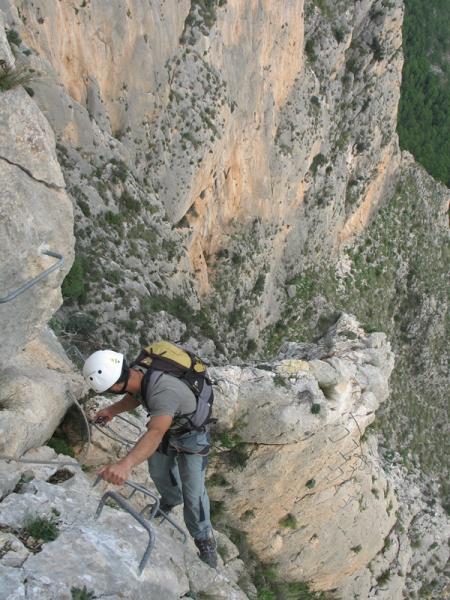 Partida la Altura, 1
03579

contact information
Aitana Aventures is a place to find fascinating trips that take you to the real core of local culture in the places you visit. Enjoy with us an unforgettable holiday. In Aitana Aventures, we love being ambassadors of our land. It is our passion!

We are climbing guides. We've been doing it all our life! We know all the routes and peaks in our valleys. Besides trekking and climbing, there is a world of experiences in our mountains waiting for you; our multi-sport activities allow you to climb steep, if not vertical, slopes. An activity per day: via ferrata, scrambling, downhill mountain biking and introduction to climbing, sea kayaking ...
# TYPES
Trekking and Mountaineering
# SPECIALTIES
Rock climbing
Hiking, trekking