An excellent walking destination, Tàrbena promises beautiful scenery defined by fruit trees, historic sites and unforgettable views.
Located in the province of Alicante, Tàrbena is a small destination that boasts beautiful landscapes, age-old traditions, delicious cuisine and fascinating history. Come and explore.

What to see in Tàrbena
Tàrbena is a wonderful place to take walks through the countryside. As you roam the scenery, you will find yourself coming across riuraus, buildings traditionally used to dry grapes and turn them into raisins, as well as the remnants of civilisations that once lived in the area. The village sits in a valley populated with almond, cherry and olive groves, a pretty picture emanating fragrances and aromas that will awaken your senses.

Tàrbena's landscapes also lend themselves to other outdoor pursuits such as rock climbing and mountain biking. Hikers will be pleased to learn that there are plenty of trails that
lead to springs and farmhouses, as well as Sa Caseta des Moros, an alcazaba dating back to the 2nd century, and viewing points where you will be blown away by the vistas. You can also explore the ruins of the castle and take an excursion up to Coll de Rates.

In the village itself there are points of interest to explore. Santa Bárbara, for instance, a late Baroque church built in the 18th century, is well worth taking a look around, as is the ethnological museum where you can discover what rural life used to be like in the area. While in the centre, find a bar or restaurant that serves sobrasada de Tàrbena, a cured sausage that speaks of the village's historic connection to Majorca. You'll also want to try other varieties of sausage, honey, olive oil and specialities such as minxos, borra and much more.

Tàrbena's festivals are another great excuse to visit the destination. Sa Festa des Parlar de Sa is a special event that celebrates the village's connection to Majorca, Fira Gastronómica is a foodie event that comes to the destination every July, Festa dels Fadrins fills the streets with shared meals and parties and then there is Fiestas Patronales, in honour of the local patron saint, Santa Bárbara. So what are you waiting for? Come and spend some time in this delightful little village and discover everything it has to offer.

Find
Name
Types
Hotels
Rural accommodations
Festivals
Monuments
Shopping
Be inspired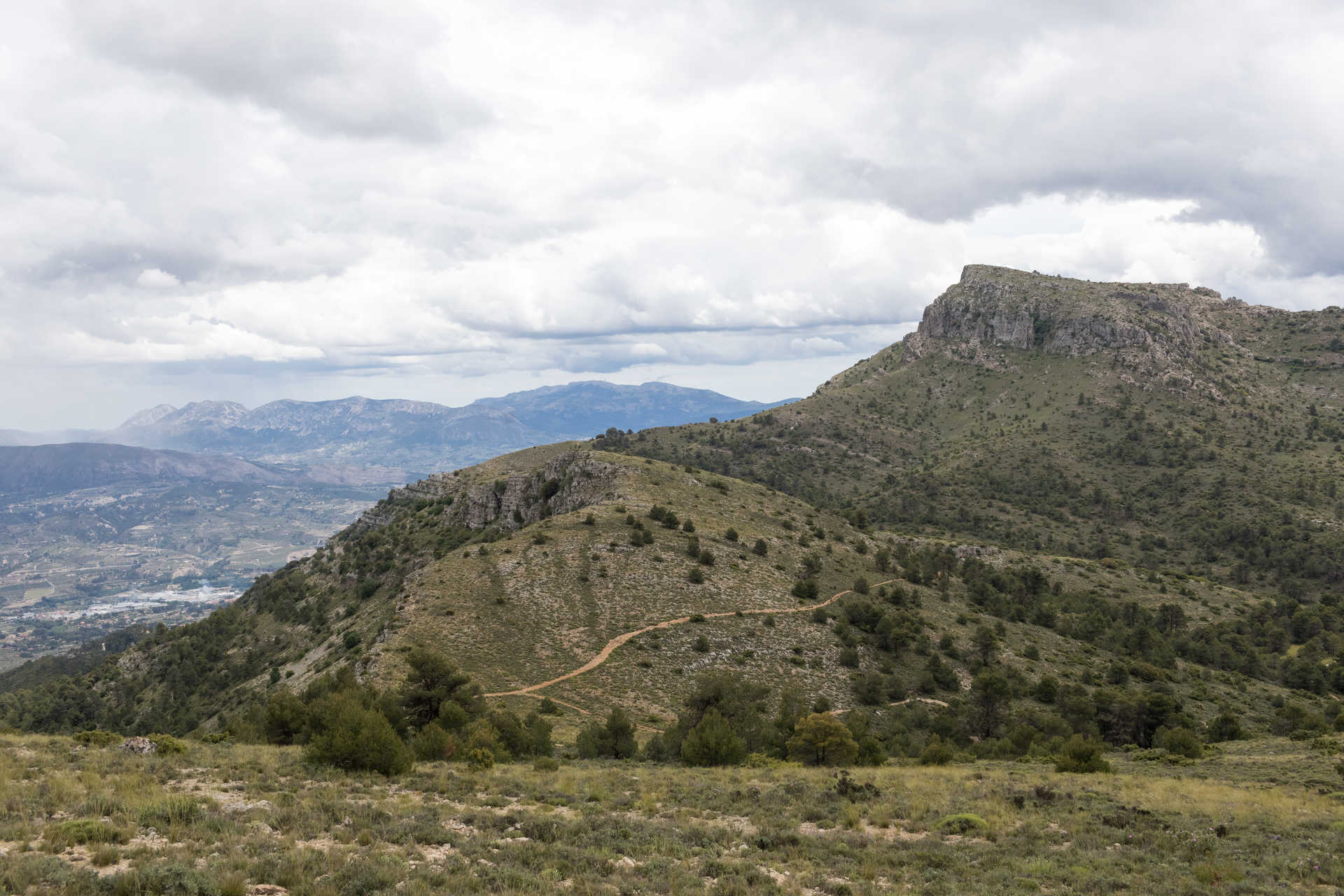 Geocaching, a sport for the restless and curious, explorers and dreamers. The "treasure hunt" is real and can be practised in various municipalities of the Region of Valencia.