Sailor tour with tasting in La Vila Joiosa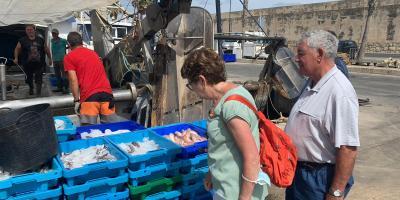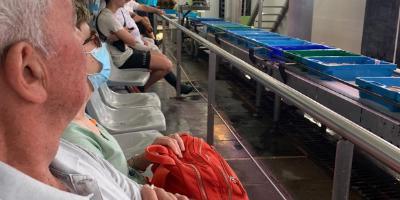 La Vila Joiosa is one of the main coastal municipalities of the Valencian Community and has one of the largest fishing fleets.
Our local guide will begin with a brief introduction to the fishing origins of the municipality, followed by an explanation of the different fishing gear that is still used today. We will get to know the different fishing boats and we will see the arrival of the boats in situ.
After unloading, the main catches of the area will be explained to us and we will go to the fish market to attend a real fish auction.
We will finish with a tasting of the fresh fish of the day with a drink.