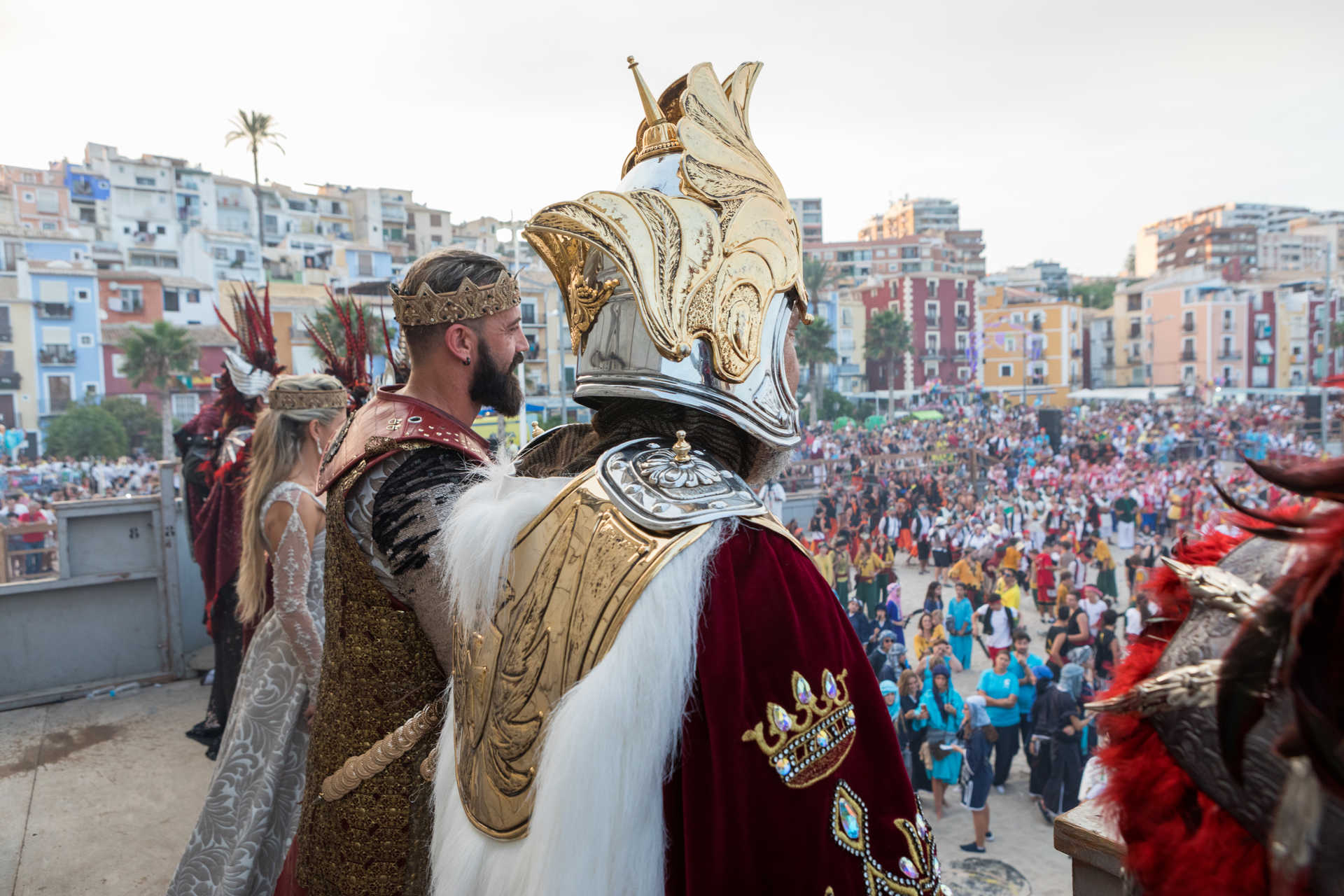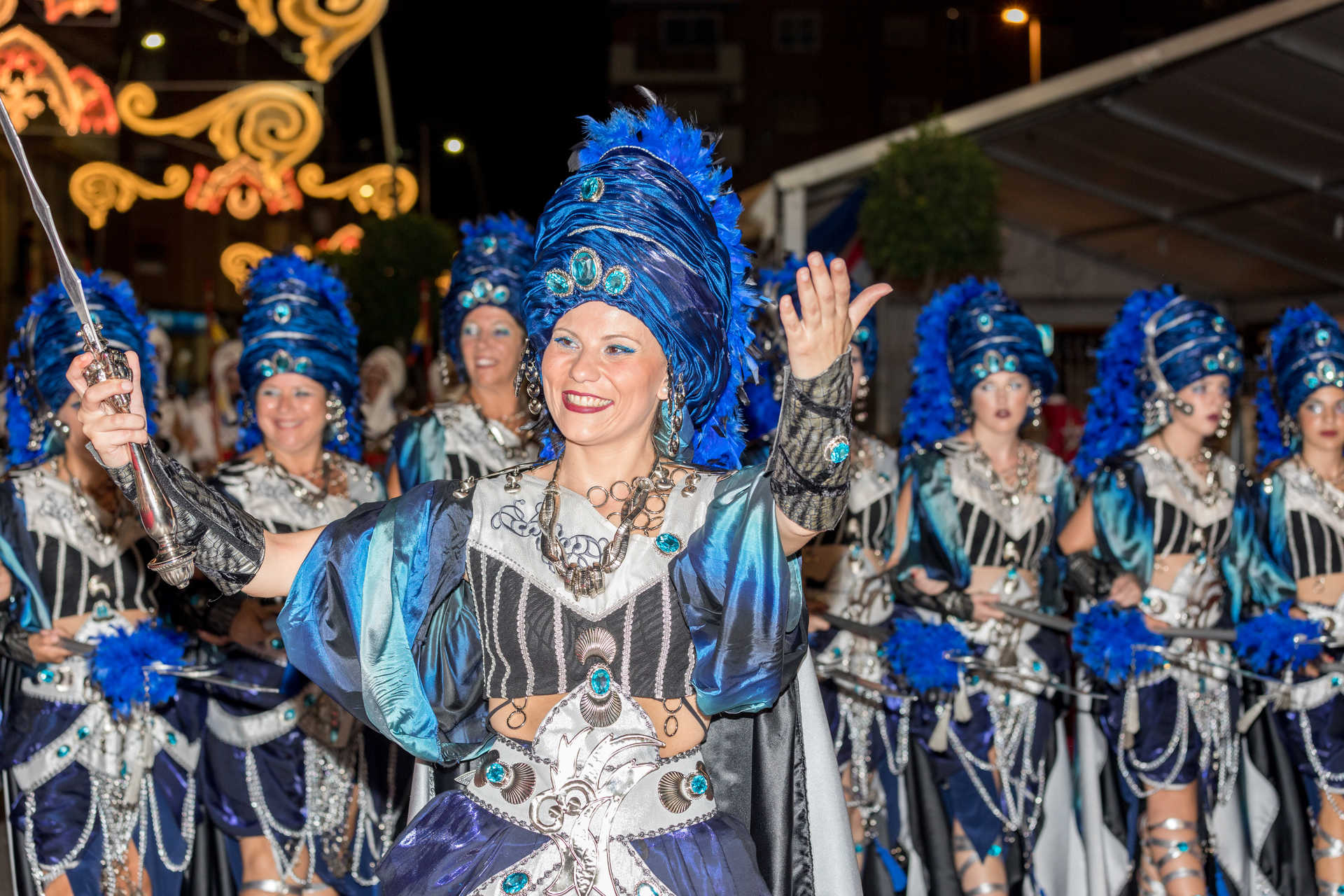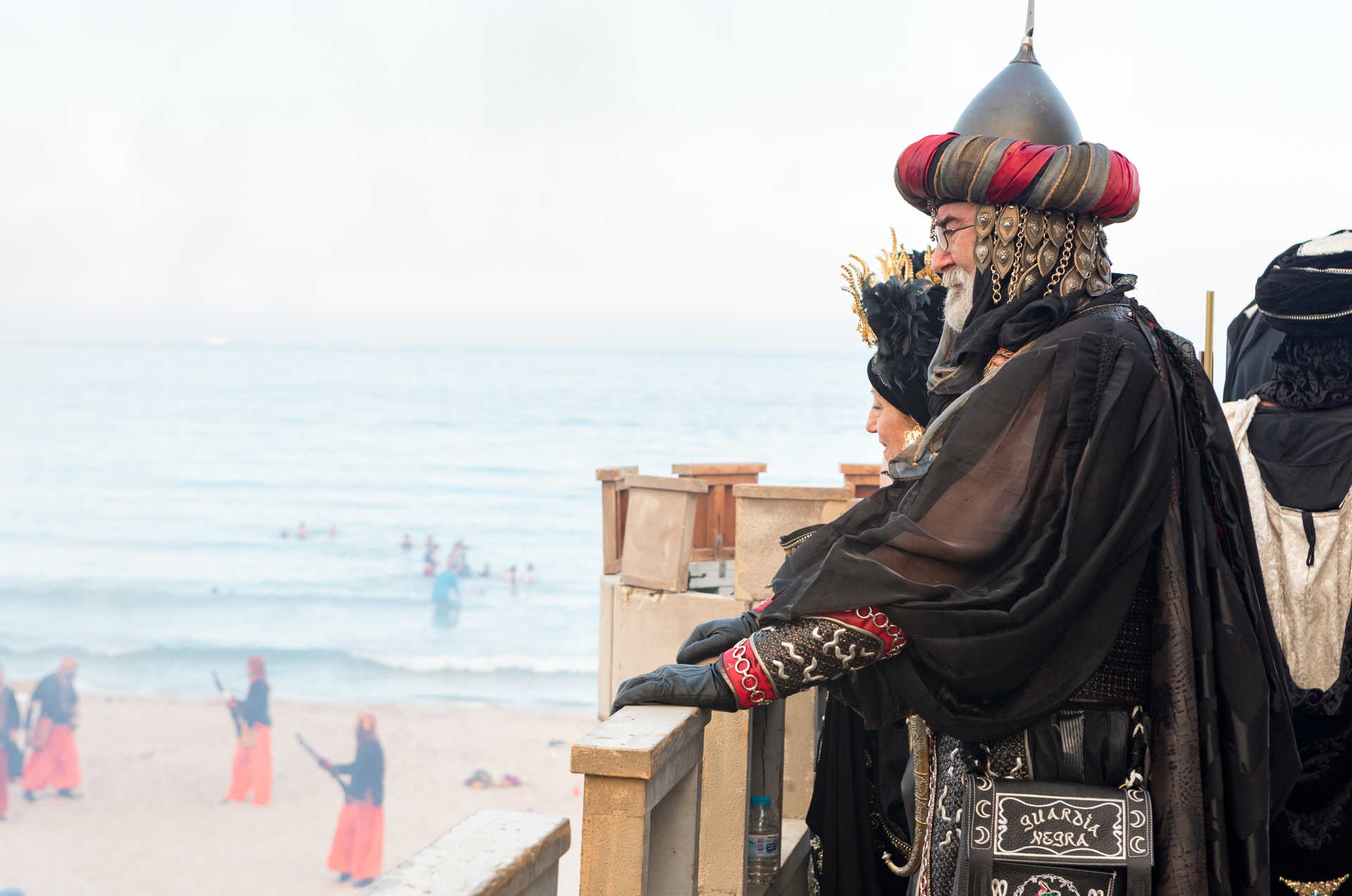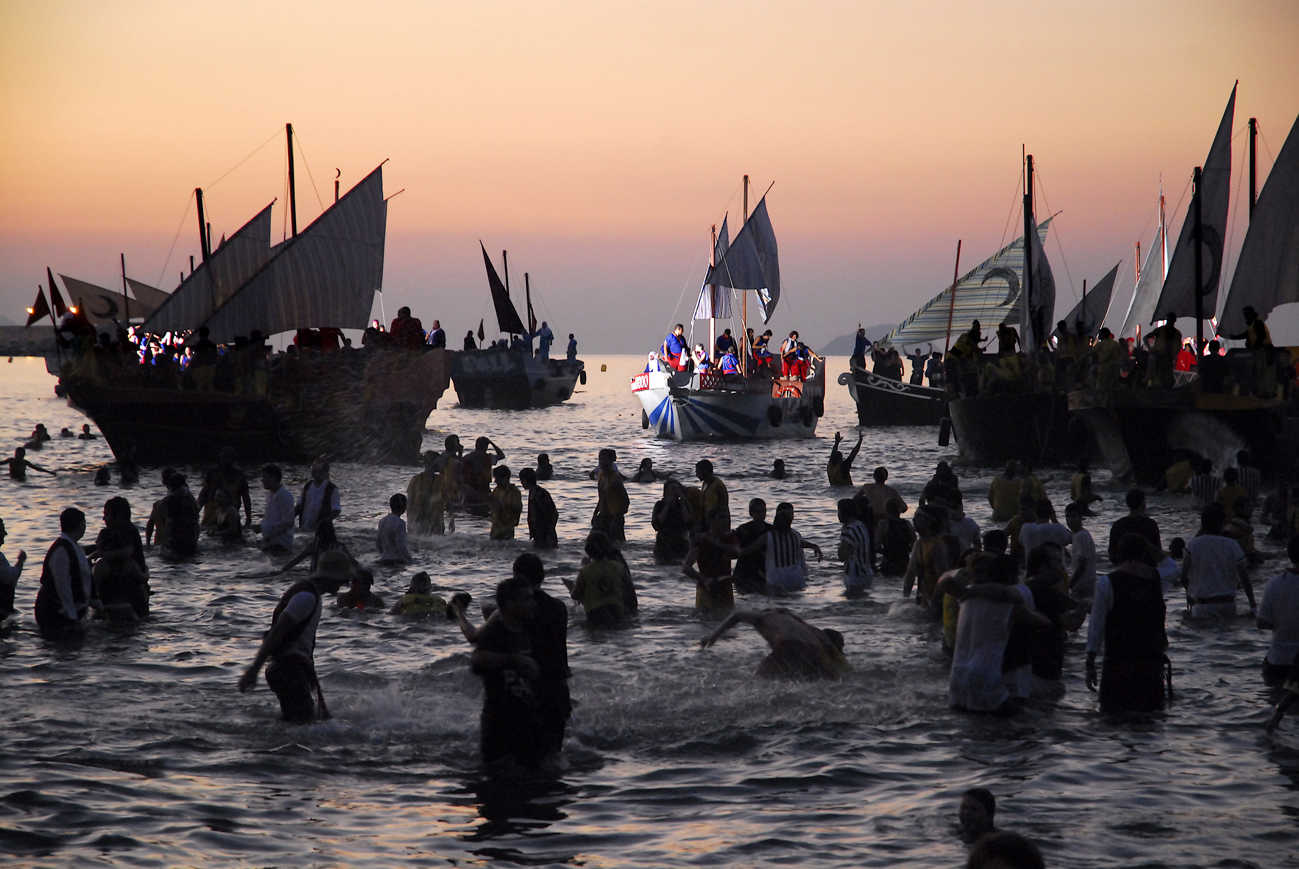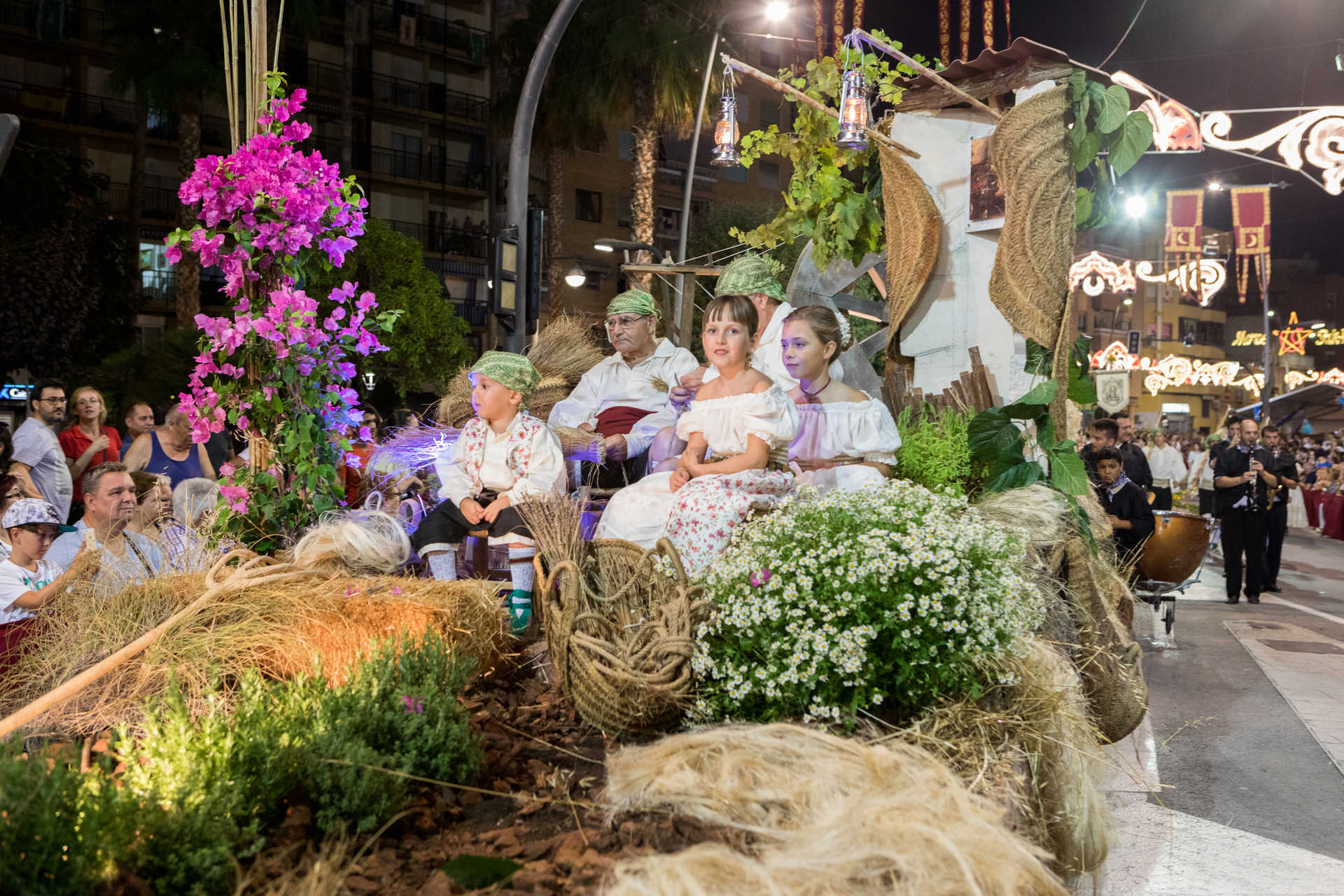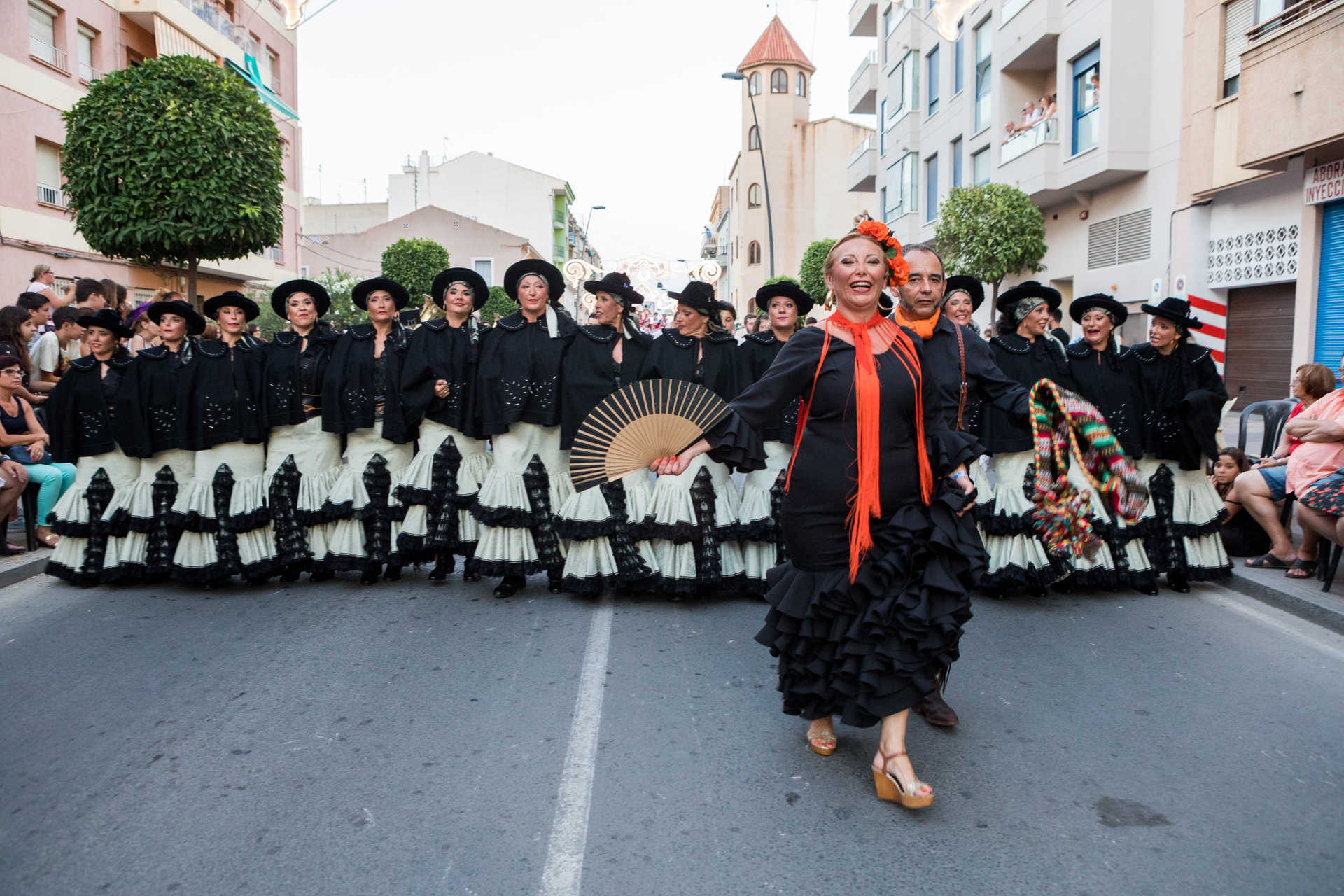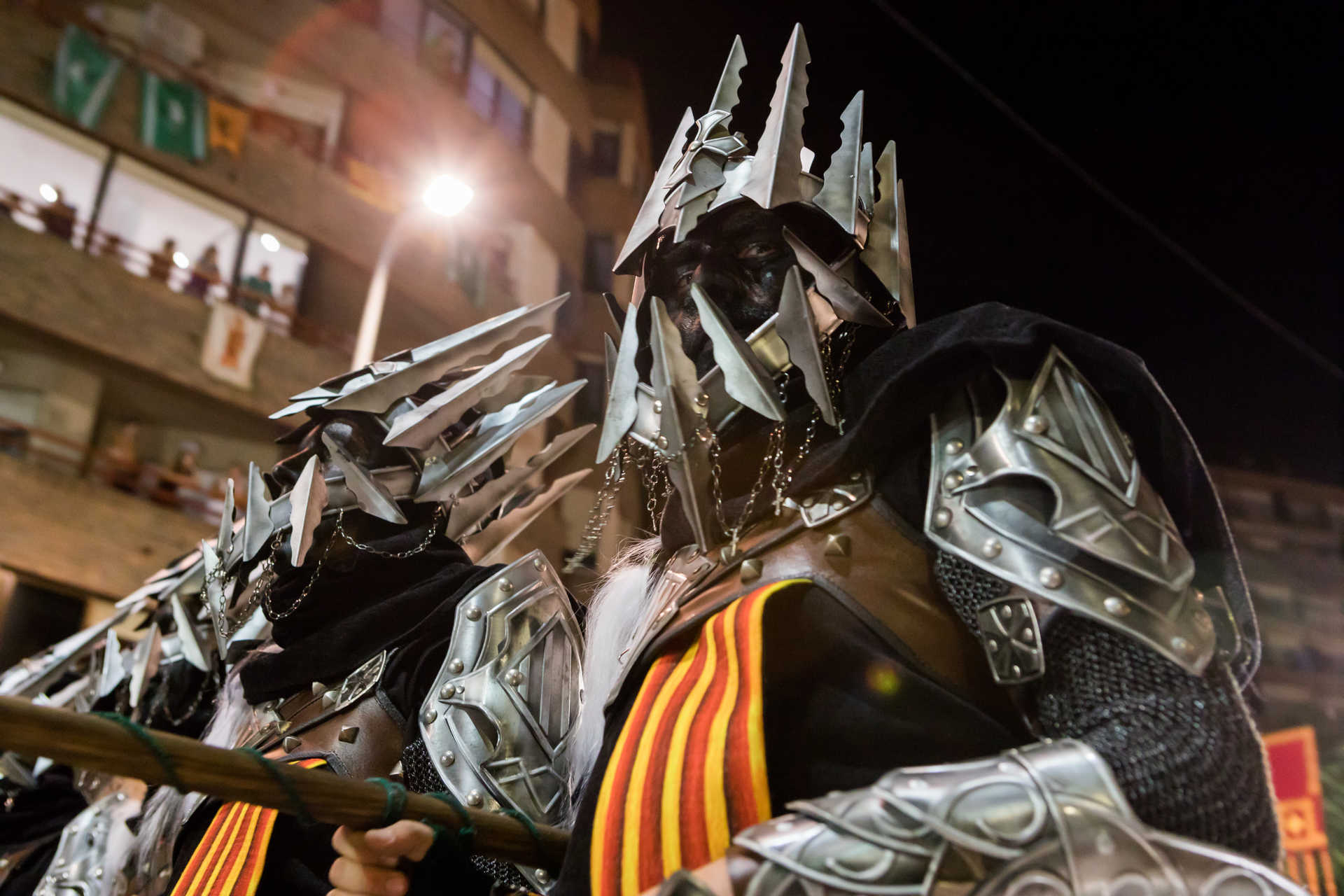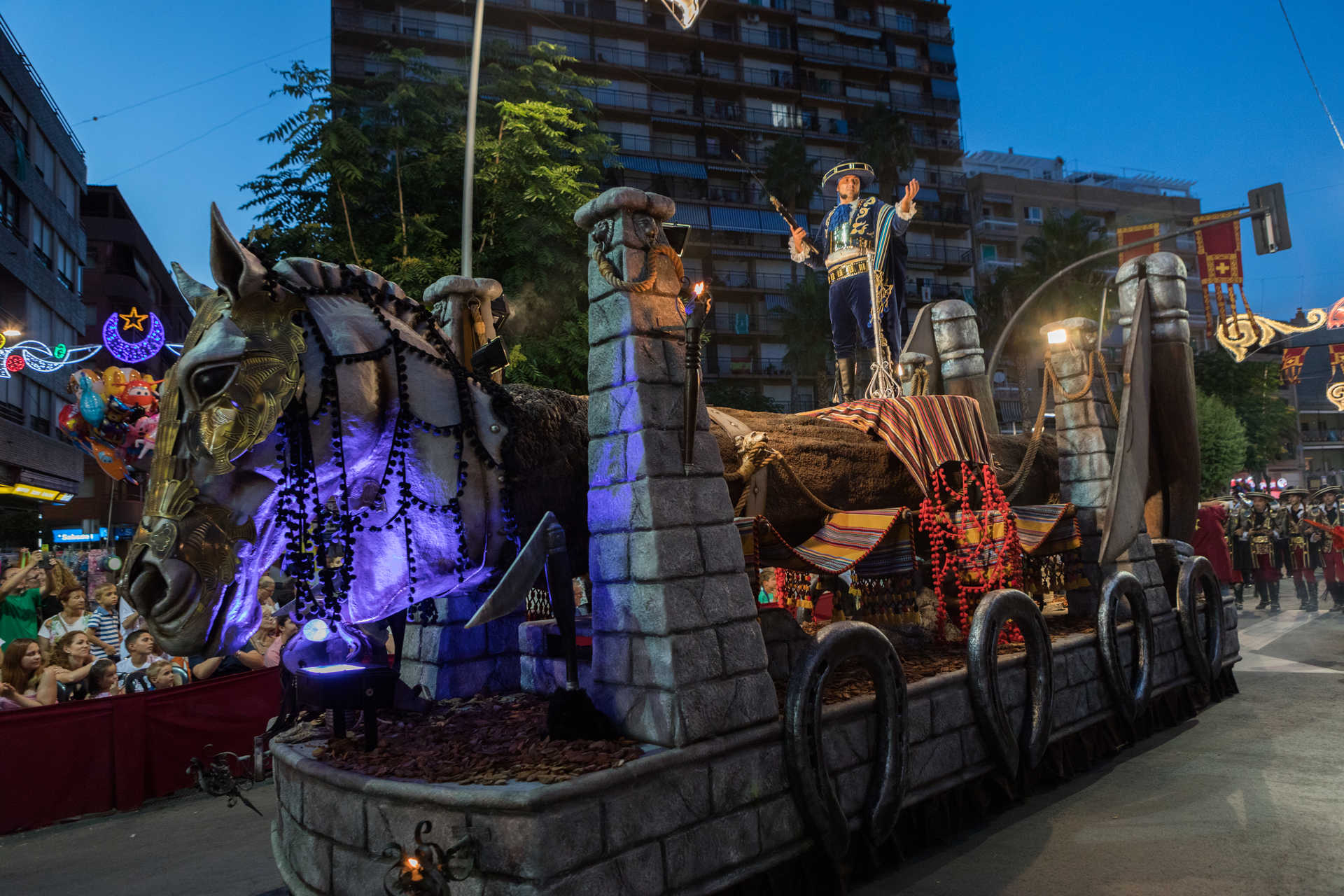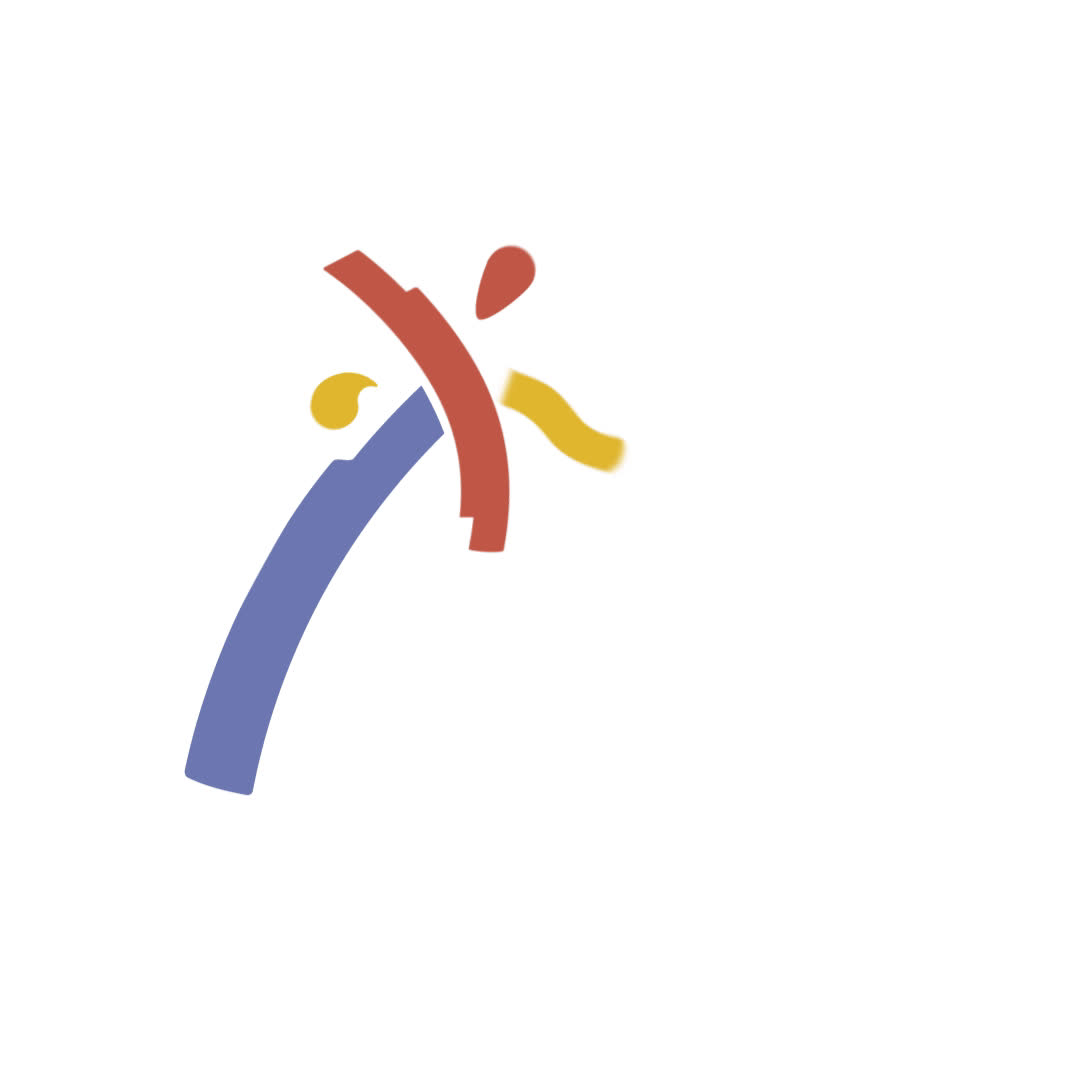 Moros y Cristianos is a highlight of the festival calendar in the Region of Valencia. The festivities in Villajoyosa are something truly spectacular.
The Region of Valencia is a vibrant land of festivals. One of our best-known celebrations is Moros y Cristianos, the Moors and Christians Festival, which won't fail to take you aback with its spectacle of life, action and emotion. Many towns and villages in the region celebrate the festival and one of them is Villajoyosa. Drawing in thousands of visitors from around the world, this event of international tourist interest shines the spotlight on 22 comparsas (associations), 11 of which represent the Moors and 11 of which the Christians.
Throughout this week-long event, Villajoyosa comes alive in a haze of light, colour and gunpowder. This extraordinary world will transport you back in time with enactments such as the embarkment and landing, the battle of the arquebus, the conquest and Christian victory, and the symbolic return of the Moors over the sea.
The highlights of the festivities are complemented with traditional events, including the entrada of different music groups, various parades, thanksgiving to Santa Marta, mass, the procession in honour of the patron saint, firework displays, paella contests, processions of floats and much more.
Seven days of fun, history, culture and boundless emotions. A festival to be experienced at least once in a lifetime.
*Please confirm event times and dates have not changed.
More information
Schedule
Días 25 y 29, fiesta laboral local.
Type of interest
International tourist interest