Jijona is the sweetest place in the world but not only for its prestigious gastronomy. The castle is a tangible demonstration of the Arab culture. Its old city centre, with narrow streets, takes us back to the 14th century. Its sources, the Museum of turrón, cultural activities and hiking routes make of this destination a delight.
Oficinas de turismo:
Find
Name
Types
Hotels
Rural accommodations
Active tourism companies
Complementary services companies
Events
Festivals
Monuments
Museums
Tourist offices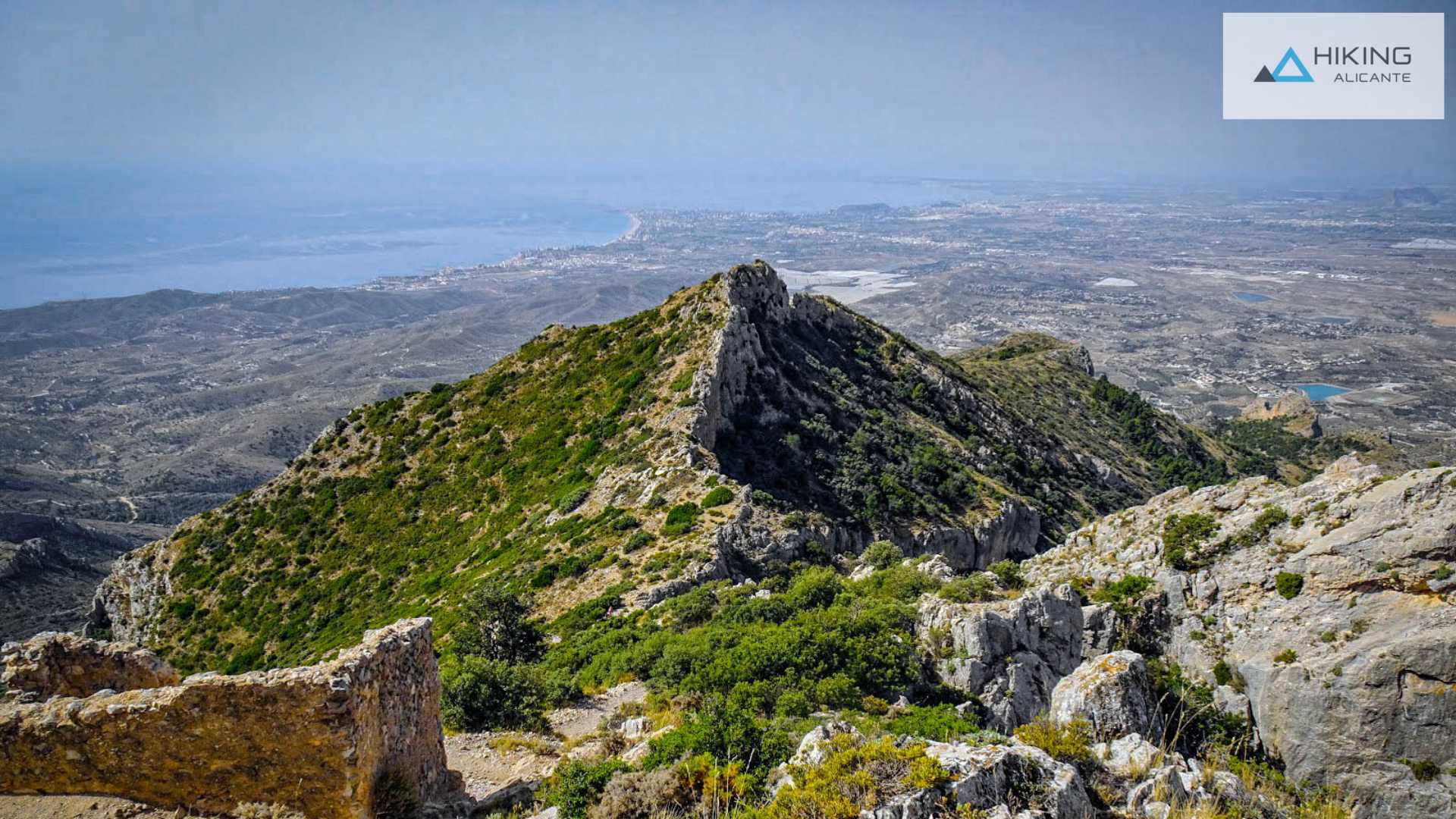 Do you want to enjoy some incredible views over the Mediterranean coastline? Discover El Cabeçó d'Or, one of the most spectacular mountains in Alicante. Along the trail you'll discover caves that are bursting with history, such as Cuevas de Canelobre, which were used as shelter during the Spanish civil war. If you want to find out more, join the hike and live it for yourself.
*Please confirm event times and dates have not changed.

This hike will take you through Les Salines gorge, a spectacle of nature where you can feel the breeze on your face and breathe in the wonderful smells of the natural world. A spectrum of colour awaits in the gorge, courtesy of the red limestone, black limestone and green marlstone. After the wonderful walk, you have the opportunity to regain your strengths in one of the most famous towns in the county, Jijona, famed for its festive treat par excellence, turrón or nougat. A wonderful day out with all the family.
*Please confirm event times and dates have not changed.