Museo del Turrón de Jijona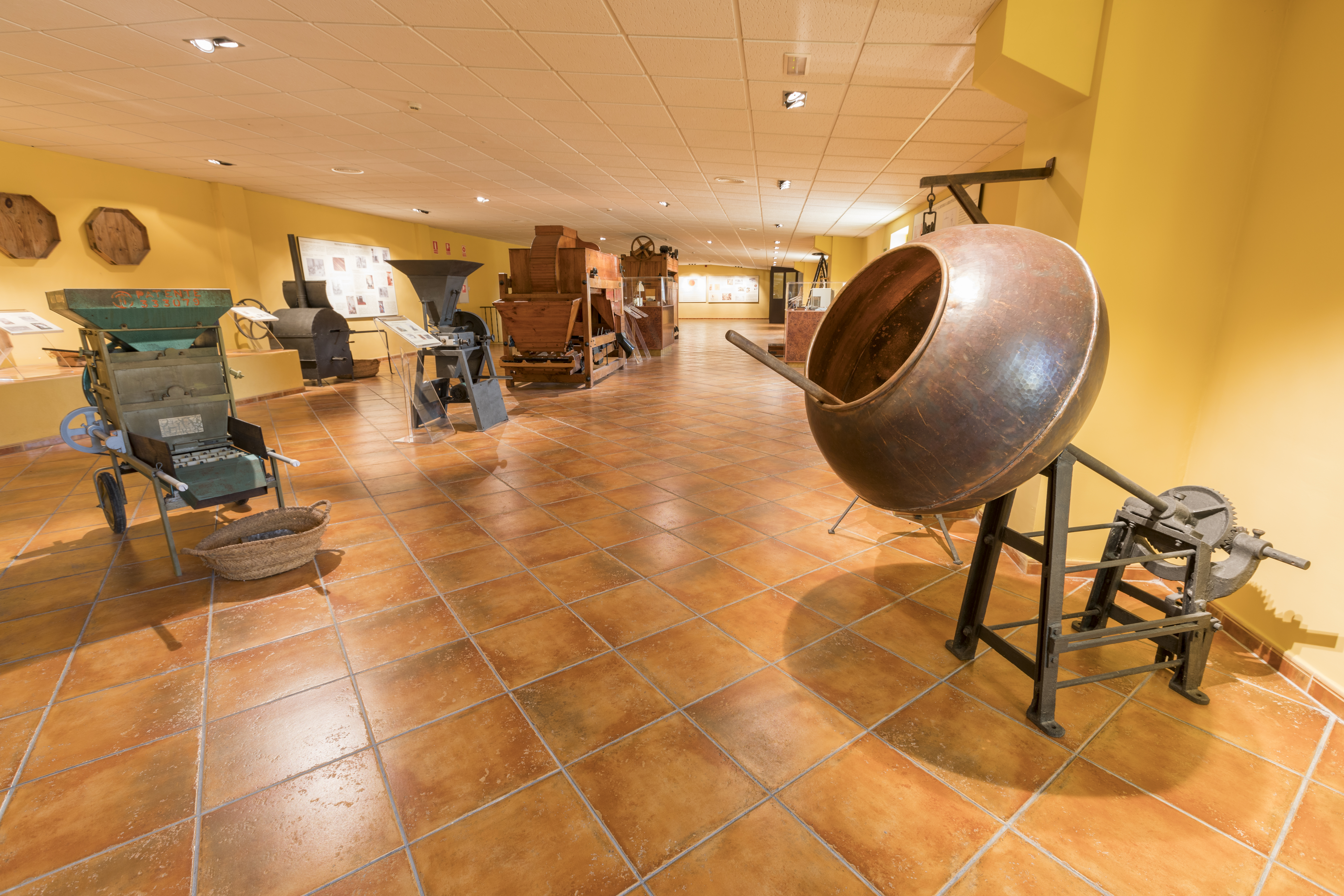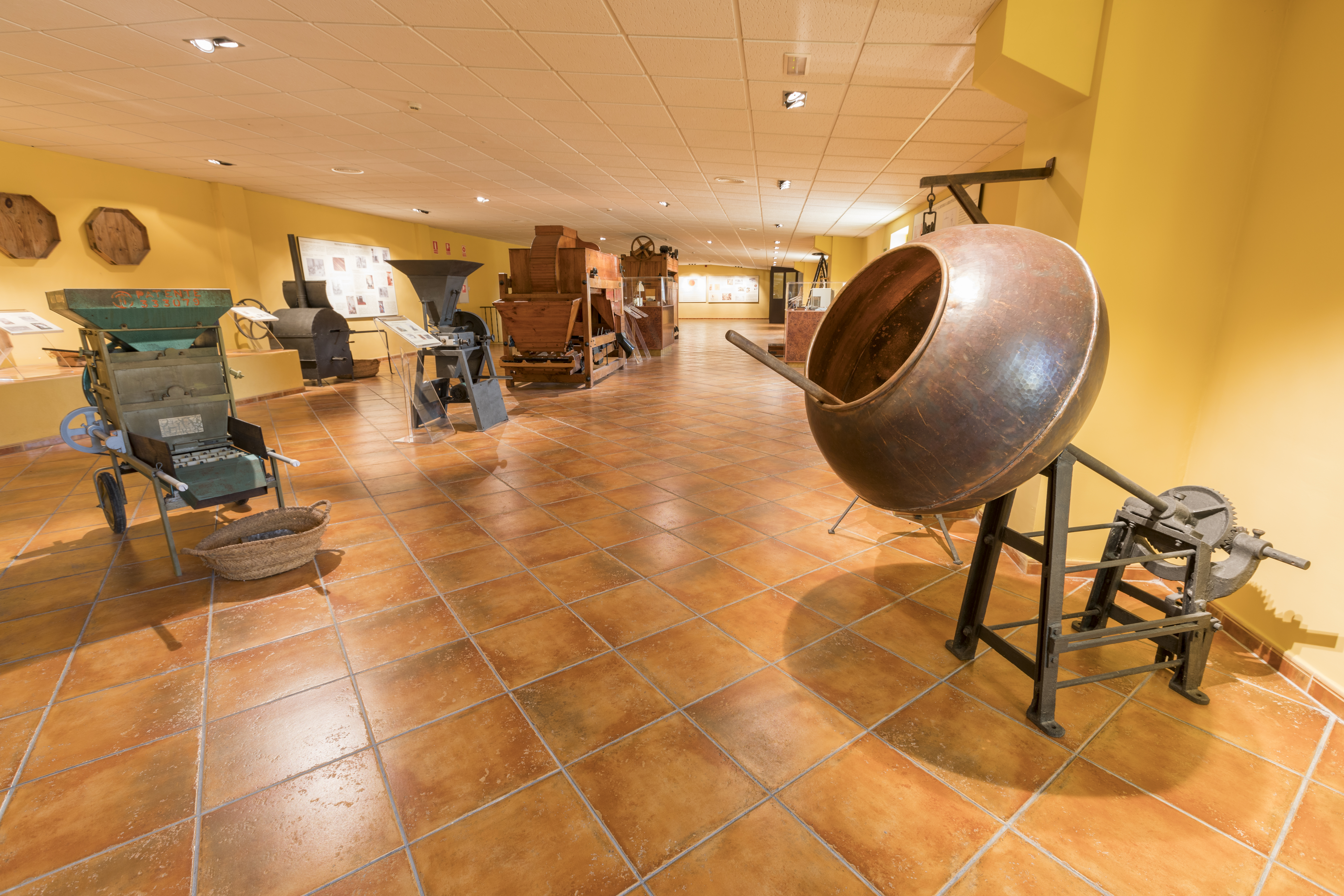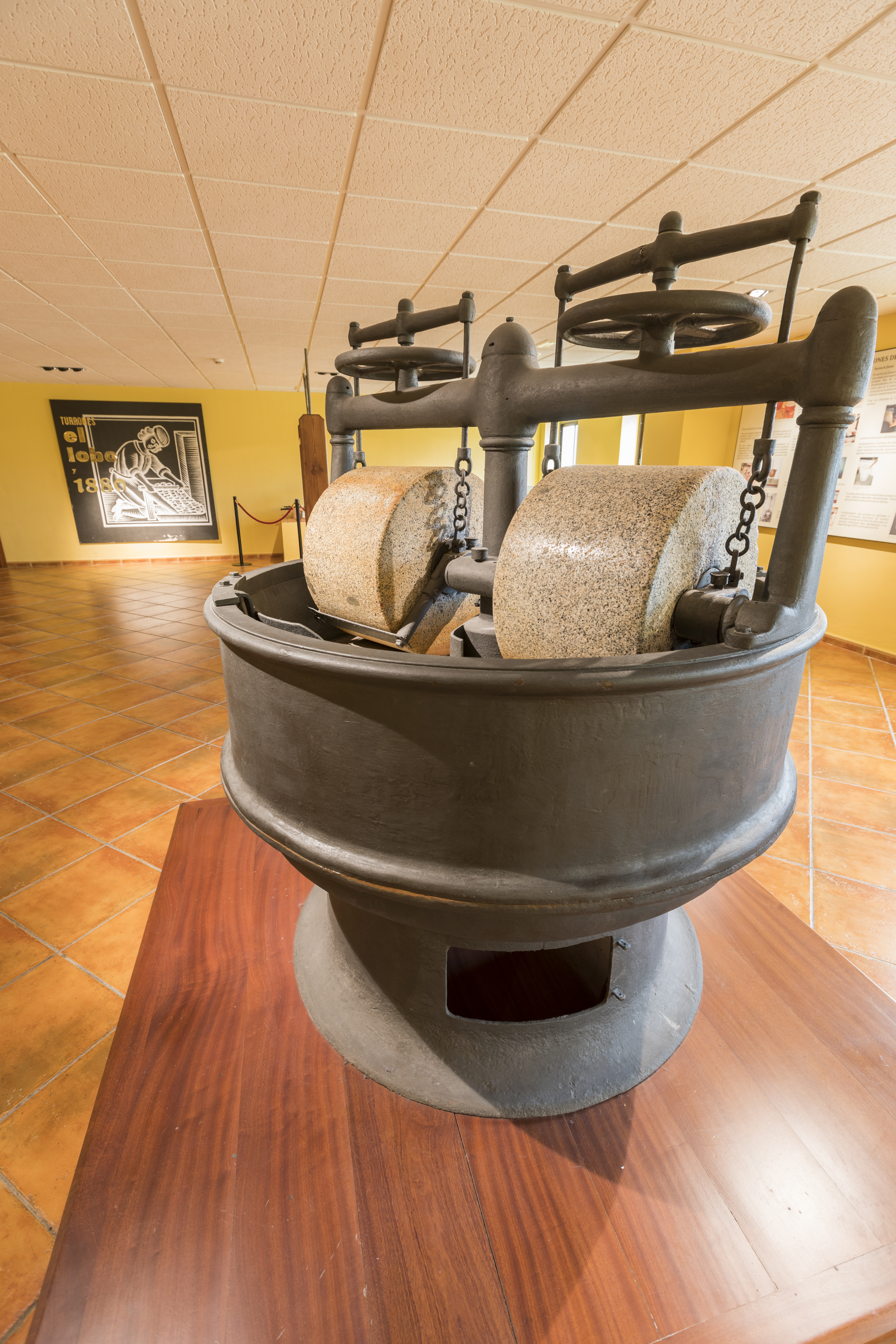 Polígono Industrial Ciudad del Turrón – Pol. Espartal II Carretera Busot km1. 03100
03100

contact information
Discover the process of making nougat and marzipan throughout history thanks to the Jijona Nougat Museum, an essential visit!
More information
Schedule
Consultar horarios en la web
Christmas is coming and we all like to buy a bit of nougat to enjoy with the family, don't we? If you are passionate about this sweet and want to know all its secrets in detail, there is a place where you should go: the Jijona Nougat Museum!
The most important activity in Jijona in the 20th century has been the production of nougat, marzipan and sweets. This explains the creation of this museum in the 1960s, initially to show the tools that were used to make nougat and which were becoming obsolete. Over time the project has been rethought and now the Jijona Nougat Museum offers a much more complete experience, providing information about the historical context, the technology needed to produce the food and the value of its cultural heritage.
The museum has three floors. On the lower floor, the commercialisation of the product is discussed and we will see examples of advertising and packaging. The middle floor tells us all about the production process and the top floor focuses on the raw materials: sugar, honey, almonds and eggs.
With your ticket to the Jijona Nougat Museum you can visit, in addition to the museum itself, the nougat factory El Lobo and 1880: a guided tour where you will see with your own eyes how nougat is made today. Don't think twice, book your ticket now and come to Jijona: at the end of the visit you can enjoy a tasting of various nougats. Enjoy!