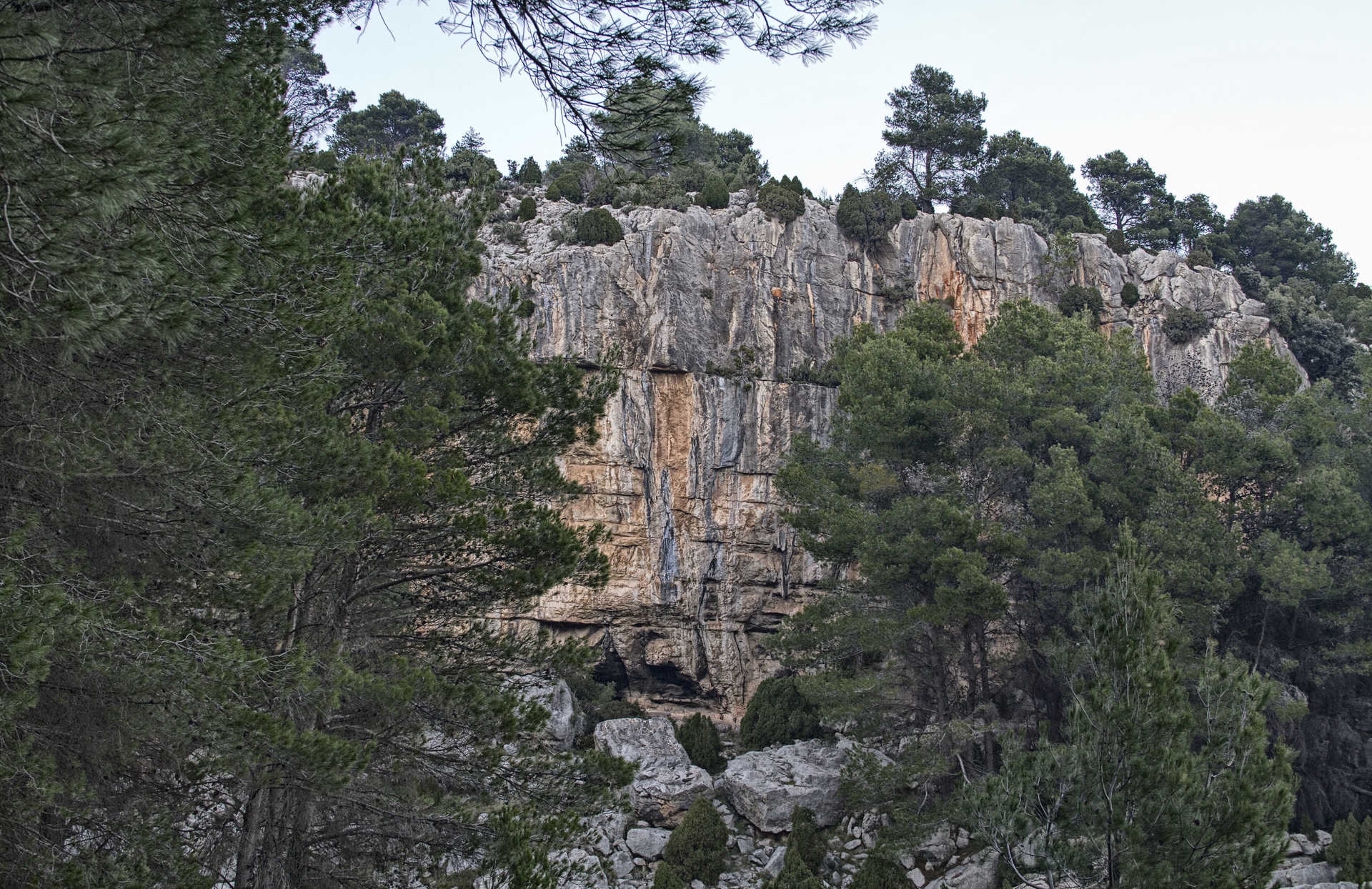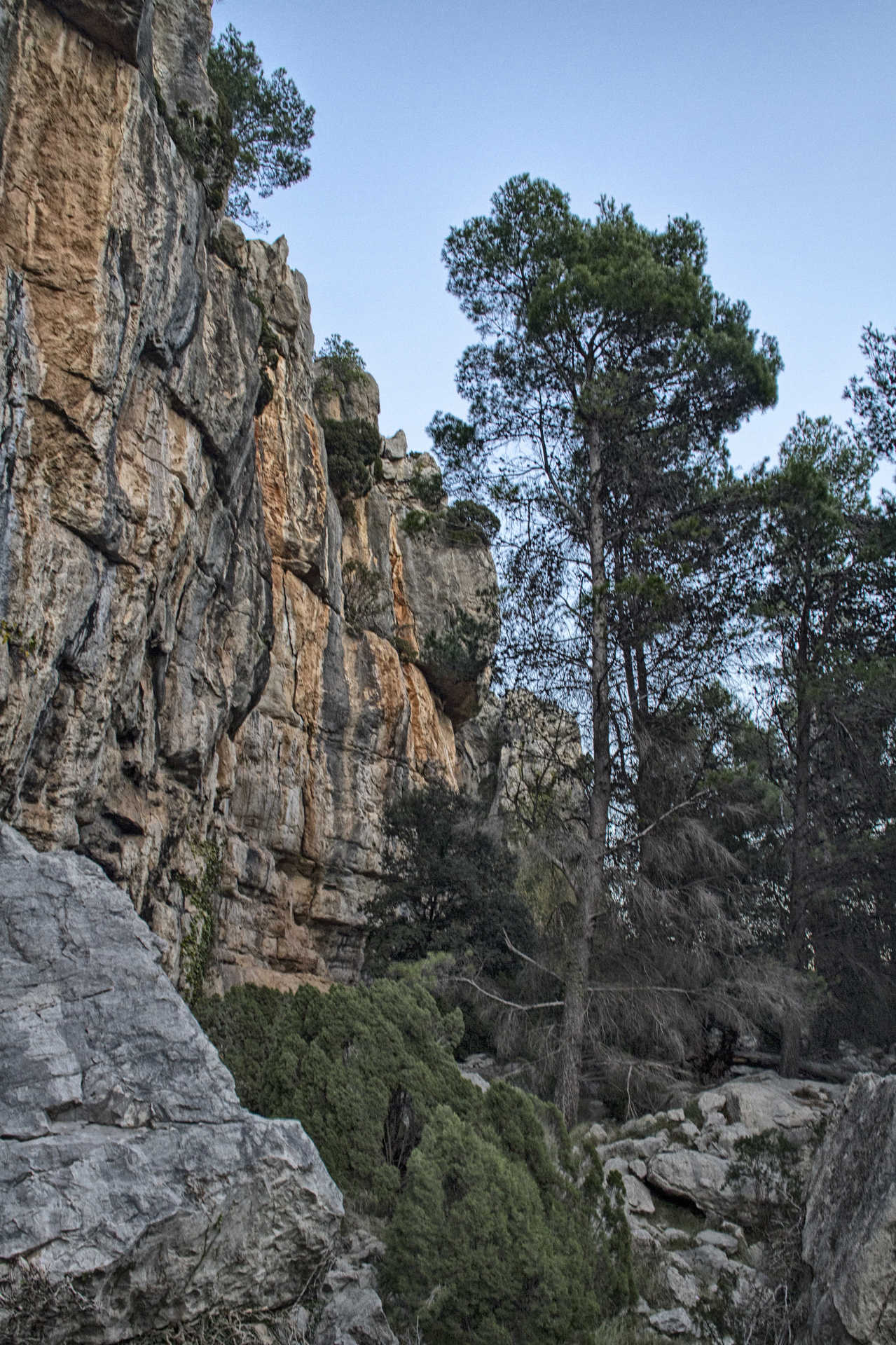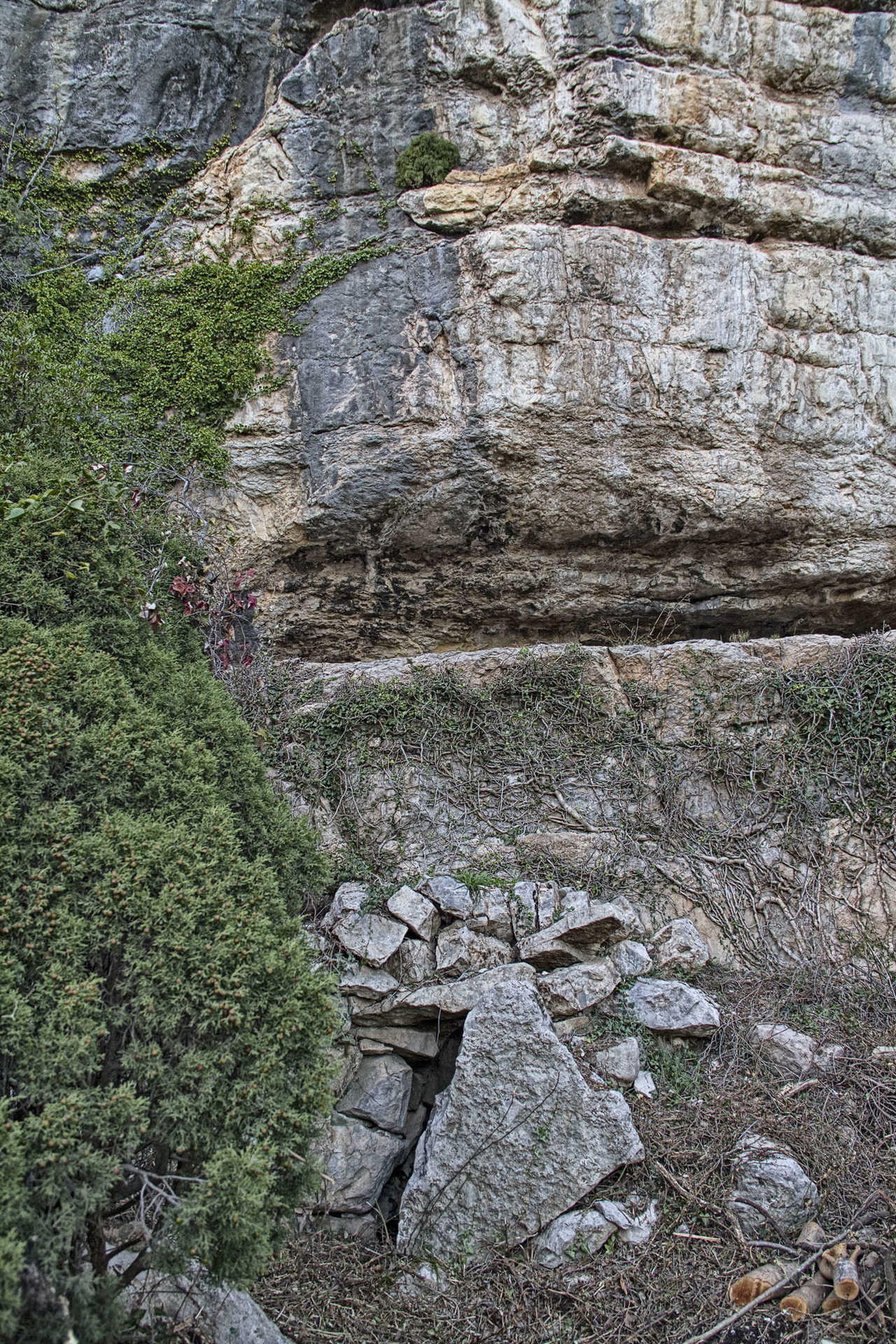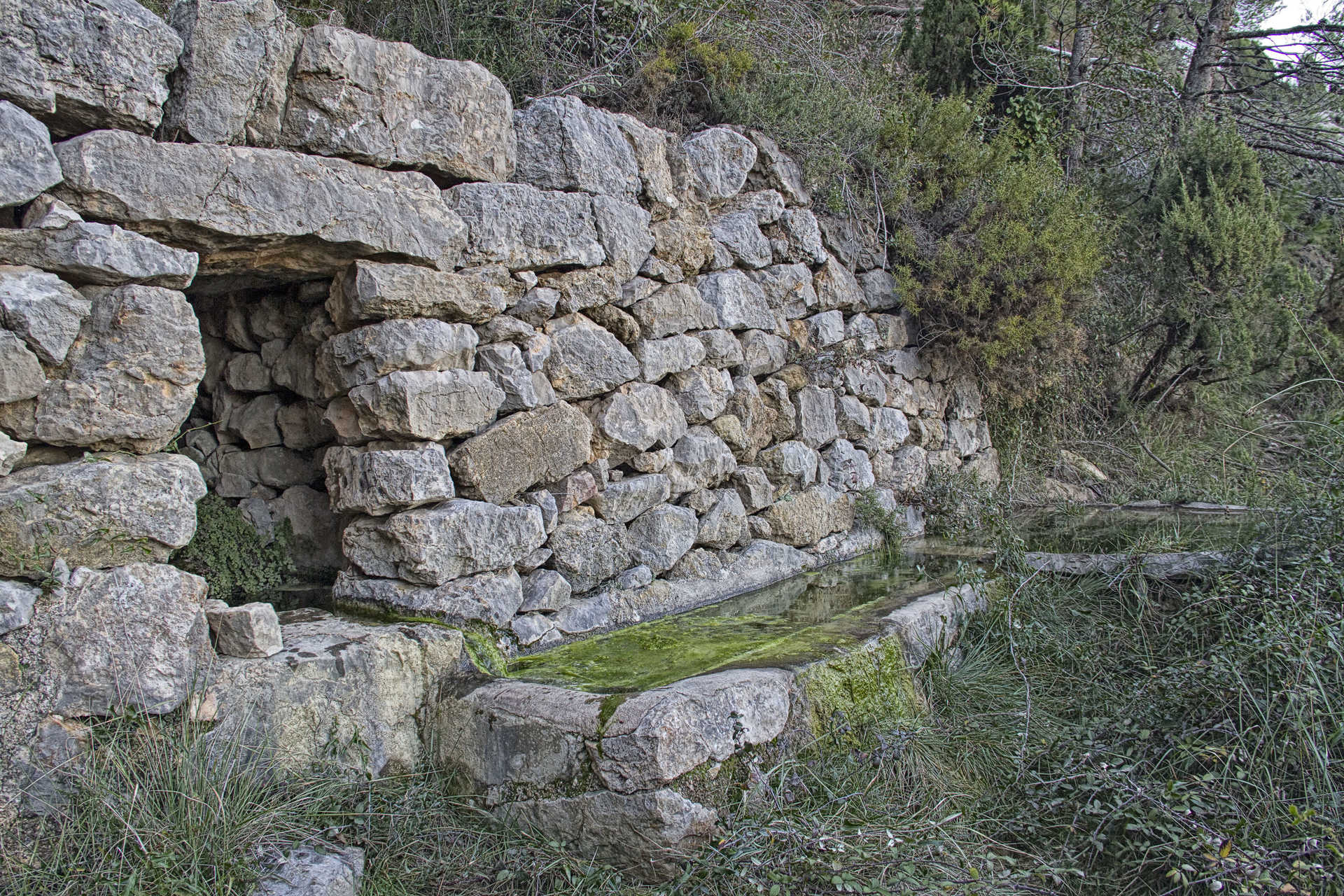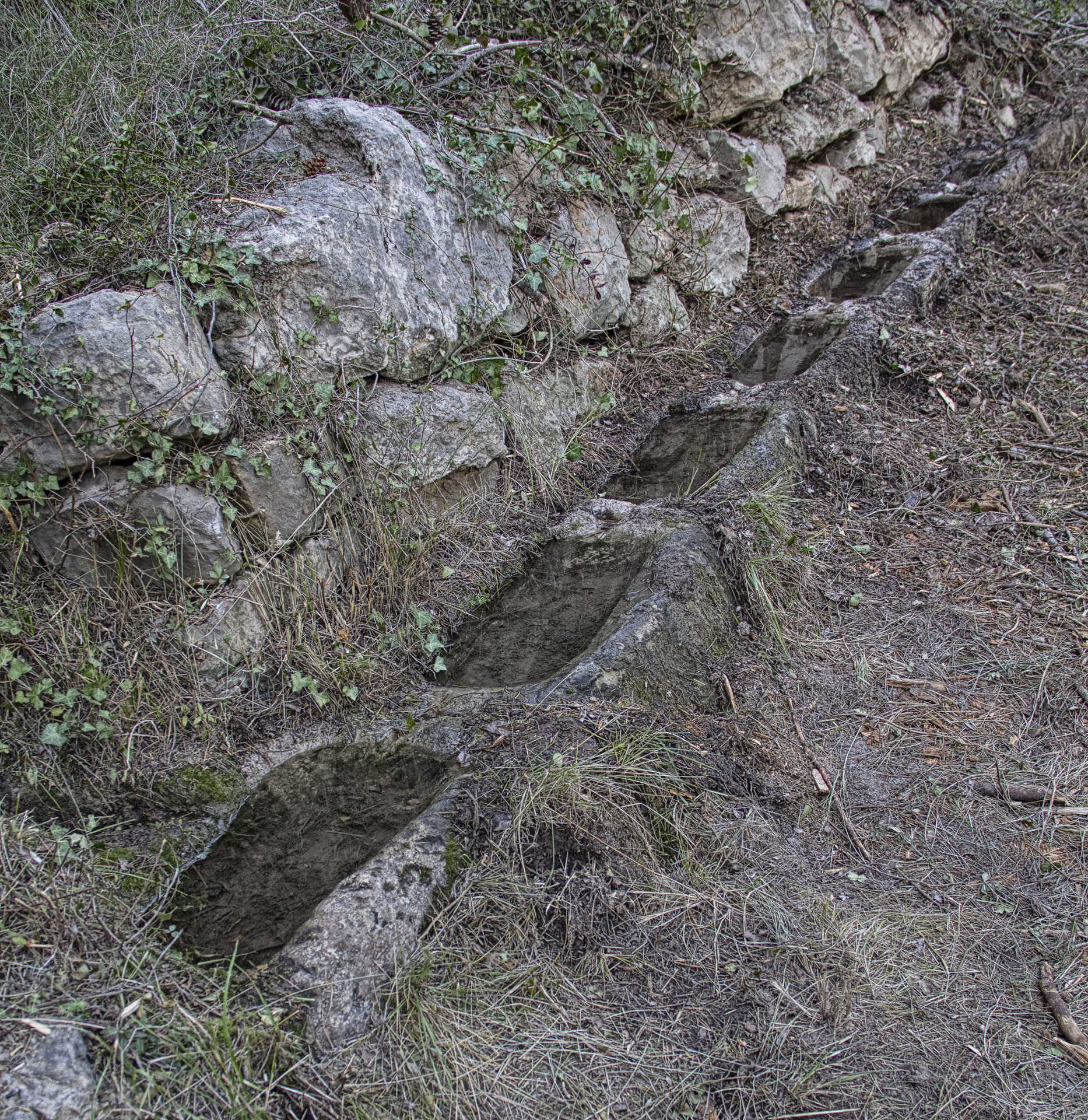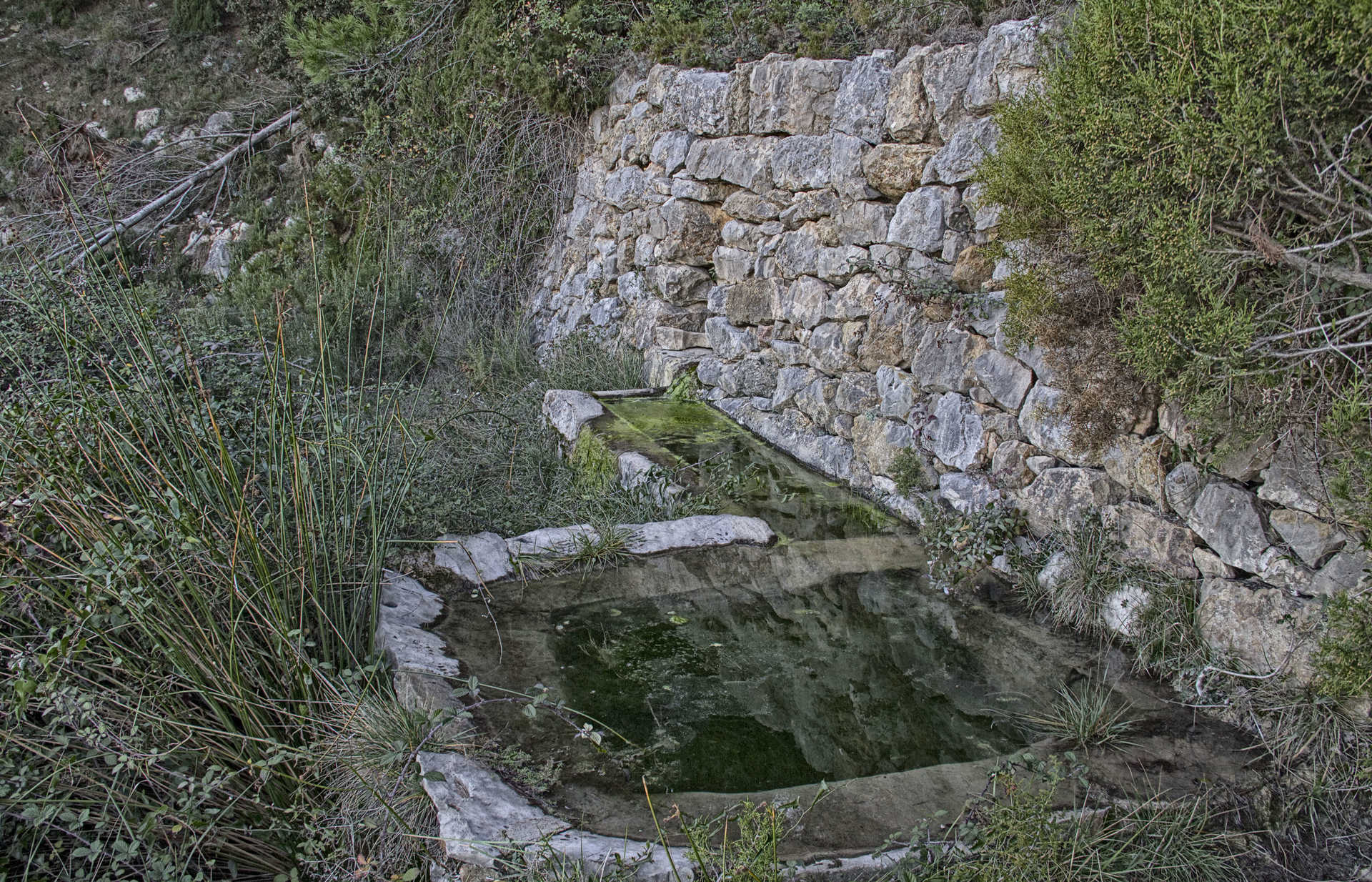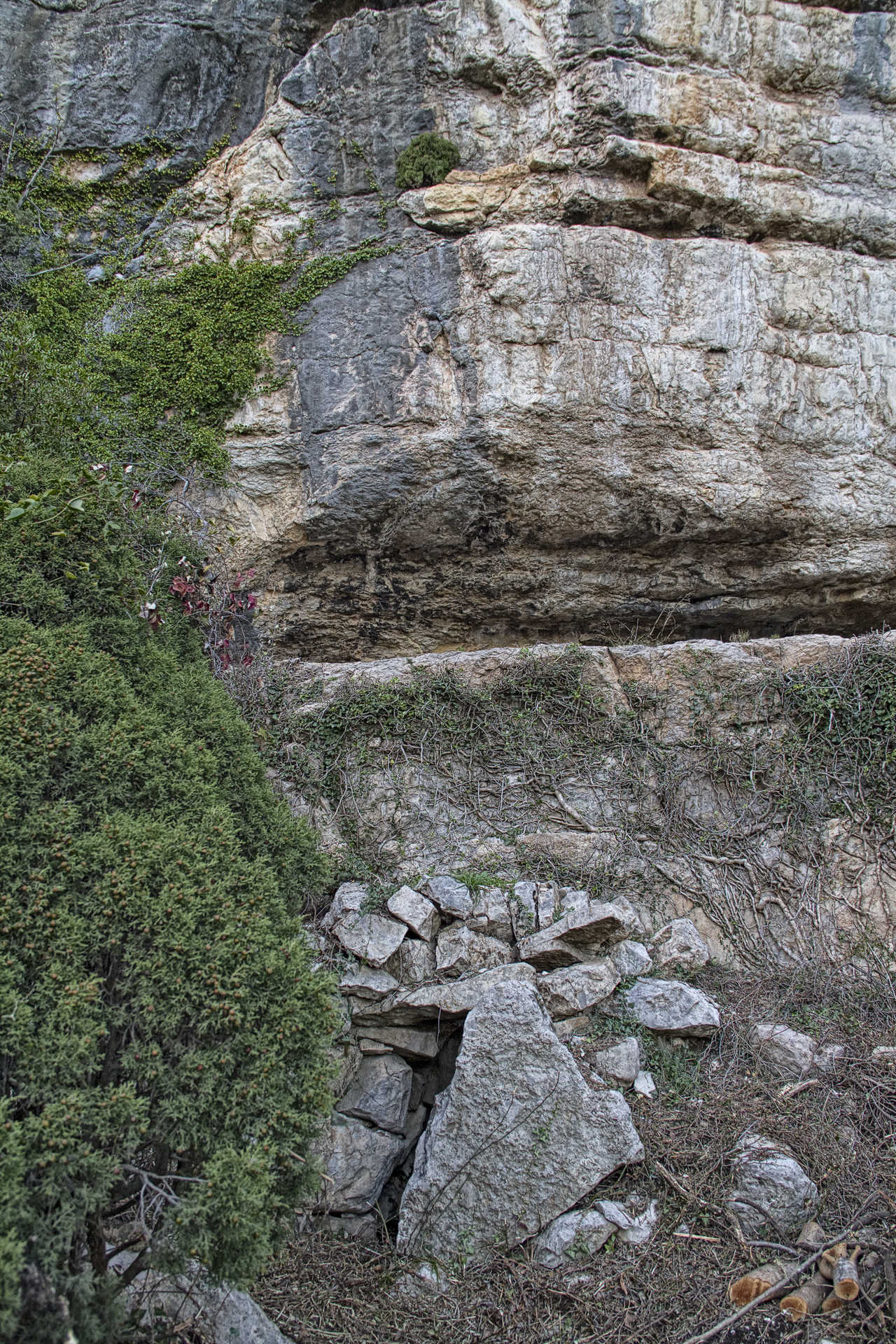 Plaça Major,2
12132

contact information
Discover the beautiful landscapes of Atzeneta del Maestrat as you walk the hiking trails.
If you like to get out and about in nature, you're going to love exploring Atzeneta del Maestrat. The village has a number of different hiking trails that will immerse you in the beautiful local landscapes.
One of the trails takes you to Cova dels Aragonesos, a 2m deep cave that is surrounded by a beautiful karstic landscape and flanked by Barranc del Regall and Badall de la Roca, which you will explore on the route.
La Cova dels Aragonesos has great natural and historic value as it was formerly used to keep sheep when they were being relocated from Aragón.
Tying up your walking shoes and hiking this incredible route is a lovely way to discover everything there is to see at Atzeneta del Maestrat.
And once you've worked up an appetite walking and discovering the charms of this inland village in the province of Castellón, it's time to try out the local cuisine. Atzeneta del Maestrat has a rich culinary tradition with its bars serving up delicious dishes of El Maestrat lamb and Atzeneta del Maestrat sausages, followed by delicious desserts. The perfect excuse to treat yourself to a feast!