Situated in the interior of Castellón, this municipality is rich in archaeological sites from the Age of Bronze and from the settlement of the Berbers of the tribe of the Zanata (from here its name). Do not miss the visit to the prison or the mediaeval wall and its natural spaces like the natural park 'The Castell'.
Oficinas de turismo:
Find
Name
Types
Management companies
Hotels
Rural accommodations
Experiences
Festivals
Natural Landscapes
Routes
Shopping
Tourist offices
Be inspired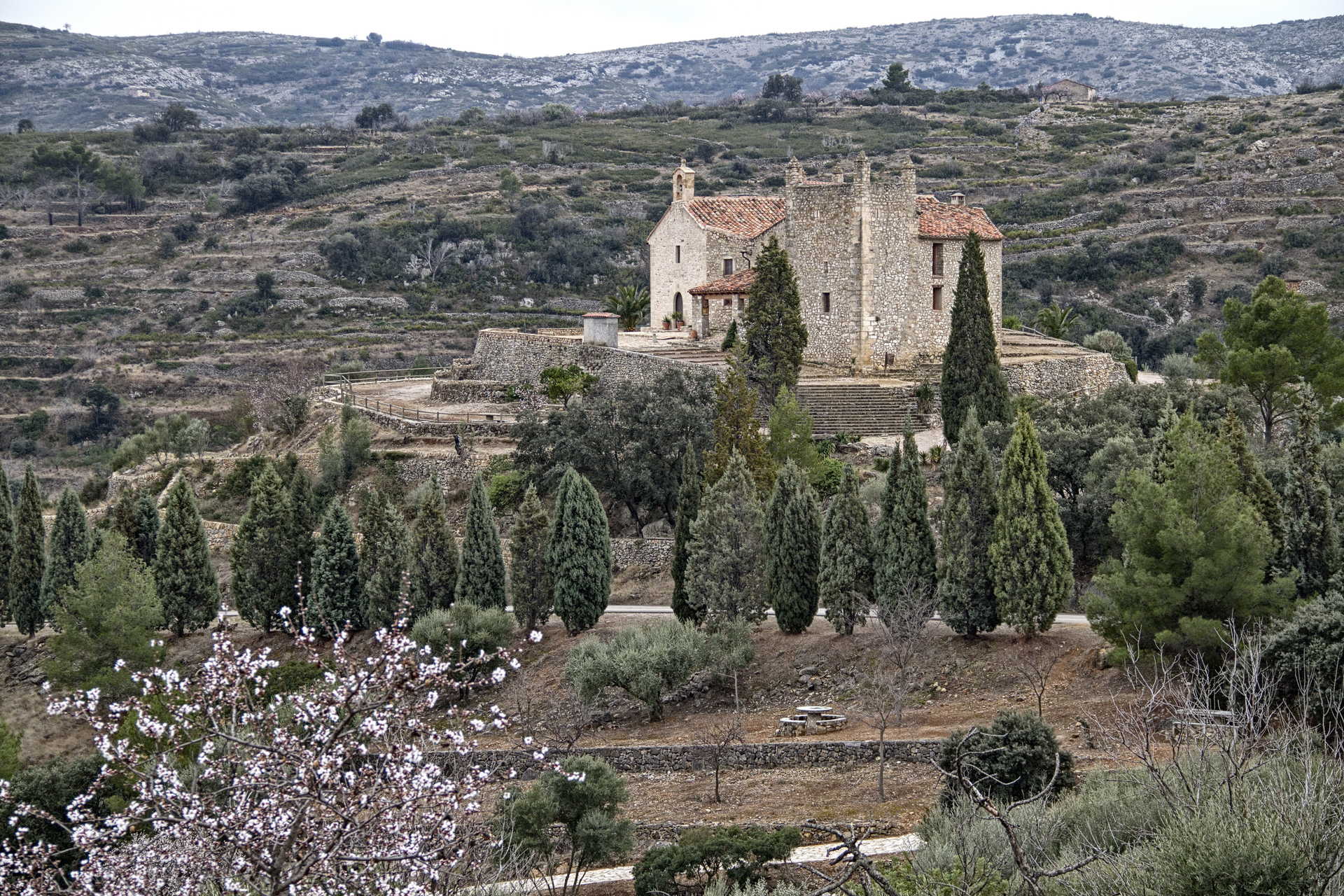 Atzeneta del Maestrat is a village in the interior of the province of Castellón, located on a plain where the Montlleó River flows into the Rambla de la Viuda. A town of Arab origin, like almost all of the Maestrazgo, with an urbanisation style of its own that has given rise to a famous saying that describes it "Atzeneta, llarga i estreta."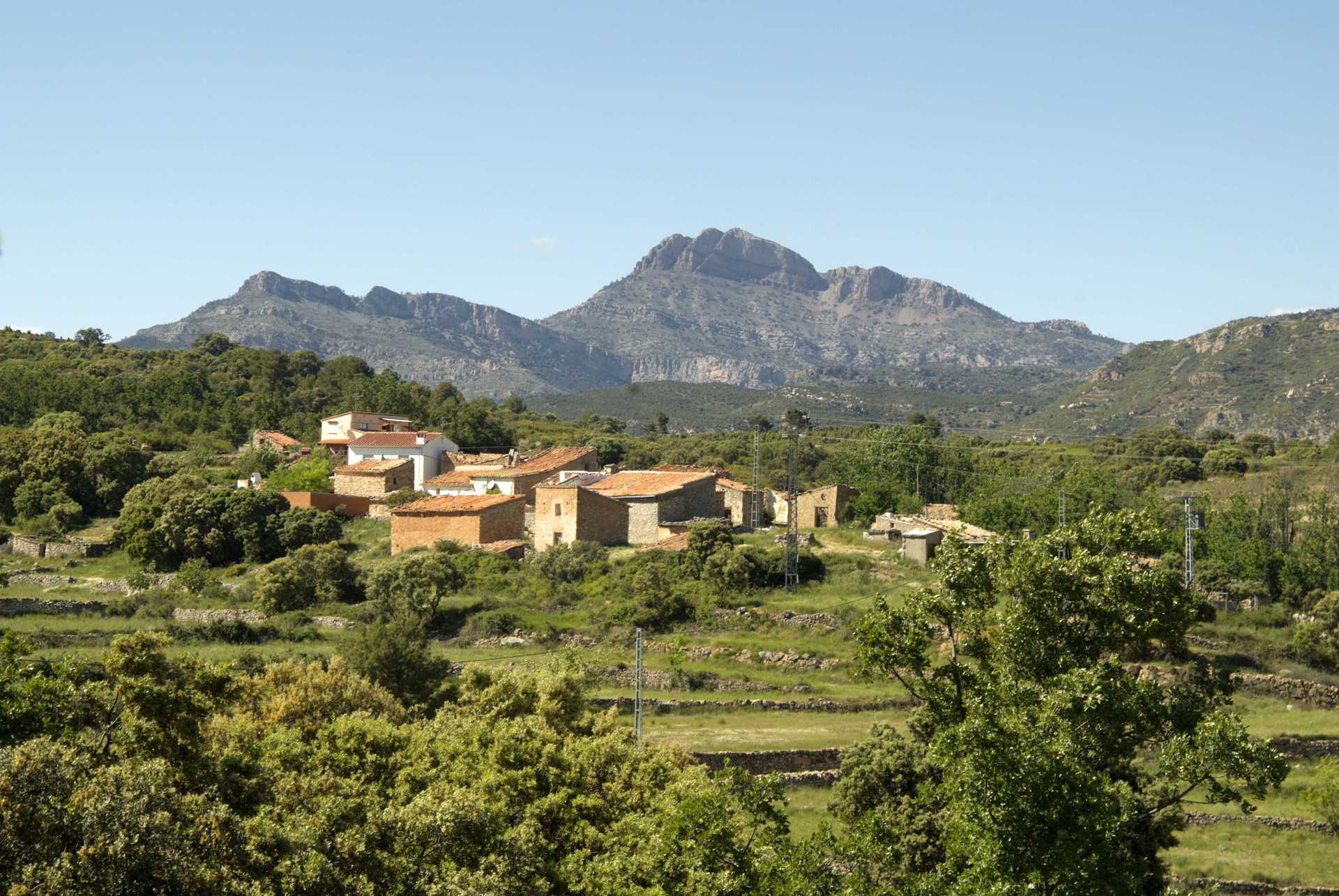 Did you know that the Province of Castellón also has its own pilgrimage route such as the famous Camino de Santiago? In fact, it is a set of ways that have a common destination, the sanctuary dedicated to San Juan Bautista located at the foot of the impressive peak of Penyagolosa. Therefore, these routes are named Caminos de Penyagolosa. They aspire to be recognised as World Heritage by UNESCO, and we want you to know them.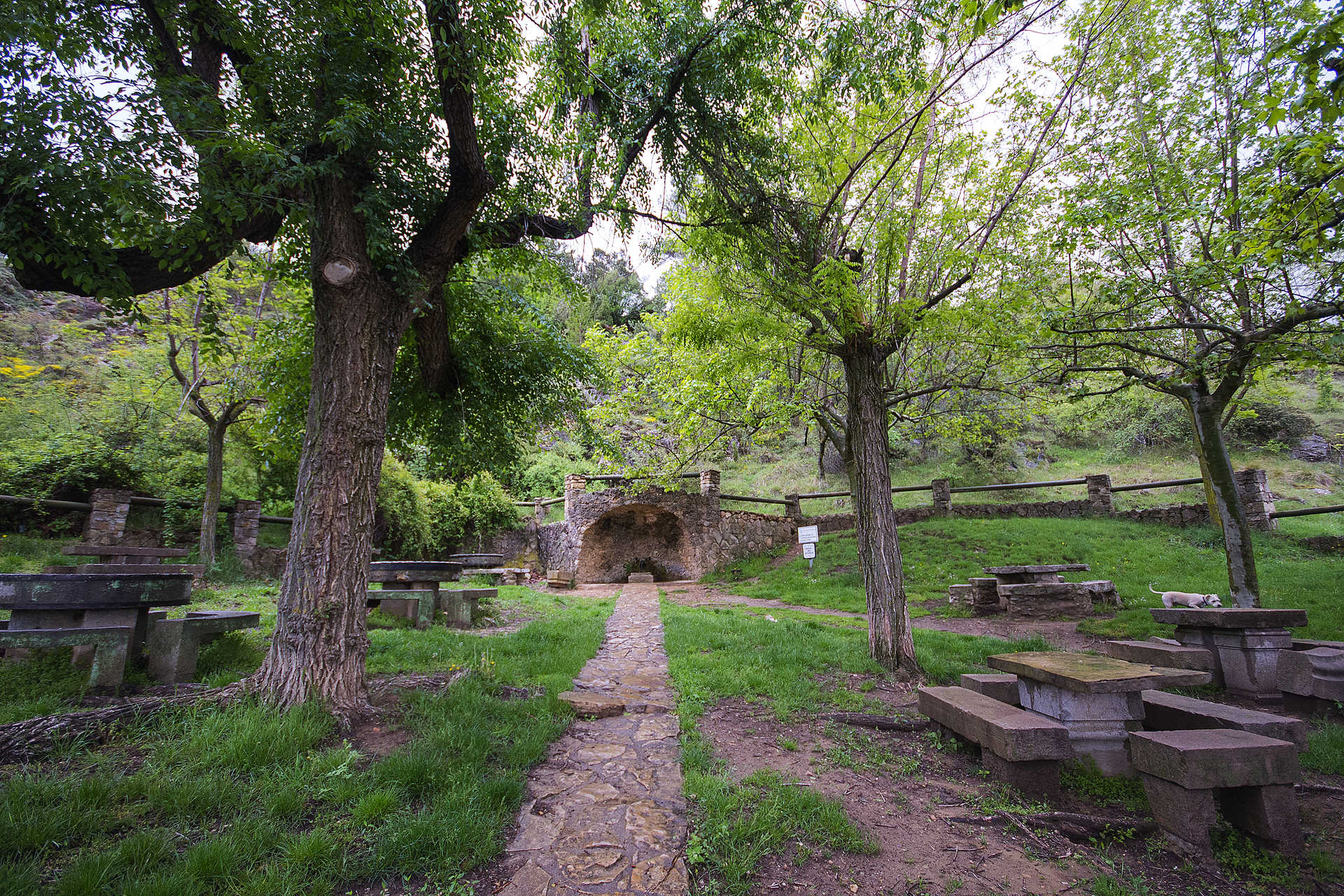 The mountainous landscape predominates in the region of l'Alcalatén, presided over by the imposing massif of Penyagolosa, the highest peak in the province and the second one of the Region of Valencia. A vast rural territory where rainfed crops, wineries, beautiful landscapes, and places full of history abound.