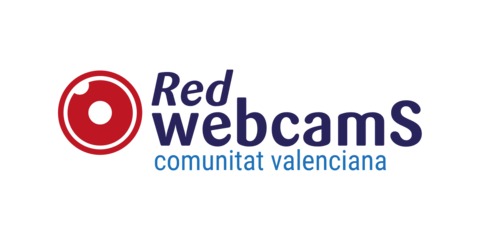 Nubes altas
Max. 18º Min. 12º
Poco nuboso
Max. 17º Min. 10º
Despejado
Max. 11º Min. 11º
What are you looking at?
Benicarló's beaches are one of the town's main tourist attractions. Our webcam shows you a stretch of the Benicarló coast, specifically the Morrongo beach. Together with the Caracola and Gurugú beaches, they form the 3 urban beaches of Benicarló, full of quality services and with options for restaurants, water sports and much more. When the weather is nice, there is no better plan than a relaxing day in the sun and sand.
What can you do near Benicarló?
In addition to its beaches, Benicarló offers many other attractions that justify a visit. For example, you can walk around the old town and stroll along its main streets, Calle Major and Calle Sant Joan; the Casa del Marqués, the Old Prison and the Town Hall are buildings that reflect Benicarló's rich history. Another of its treasures is its food: the Benicarló artichoke is famous all over the world, the true symbol of the cuisine of this municipality and a delicious vegetable with which they prepare finger-licking recipes.
Nubes altas
Max. 18º Min. 12º
Poco nuboso
Max. 17º Min. 10º
Despejado
Max. 11º Min. 11º