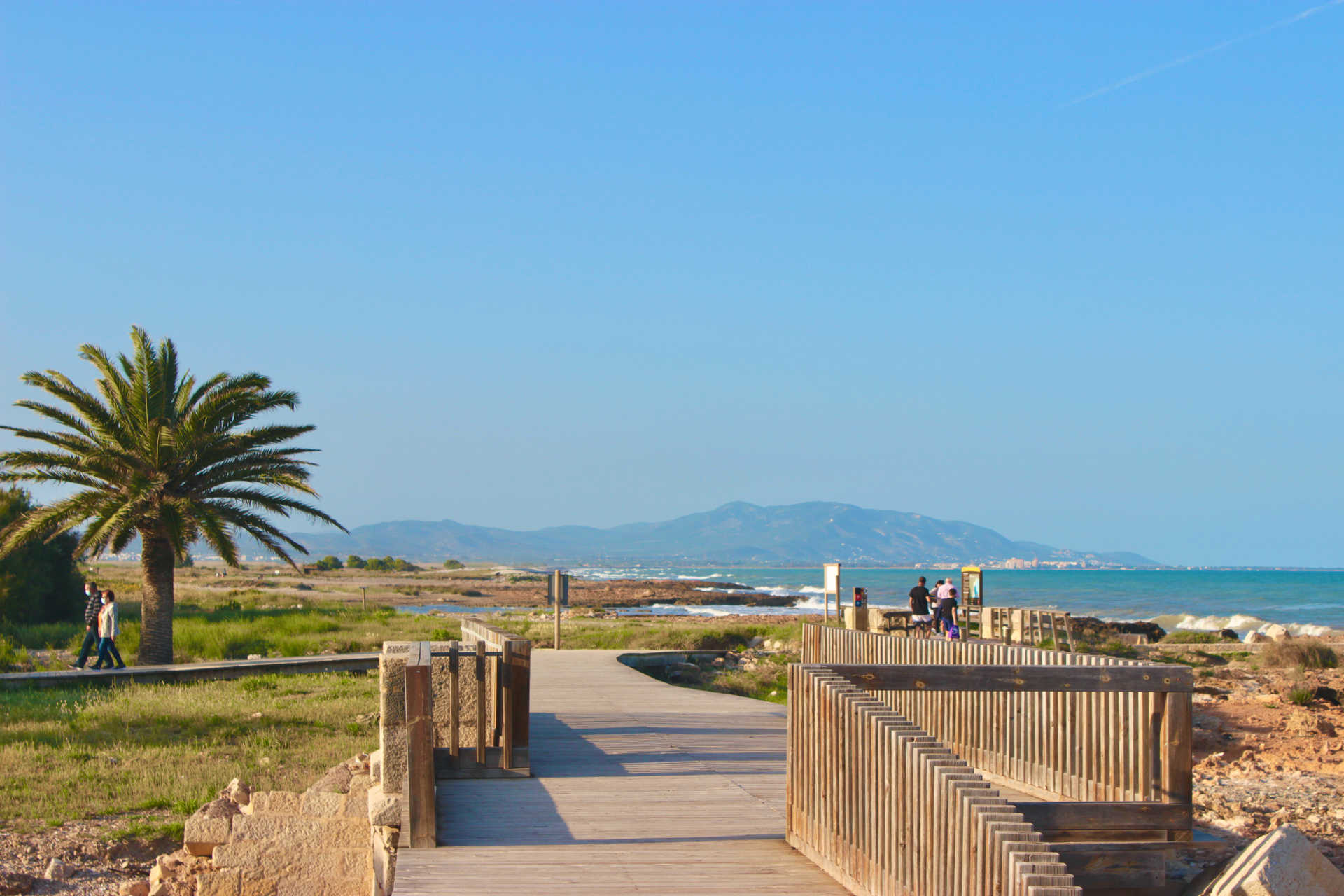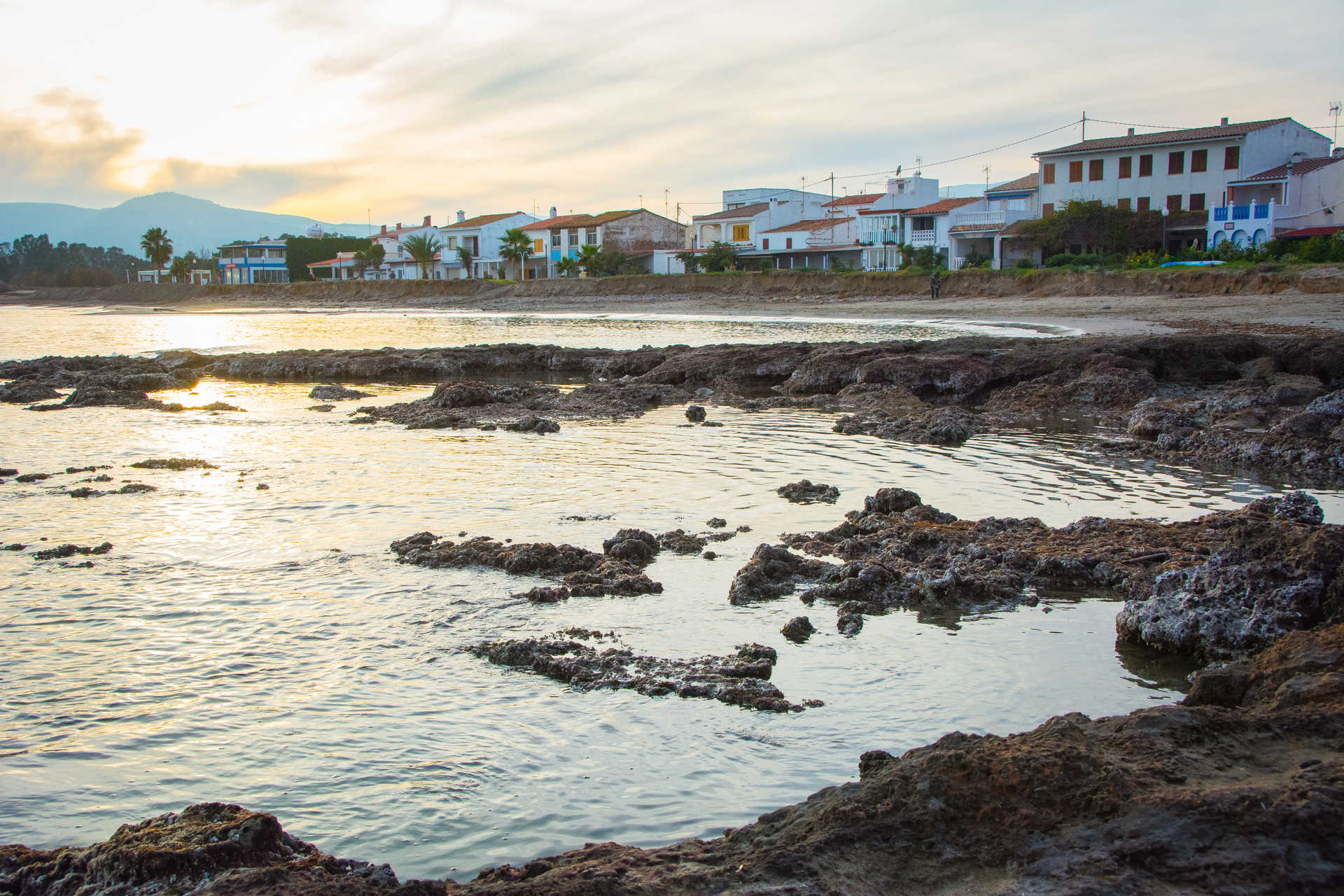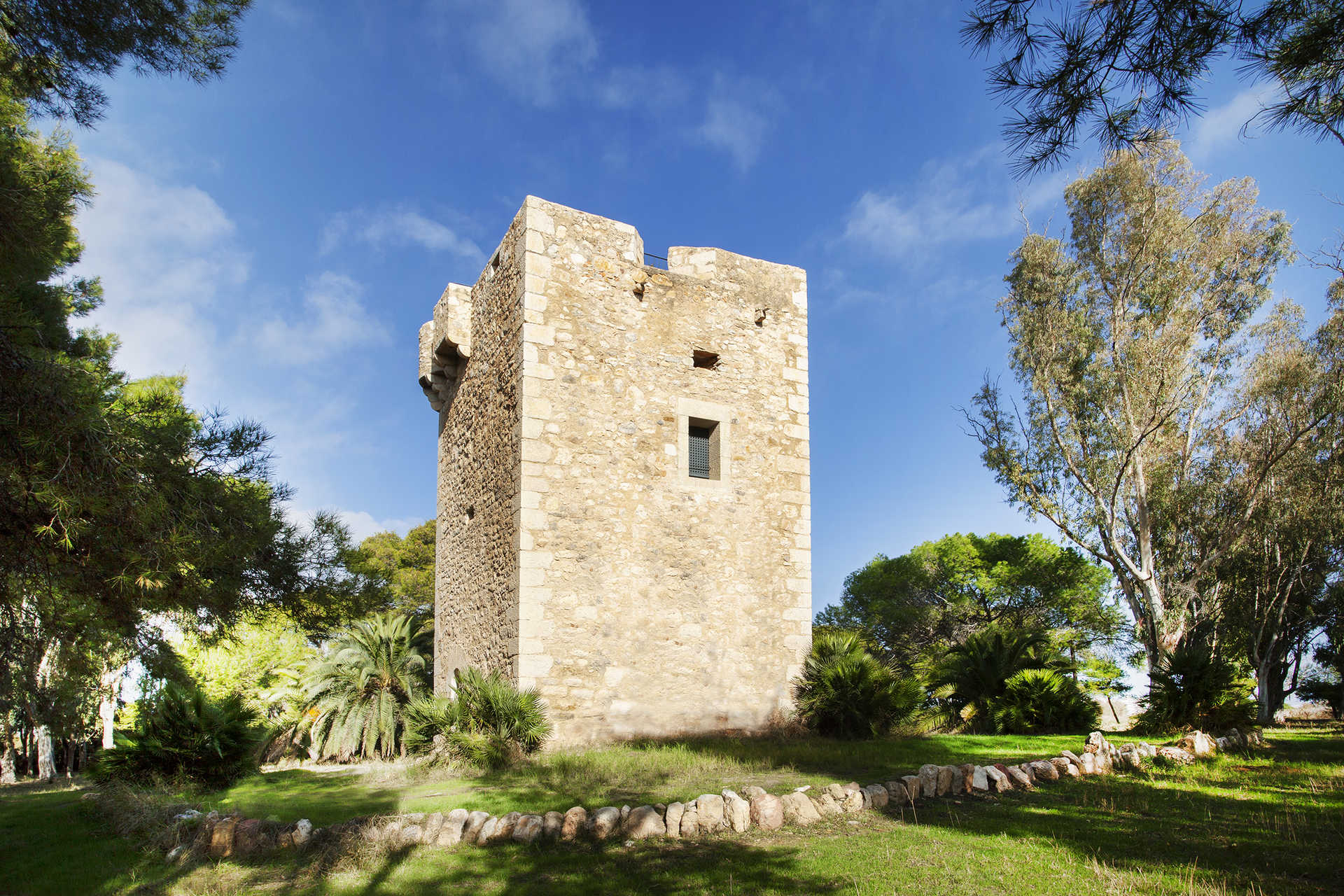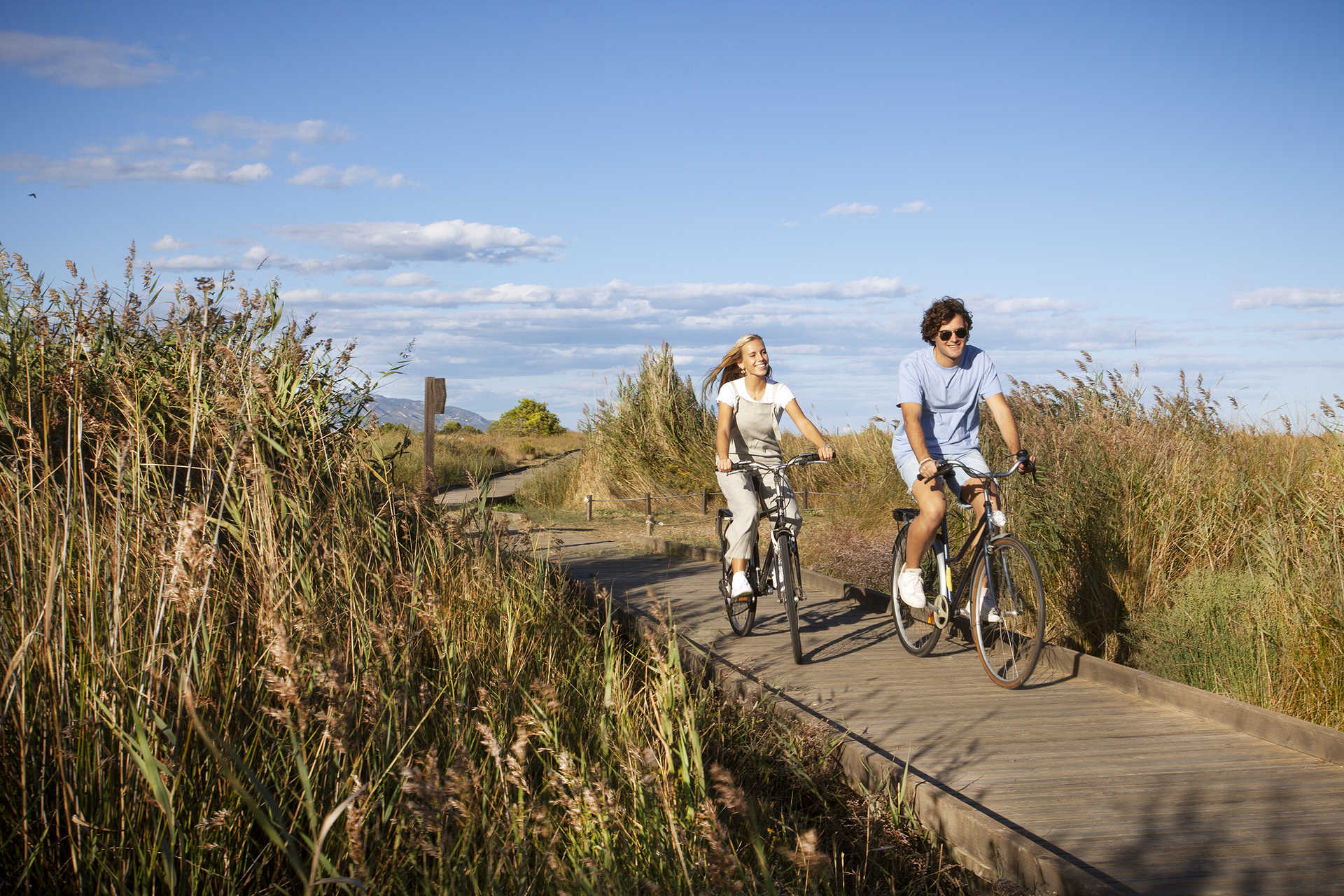 In Cabanes you have Torre de Sal Beach, offering a blend of sand and pebbles, along with a magical landscape you simply must discover.
Torre de la Sal Beach is one of three forming part of Cabanes, Castellón, along with Cudolà and Quarter Vell beaches. This beach is about two kilometres long and 15 metres wide. It is located in a built-up environment with a very special atmosphere, one reminding us of Cabanes' fishing-village past with its traditional fishermen's houses.
This spot is exceptional because there are four defensive towers surrounding it, among which the Torre de la Sal or Salt Tower, which gives the beach its name , is striking. This tower, square in shape and about six metres on each side, has been declared an Asset of Cultural Interest and is a valuable part of the area's heritage.
A clean-up operation of the waters at the Torre de la Sal Beach led to the installation of both a Marine Biological Research Centre and an Interpretation Centre for the Prat de Cabanes-Torreblanca Natural Park.
The beach is suitable for a wide variety of water sports. It is made up of a blend of sand and loose stones and has a promenade to access the area. It can also be reached by car, with the nearest access road the N-340. Or if you prefer, you can come by bus.
There is disabled access, toilets, showers, litter bins and access walkways. It is not usually very busy so, if you value peace and quiet, this is a great option for visiting with family or friends. We are waiting for you at Torre de la Sal beach: you are going to love it!