Find
Name
Types
Rural accommodations
Festivals
Be inspired

The Region of Valencia is an exciting destination for sports lovers. Cyclists, hikers or swimmers choose the Mediterranean coast to practice their favourite sports. If you also like active tourism, pay attention to these three activities that we propose.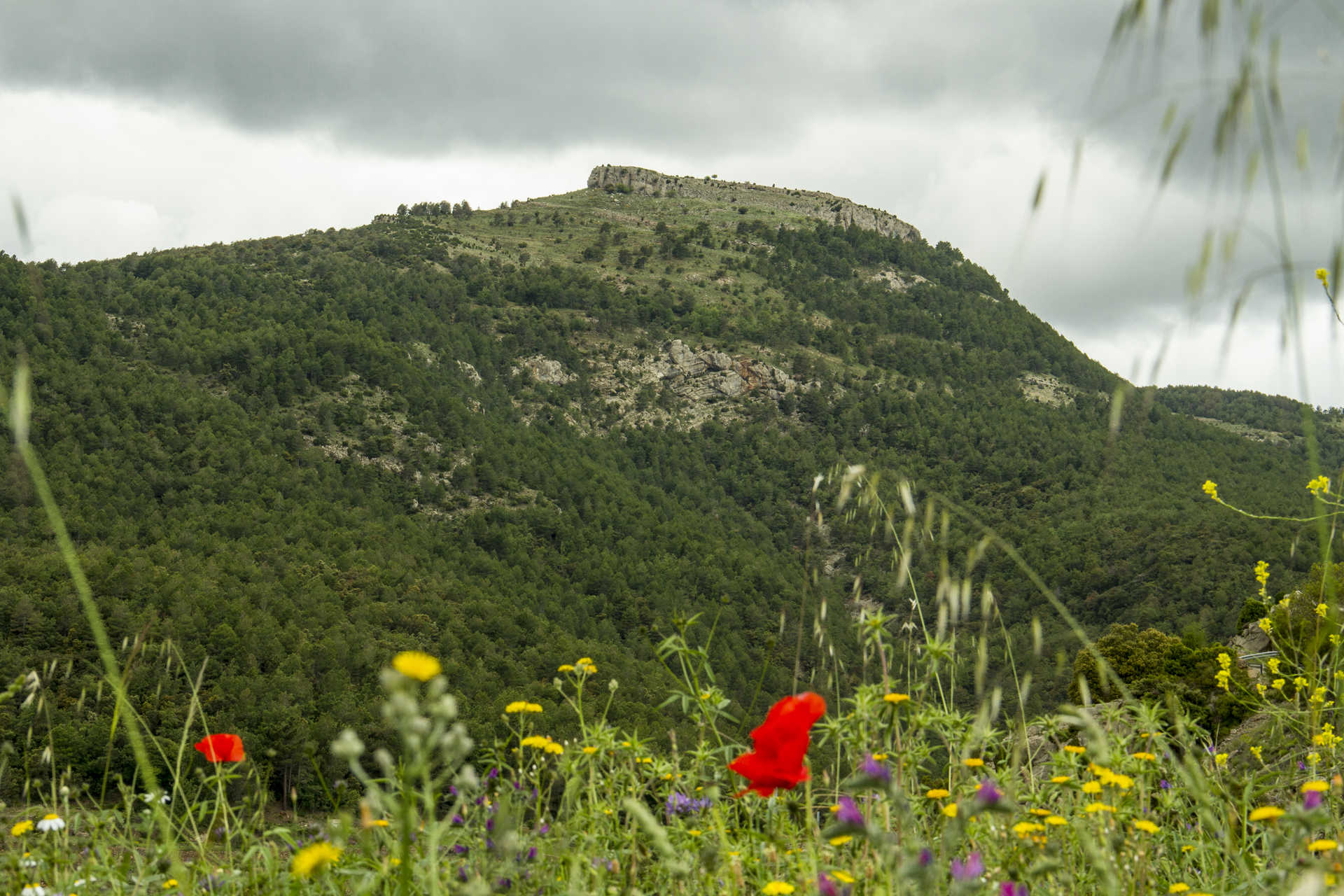 Long Distance trails belong to the European network of trails. All of them are universally identified with red and white markings, and exceed 50 kilometres in length, running through all kinds of paths, trails, ravines, paths and tracks. Ancestral routes recovered for the enjoyment of the traveller.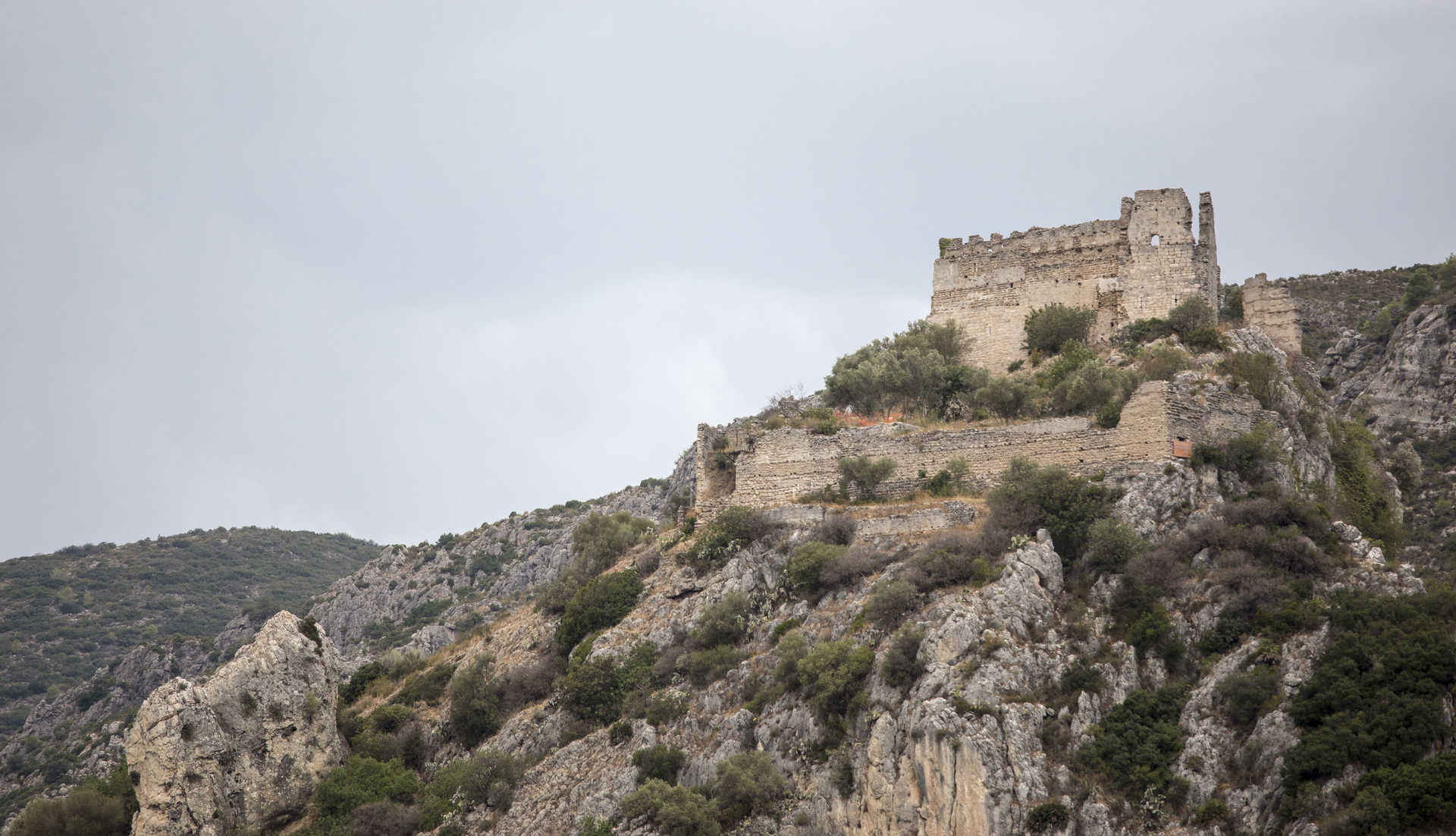 The depopulation of some of the municipalities in the Region of Valencia has been typical for decades: the climate, the lack of infrastructures, the difficulties of access, the lack of work or medical attention with minimal services, make many inhabitants decide to move to other places. On the other hand, the hardness of these lands for the people who inhabit them, make them attractive for those who are in search of getting lost in a haven of peace and tranquillity.