Surf the Mediterranean in Castellón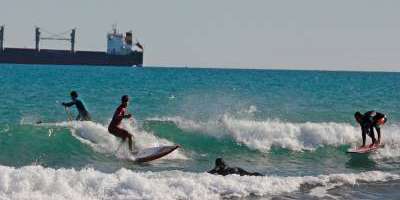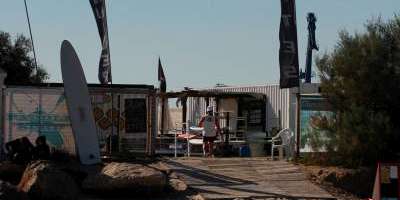 If you want to enjoy the Mediterranean Sea and learn to surf its waves, we¿ll teach you so that you can experience these new feelings from a surf board or stand up paddleboard. We offer courses for all levels and ages that you can do with your family or a group of friends. This is the best part of the Mediterranean coast to learn these disciplines effectively and safely. Maximum quality: we are an official FESURF (Spanish Surfing Federation) school.
We also organise kitesurfing and windsurfing courses and offer the possibility of hiring water sports equipment. We can provide information about accommodation.
#Disponibilidad
Disponible todo el año