WEBCAMS
Forcall is an historic and charming village located in the county of Els Ports. Perched 720 metres above sea level, the municipality sits in a valley overlooked by four stunningly beautiful hills. A setting that will seduce you and make you fall head over heels in love. ​​​​​​​

Oficinas de turismo:
Find
Name
Types
Hotels
Rural accommodations
Events
Festivals
Rural tourism
Tourist offices
Webcams

Known as "El Groch", Tomás Penarrocha is a partisan who is well-known for the role he played during the Carlist Wars. Over time, his name has become somewhat of a legend. In this experience you will walk La ruta del Groch, which runs through the municipality of Forcall, stopping off at all the sites that are connected to this famous figure. You will be accompanied by a guide who will tell you his story and all the history and culture that is related to it. Sign up now to be immersed in the world of El Groch.
*Please confirm event times and dates have not changed.

Did you know that Forcall has a rich Roman heritage? The old Roman town of Lesera was discovered in the municipality, as well as San Joaquín de la Menadella necropolis, during archaeological digs. On this tour you can take a step back in time, discover the civilisations that once inhabited Forcall and marvel at the wonders of the past. Sign up now.
*Please confirm event times and dates have not changed.
Be inspired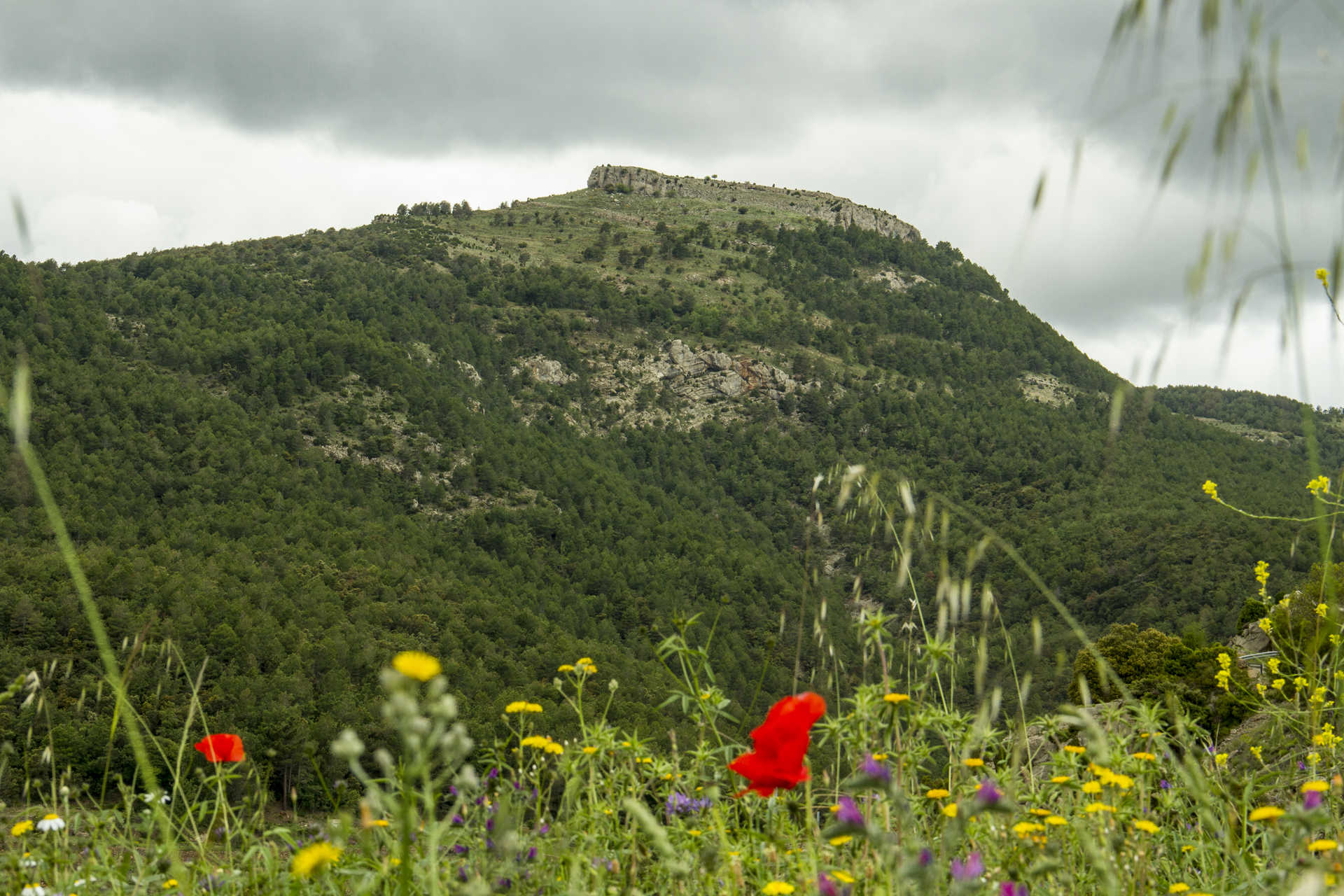 Long Distance trails belong to the European network of trails. All of them are universally identified with red and white markings, and exceed 50 kilometres in length, running through all kinds of paths, trails, ravines, paths and tracks. Ancestral routes recovered for the enjoyment of the traveller.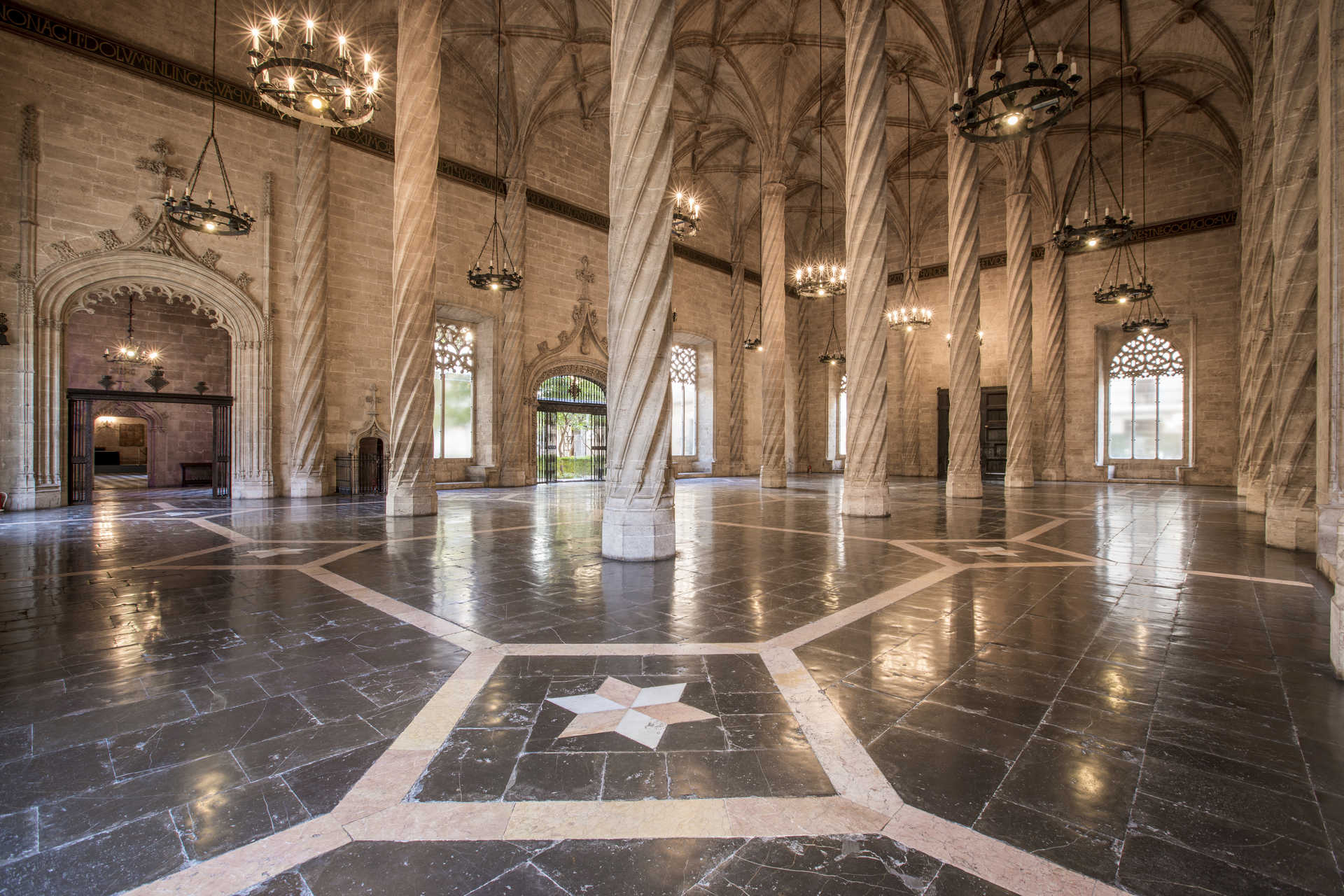 The region can boast of its three provinces with authentic medieval jewels for the traveller's enjoyment in the form of walled cities; monuments considered World Heritage Sites or indestructible fortresses. The importance the Valencian territory had during the Middle Ages has left its imprint in the form of an exalted patrimony that should be visited.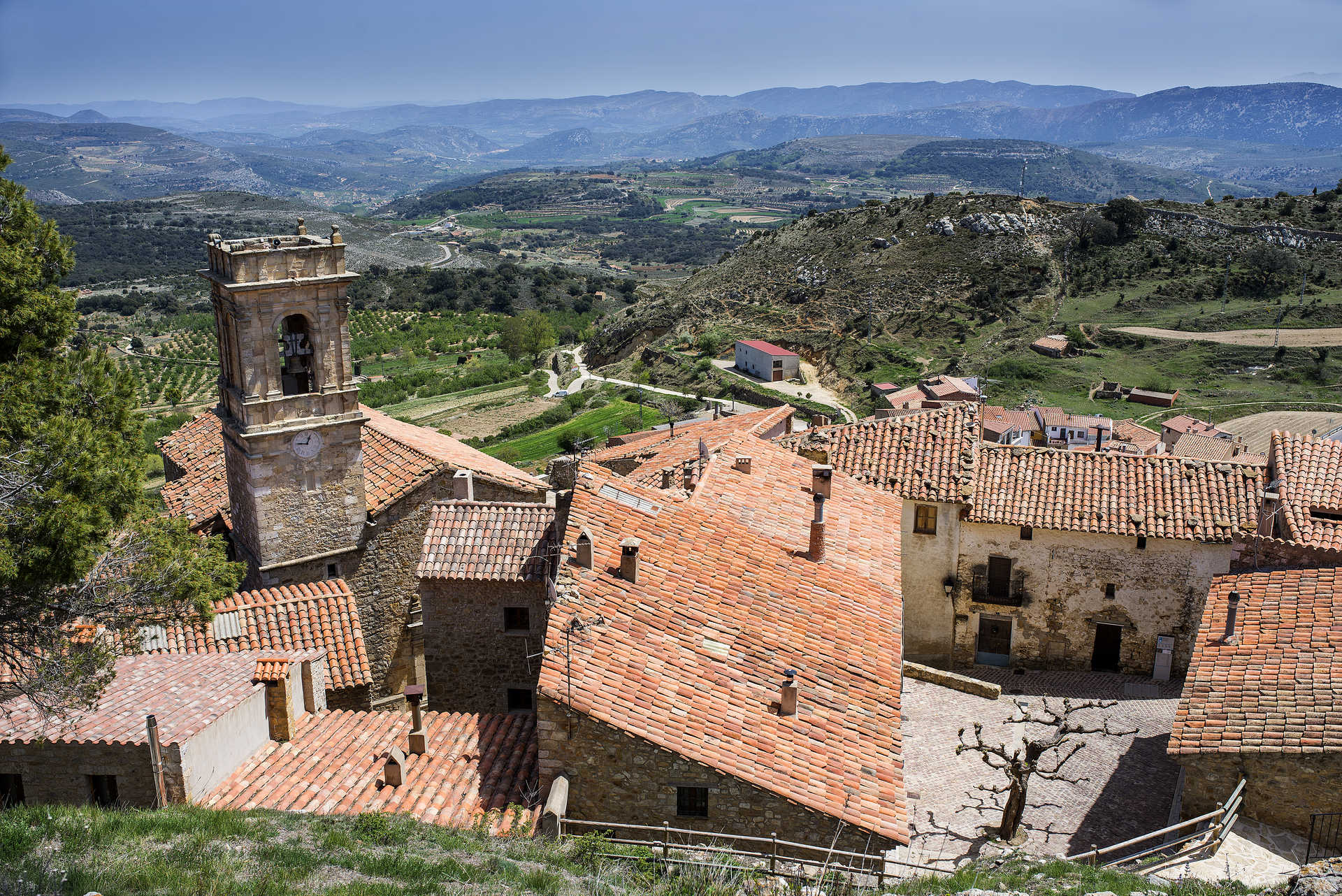 The Maestrazgo is a historical region that encompasses a vast ​​territory halfway between the provinces of Castellón and Teruel. Some lands governed first by the Master of the Order of the Temple and San Juan de Jerusalén and Santa María de Montesa later.