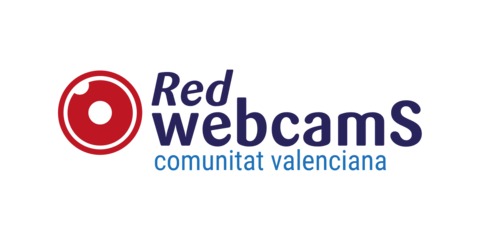 Despejado
Max. 29º Min. 20º
Despejado
Max. 31º Min. 16º
Despejado
Max. 29º Min. 17º
What are you looking at?
You're looking at the municipality of Jérica, in the region of Alto Palancia. Here, the silhouette of Torre mudéjar de las Campanas (also known as "Torre de la Alcudia") is unmistakable. This charming, mountainous town is filled with historic and artistic monuments and museums, including the only Mudejar-style monument in the entire Region of Valencia.
What can you do near Jérica?
The landscapes here are absolutely stunning. Stroll along and around Palancia River, wander down the Vuelta de la Hoz trail and take in the destination's views. Nature aside, the food, wine and party scene are great here, too. Come taste your way through Jérica and experience it to the fullest.
Despejado
Max. 29º Min. 20º
Despejado
Max. 31º Min. 16º
Despejado
Max. 29º Min. 17º