Find
Name
Types
Management companies
Hotels
Rural accommodations
Campsites
Active tourism companies
Events
Experiences
Festivals
Natural Landscapes
Rural tourism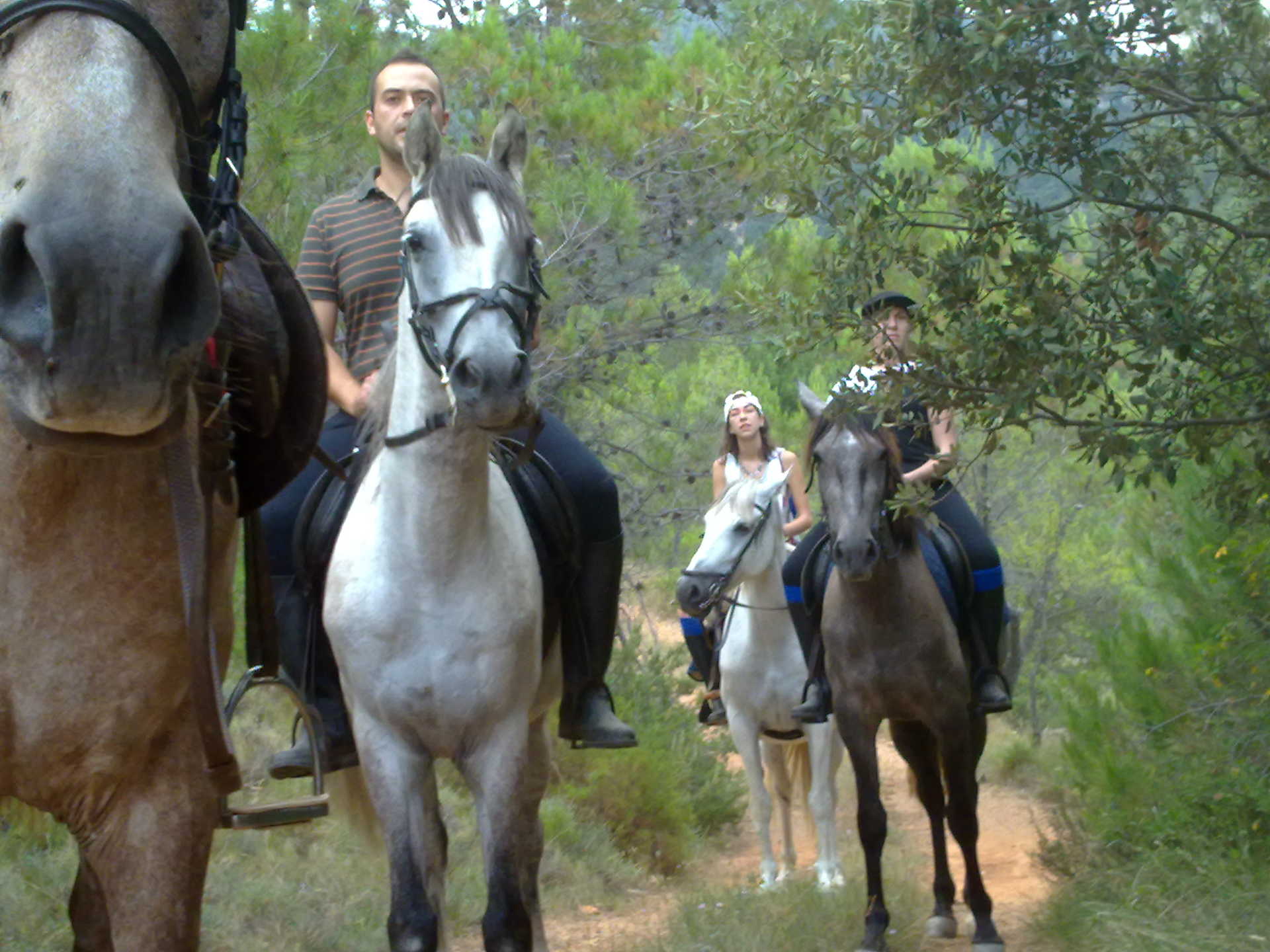 La Pobla de Benifassà has organised a number of interesting horse trails so you can discover all the wonders of La Tinença de Benifassà natural park. Once you've climbed onto the saddle of your lovely horse, they will take you on a discovery of just how beautiful nature can be. There are six different routes available for you to choose from, including Ombries trail, Jardín de Peter trail and Maquis trail. One trail even includes an overnight stay so you can enjoy sleeping in a country home or hotel to make the very most out of the local naturescape. The trails are suitable for all the family.
*Please confirm event times and dates have not changed.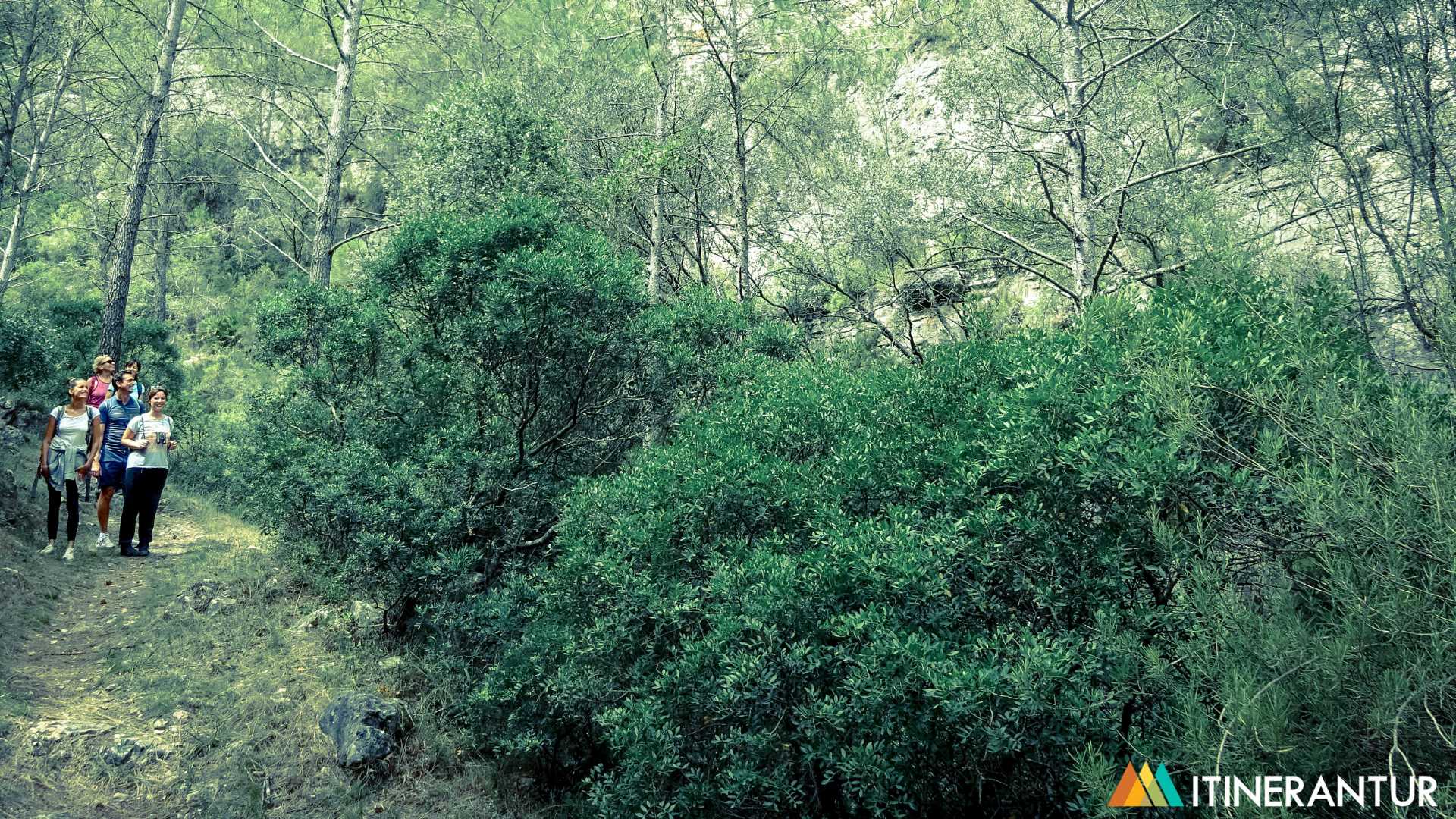 This three-hour tour through Sénia Natural Park is truly amazing. Participants will follow the riverbed and see towering trees and rare animals. Perfect for the whole family, this trip promises to combine nature and adventure in a safe, interesting way.

*Due to the COVID-19 pandemic, we kindly ask that you call to confirm that these tours have not changed. Thank you!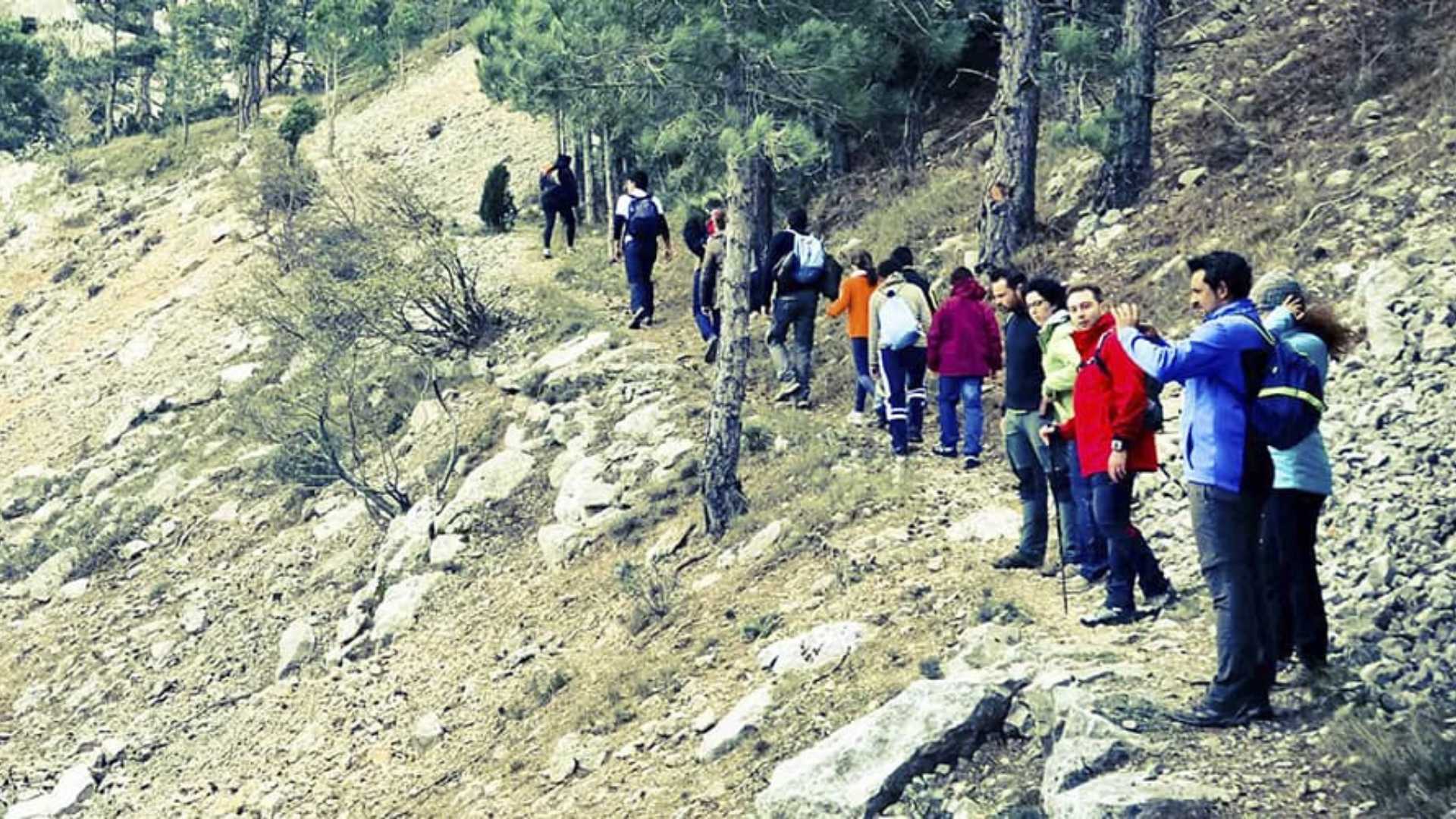 Tinença de Benifassà is a wild and magical land filled with stories. During this experience, you'll first discover its beautiful landscapes by walking a short ascent up to a point where you can enjoy bird's eye views over the natural park with its picturesque villages, impressive kermes oak and, if you're quiet, maybe even some wild goat. Then, before you have lunch, in Mas de Insa, you'll find out what it was like to live in the mountains over 50 years ago. A very special guest, who was born and raised in a masía, a traditional country dwelling with agricultural land, will tell you her story. A lovely day out that will take you back in time.
*Please confirm event times and dates have not changed.